UK Government Delays Microsoft-Activision Merger Verdict By Two Months
The Competition and Markets Authority (CMA) has published a revised administrative timetable for rendering its decision on the proposed merger between Xbox owners Microsoft and Call of Duty developer/publisher Activision.
Originally sent to issue its final report by March 1, the CMA has delayed that report to now arrive on April 26. Last we heard from the CMA, the UK government body was polling the public to gauge its approval of the merger, with a reported 75 percent of the population surveyed being in favor as of December.
We should also note that the schedule now indicates provisional findings and possible remedies for any issues the CMA might raise that will take place between January and February. Additionally, a new round of hearings for responses from Microsoft, Sony, Activision Blizzard, and other affected parties will take place between February and March. A deadline for all final responses will be set later in March, with the final report coming by April 26 at the latest.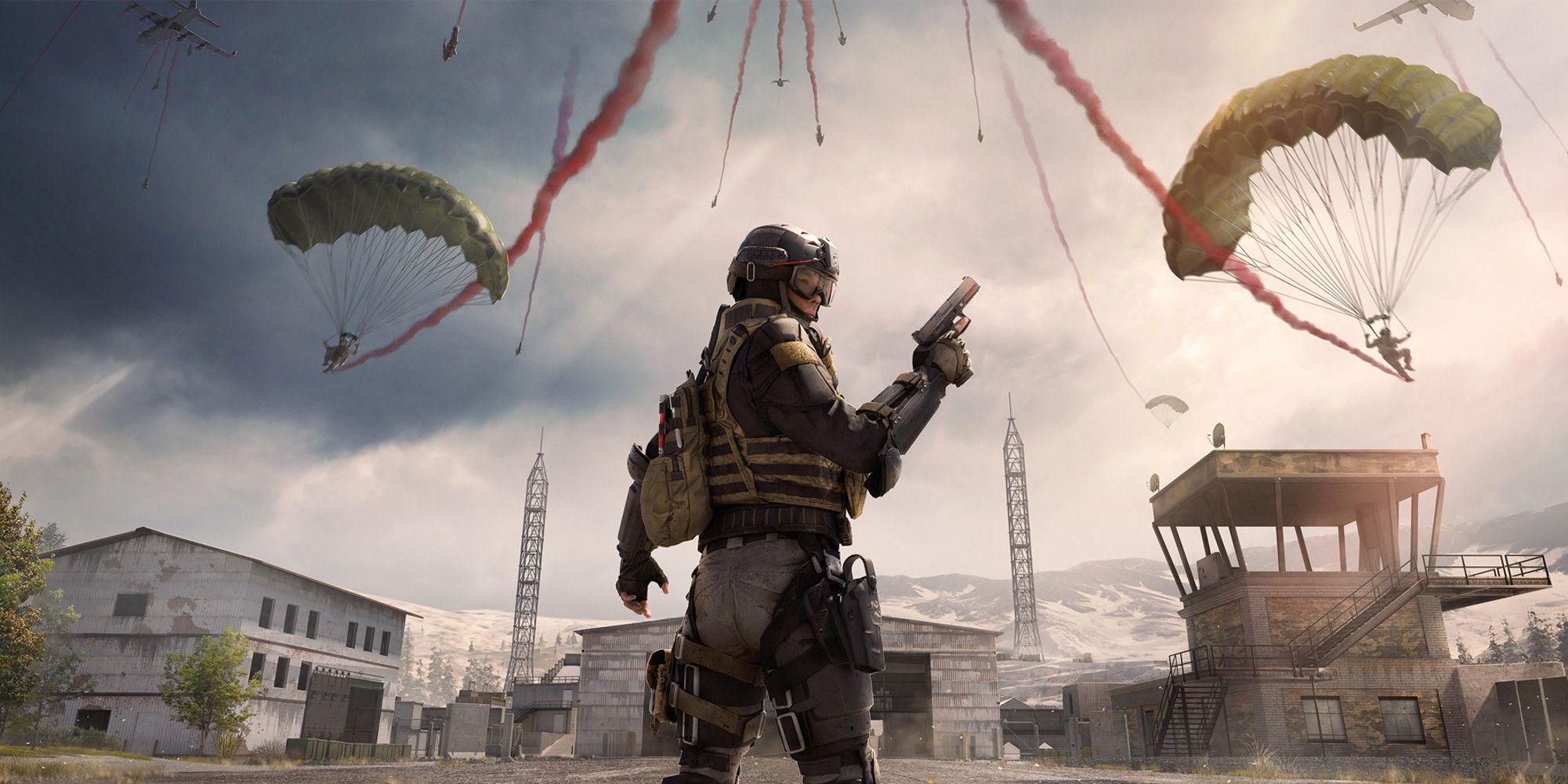 It's possible we might hear from the CMA earlier than the end of April. The report notes that it "aims to complete the inquiry as soon as possible and in advance of this date," but given the current delay it seems reasonable to expect the CMA to take a bit longer to consider this merger.
The FTC suit seeking to block the Activision and Microsoft merger likely has given the CMA pause to reconsider even a favorable public opinion. Microsoft has reportedly refused to settle the suit, which means that the final merger might not take place later this summer as initially scheduled.
While the FTC is certainly opposed and the CMA is uncertain, the UK public is on board with Activision and Microsoft tying the knot. So too are the nascent unions at Activision, which have also expressed support for the merger. QA testers within have fought long and hard to receive official legal protections with Activision fighting them every step of the way, while Microsoft recently voluntarily recognized the new ZeniMax QA testers union which was formed earlier this week.
Source: Read Full Article