Ubisoft Will Only Allow A Small Number Of Employees To Continue Working From Home
According to a string of tweets posted by Bloomberg reporter Jason Schreier yesterday, Ubisoft is planning on letting only some its employees to continue working completely remotely from home.
The COVID-19 pandemic has impacted pretty much every industry out there, and has forced companies all over the world to re-think and re-organize many of their operations. A big part of that has been adapting to having employees work from home, as a result of widespread quarantines and lockdowns.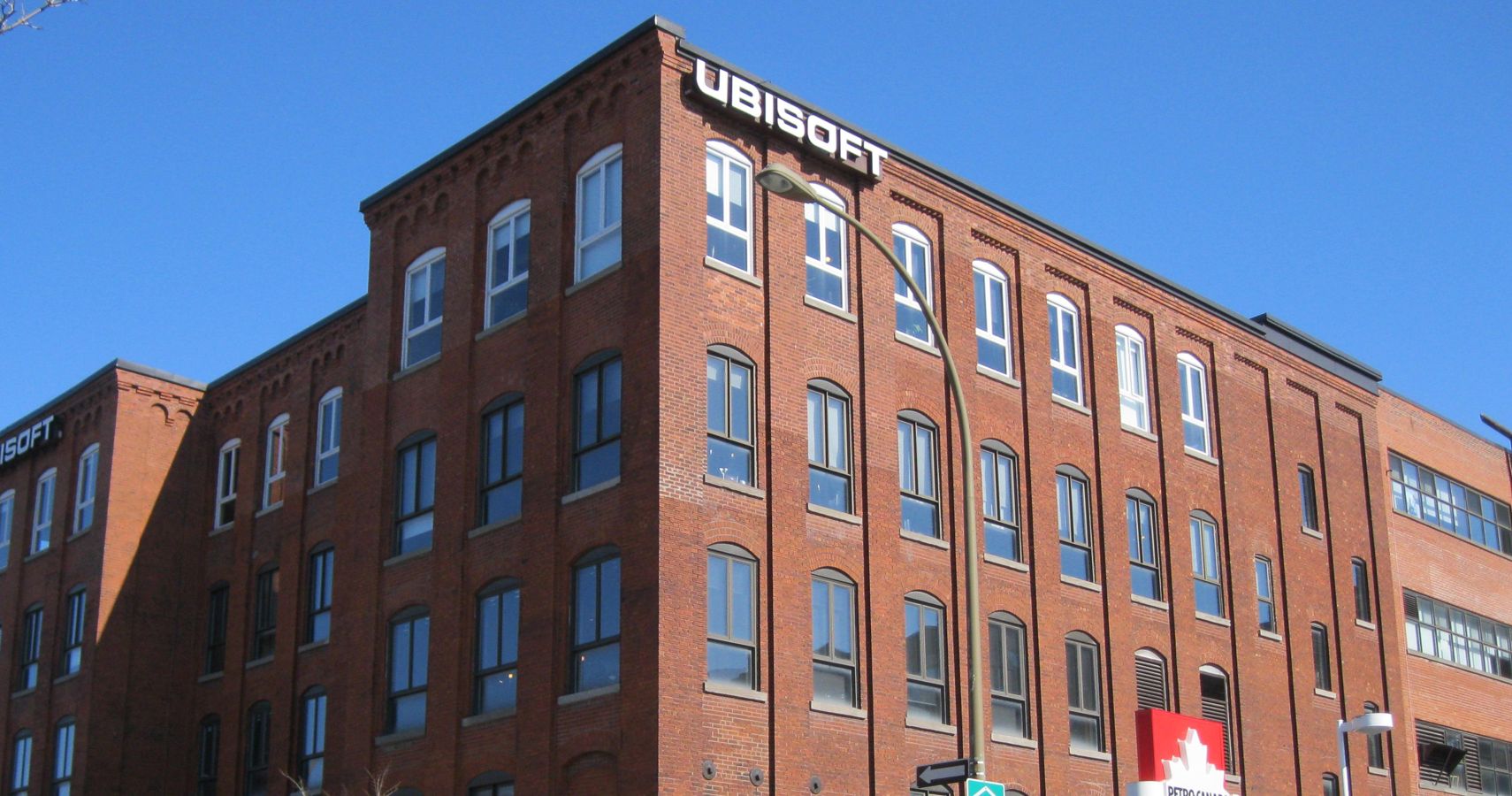 While the pandemic is still very much making itself known across the world, with the steady rolling-out of vaccines comes at least some glimmer of a return to normalcy, in some ways. Many companies are reintroducing in-office and face-to-face operations to varying degrees, and it seems Ubisoft – with its HQ located in Montreal, Canada – is one of them.
According to Schreier via Twitter, Ubisoft emailed its employees yesterday detailing its plan to implement a so-called "hybrid and tailored approach to working." According to the email, "the office will remain a core pillar of the Ubisoft experience," with "only a 'small number' of people" being allowed to work completely remotely moving forward.
Schreier mentions that this decision could be fuelled by Ubisoft's "lucrative tax credit deal with the Montreal government, which presumably requires employees to actually stay in Montreal," but that's just speculation at this point. Whatever the reason is, Ubisoft seems set on returning their operations back to normal wherever possible, as soon as possible.
Meanwhile, in other pandemic-related news (and in a somewhat amusing turn of events), Ubisoft has also decided to rename its upcoming Rainbow Six game from Rainbow Six Quarantine, to Rainbow Six Extraction. The Ubisoft devs attribute this renaming to its being more in-line with the essence of the game, which has been in development for years. But let's be real, the word "quarantine" has become forever tainted, and Ubisoft probably didn't want to have it taint their next Rainbow Six game too.
A first look at this upcoming game will be revealed during E3's Ubisoft Forward segment, which kicks off on June 12.
Source: Read Full Article