Ubisoft Makes Children's Book With Assassin's Creed Characters
It's hard to imagine pretty much anyone from the Assassin's Creed series being appropriate for children, but apparently Ubisoft thinks that their franchise of murderers just needs a bit of a kid-friendly makeover in the form of a series of children's books.
Ubisoft is teaming up with Adam Hargreaves, author and illustrator of the Little Miss and Mr. Men series of children's literature, to bring us a new series of illustrated short stories based on Assassin's Creed.
"By mixing the Assassin's Creed sense of adventure and history with the colorful and delightful designs of the Little Mr. Men, these books will appeal to both young and adult readers," writes Ubisoft in their release. "Follow Mister Ezio, Little Miss Kassandra, and Little Miss Eivor, as they each try to complete their own missions in the first three books of this series!"
Little Miss and Mr. Men are a series of children's books that began in 1971 with Mr. Tickle, and since then has grown to hundreds of books with just as many characters as well as three television shows. It also became a generational affair when son Adam Hargreaves took over for his father Roger in 1988.
Assassin's Creed, meanwhile, got started in 2007 as a third-person action stealth game where you play as an assassin from an ancient warrior order. Gameplay is typically violent, which is in stark contrast to the Mr. Men and Little Miss books which generally don't get any more exciting than someone getting tickled by a noodly-armed orange blob.
Anyway, the characters appearing in the first three novels are Ezio Auditore da Firenze from Assassin's Creed 2, Kassandra from Assassin's Creed Odyssey, and Eivor from Assassin's Creed Valhalla. Three more characters will complete the six-volume series, but we don't know who they are yet.
We also don't know when the books will go on sale but stay tuned for updates.
Next: Razer Investing In Eco-Friendly Toilet Paper For Earth Day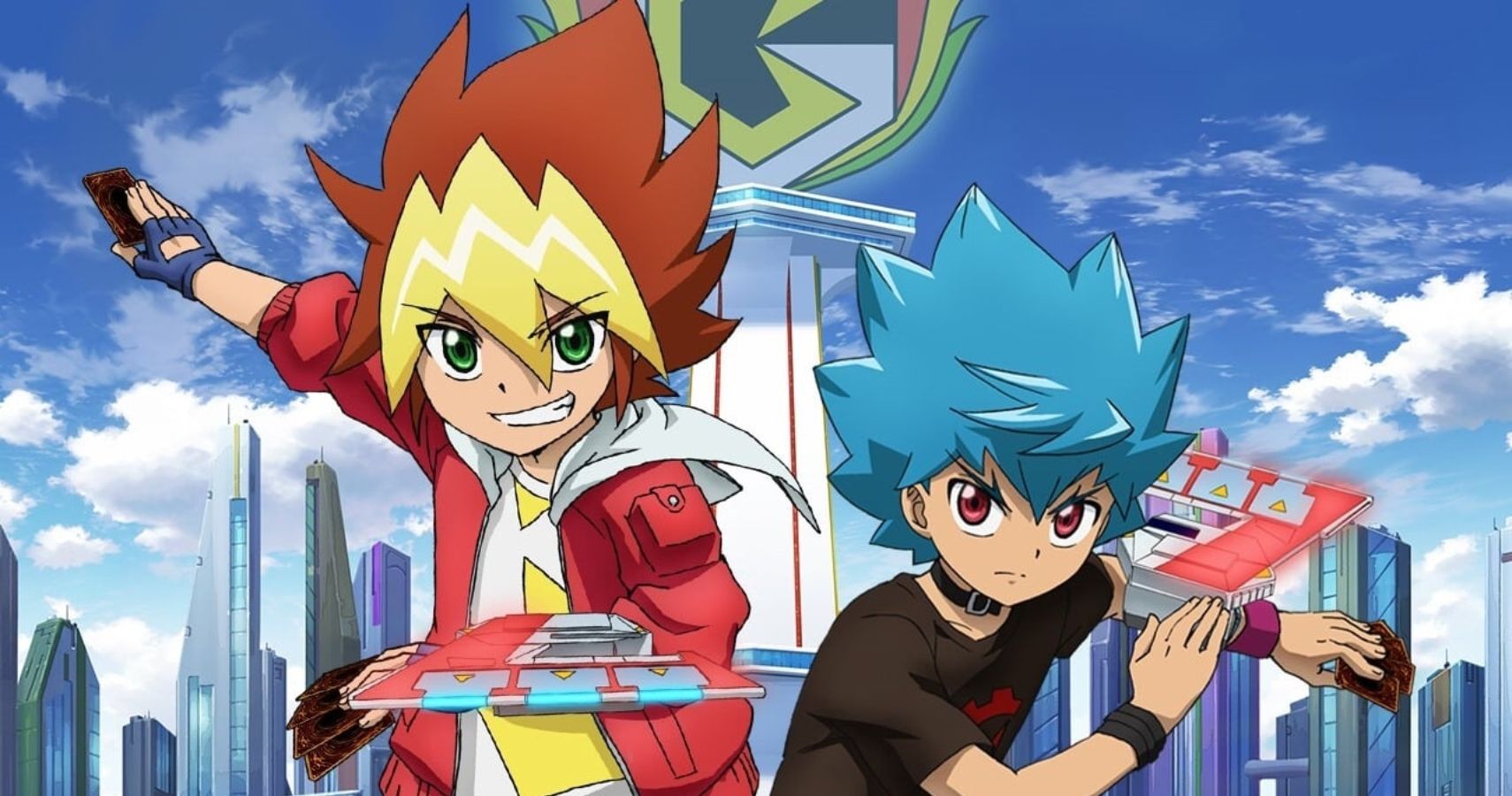 Game News
Assassin's Creed
Ubisoft
Assassin's Creed Odyssey
Assassin's Creed Valhalla
Actually a collective of 6 hamsters piloting a human-shaped robot, Sean hails from Toronto, Canada. Passionate about gaming from a young age, those hamsters would probably have taken over the world by now if they didn't vastly prefer playing and writing about video games instead.
The hamsters are so far into their long-con that they've managed to acquire a bachelor's degree from the University of Waterloo and used that to convince the fine editors at TheGamer that they can write "gud werds," when in reality they just have a very sophisticated spellchecker program installed in the robot's central processing unit.
Source: Read Full Article