Ubisoft Announces Assassin's Creed Valhalla Partnership With Reebok
Following in the footsteps of CD Projekt Red's collaboration with Adidas, Ubisoft has just announced its partnership with Reebok to bring an Assassin's Creed Valhalla shoe line. With only a teaser video to go by, fans of the franchise can't wait to see the kind of sneakers a viking would wear.
Dropping the teaser on Ubisoft Nordic's Twitter account, the French company put the Valhalla logo against a backdrop of northern lights and engraved concrete, before the insignia merged with Reebok's logo. The teaser also used the hashtag #LikeAViking and stated that the line was "coming soon." Expected to release around the same time as Assassin's Creed's twelfth major title, the exciting collaboration is now on the minds of every Valhalla fan, as deliberation over of the sneaker line's style begins.
Related: Stuntman Reveals Stunning Cosplay Of Eivor From Assassin's Creed Valhalla
Going by previous Assassin's Creed footwear, the designs are expected to be relatively tasteful with a refined design. Ubisoft's 2016 collaboration with American shoe company Supra launched a line that looked like a regular sneaker, if not for the subtle Assassin's Creed logo embroidered on the side. A year later, Ubisoft released an Assassin's Creed: Origins design for Adidas' Yeezy line, which had a little more flare but still remained quite stylish. The shoe's design appeared as if something tore the fabric, only to reveal a layer of hieroglyphics underneath.
Assassin's Creed Valhalla is already expected to sell like hot cakes upon its November 10 release, and the launch of Ubisoft and Reebok's future sneaker line will also look to dominate the Christmas market. Valhalla has already branched into clothing and other forms of merchandise, including a pair of teal sunglasses from Gunnar Optiks that casually carries Valhalla's color palette. Video game merchandise has a history of being a little too bold – for some people's tastes – but Assassin's Creed's history in the merch market has been a lot more lucrative than its time in the movie industry.
Fans of the franchise reacted positively to the collaboration, with one community member joking about how the shoes will store a hidden blade in the toe. While it does leave room to wonder what viking-themed shoes would look like, Ubisoft will likely want to retain some of that successful subtlety from its past releases.
Next: AC Sisterhood Crest Will Be Available As A Tattoo In Assassin's Creed Valhalla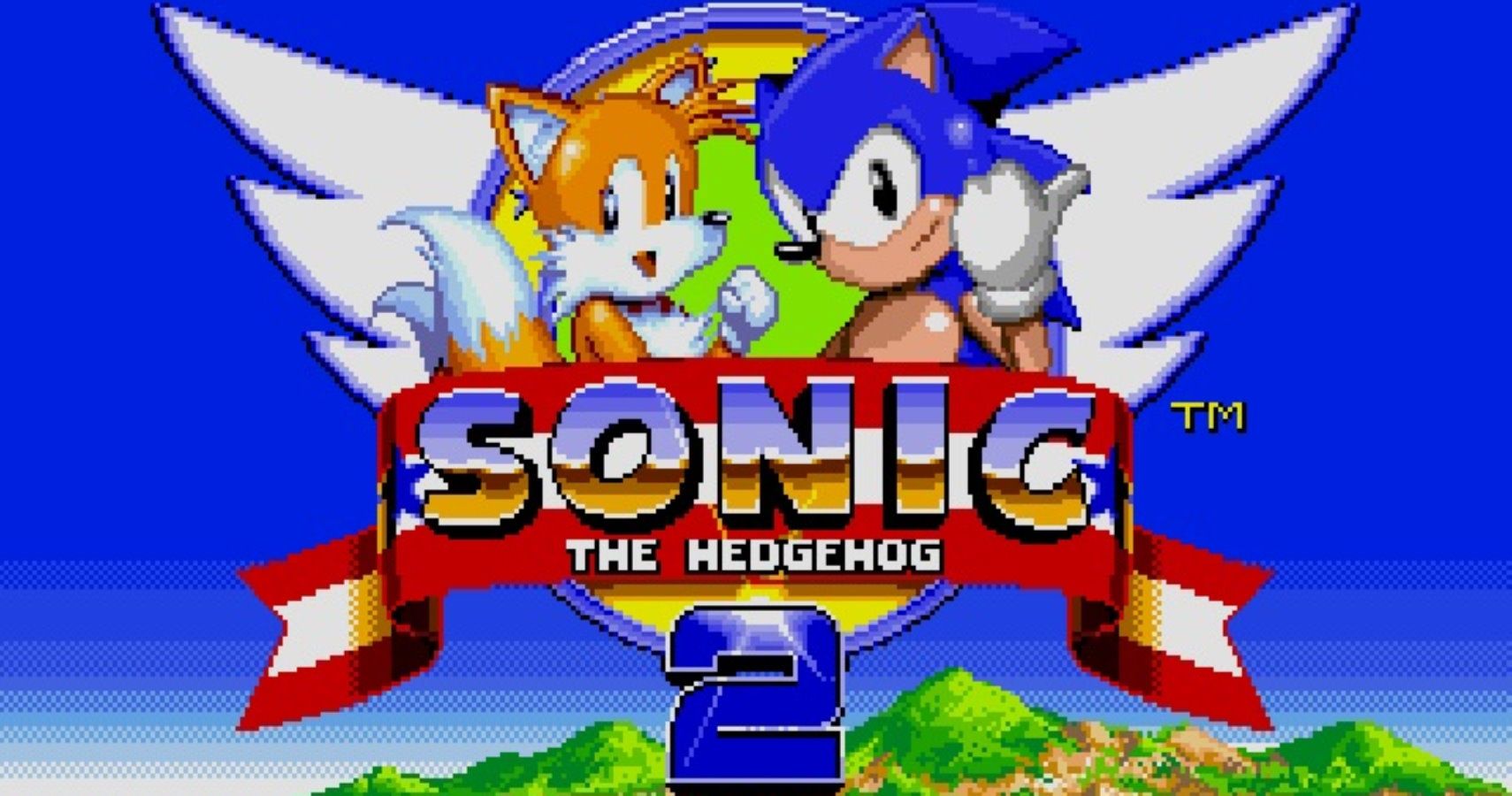 Game News
Ubisoft
Assassin's Creed Valhalla
Jo recently got served a nostalgia trip playing Sony's Spider-Man, as it brought back the exhilarating feeling of web-slinging from the PS2 days. While the giddiness of gaming still remains, Jo has put the adult brain to good use by spending the last few years dissecting the games industry and marveling at its insides.
Source: Read Full Article