Two New Mercs Have Arrived In Gloomhaven's City Streets Update
Dungeon-crawler tactical RPG board game-turned-video game Gloomhaven recently received its next-to-last update of 2020, called City Streets. This update adds two new mercenaries for you to recruit, the new City Streets biome, new quests and new enemies, a brand new boss creature, and much more.
The City Streets update brings Gloomhaven's Early Access edition up to Version .16522. According to the official Patch Notes, this update will reset your Options settings, and "you may have to wait several minutes for the update to apply depending on how many saves you have and the spec of your PC."
Once it's applied, you'll have access to all the new content in the City Streets, including the game's two new mercs waiting to be recruited: the Berserker, and the Sunkeeper. These new mercs are showing up just in time, as the new city biome also comes with a few new enemies in the likes of the City Archer and City Guard, Ancient Artillery, and Harrower Infester. Of course, they're really just peons, and it's the new Merciless Overseer boss creature you'll really have to be on the lookout for.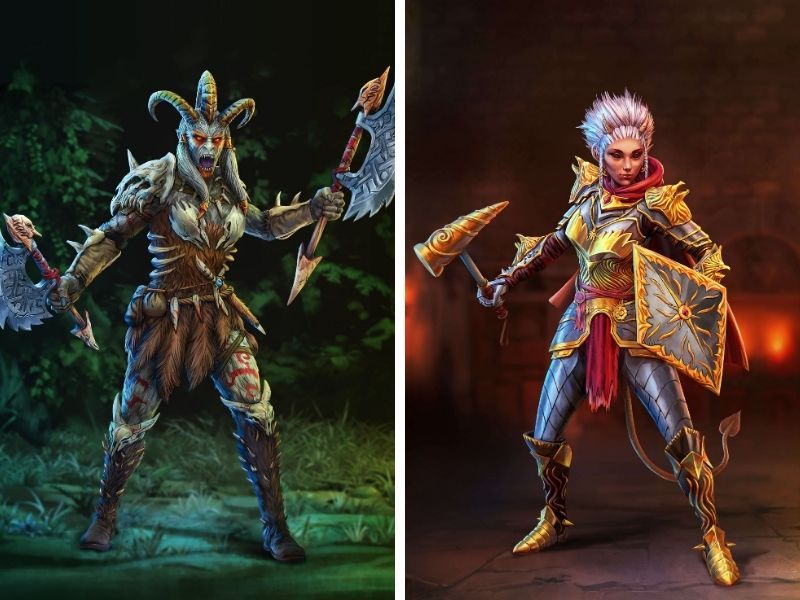 As her name implies, the Berserker has the special ability to be able to grow stronger and more ferocious in battle according to how wounded she becomes. The Sunkeeper is a member of a new race only now being introduced in Early Access, and spend much of their time traveling the world, "seeking out situations where they can demonstrate their brilliant powers." And regarding the Merciless Overseer's skills and abilities, the announcement doesn't provide any, so you'll have to seek those out personally in-game.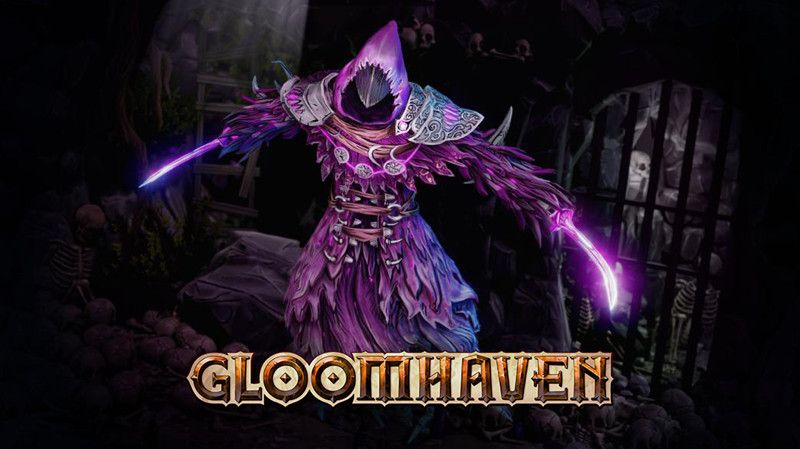 There's a good chance they may have something to do with one or more of the seven new Story Missions the City Streets update adds in. Or with one or more of the 10 new Journey Missions added, or the two Relic Missions. The update also features a new method for starting scenarios, by having the members of your merc team "start the scenario scattered alone or in pairs in different rooms." And by popular demand, the Gloomhaven devs (Flaming Fowl Studios) have finally instituted a Restart Round option, allowing you to "redo your last actions safely to recover from a grave mistake".
The City Streets Update announcement can be read in full on the game's Steam page, along with the full Patch notes list.
Source: Read Full Article