Twitch Could Have A Huge Child Predator Problem, According To New Research
Twitch could have a big problem with child predators who are allegedly targeting minors through its livestreaming service, with these predators systematically finding and following young people, according to new research.
The analysis discovered 1,976 Twitch users that showed "unusual patterns of behaviour" that indicated many of them might exist to primarily catalog, watch, and manipulate children, according to the researcher's evidence which was reviewed and published by Bloomberg.
The study was carried out from October 2020 to August 2022, and over this nearly two-year duration the researcher identified that the alleged predators targeted 279,016 children, with hundreds of accounts that could put thousands of minors on following lists. In July of this year alone, alleged predators found an average of 673 children every day, according to the analysis. These predators can entice children to perform suggestive dances or even explicit acts, the research found.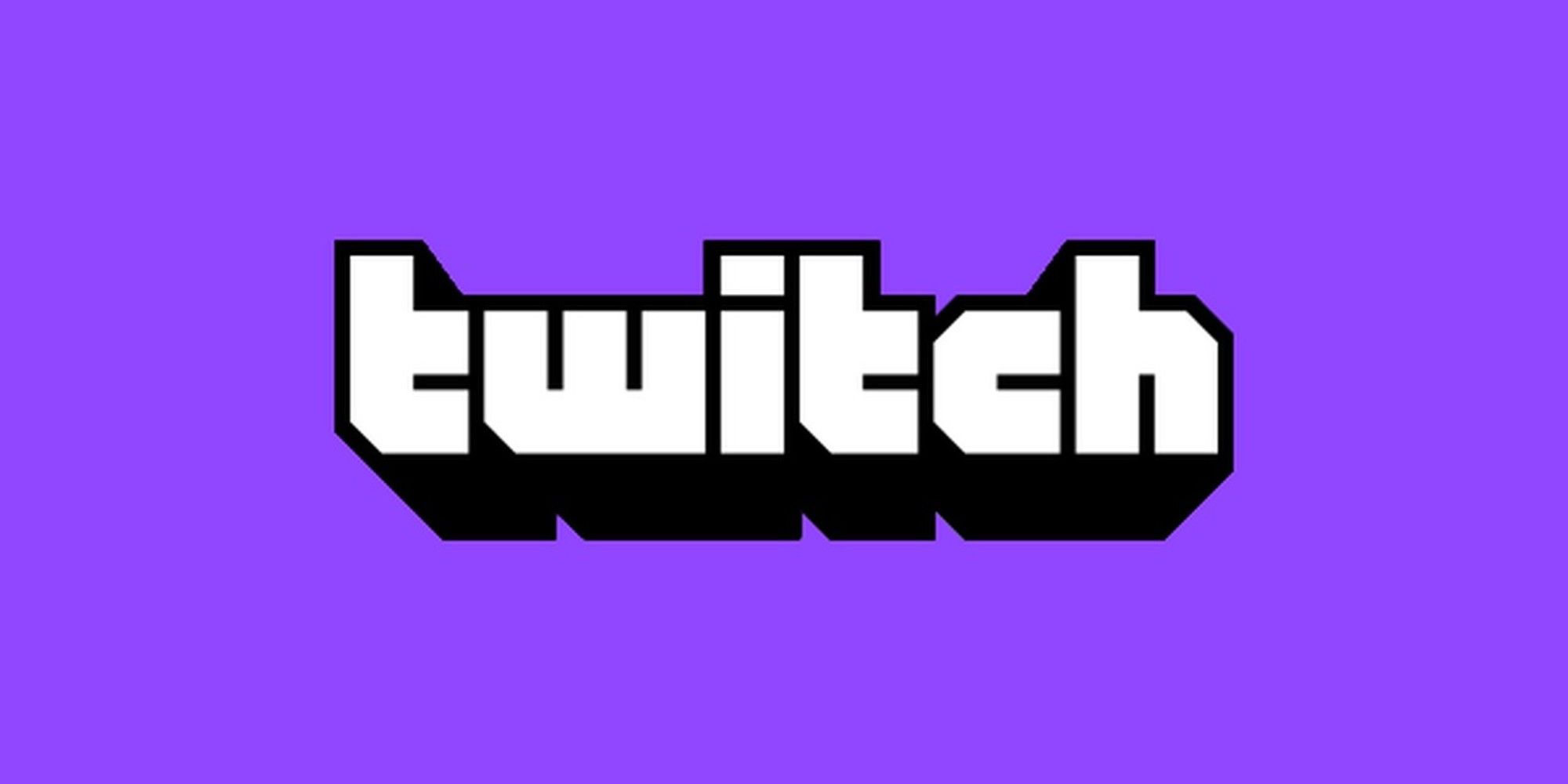 Twitch responded in an emailed statement and emphasised the steps it has taken to address the issue. "Preventing child harm is one of our most fundamental responsibilities as a society. We do not allow children under 13 to use Twitch, and preventing our service from being used for harm is one of our biggest priorities," a Twitch spokesperson wrote, in a statement provided to Bloomberg.
Twitch's chief producer officer Tom Verrilli also provided a comment on the problem: "Even one single instance of grooming is abhorrent to us, and if it's valid, the data you reference demonstrates that we are not offering the level of protection we strive for yet – which is deeply upsetting," he wrote. "This work is vitally important to everyone at Twitch, and we'll never stop."
Although these problems exist to a similar degree on Meta's platforms Facebook and Instagram, and on Google's YouTube, the Bloomberg report highlights Twitch since abuse is an increasing concern in the world of online games. Twitch is a popular live-streaming platform for online games, while Twitch has said the majority of its users are aged between 16 and 34. Twitch is owned by Amazon.
It is an in-depth report, highlighting how easy it is to stream on Twitch and how these alleged predators can use the platform to find children. It is chastening to read, but important to highlight as online platforms try to to improve their safeguards to protect the most vulnerable groups.
Source: Read Full Article