TT Games Lego Devs Say Co-Founder Would Yell At Them For Trying To Leave On Time
After multiple delays, news broke earlier today that Lego Star Wars: The Skywalker Saga will finally release on April 5. The endeavor between TT Games and Warner Bros. has been long-awaited by fans and such a close release date is sure to excite many. However, amid the excitement of an actual launch date, news has also broken about the behind-the-scenes work culture of the Lego game studio. According to multiple employees, the culture at TT Games needs a serious overhaul.
In a feature from Polygon, several current and former TT Games employees spoke out about their experiences with the studio during the development of The Skywalker Saga. The project, which began in 2017, came during a time when tensions were high in the workplace between employees and management. These tensions arose from several internal issues including tight schedules, a daunting crunch culture, and outdated tools. While the company promised to alleviate these tensions for The Skywalker Saga with a "longer development timeline and a new engine", those solutions only added to the problem.
Several former employees spoke about the crunch culture that has reportedly become increasingly worse in recent years. With the decision to release a new Lego game every year, employees began working ridiculous hours under ridiculous circumstances. In fact, those who tried to leave work on time were allegedly yelled at by co-founder Jon Burton. Leads would also follow employees out of the studio to ask why they were leaving on time and to question their loyalty to the company. As one employee puts it, the crunch was "a tool in the box for production; projects were planned with crunch periods in the schedule".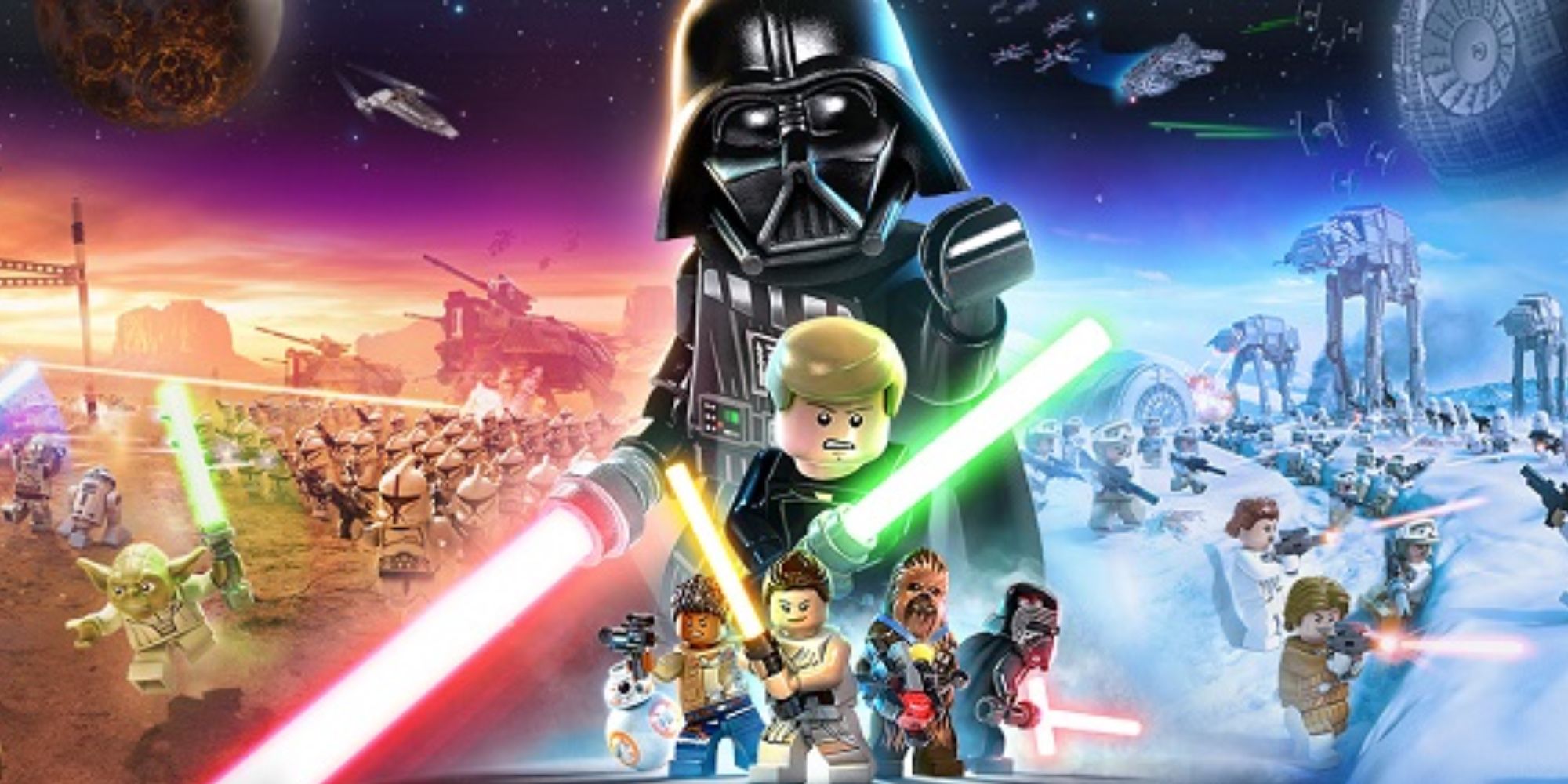 Overtime became an expected part of an employee's job. Several employees remember how those who weren't working overtime were often berated for "letting others down" and that 80-100 hours over six days a week was a common work schedule. Add to this the introduction of a new game engine riddled with issues, multiple projects overlapping, and the most ambitious title ever undertaken by the studio putting a ton of pressure on the team, and morale continued to decline.
Even outside of the long hours, other issues are said to be present at TT Games. Sources spoke of it being a hostile work environment for women, citing comments about their appearance and a lack of promotion opportunities. QA testers also share accounts of a bullying culture, not being able to leave their floor without supervision.
Unfortunately, this type of work culture is not uncommon in the gaming field. However, it has been reported that steps to rectify the culture of TT Games have been taken over the past few months.
Source: Read Full Article