Tim Schafer Says He Has Officially Written The Last Line Of Dialogue For Psychonauts 2
The announcement that another game in the Psychonauts franchise was in the works was great news for fans. After all, few other games truly manage to pull off the trippy, hallucinogenic experience that came with the original. It's been a long five years since the sequel was announced, but according to Tim Schaefer, the game has hit an important milestone and he's written his last line of dialogue.
Years after it was first announced, finally last month (in a very welcome bit of optimistic news for 2020), Psychonauts 2 writer Tim Schafer confirmed that December was the last month that any new content would be added to the game. The rest of the time in the lead up to the release of Psychonauts 2 would be focused on polishing the game up so that it is the best experience for eager fans.
And the good news just keeps on coming. In a recent tweet, Tim Schafer confirmed that he has written his last line of dialogue for the game. Our next trip down into the world of Raz is edging ever closer. Schafer did go on to mention that the last line written does not mean that the game is ready for release, at least not just yet. Regardless, this news should be well received by the Psychonauts fans that helped raise nearly $4 million to bring the sequel to life.
The production of Psychonauts 2 appears to have been a much better experience for all involved than that of the original game. Unlike the first release into the mind-bending universe, this time around the team committed to a No Crunch policy. Given how many high-profile "crunch culture" cases there have been within the gaming industry in recent times, this is a welcome change of pace and attitude from the forces that be at Double Fine.
So, hopefully, it will not be too much longer until we are reunited with our telekinesis-wielding pal Raz. With the promise of more of Raz's background being revealed, as well as his discovery of what a girlfriend is, Psychonauts 2 looks on track to be one of the greatest underdog releases of 2021. Fellow fans, keep your headache pills at the ready; our time is coming.
Next: Double Fine Committed To No Crunch On Psychonauts 2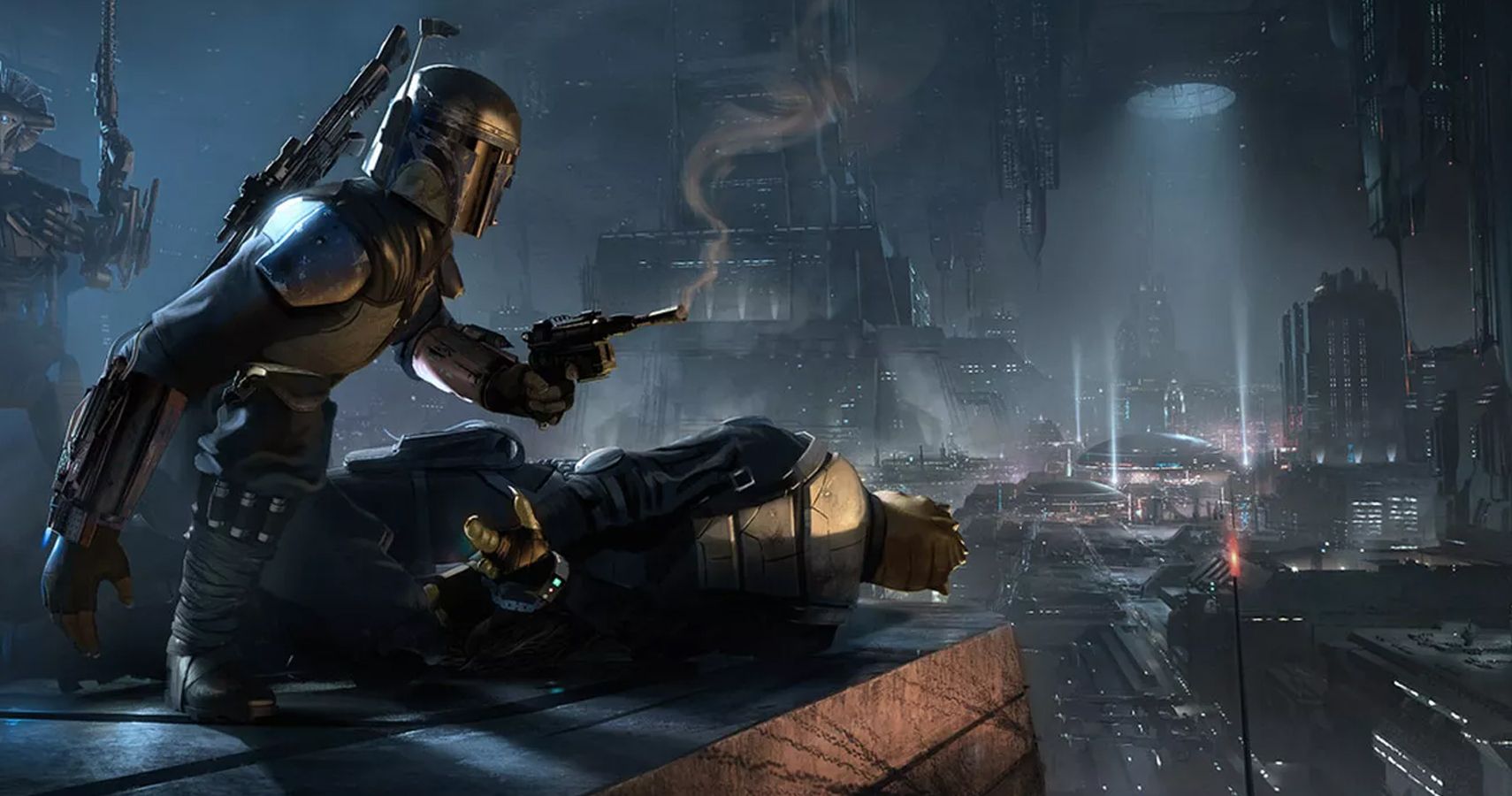 Game News
Double Fine
Psychonauts 2
Victoria is a freelance writer from the UK with a love for good games, bad films and buffet breakfasts. Affectionately known as Lady V, when she tells people she writes about gaming news, they assume she is talking about pheasants and shotguns. She is not. Victoria lives a life of beautiful chaos with her family, and she wouldn't have it any other way. You can follow her on Instagram and Twitter via @LadyV_Writes
Source: Read Full Article