This Week In Modding: Sims Bans Paid Mods, Fighting Jake Paul, And More
This week, we don't just have a bunch of impressive and wild mods to show you. We also have some news for creators who like to make money from their creations, and it sadly isn't good news at all.
From The Sims to Elden Ring, here are all the modding stories that caught our eye this week.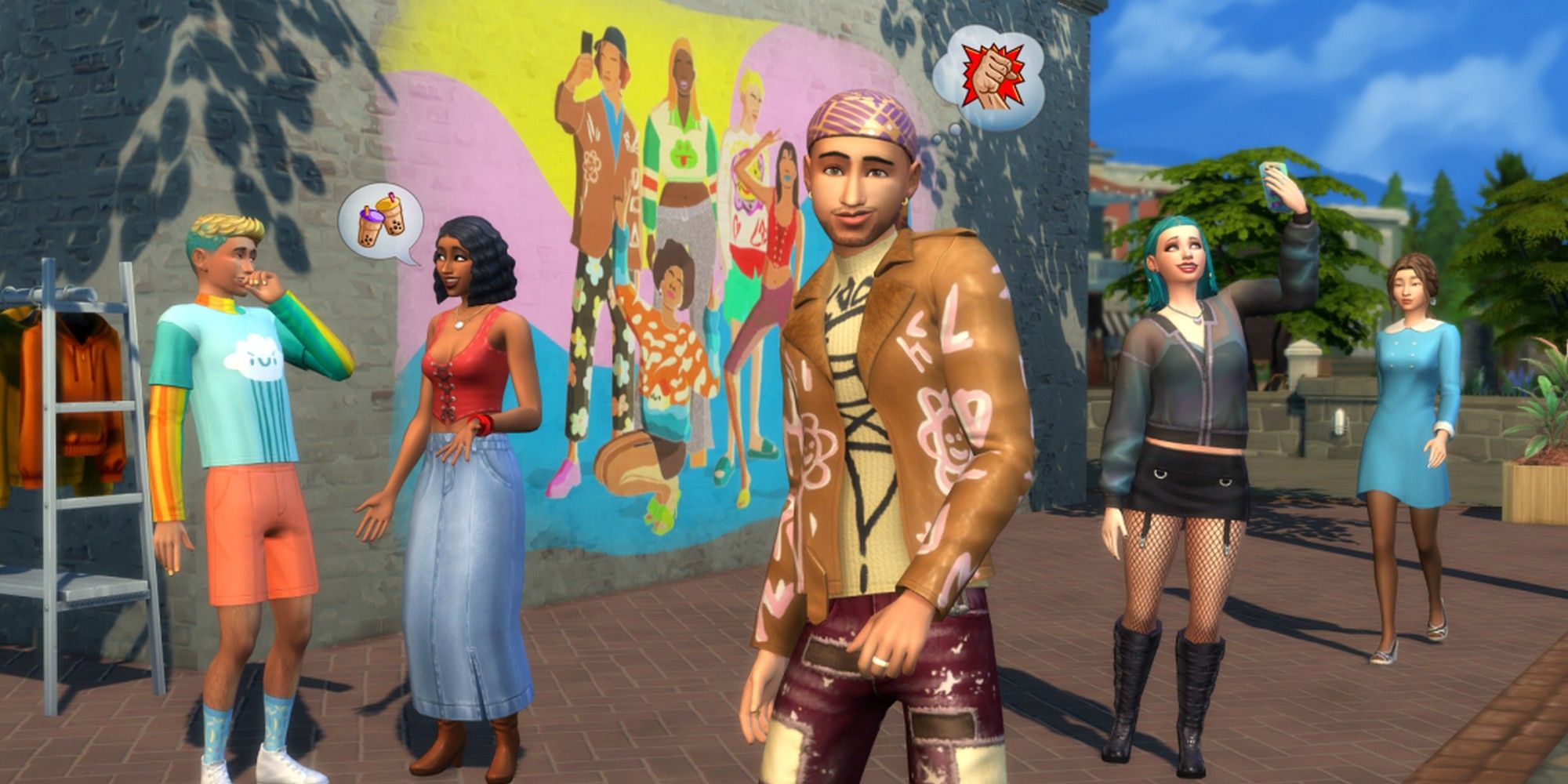 The Sims 4 Bans Paid Mods
EA is clamping down on fans making money from their mods for The Sims 4, banning paid mods altogether. Reaffirming previous bans on paid fan made content, an update to The Sims' terms of service now gets rid of an early access loophole. It remains to be seen if the move affects those who release mods for free, but accept Patreon donations to fund their development, as this may be seen as indirectly paying for mods. As it stands however, Patreon users won't be able to give their patrons early access in return for their financial support, and will have to release their creations to everyone at the same time.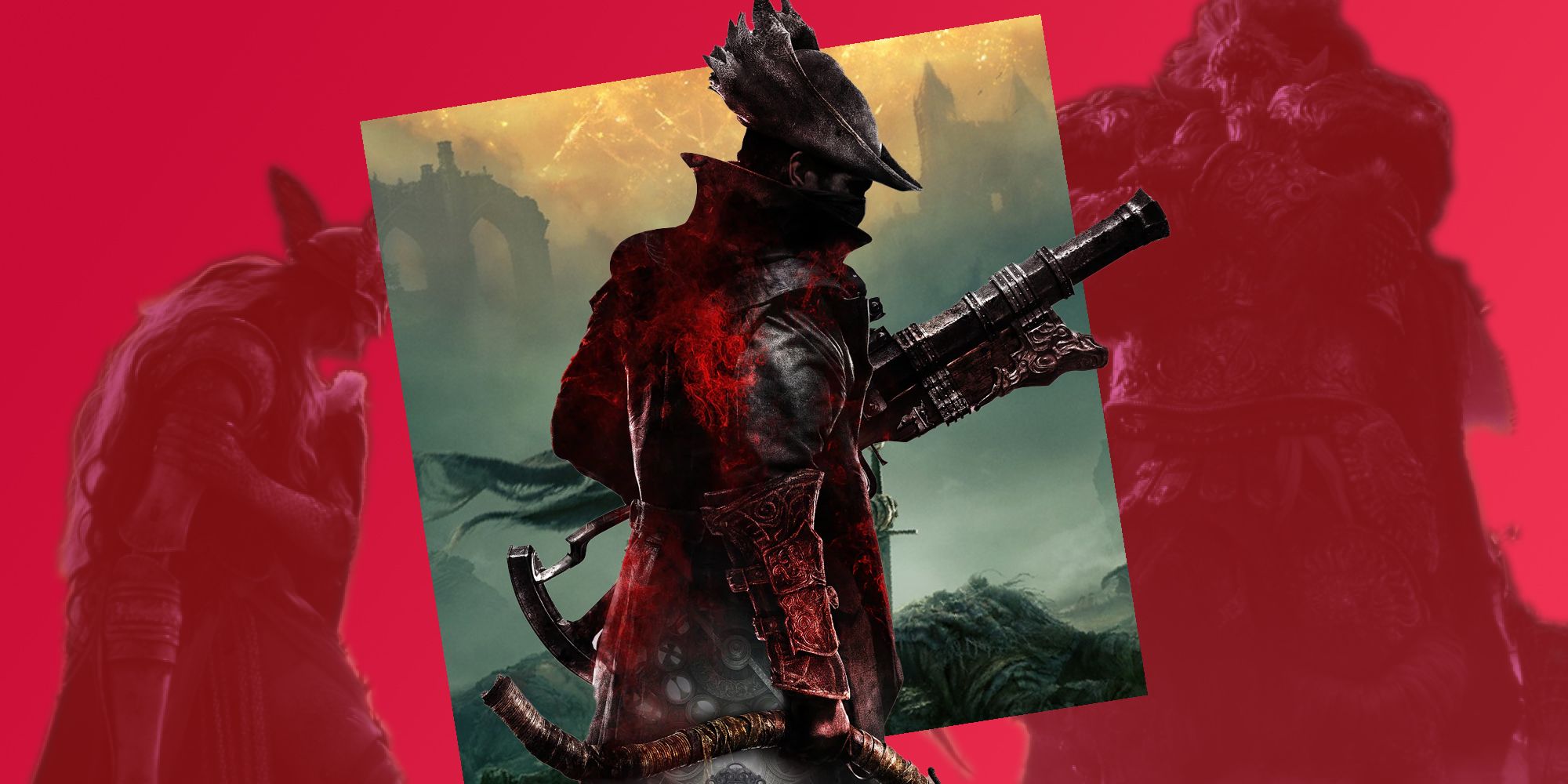 Elden Ring Mod Introduces Combat Mechanics From Other FromSoftware Games
Elden Ring is fantastic, but something you just want to revisit the classics. Now, you can do that without even changing the game, kinda. This Elden Ring mod lets you play with the combat mechanics of Bloodborne and Sekiro: Shadows Die Twice from the comfort of From Soft's latest hit. Bloodborne's side-to-side dash is included in the mod, as well as Deflection, Perilous Attack, and Clashing systems from Sekiro. There are plenty of other changes to the combat system too, truly giving you a fresh experience for your next playthrough.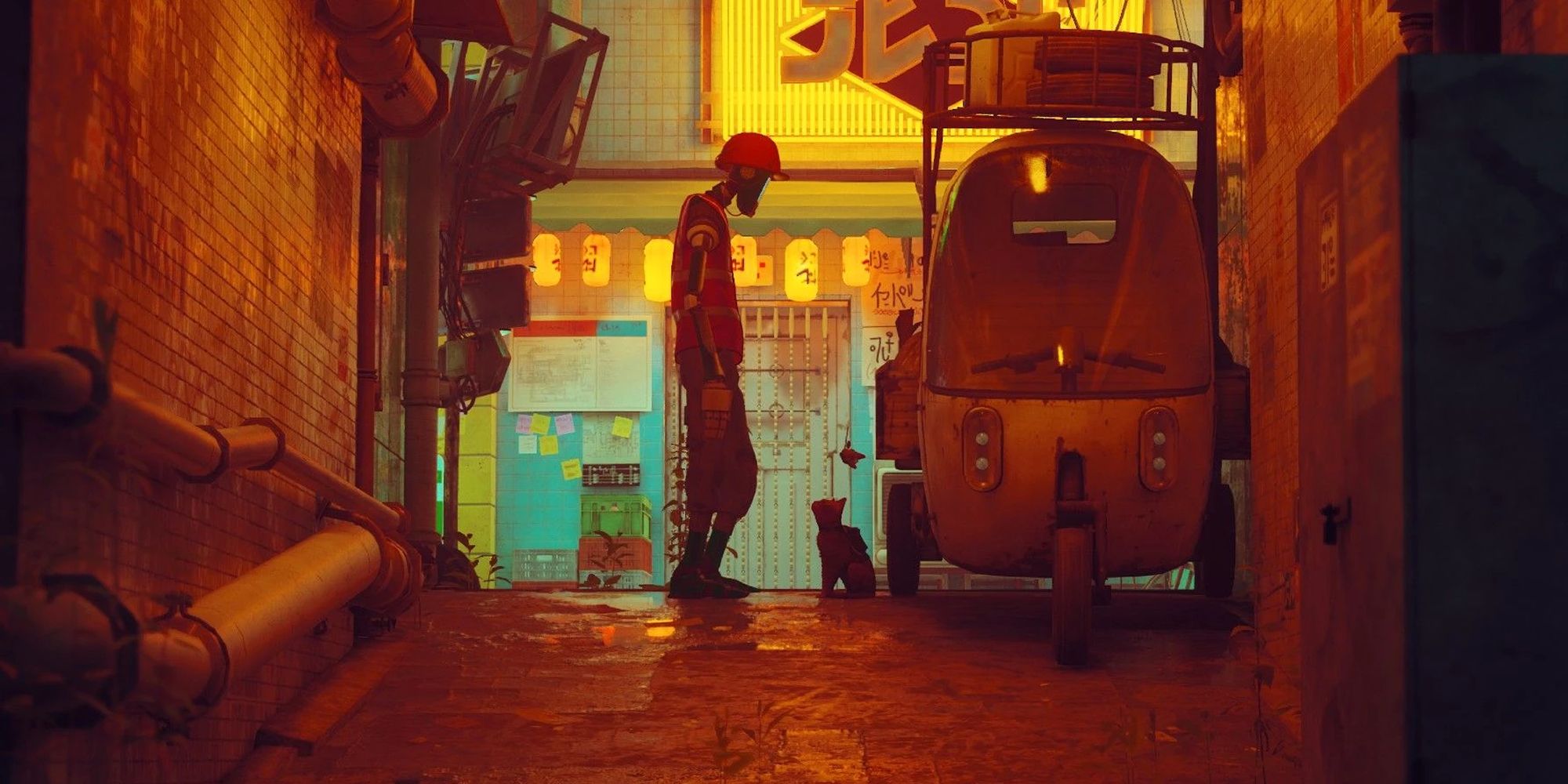 Stray Mod Adds Local Co-Op On PC
Stray is great fun, but with it being a little on the short side, you may already be wanting an excuse to play it through again. Thanks to this local co-op mod, PC players can now get through the feline hit with a buddy, like we used to do back in the old days. The mod is still in the early stages of development, so don't expect the experience to be totally bug free. But it makes for a great excuse for your and a friend to play Stray again. Like we needed one, anyway.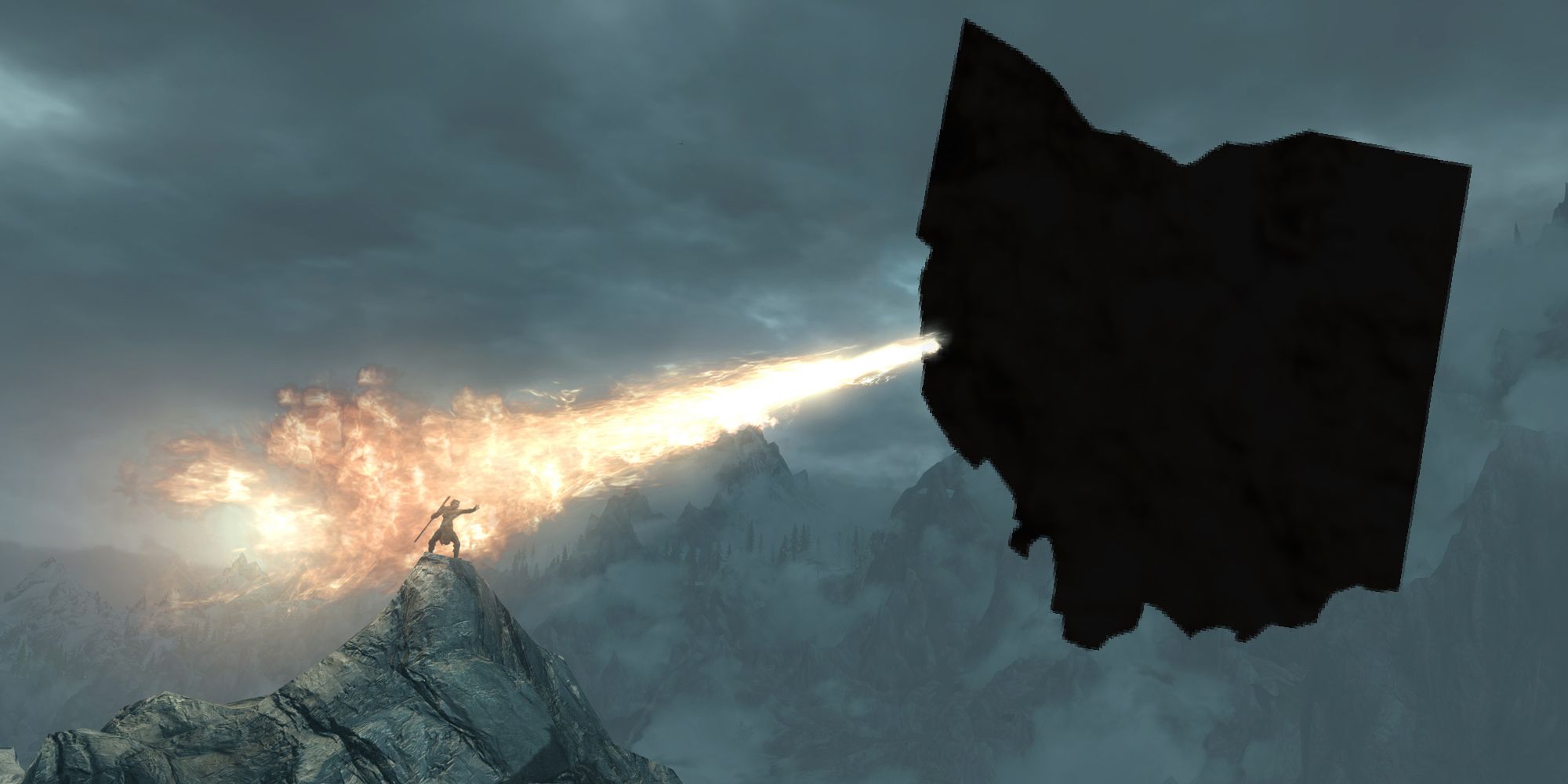 This Skyrim Mod Makes Every Dragon The State Of Ohio
One of the best ways to get through another Skyrim playthrough when the Elder Scrolls game has suckered you back in is to make the dragons something daft. You can now continue in this proud tradition by turning them all into the state of Ohio – just in case you've ever wanted to fight the entire region in hand-to-hand combat. As you can see above, they don't resemble dragons at all, and are literally just flying images of Ohio. Oh, it's also compatible with Skyrim VR, making it even more of a must-have.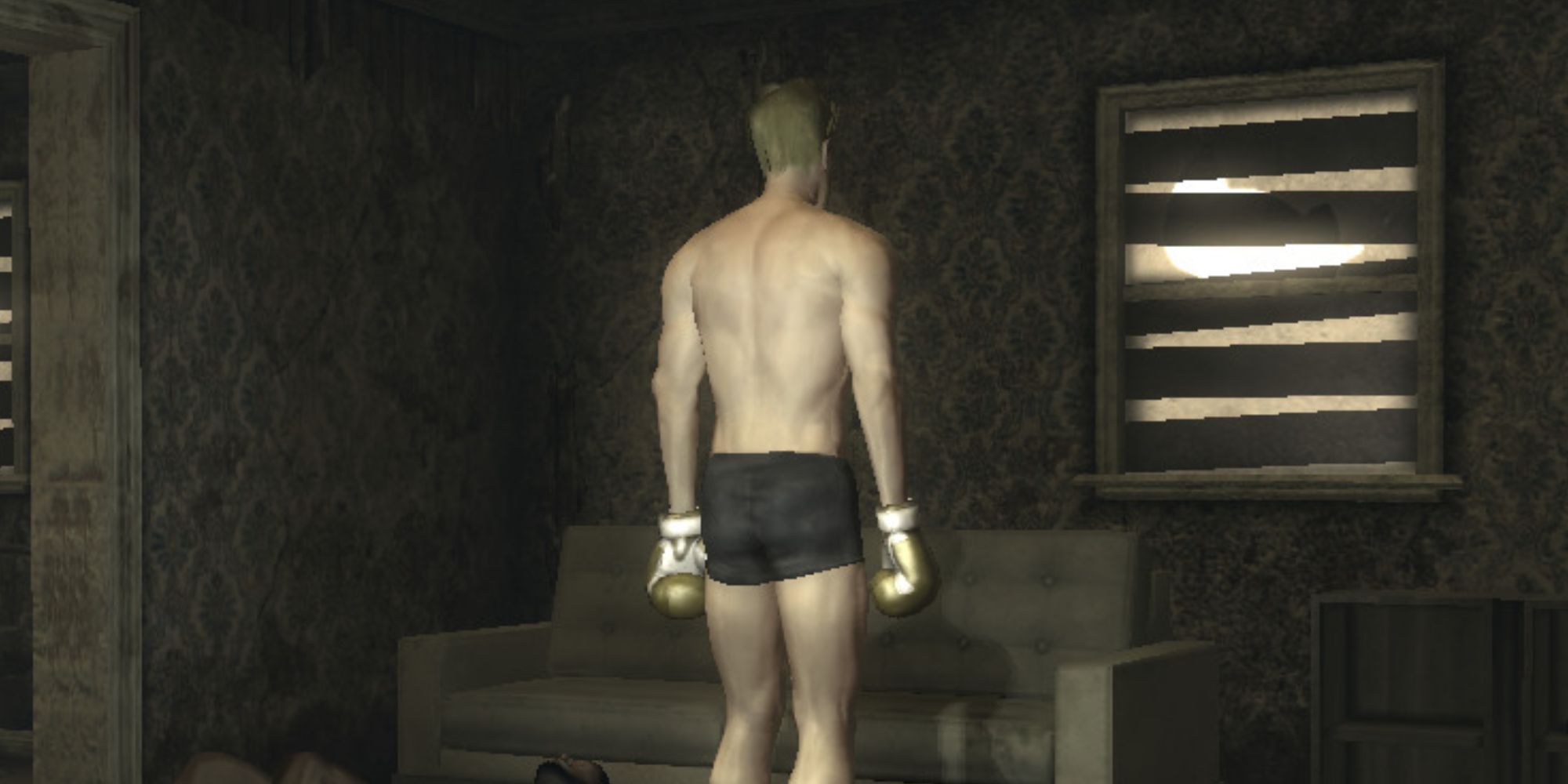 Fallout: New Vegas Mod Adds "Annoying" Jake Paul Super Boss With One Million HP
The Fallout modding community is full of challenges, but none are quite as difficult as this. This ungodly creation adds a huge "annoying" and hostile Jake Paul to the Mojave – and he has one million HP. As if that didn't make him difficult enough, he can one-shot you, and move much faster than the player character. Oh, and you're fighting him in a pretty small building from the looks of things, so good luck dodging those blows. Hope you're kitted out in your best Power Armour, because you're going to need it.
Source: Read Full Article