Things Only Pro Players Know You Can Do In Shredders
When it comes to playing Shredders, many snowboarding and gaming fans have taken to the slopes and realized just how challenging these controls can really be if you haven't played a similar game to this before. Nevertheless, once you start mastering the technique, tricks, landing, and all required elements, then the pro player you'll become will be awesome.
However, to become a pro it's important you know a few things. After all, you can't get into a game like this and be successful all the time. So, with these tips, you'll be speeding down the slopes and pulling off flawless tricks, once it's been mastered.
6

Changing Sun Position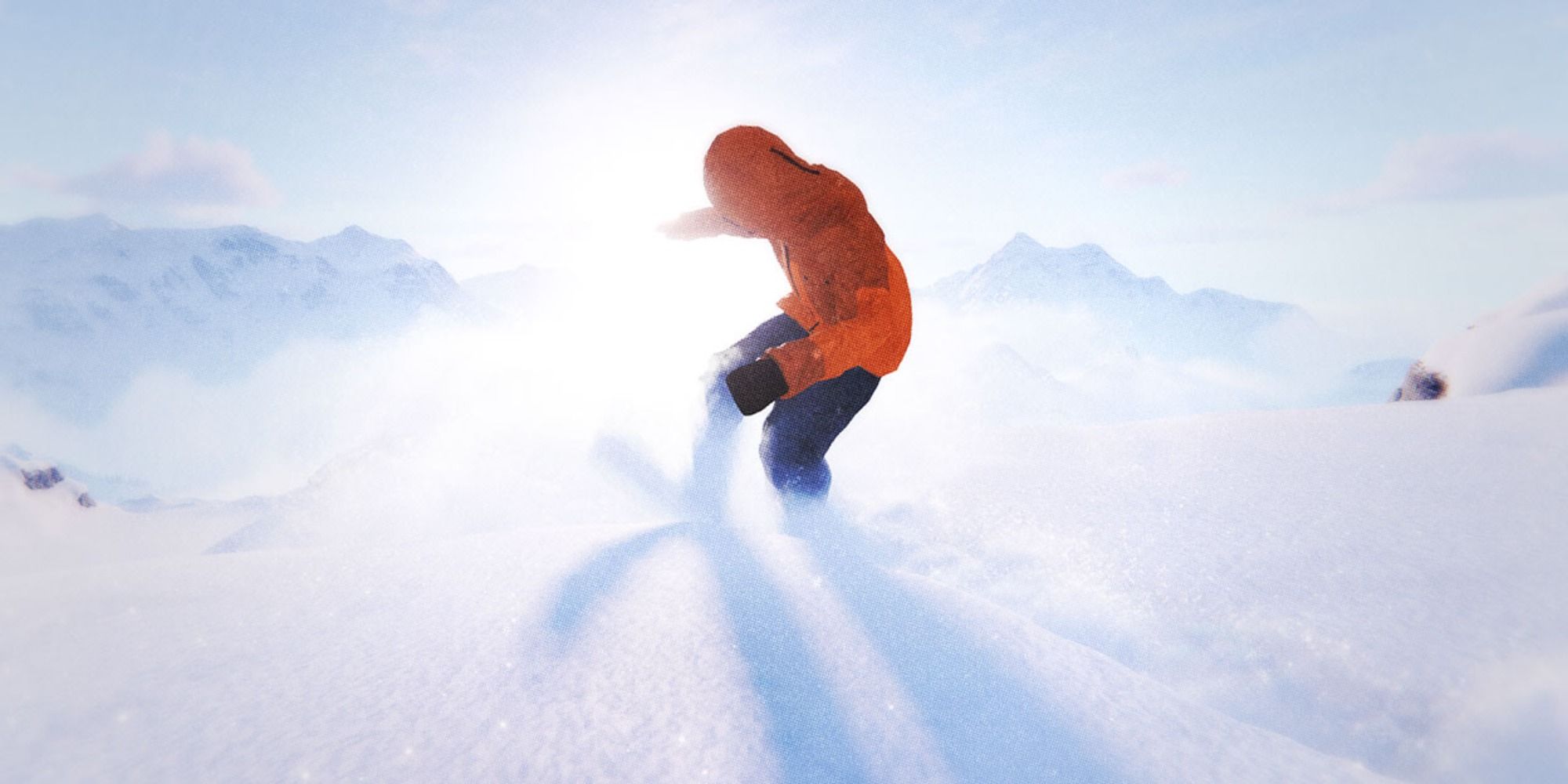 Ever get to the top of the mountain looking to skate down while admiring the beautiful scenery around you only to find you're blinded by the sun? Even if this hasn't happened, there's a way to make the sun appear in a more convenient location, allowing you to get the perfect aesthetics for any trip down.
This can be done in both Drone mode and Replay Mode so it means you'll be able to get the perfect shots and make sure each trick looks great. Simply use the buttons on the D-pad and control it to be anywhere from day, to evening, to night, and so on.
5

How To Get The Perfect Landing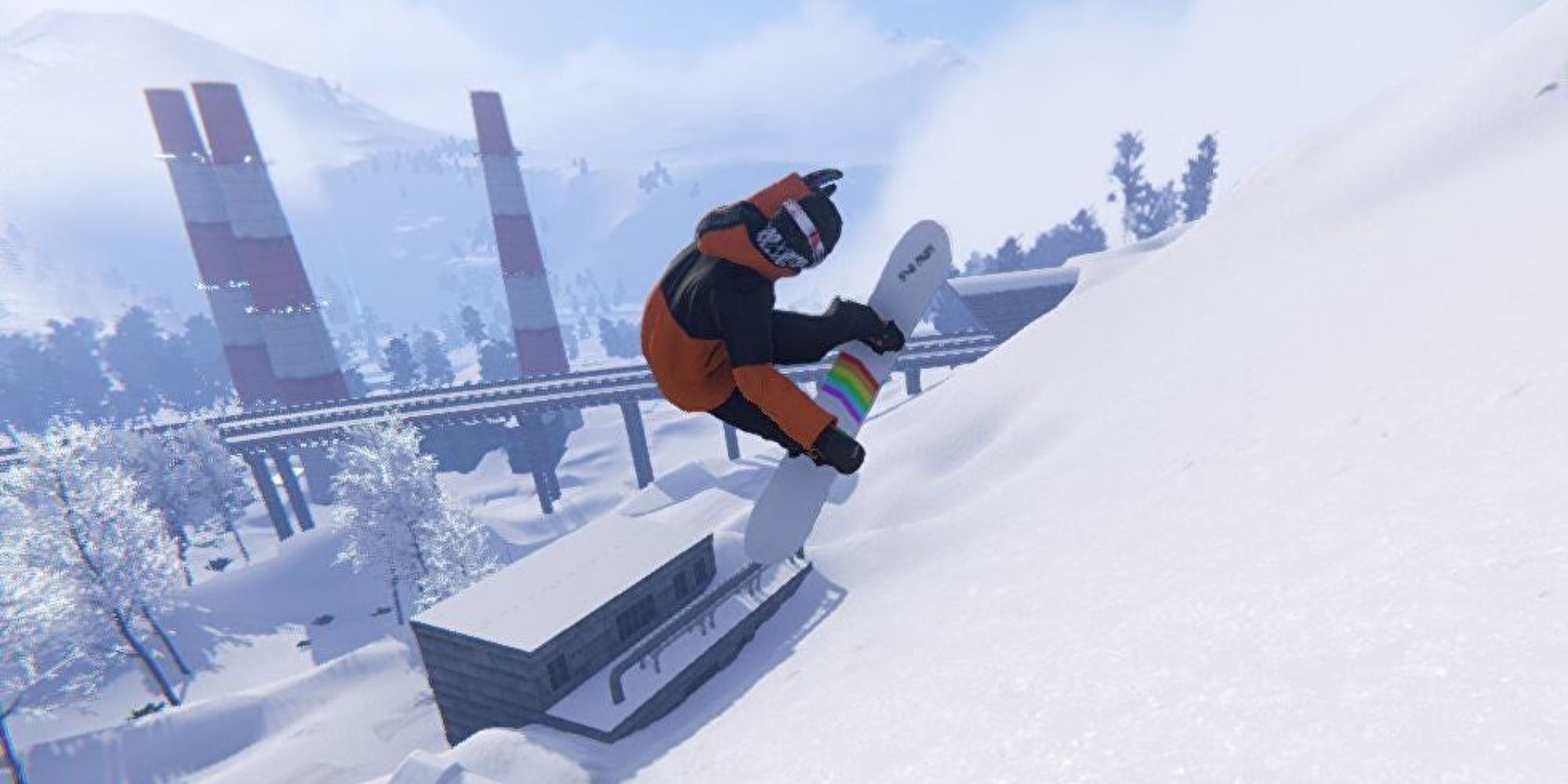 Grabbing the perfect landing after completing an awesome trick is what separates pros from every other player in Shredders. It looks cool, feels great, and gives you the confidence to keep pulling off impressive tricks. However, actually landing well is a lot harder than it sounds and can often leave many frustrated. Luckily there's a relatively simple trick to help.
The first thing you need to assess before landing is the timing and angles. You need to be at the right angle before doing any sort of effective landing. As for the timings, this is where judgment and keeping calm come in. It can be easy to look at the tricks and think you can get another flip in, but don't. Focus on lining up your landing well before actually landing. Keep practicing this style, and you'll be much more confident at landing in style.
4

Managing Speed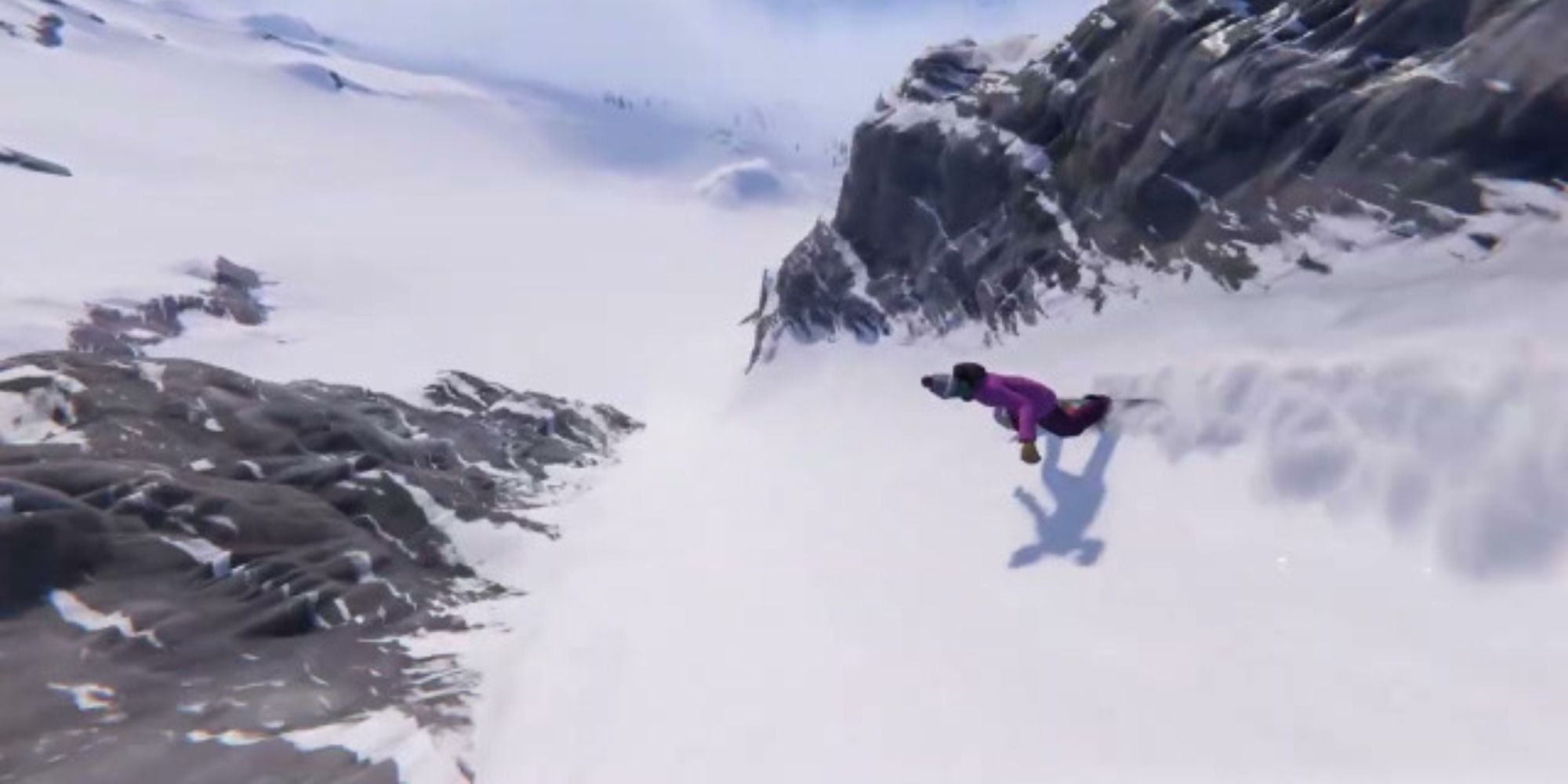 While the majority of the movement in Shredders isn't too challenging to master, it can often feel like you're shooting down a mountain at record speed if you haven't mastered speed control, otherwise known as carving. Once mastered, this skill will provide you with more control over tricks, landings, and movement, and will even allow you to actually enjoy what's around, rather than barreling down the mountain.
The main thing to remember is to practice the skills the game teaches initially. Focus on pulling off those tighter turns and practice carving down a mountain until you feel confident. Once the initial act of carving has been mastered, you should have a good idea about how to control speed. Then simply keep an eye on it and see how it fares on some jumps.
3

The Flick Approach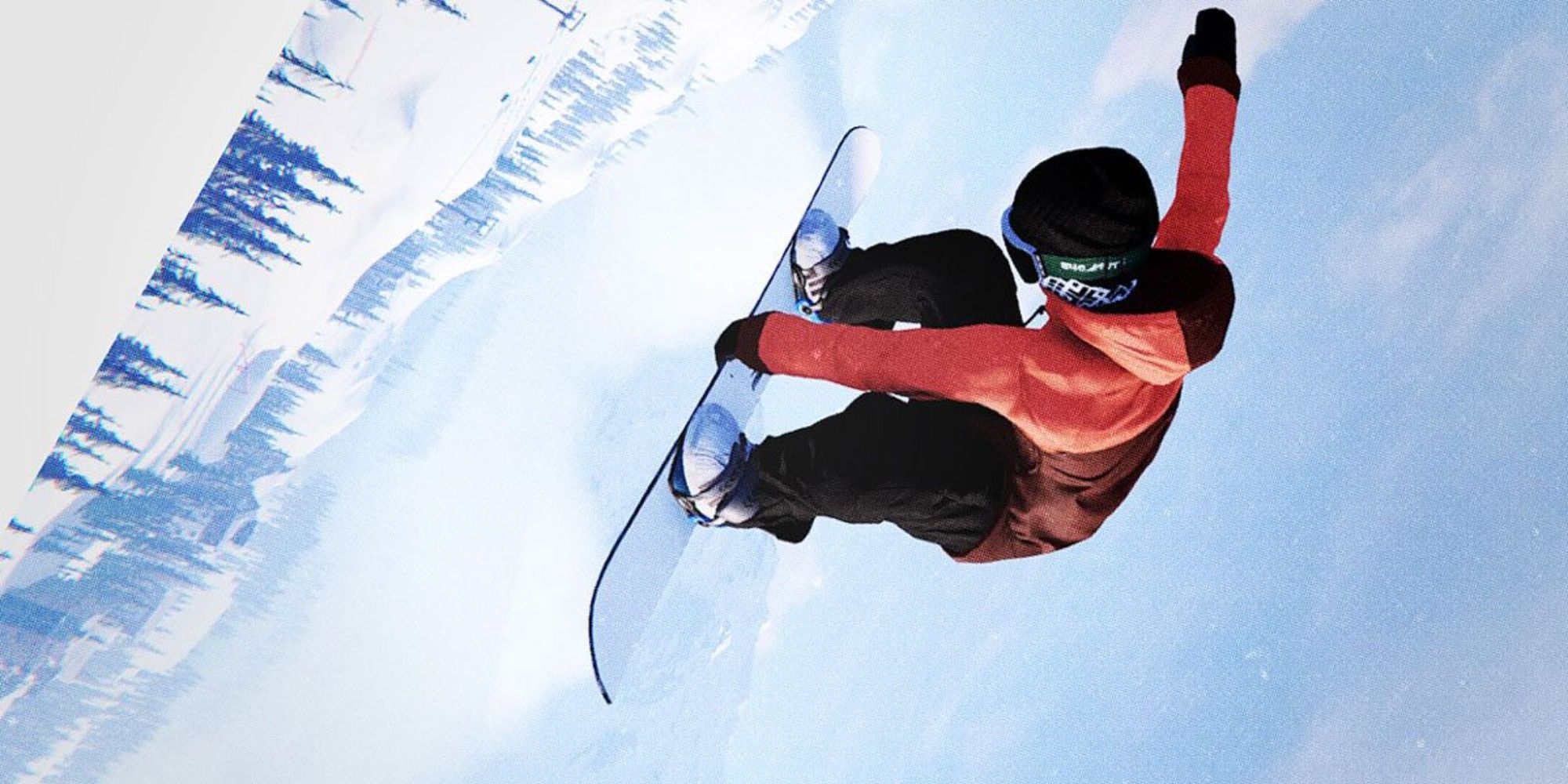 It's not uncommon to know a little bit about the Flick Approach – after all, it's a particularly useful technique for lining up a trick and making sure those tricks look as cool as possible. It serves to make your spins faster by turning your body just before pulling off the trick itself.
To accomplish this, you will need to prepare for it just as you are lining up the jump itself. Doing this will prepare your body for the jump so make sure you hold down the pre-jump button. As you are preparing to jump turn your body to one side and wait just before fully jumping. Then throw your body in the other direction and jump.
2

Pulling Off Advanced Tricks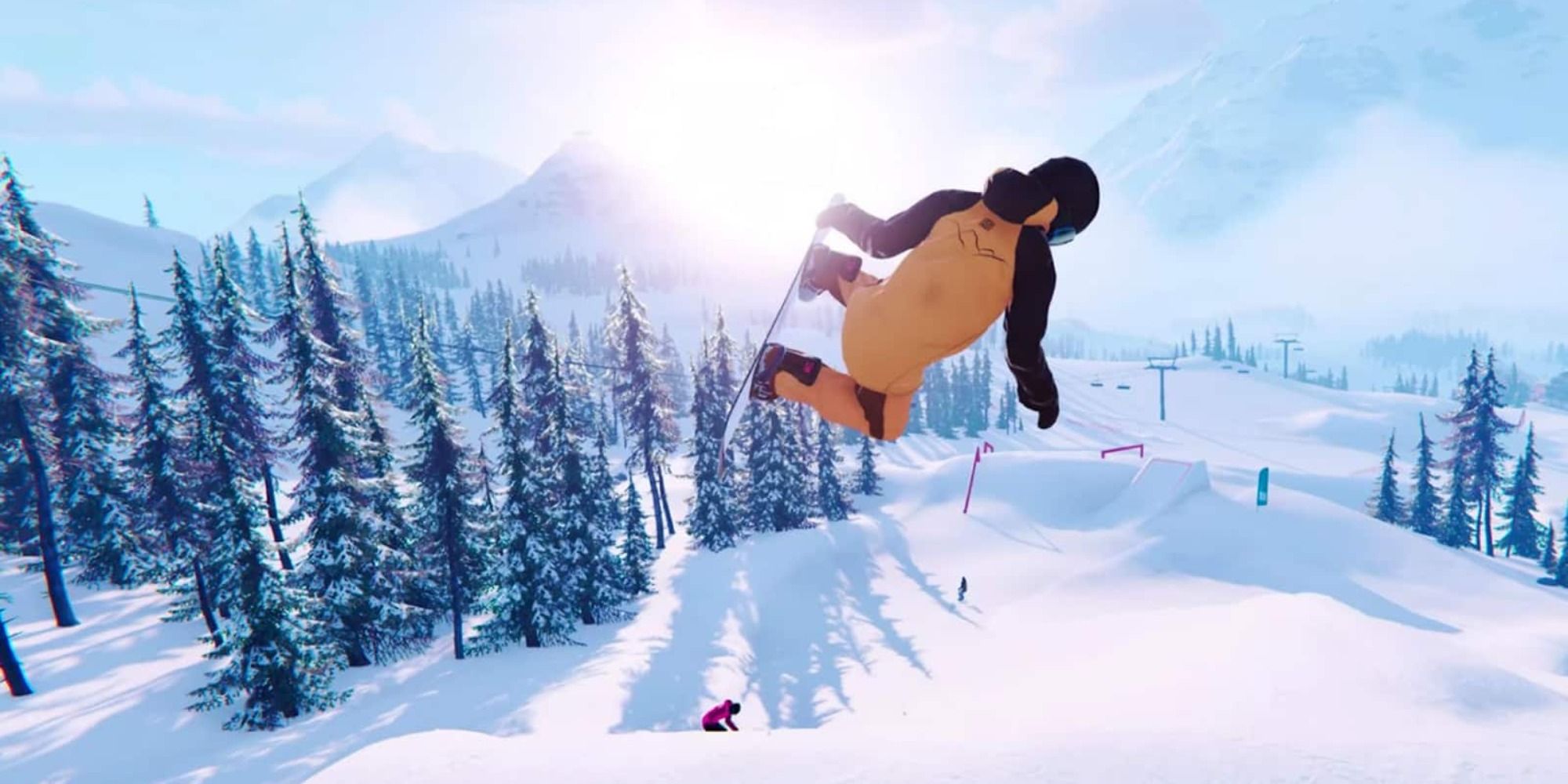 Tricks can be challenging to pull off well at the best of times, so when you begin to get a little better and want to advance to some cooler skills, that can be a brand new challenge. Nevertheless, combining flips with twists and mixing skills with anything you can think of brings a new life to this snowboarding game and will make you feel like a pro.
The main idea around dual or more advanced tricks is pre-tricking. You'll need to alter your body before completing the jump to combine twists and flips together. It takes a lot of practice but focus on the pre-trick preparations and see what you can come up with.
1

Adding Mods
While it may not be the most heavily introduced aspect to Shredders yet, you can in fact mod. This means pros can mess around with elements of gravity, remove the HUD, or just find some really cool new boards or clothing to rock. It may not turn you into a pro but it's a lot of fun and will certainly make you look like you know what to do.
Either way, this is a perfect development to add in some new obstacles or a new lease of life to the game, especially if you have already mastered everything in the base game. Adding these mods will allow you to practice, pull off tricks never before seen, and feel like a master snowboarder.
Source: Read Full Article