TheGamer's Best Features Of The Week: Hyenas, Mirrorverse, And Final Fantasy 7 Rebirth
Happy Thursday, folks. Despite the big announcement season having just passed, it looks like some developers didn't quite get the memo as we've had a few more exciting (and not so exciting) announcements over the past week and a half. All the more to talk about.
Some of the big announcements we've discussed this week include Hyenas, Sega's IP-obsessed new cooperative shooter that has had a bit of a rough announcement, Final Fantasy 7 Rebirth, which we're already started theory-crafting on, and the recent release of Disney's Mirrorverse, which is a rough mix of great ideas and awful monetization.
Beyond that, we've also got a Breath of the Wild piece that looks to the future and how exciting it can be, and a Resident Evil feature that looks to the past and what we can learn from it. That's right baby, with pieces on the past, present, future, and multiverses, TheGamer covers all of time and space.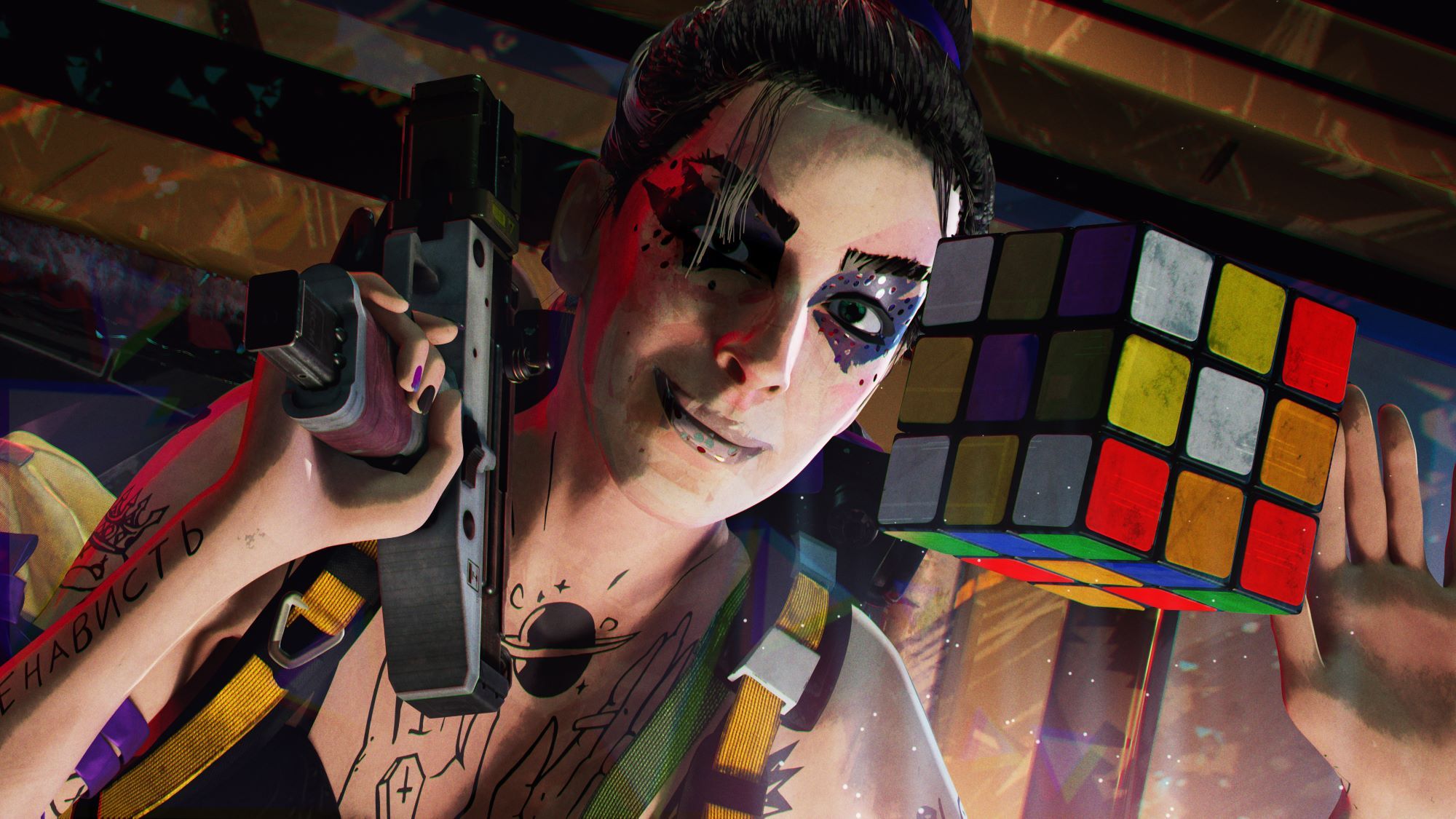 Sega's Hyenas Looks Like Another Tired Battle Royale Experiment
Let's start with something incredibly timely, an attitude that Sega probably should have had before it pitched a Fortnite-esque multiplayer game three years too late. Just yesterday, Sega revealed its big "super game", Hyenas, without showing any gameplay and relying solely on recognisable IP. TheGamer's editor-in-chief Stacey Henley correctly calls this out as being incredibly tone-deaf on Sega's part and a clear show that it's just trying to do the most profitable thing.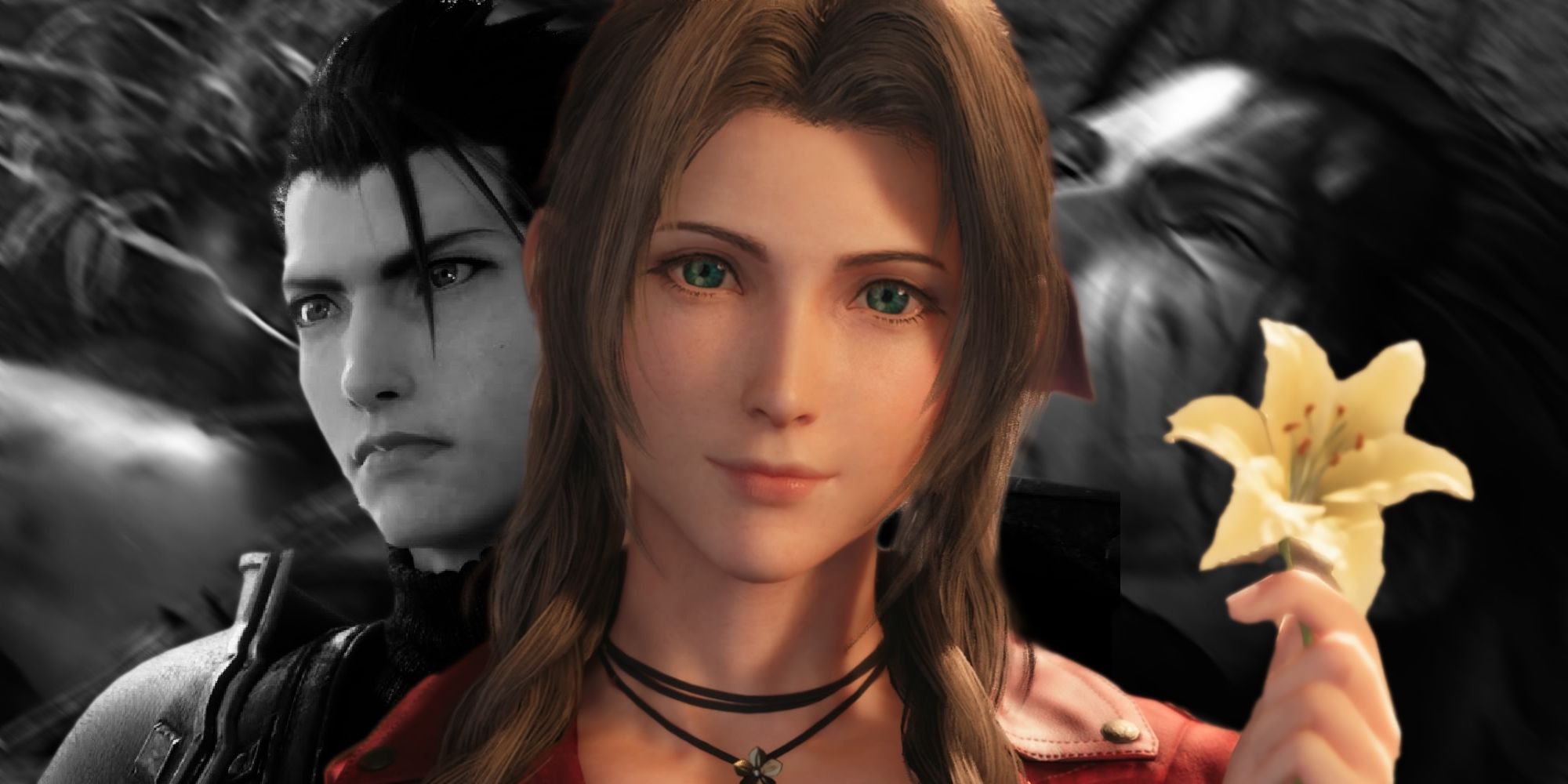 Final Fantasy 7 Rebirth Should Have Zack Sacrifice Himself For Aerith
Thankfully, not every big reveal has been disappointing over the last week. Square Enix decided to show its wonderful suite of Final Fantasy 7 games, including Crisis Core – Reunion and Final Fantasy 7 Rebirth. Finally getting to see the second part of the Final Fantasy 7 Remake project has sparked lead features editor Jade King's theory-crafting brain into gear. Her big theory is that Final Fantasy's most charming man, Zack Fair, needs to sacrifice himself to save Aerith in that infamous scene, going along perfectly with the Remake's idea of breaking the established canon.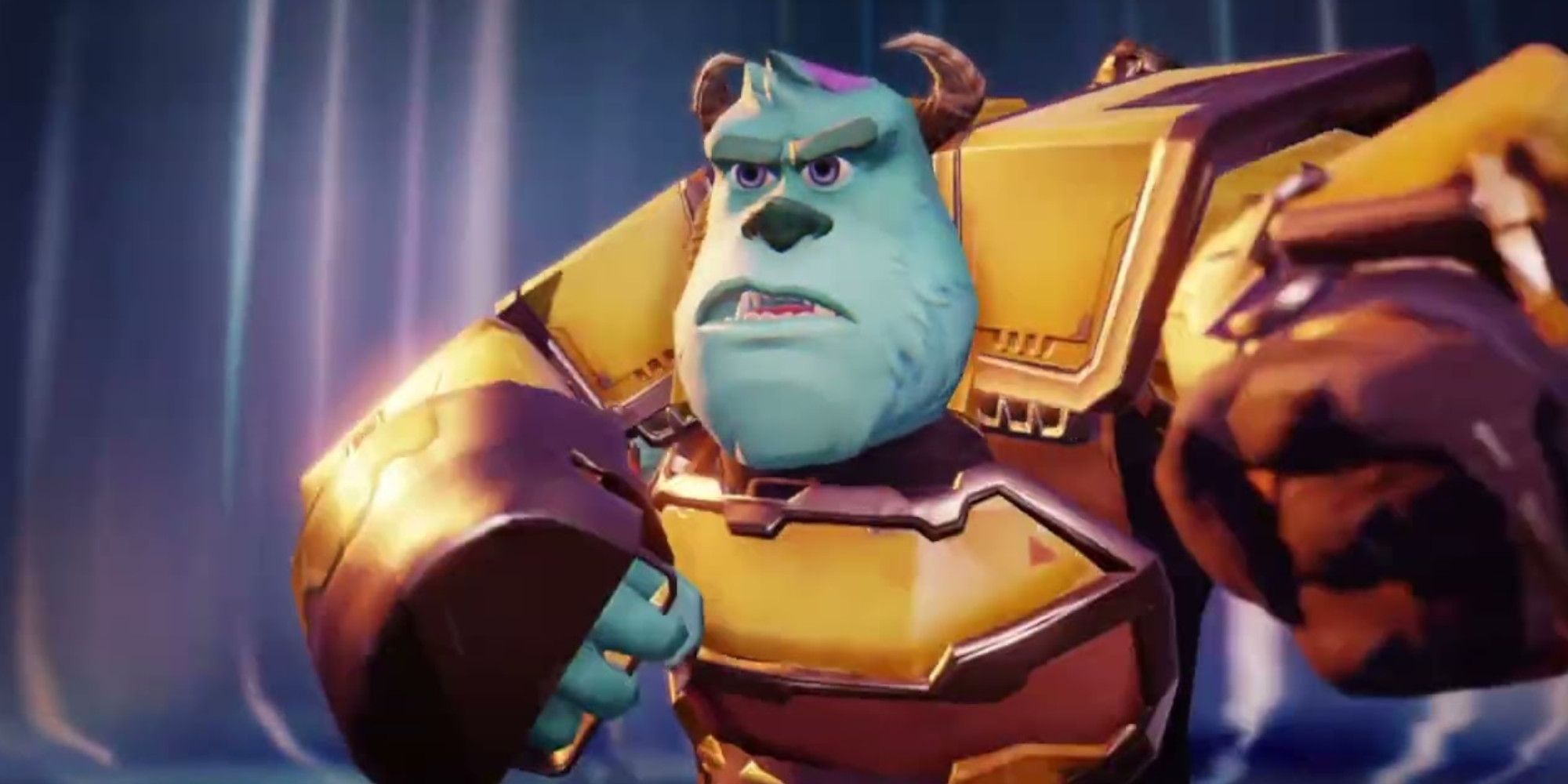 Disney Mirrorverse Is So Close To Not Being Mobile Game Trash
Onto the final timely piece of the week, features editor Eric Switzer has been playing Disney's latest mobile release, Mirrorverse, and has some pretty mixed feelings about it. On the plus side, the Mirrorverse versions of Disney characters are all inventive and make interesting changes to the characters, making them feel unique and worthy of the multiverse spin. On the negative side, however, is the monetization and time-wasting tactics that are all-too-commonly associated with mobile games. Close, but not close enough.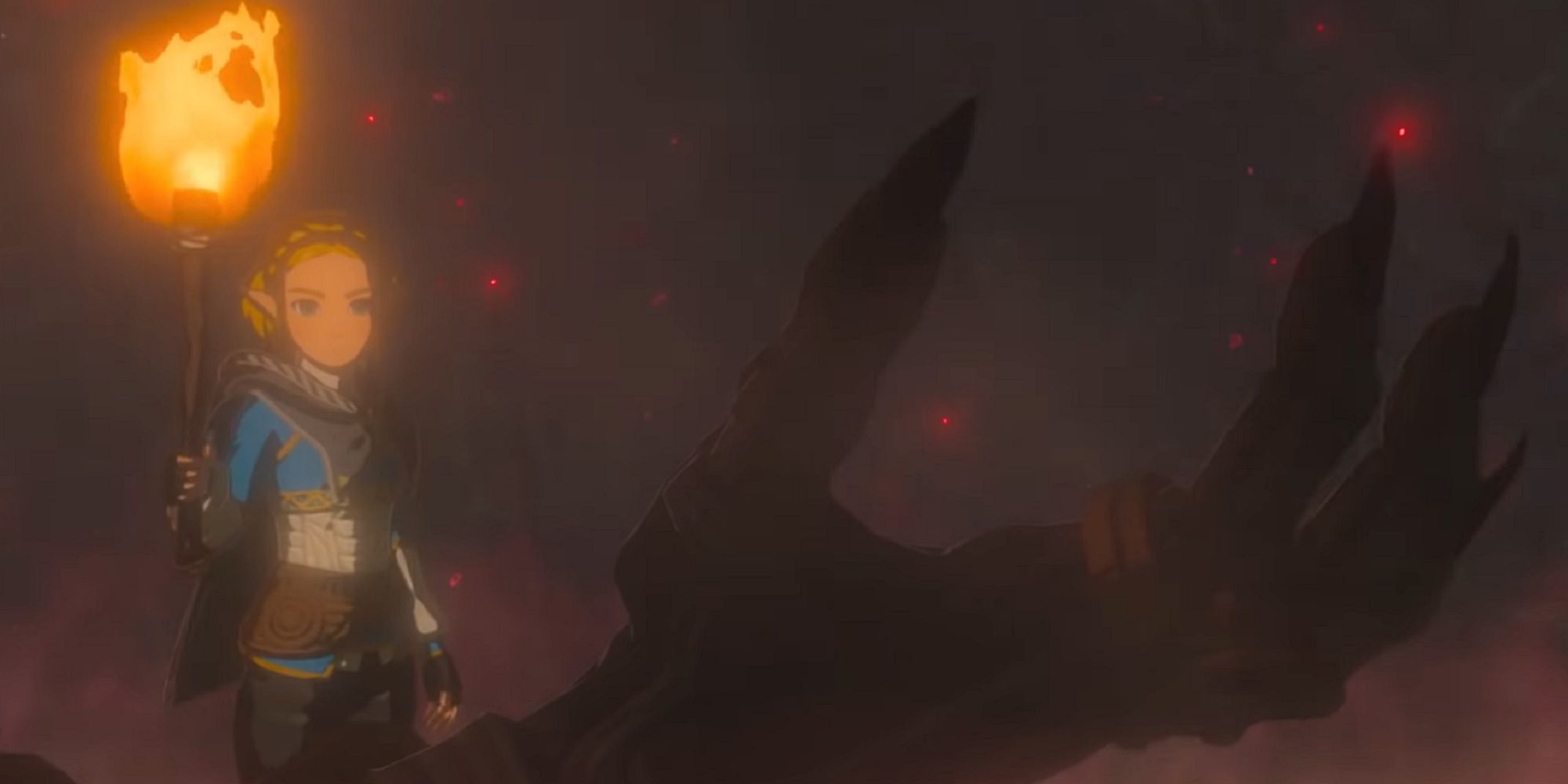 Breath Of The Wild 2 Needs Proper Dungeons
Let's look to the, hopefully near, future next. Features editor Ben Sledge has been thinking about the untitled Breath of the Wild sequel thanks to a recent replay of the Link's Awakening remake and thinks that Breath of the Wild 2 needs to include proper dungeons. Although he's not too hopeful that we get traditional dungeons, Ben argues we need to see some kind of innovation on the Divine Beasts in Link's big adventure, preferably one that brings them closer to the dungeons we all know and love.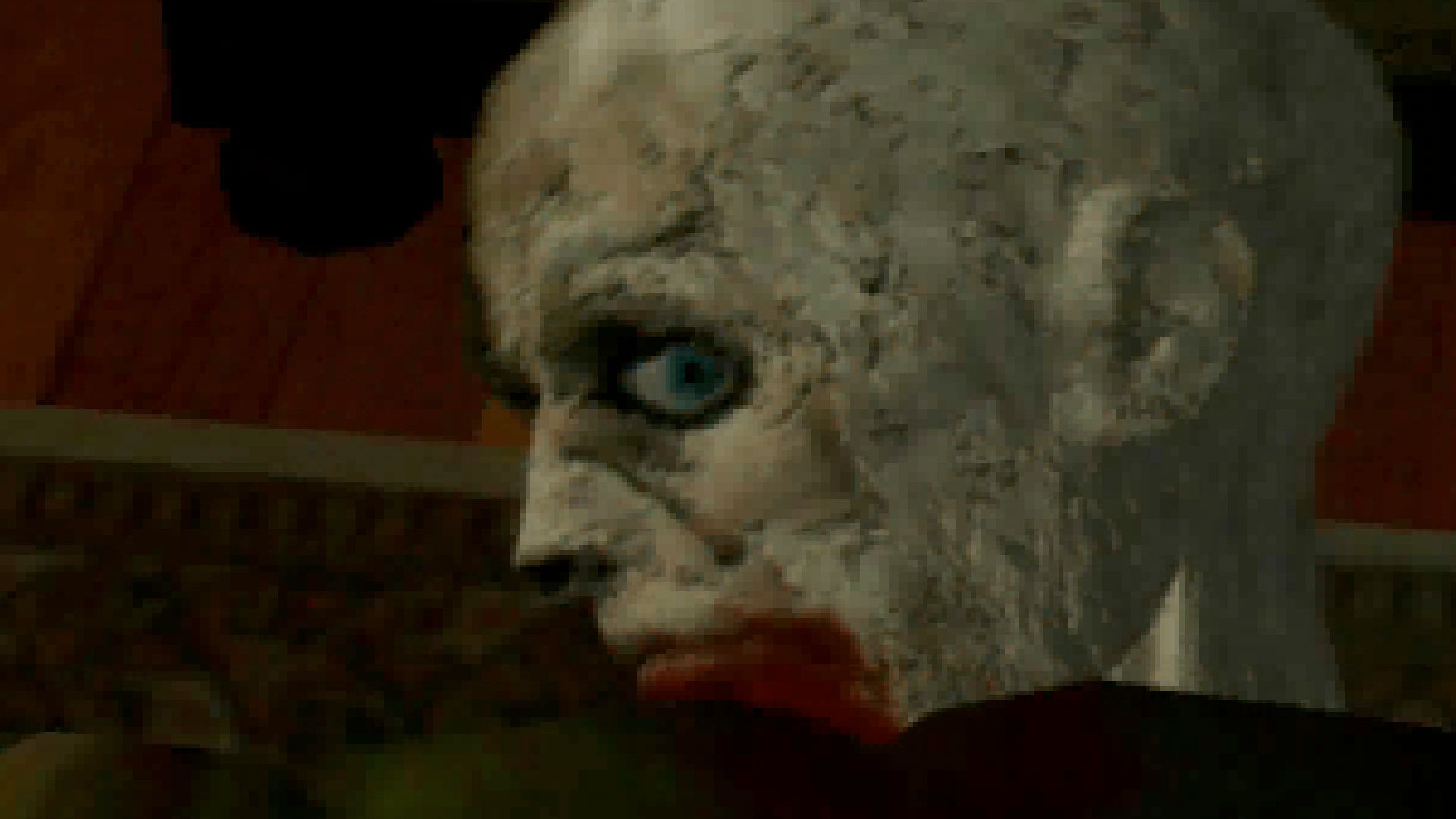 The Subtle Terror Of Resident Evil's Iconic 'Turning Around Zombie'
Finally, let's get a bit reflective and look at the past to finish this roundup off. Features editor Andy Kelly has been doing what he does best and looking back at the influence of older games, this time taking a look at the original Resident Evil and its "Turning Around Zombie". Andy breaks down exactly why this moment works so well, and why future iterations of it are a little less interesting by showing the whole picture instead of being subtle.
Source: Read Full Article