TheGamer's Best Features Of The Week: Disney Games, Pokemon Cities, And Kojima's The Boys
Happy Thursday, folks! Do you hear that? That's right, it's the sound of TheGamer's best features, all in one convenient place for you. It's been a little quieter this week as we move further from the busy Summer season of announcements and into the release drought, but that doesn't mean we haven't got tons to talk about.
Some of the topics we've got for you this week include a breakdown of why Sony's stance on Abortion is hollow amidst the Roe v. Wade decision, as well as discussions on Disney's recent games output and how we'd like to see its approach change, especially after some hands-on time with Disney Speedstorm. We're also mourning the lost potential of a game idea from Hideo Kojima that was apparently too similar to The Boys to go ahead.
Beyond that, we've also got an exciting interview with Obsidian's Josh Sawyer, hot off the heels of Pentiment's reveal a few weeks ago, and a scientific analysis of which Pokemon city would be best to live in. That's right, we said scientific.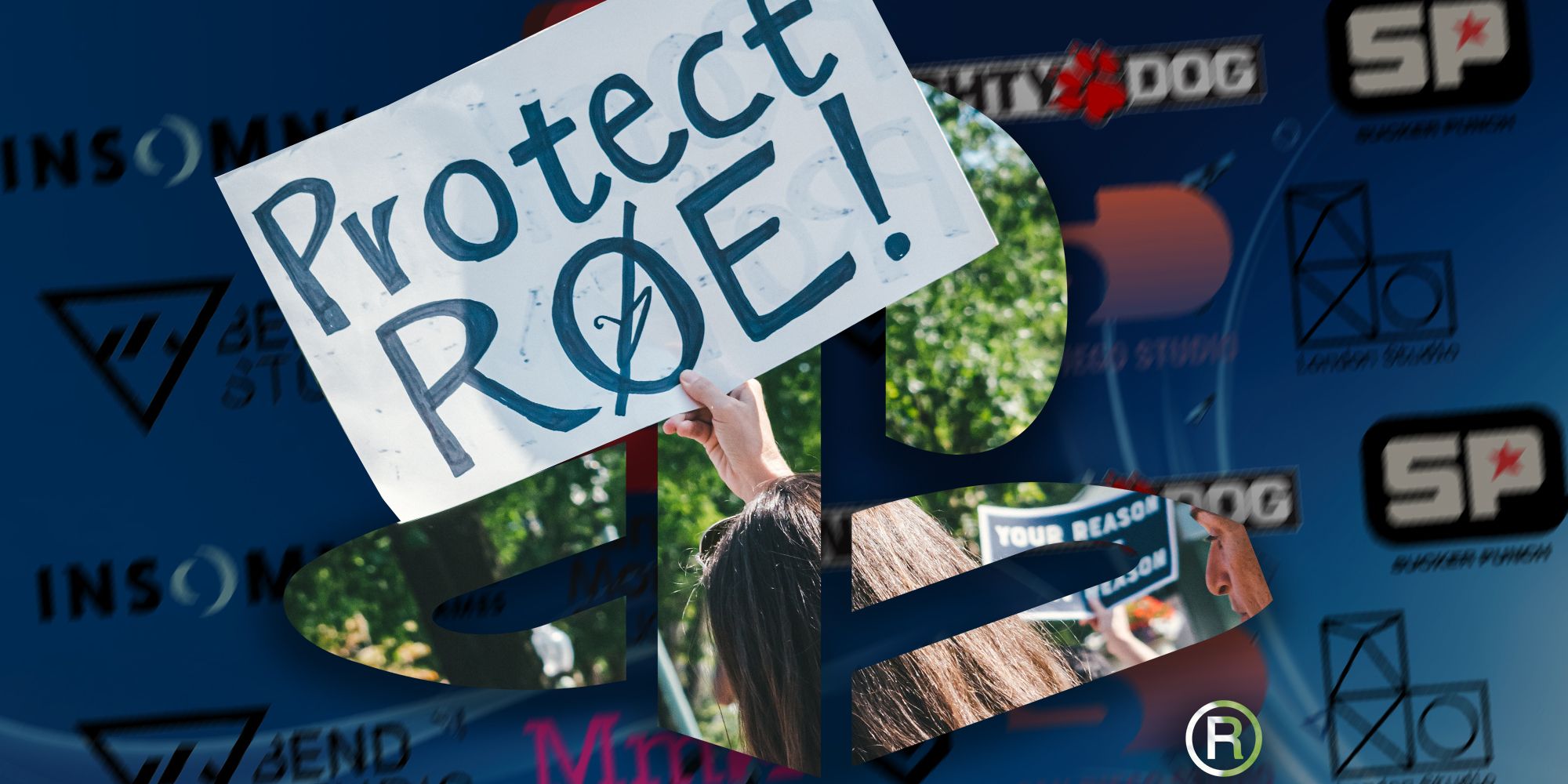 Sony's Hollow Abortion Stance Is Pathetic And Deserves No Praise
Let's start with something important. Last week, Roe vs Wade was overturned after months of deliberation, effectively ending the constitutional right to an abortion for women in the US. In response, Sony had all of its game studios release a clearly engineered statement saying it stood by these women and their rights, something that TheGamer's editor-in-chief Stacey Henley argues is a hollow and spineless move considering that the company has previously tried to stay out of it.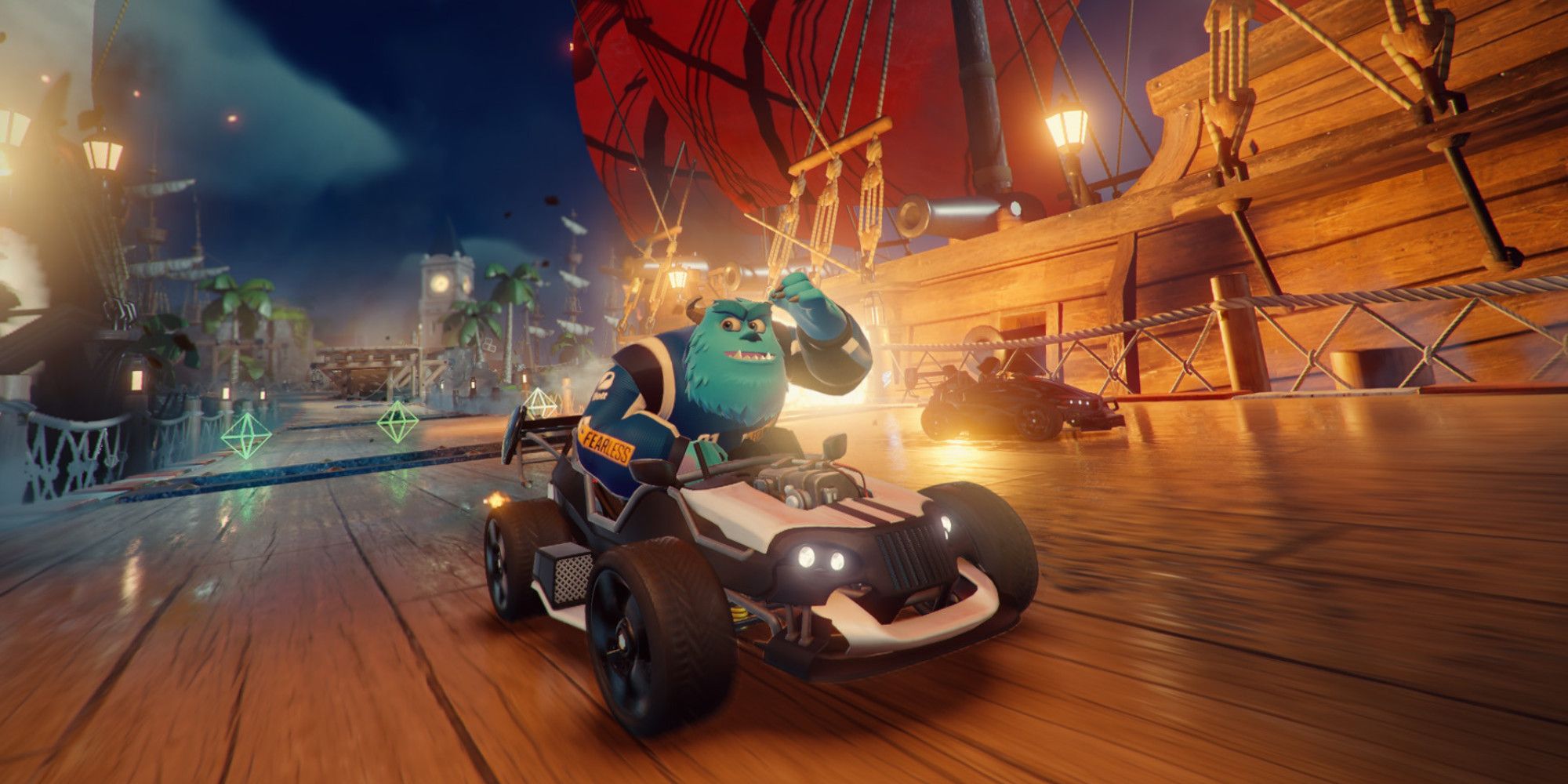 Disney Speedstorm Is A Dark Portent For The Future Of Free-To-Play Games
Let's put our Mickey Mouse ears on to start this roundup – features editor Eric Switzer has had some time with Disney Speedstorm's closed beta and has come away with some very negative feedback regarding the game's monetization and free-to-play trappings. Eric argues that they can be felt permeating all of Speedstorm and that it's essentially a Mickey Mouse casino for kids. A real shame for something that should be such a slam dunk.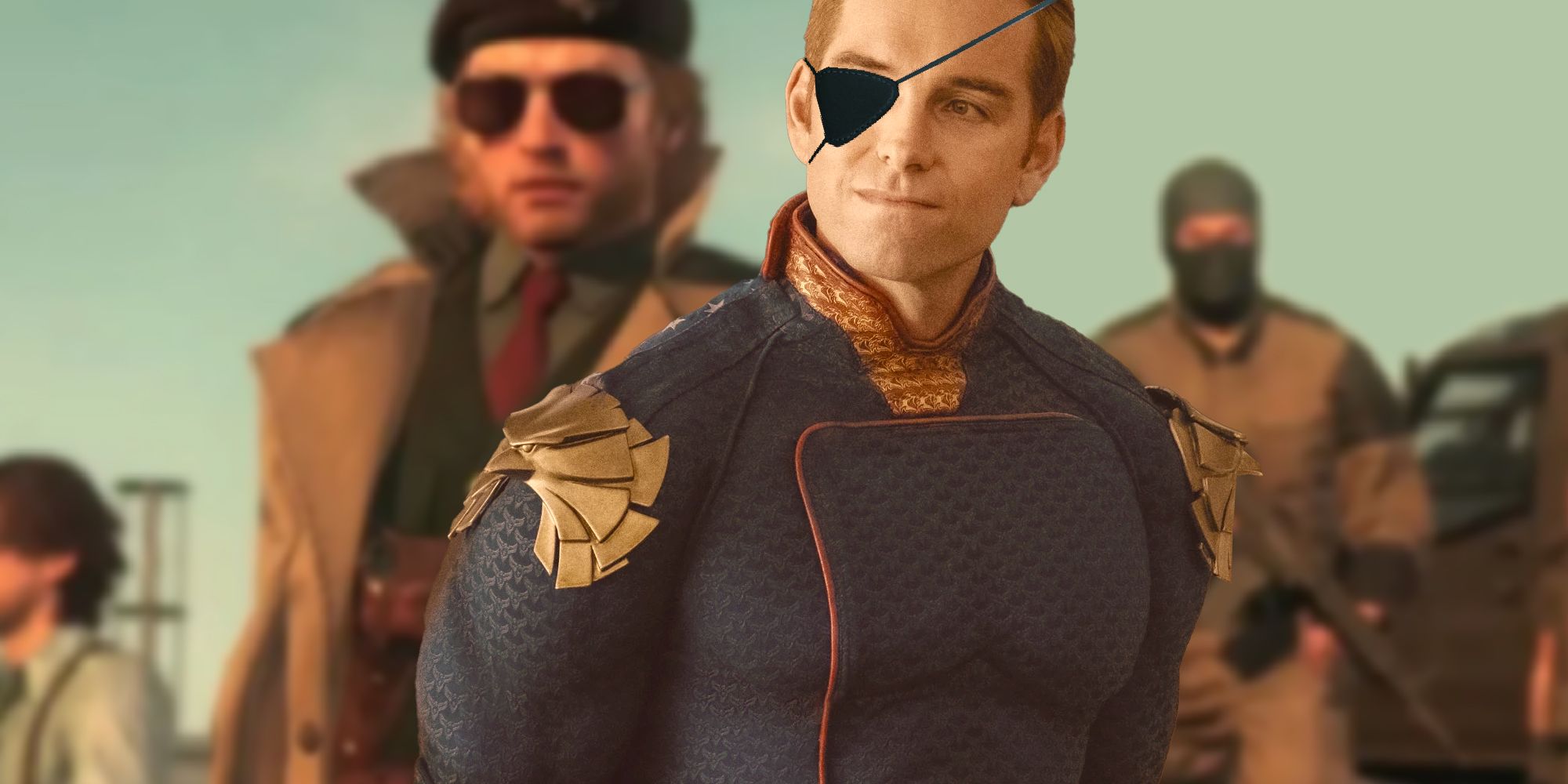 Hideo Kojima's Take On The Boys Would Have Been Incredible
Time for more heartbreak, I'm afraid. Earlier this week, Hideo Kojima revealed that he scrapped a game because it was too similar to The Boys. As lead features editor Jade King argues – why the hell is that a bad thing? Kojima's flair for the dramatic and love of exploring political themes in unsubtle ways with surprisingly nuanced results sounds like a perfect fit for The Boys, something that even some of the people involved in the show have noted. Let's hope Kojima changes his mind in the future.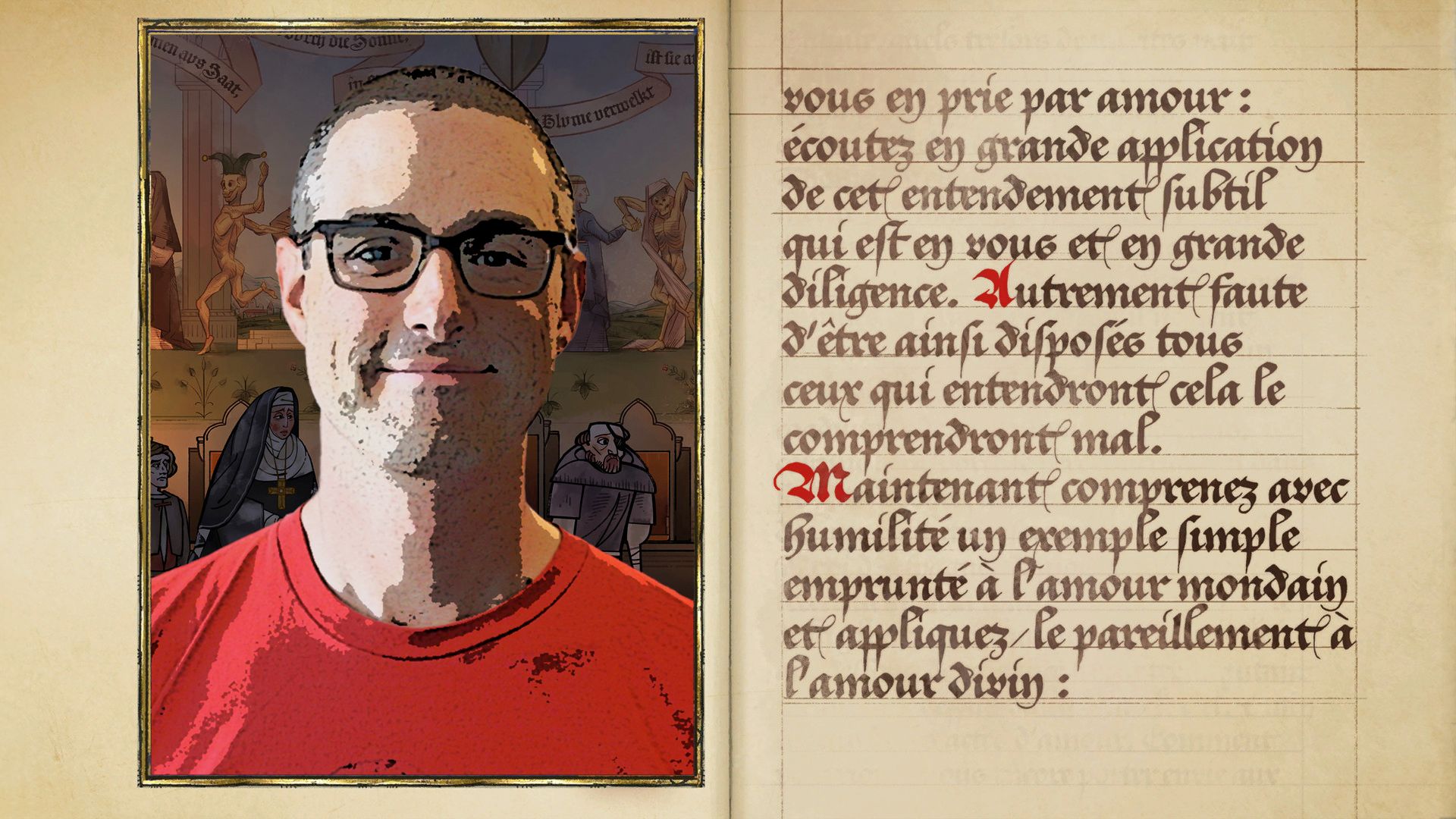 Interview: Obsidian's Josh Sawyer On Pentiment, A Historical Murder Mystery Where Your Choices Echo Through The Ages
Next up we have something much more exciting. Features editor Andy Kelly has previously written about how exciting Pentiment looks, and has now had the chance to talk to Obsidian's Josh Sawyer about the upcoming game. In the interview, Sawyer talks about how he was inspired to make Pentiment after playing a bit of A Night In The Woods, as well as why Pentiment won't be a detective game like some have speculated.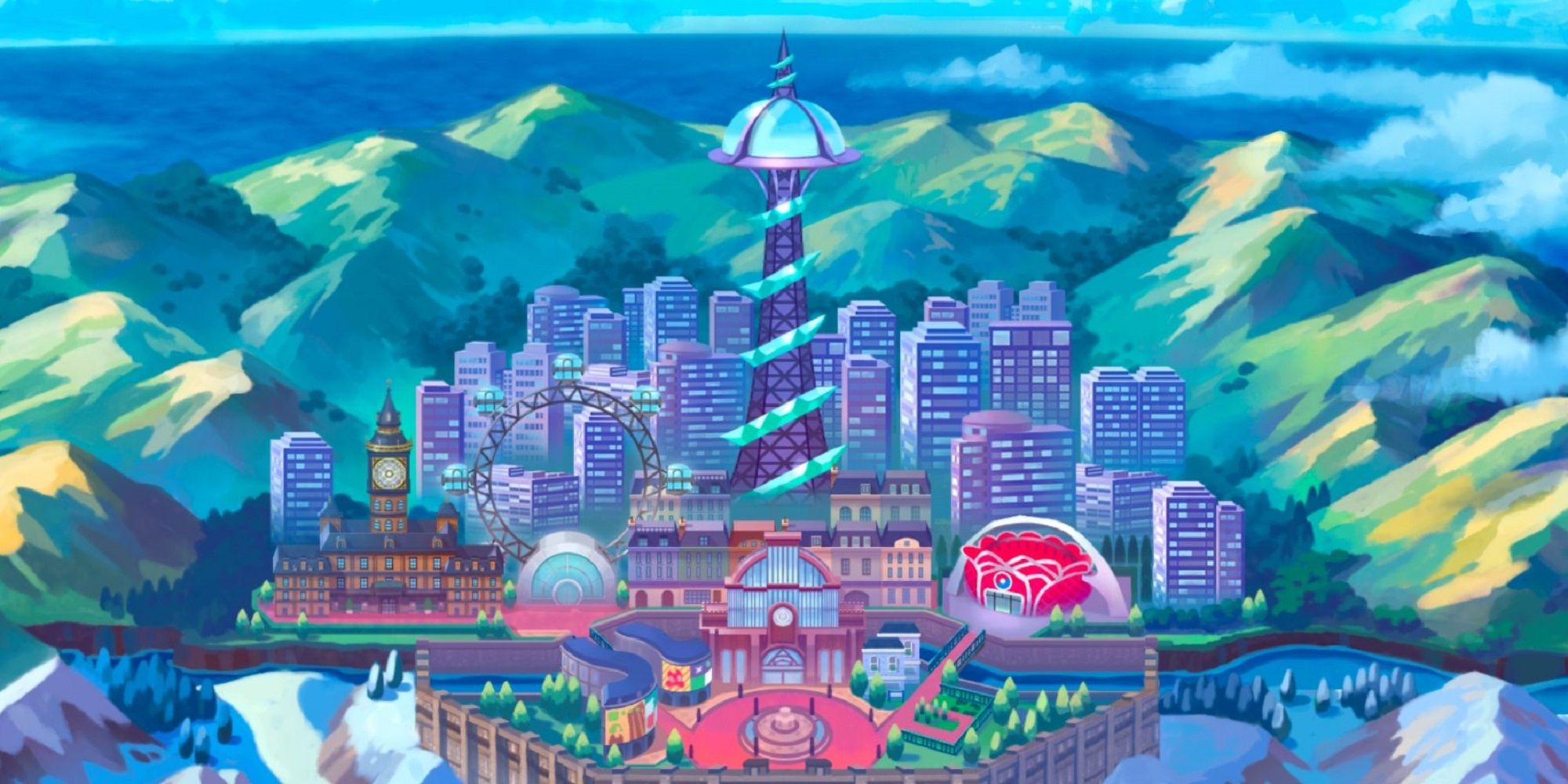 Which Pokemon City Would Be Best To Live In?
Finally, let's end with a scientific study. The professor of this brain exercise is features editor Ben Sledge who posits the very important question – which Pokemon city would be the best to live in? In this piece, Ben goes through every mainline Pokemon game and picks out the best city to live in, scientifically reasoning why he'd do so. As for me, just stick me in Vermillion City and I'll be happy.
Source: Read Full Article