The Rings Of Power Should Not Be Renewed After Five Seasons
The Lord of the Rings: The Rings of Power is coming. Fans went for years without hearing so much as a pip from the series, but Amazon Studios has recently started promoting it in earnest, three months ahead of its September release date. Fans pored over every detail of the action-packed reveal trailer, made some wild assumptions based on character portraits, and tried to tease information out of Tolkien scholars who got a sneak peek. A recent interview with the series' producers in Empire magazine has given us a whole lot more to go on, and one tidbit in particular has given me much to ponder.
"We even know what our final shot of the last episode is going to be," showrunner JD Payne tells Empire. "The rights that Amazon bought were for a 50-hour show. They knew from the beginning that was the size of the canvas – this was a big story with a clear beginning, middle and end. There are things in the first season that don't pay off until Season 5."
There's a lot of details to unpack here. First, there's solid information about the rights that Amazon bought. It's only got 50 hours of Tolkien to work with. And the showrunners have come up with a way of splitting this into five seasons. It'll probably be an even ten hours per season, but we don't know that yet for sure. Blockbuster openings have been rumoured, and split final seasons are popular with shows like Stranger Things and Better Call Saul these days.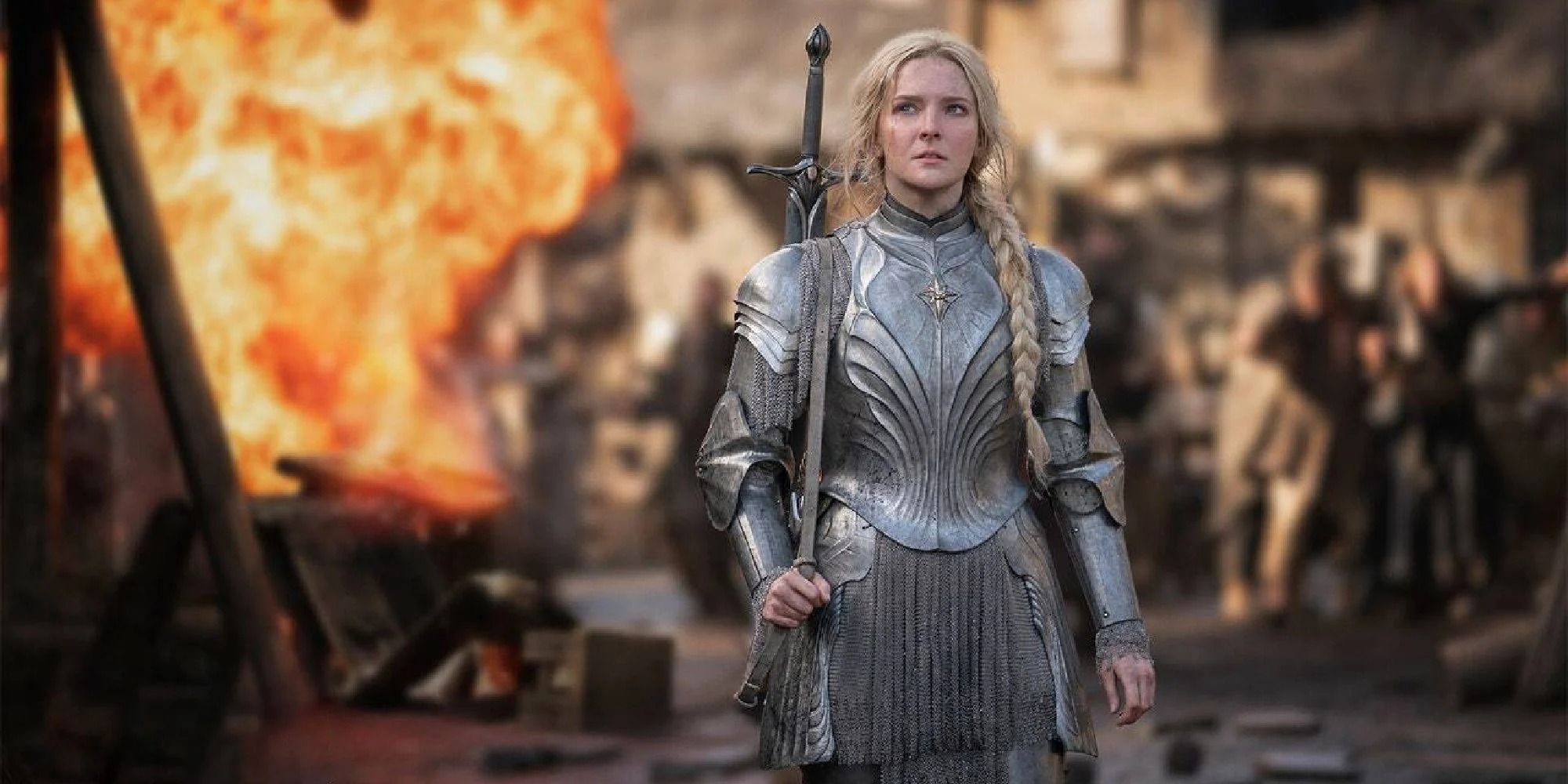 However, it's the details that excite me most. Payne knows what the last shot will be. And the story he and the team are telling has "a clear beginning, middle, and end." These seem like trivial things, and they are the basics of storytelling, but in this day and age, it's a welcome thing to hear.
May I introduce you please, to Game of Thrones. The Rings of Power has already been copiously compared to the violent fantasy series based on George R. R. Martin's illustrious novels for obvious reasons. Many Rings fans don't want the gratuitous sex and violence of the HBO show to raise it's unTolkienlike head in The Rings of Power (there's no indication that it will, other than the worry that the series will ape the last popular fantasy show on our screens). However, that's not the comparison I want to make today. Mostly because we still know very little about The Rings of Power, but also because Game of Thrones had a much bigger problem than the regular willies.
Game of Thrones caught up with the books. By all accounts, George R. R. Martin told the showrunners the gist of what he had planned, but their execution of his ideas were so awful that we have now all collectively forgotten the series ever existed. Game of Thrones was all anyone could talk about for years, and the earlier seasons are still some of the best television ever produced. But it ended so badly.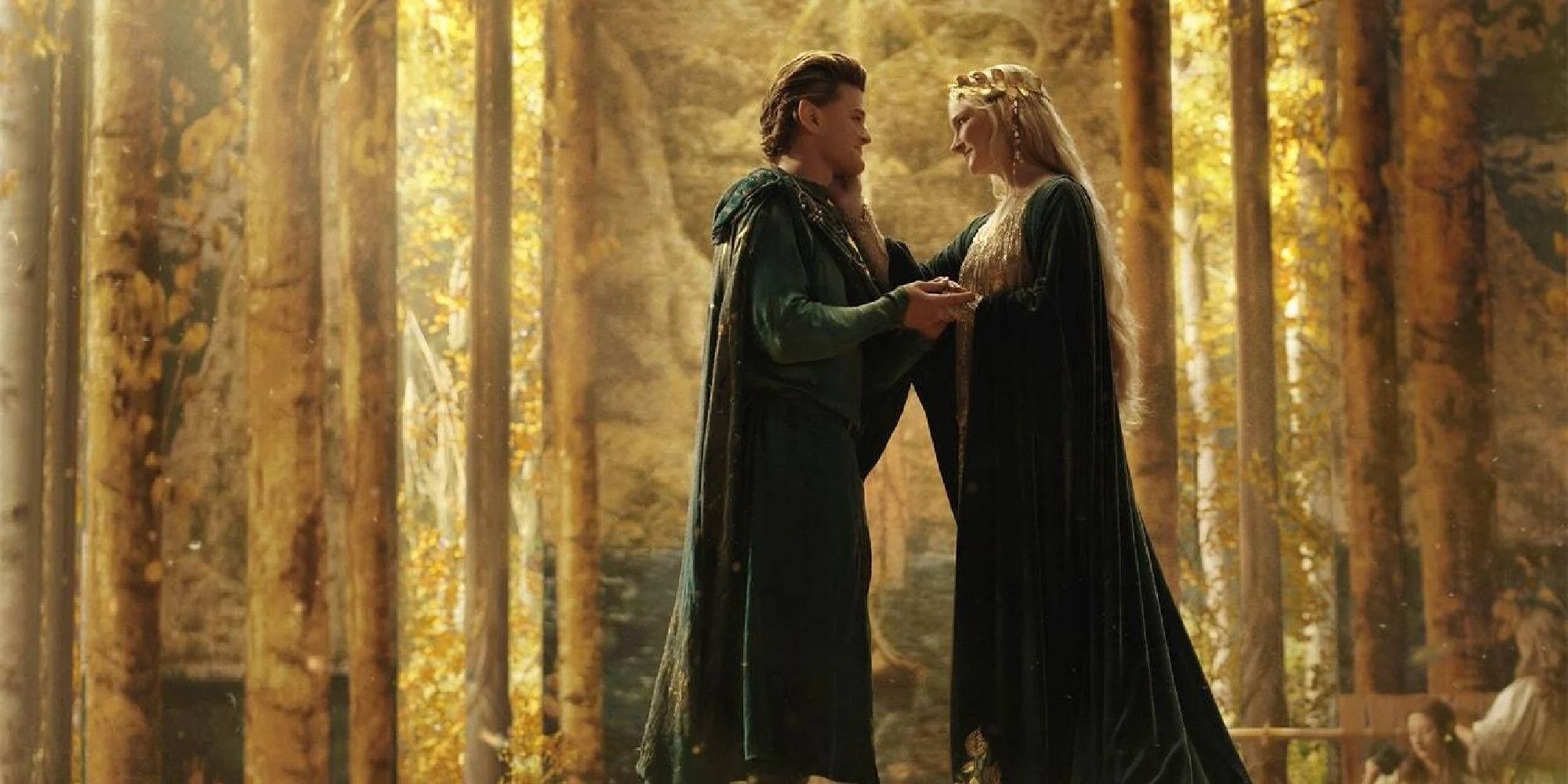 Hearing that Payne, fellow showrunner Patrick McKay, and executive producer and director JA Bayona have all five seasons planned out to such an extent that they know what the final shot will be fills me with more confidence than any trailer or teaser. Whether The Rings of Power will be good or not remains to be seen, but at least it's all planned. It shouldn't drag on for a couple of seasons too long as the studio tries to eke a few thousand more subscriptions out of it, and it shouldn't have the Game of Thrones problem of failing to stick the landing once it enters its endgame.
There's a lot that I'm still nervous about with The Rings of Power. The time compression is one, the line of Durin another. Seeing as the showrunners are filling in gaps in the Tolkien canon with (hopefully) non-contradictory supplements, their research could also be lacking or artistic license might overstep the mark. The more I hear from them and the more detail they talk in, the less likely I think that will be the case, but you never know. I'm cautiously optimistic about The Rings of Power, and the fact it has an ending is a big reason why.
Source: Read Full Article