The Legend Of Dragoon Has Started To Trend Again And There's Proof That People Are Noticing
In an earlier article on TheGamer, a claim was made that The Legend of Dragoon would be brought back into the scene, and that seems to actually be happening. In a potentially shocking twist of events, fans have been coming out of the woodwork to show support for the game and become a part of the conversation again.
If you happen to see this game mentioned a lot but know nothing about it, it's a beloved fantasy JRPG that came out back in 1999 in Japan originally. The game has a cult following, as proven by its active petition for a remake and dedicated community working on numerous projects for the game.
To start, a Facebook page for The Legend of Dragoon has been rapidly growing. One of the admins of the page called attention to this in a post, asking the community if anyone knew why the game was suddenly picking up traction. But in addition to the growing Facebook page, the Discord community has also begun rapidly growing. In just a matter of weeks, The Discord community grew to almost 2,000 members total, and it doesn't seem to be letting up any time soon. Finally, we can also see the game trending through Reddit, where posts on the game are becoming more frequent and full of active discussion.
There may not be a singular reason for the game's resurfacing, but a combination of articles being written on the topic and the threat of some of the PlayStation Store closures are likely at play. Considering how old the game is now, there were many people who thought that this would be their last chance to get The Legend of Dragoon unless they wanted to pick up an old PS1 copy, which aren't the easiest to find.
Perhaps just as influential in the game's spike in popularity is the recent interview that surfaced on YouTube with John Butterfield, the English voice actor for Dart. Many were beyond stoked to see that after over 20 years, interviews for the game are still happening.
Will The Legend of Dragoon ever see a remake? We can't say for sure. All we can say is that based on recent activity, things are heading in a promising direction.
Next: Fallout Quest: The Fallout JRPG Lost To Time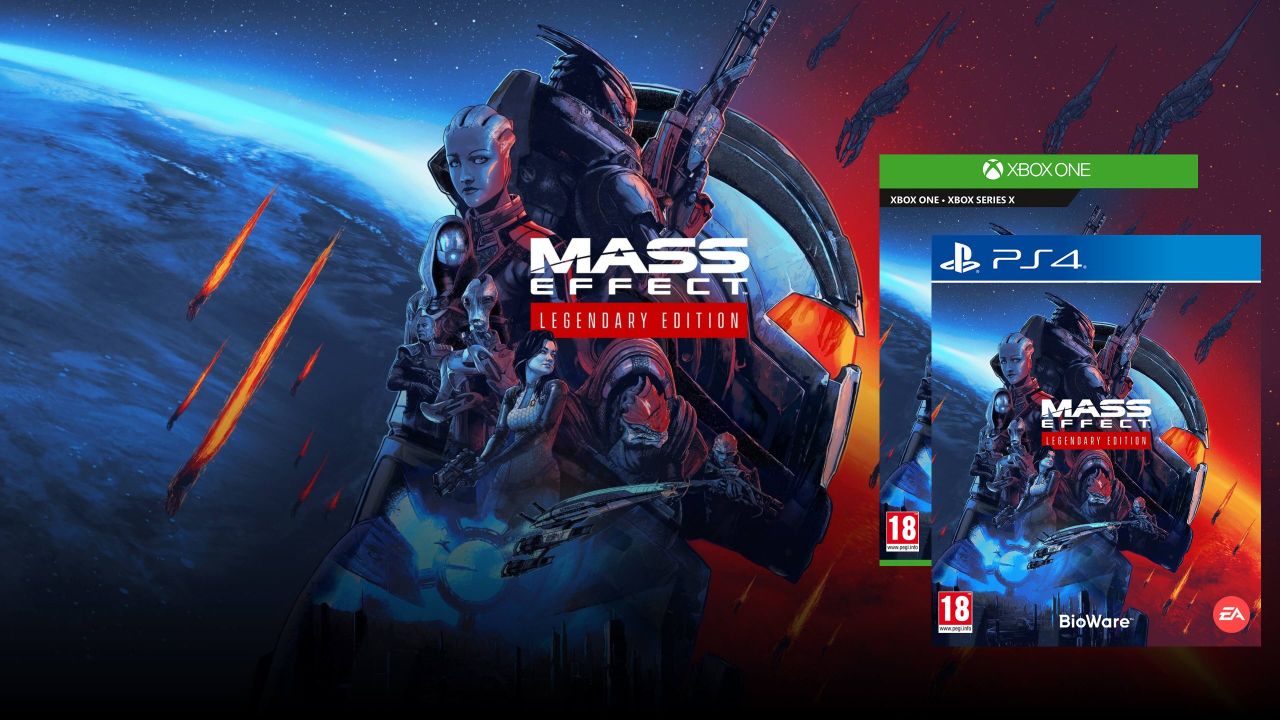 Game News
PlayStation
Sony
PSP
PS1
PS Vita
jrpg
Legend of Dragoon
PS3
Stephanie is an Editor at TheGamer, solidly aligned chaotic neutral. Though her favorite game is Fire Emblem: Three Houses, she vows to do everything in her power to one day see a Legend of Dragoon remake. Absolutely nothing can top her immense love for The Lord of the Rings.
Source: Read Full Article