The Last Of Us Showrunner Says Game Handled Death "Beautifully", Following Criticism
The Last of Us showrunner Craig Mazin recently found himself at the centre of online discourse, after comments he made in an interview before the show's premiere appeared to undermine video games as a platform for storytelling. Speaking to the New Yorker, Mazin had said that watching people die was more impactful than "watching pixels die", seemingly implying that video game character deaths were less meaningful.
Now, in a follow-up interview with the Washington Post, Mazin has expanded on this statement. Elaborating on the comments, Mazin said that when he mentioned "pixel death", he was "specifically discussing NPCs" – not the main characters in video games.
"I think when we're talking about the deaths of main characters, those were handled so beautifully in the game, and I felt them tremendously," says Mazin, explaining that he doesn't look down on how stories are told in games. "If we can equal the emotions and impact that those deaths had in the game in the show, I will be thrilled."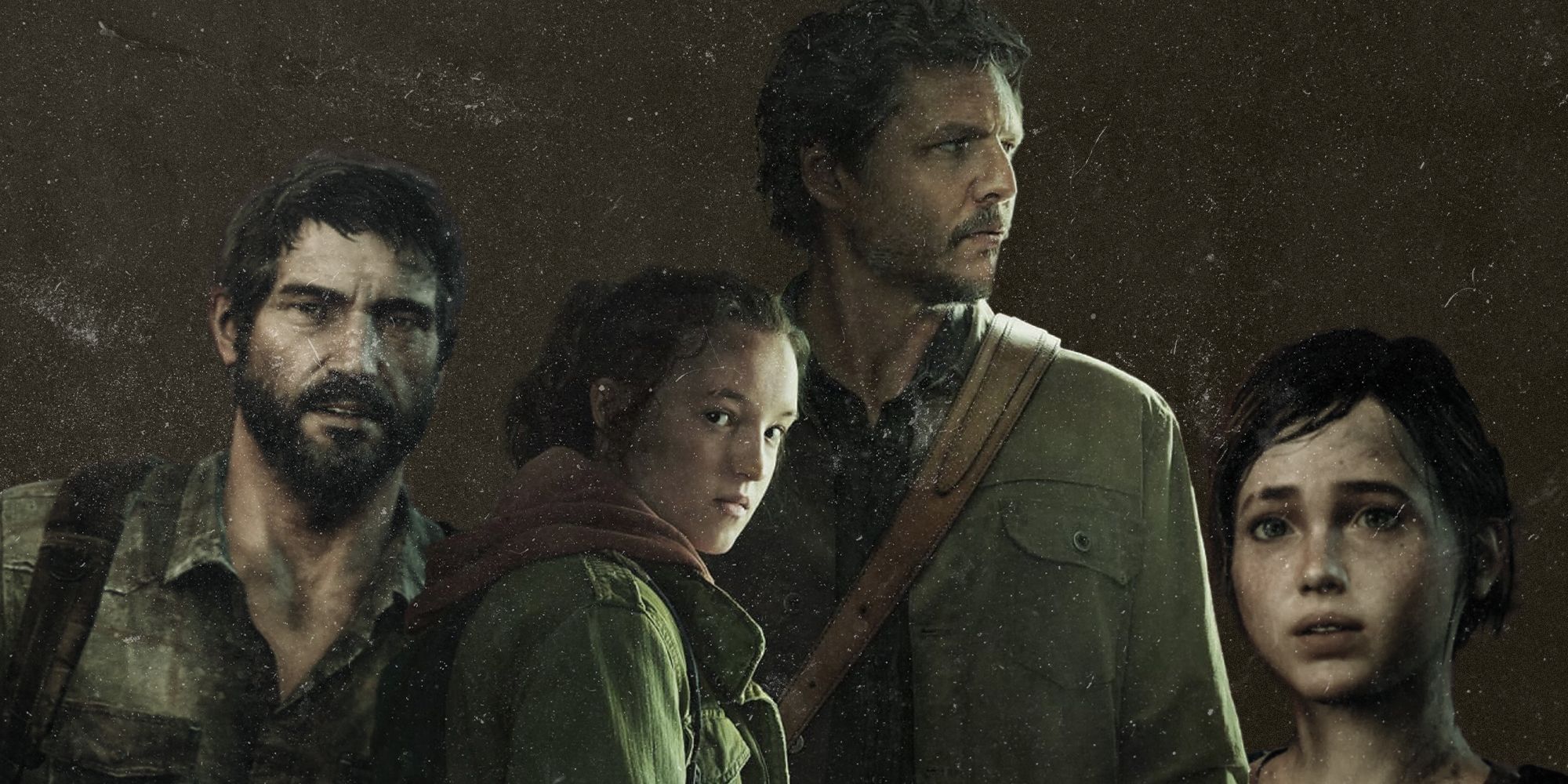 He does, however, believe that the same cannot be said for in-game NPCs. "I don't think anybody playing The Last of Us […] were feeling the impact of random hunters or FEDRA officers that you're having to get through to get to the other side of the gameplay. For us, with the show, we want you to feel everybody's death."
In the interview, Mazin is only speaking for himself, so he doesn't address Neil Druckmann's even more controversial statement about how The Last of Us could end the "video game curse", despite the industry already having several examples of adaptations being met with most critical and commercial success. Most recently, Netflix's Arcane and Cyberpunk: Edgerunners were huge hits, with the latter even helping to turn its source material's fortunes around with increased game sales.
With that being said, it cannot be denied that HBO's The Last of Us has been a huge hit so far. Its opening episode was the second most successful for HBO in the past thirteen years, only sitting behind the House of the Dragon premiere.
Source: Read Full Article