The Last Of Us Part 2 Now Has More Game Of The Year Awards Than Any Game In History
The Last of Us Part 2 now has 261 Game of the Year awards, surpassing The Witcher 3 to become the winningest game ever.
2020 was a bad year for pretty much everything, apart from video games. Not only did more people than ever turn to gaming when presented with a lot more free time than they're used to, but the industry was blessed with an array of titles that will live long in the memory. Hades, Final Fantasy 7 Remake, Animal Crossing: New Horizons, all valid candidates for 2020's Game of the Year.
All of them have won the title of Game of the Year from multiple outlets too. However, there is another game that has won more GOTY awards than any other, and it still isn't done. The Last of Us Part 2 is up to 261 GOTY awards for 2020 and counting. Its next closest contender is Hades with a still-impressive 53.
Not only does TLOU 2's 261 awards make it the top dog in 2020, but it also means it has now surpassed the previous record-holder to become the game with the most GOTY awards ever. Prior to TLOU 2 racking up award number 261, Naughty Dog's huge hit was level with The Witcher 3 on 260. The first Last of Us game is in third place just behind on 254.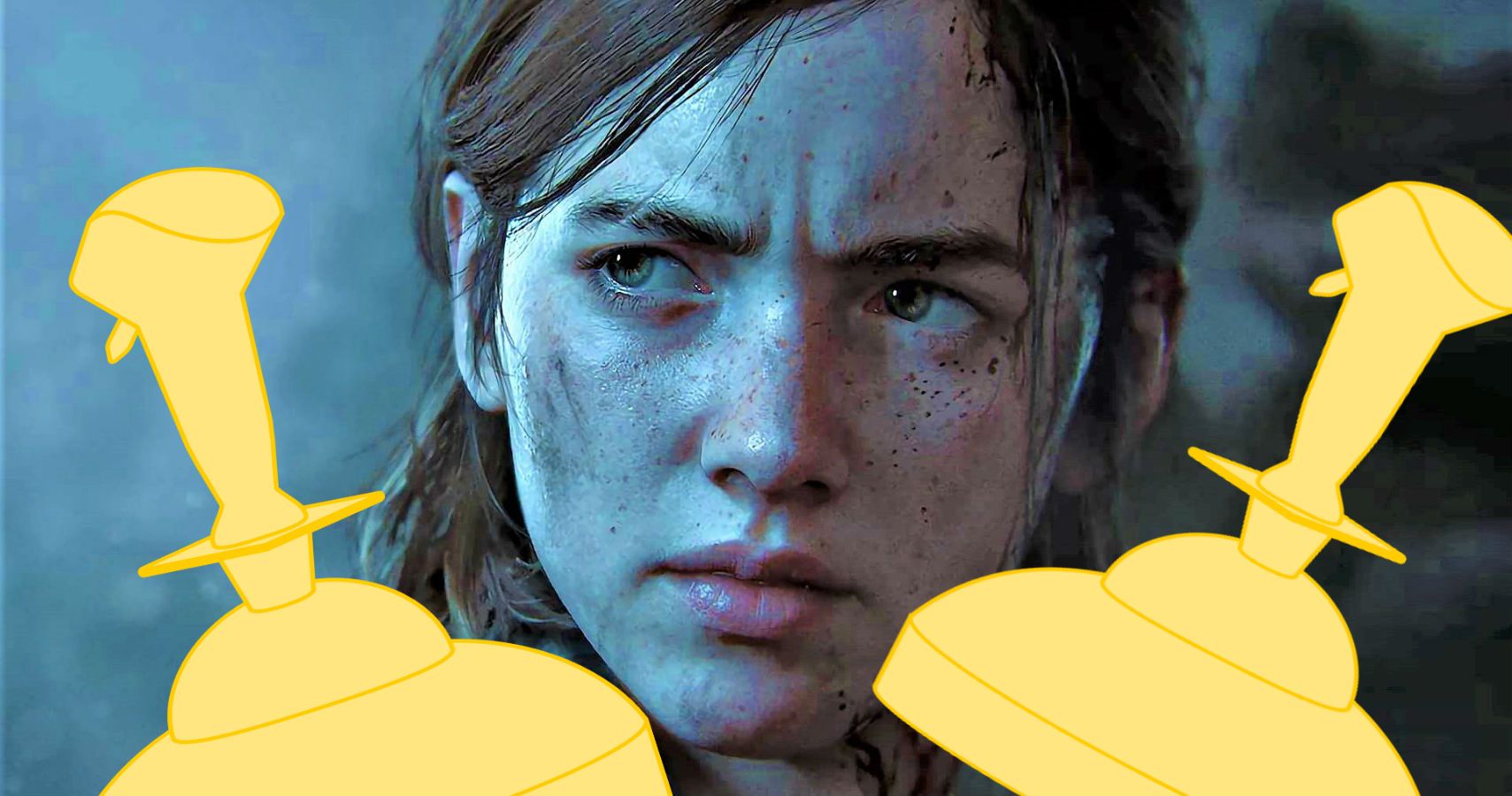 It's not all bad news for Witcher fans. The game has still won the most GOTY awards from media outlets. It's the reader's choice category that has pushed TLOU 2 over the edge. However, the votes are still being tallied. Even though we are breathing down February's neck, not everyone has had their say on what the best game of 2020 was just yet. By the time the nominations are over, TLOU 2 will probably occupy the number one spot across the board.
Even though 2020 was a great year for games, judging by the numbers so far, it looks like TLOU 2 will be the only one to break the top ten for most GOTY awards received. Since it has dominated that arena to such a degree, that does make sense. It has swept up so many of the awards and left not much else for everyone else. Hades and Doom Eternal are terrific games, but according to the industry, they don't hold a candle to TLOU 2.
Source: Read Full Article