The Hood: Outlaws And Legends Trailer Actually Looks Really Good
Sumo Digital has entered the realms of what might be the ideal Robin Hood game with Hood: Outlaws & Legends. Based on the legendary archer's tale of conflict with The State, this PvPvE title holds many treasures to unlock, some of which we see for the first time in its thrilling new gameplay trailer.
Publisher Focus Home Interactive has been slowly unraveling Hood with the developer over the last few months, introducing us to the medieval warriors who will serve on your team. The game's previous character trailer brought us a closer look at The Brawler, whose strength and berserk mode are handy in blocking entrances and close combat encounters.
The Hunter and The Mystic provide precise assassinations and all-round healing for your team, but the hooded class, The Ranger, is a grittier depiction of Hood himself with its character trailer giving us an explosive look at the archer's range and visually pleasing aesthetic. One thing is for sure, this isn't no Disney cartoon.
The new trailer provides a summary of each class once again, adding cinematic cutscenes to emphasize their massive amounts of power. It also echoes the game's core mechanics, where one team of four challenges an opposing team in a race to steal treasure from The State.
Each class has a crucial role to fill in infiltrating the enemy's domain, and even if you manage to steal the loot, the other team could still strip away your victory whilst escaping. Aside from the co-op gameplay, Hood's dark period setting adds to the tone of the game, evolving the classic folktale from the Disney animation to something more in line with the legend's true nature.
In creating the cover character for the game, Sumo Digital's early concept art seemed to be inspired by the Ringwraiths' design from The Lord of the Rings, as well as Robin Hood's less romanticized story. Hood exposes how the archer's true tale depicted an outlaw who would steal from The State to hurt the individuals involved, as opposed to stealing from the rich to give back to the poor.
A different game series sprung to mind whilst watching Hood's flurry of promotional trailers, and we think it looks like the perfect Assassin's Creed game. Hood carries a lot of similar themes to Ubisoft's long-running narrative circling the Brotherhood, which frequently deals with eradicating an oppressive government with plenty of looting.
Next: Assassin's Creed Valhalla Will Include Robin Hood's Sherwood Forest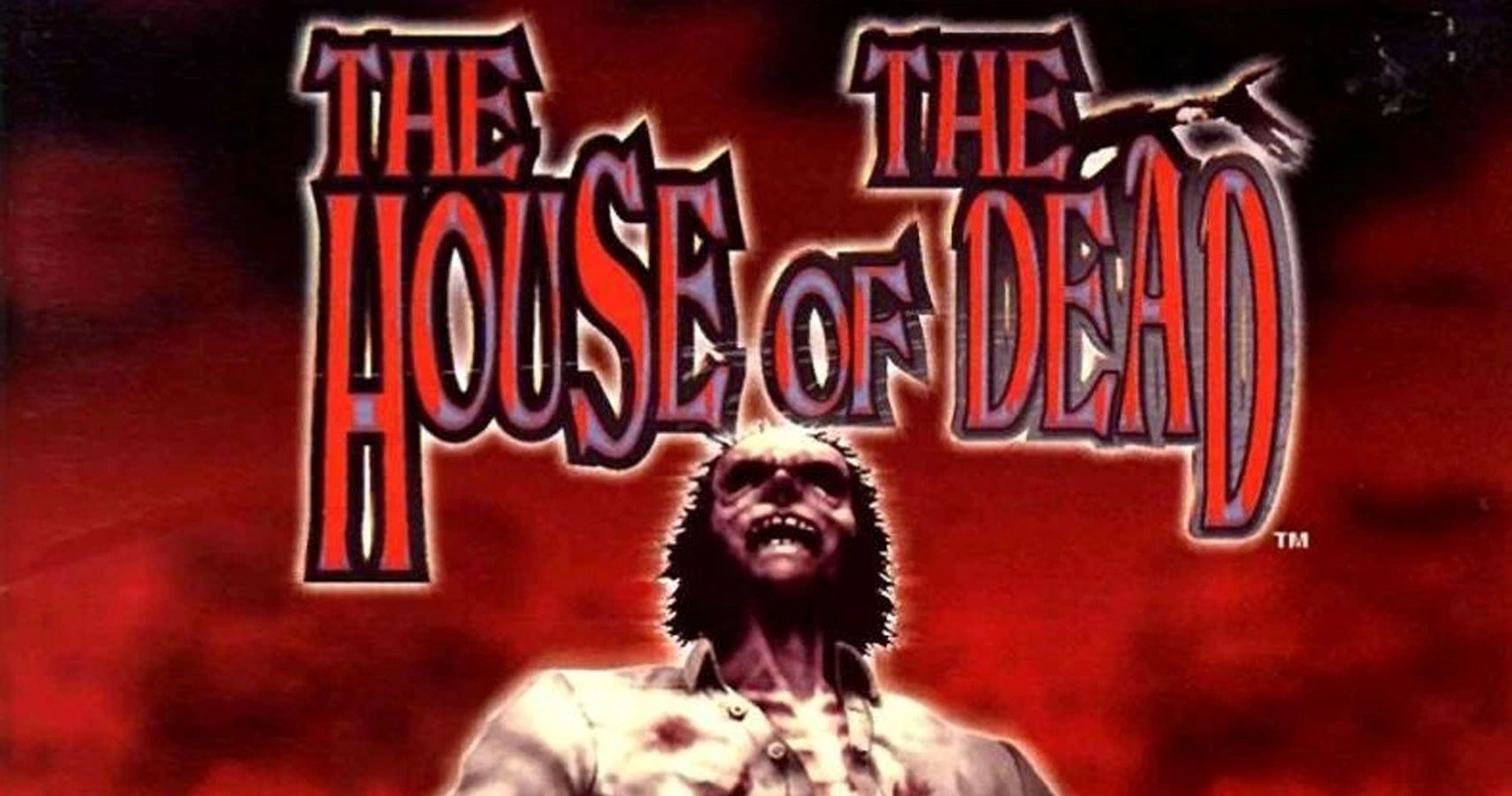 Jo recently got served a nostalgia trip playing Sony's Spider-Man, as it brought back the exhilarating feeling of web-slinging from the PS2 days. While the giddiness of gaming still remains, Jo has put the adult brain to good use by spending the last few years dissecting the games industry and marveling at its insides.
Source: Read Full Article