The GTA Remaster Has Somehow Become A Success
November 2021 was a big month for remakes and remasters. However, it was also a troubled month for Pokemon Brilliant Diamond & Shining Pearl and GTA's Definitive Edition. The two highly-anticipated remasters failed to deliver on quite a few fronts. BDSP was riddled with bugs and glitches at launch, while some rendered Rockstar's remastered trilogy of perhaps the most iconic GTA games unplayable.
Despite the complaints about The Trilogy at launch, three months after it arrived Rockstar's parent company Take-Two Interactive has revealed the collection performed far better than expected. Take-Two chairman Strauss Zelnick revealed during the company's quarterly financial report that the GTA trilogy significantly exceeded commercial expectations. No exact figures were given, but its estimated The Trilogy has sold somewhere in the region of 10 million copies in its first three months.
Despite its strong start to life, Zelnick didn't ignore that the game was plagued with issues at launch. "Very occasionally we fall short, and I think the trilogy was an example of that," Zelnick admitted. "Going forward, we remain highly focused on quality, and we are exceedingly confident in all of our upcoming releases." Despite the early problems with The Trilogy, Zelnick hammered home that it won't be changing how it handles the development of any of its games moving forward, and also that the company isn't worried about the future of other GTA titles.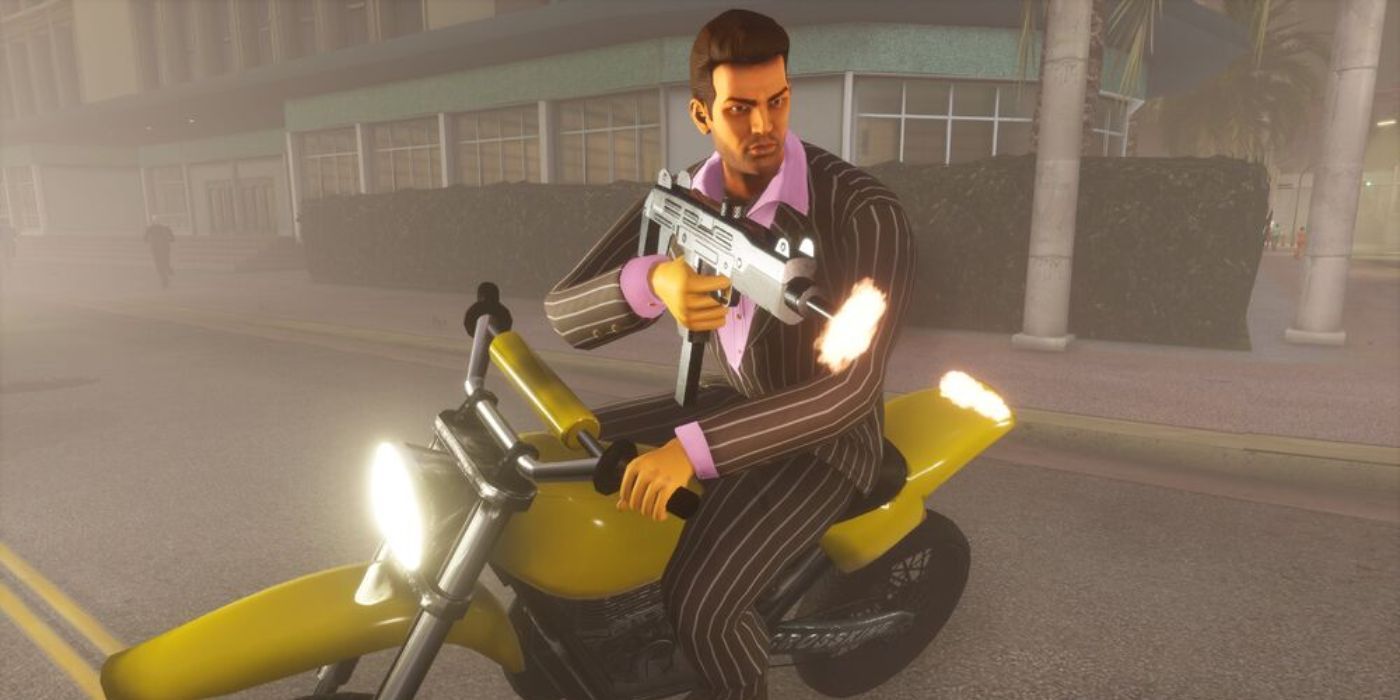 "Anytime that we've fallen short from a quality point of view, it has been an isolated case… However, we're not changing our business model." The next rung on the GTA ladder is approaching fast. The delayed enhanced edition of GTA 5 will be here on March 15, bringing the game to PS5 and Xbox Series X|S. You'll also be able to play GTA Online for free on PS5 for the first three months, even if you don't own a copy of GTA 5.
Rockstar has also confirmed it really is working on GTA 6. After months, maybe even years of rumors and speculation despite the lack of an official word that it even exists, the studio finally confirmed development is well underway. Nothing more was revealed, so speculation on where the game might take place and what it will include can continue for the foreseeable future.
Source: Read Full Article