The Elder Scrolls Online: How To Prepare For The Blackwood Expansion
Oblivion content is finally coming to The Elder Scrolls Online with the Blackwood expansion, which launches on June 1 for PC and June 8 for consoles.
This guide will cover everything you need to do before Blackwood releases, including how to start the Gates Of Oblivion Prologue quests and which DLC links into this upcoming expansion.
How To Start The Gates Of Oblivion Prologue Quests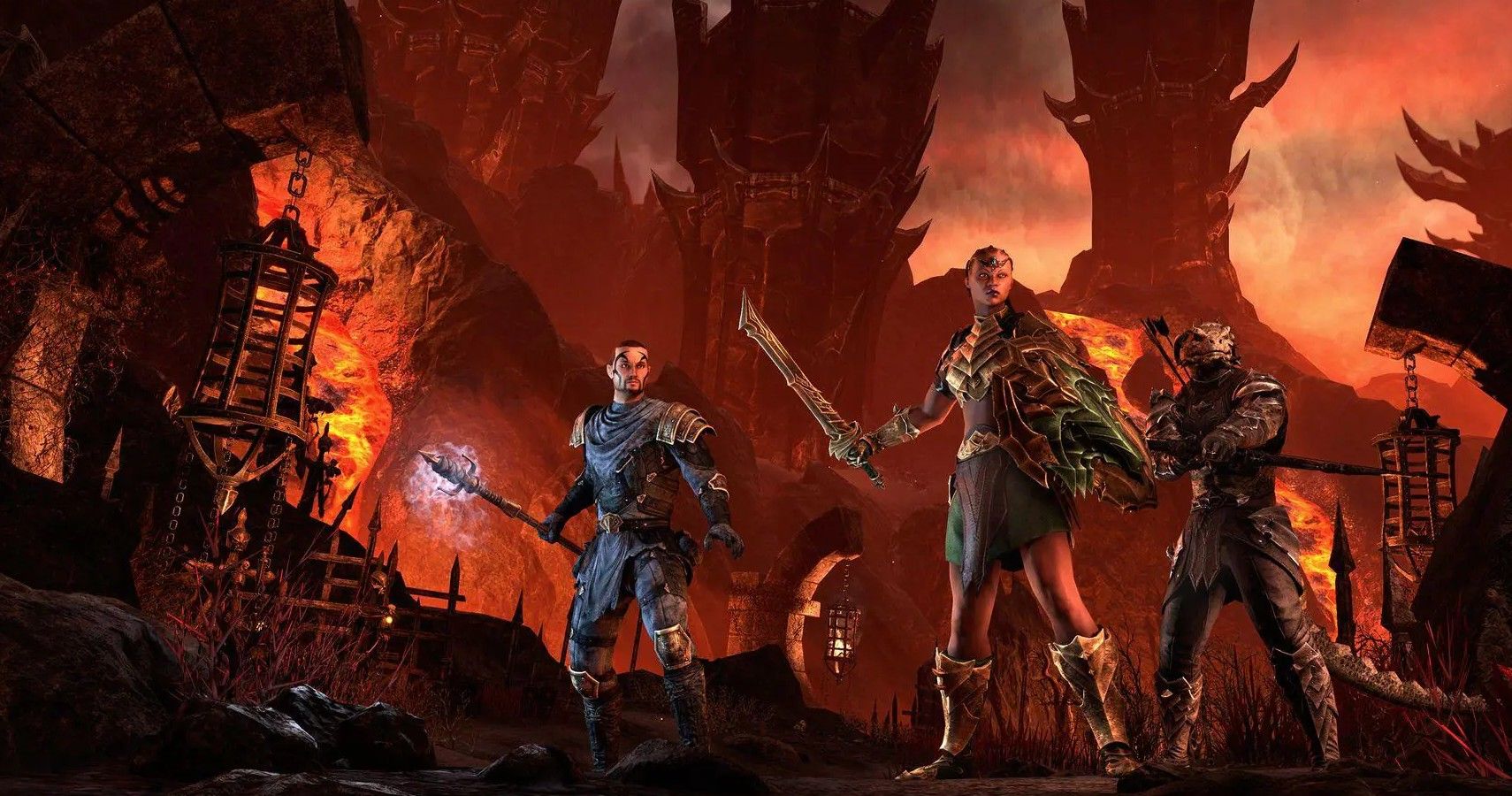 The Gates Of Oblivion storyline has already kicked off with two free prologue quests that everybody can access. Join Lyranth and Eveli Sharp-Arrow as they investigate a mysterious cult that worships the Daedric Prince of Destruction and Ambition, Mehrunes Dagon.
This prologue quest will lead directly into the Blackwood storyline, which will focus on Mehrunes Dagon and his Daedric minions. You can access the prologue quest by going to the Crown Store and opening the Quest Starter tab. Claim the prologue quest "A Mortal's Touch" to get started.
What Is The Flames Of Ambition DLC?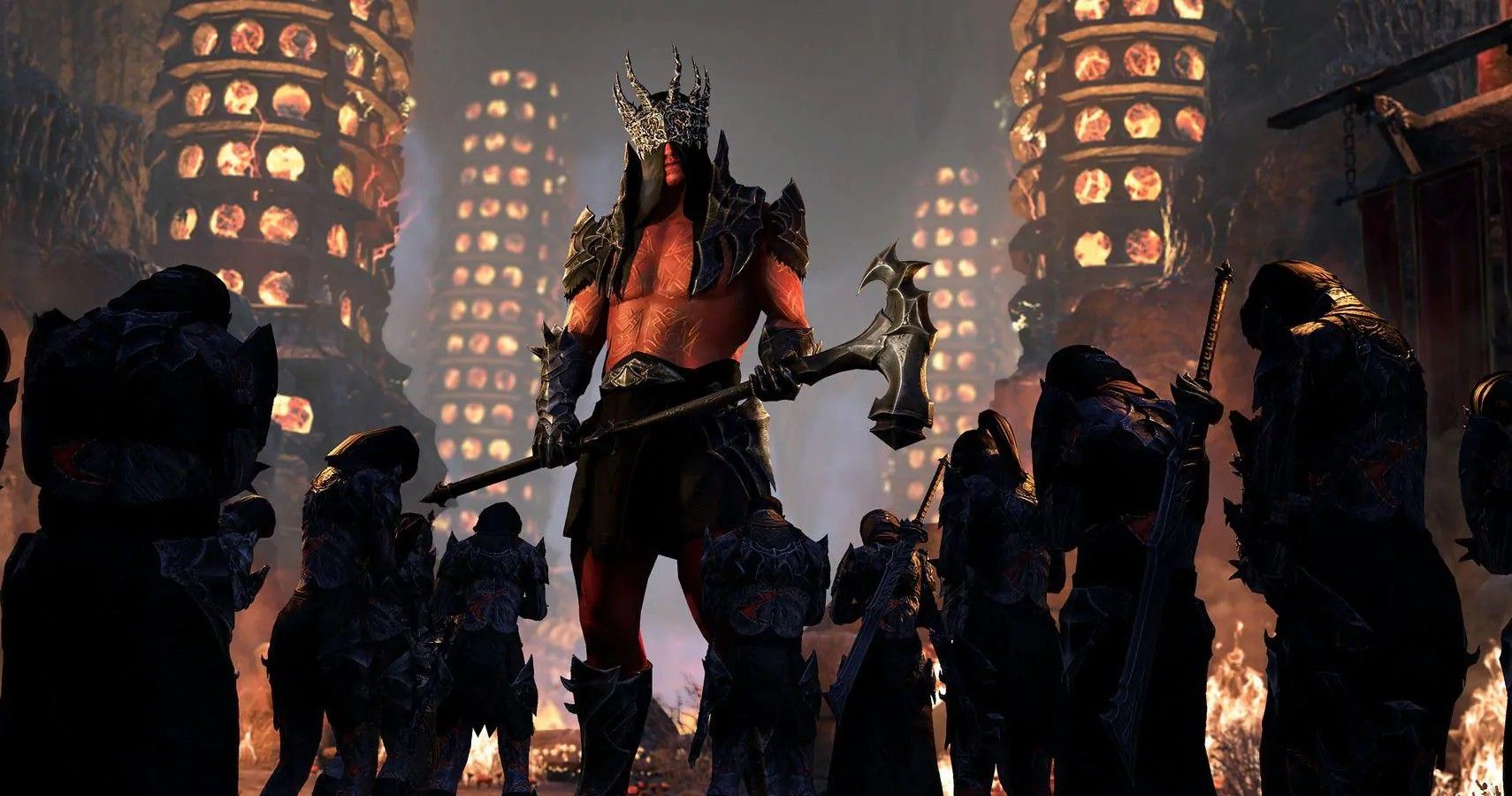 Flames Of Ambition is a DLC pack containing two new dungeons that is available now in the Crown Store. The new dungeons, called The Cauldron and Black Drake Villa, will act as a precursor to the prologue quest. They aren't necessary, but they do reveal more about the upcoming Blackwood storyline.
You can purchase the Flames Of Ambition DLC in the Crown Store for 1500 Crowns. The Cauldron dungeon can be found in Deshaan, whilst Black Drake Villa is found on the Gold Coast. You can also access the Flames Of Ambition dungeons by subscribing to ESO Plus.
Venture Into The Deadlands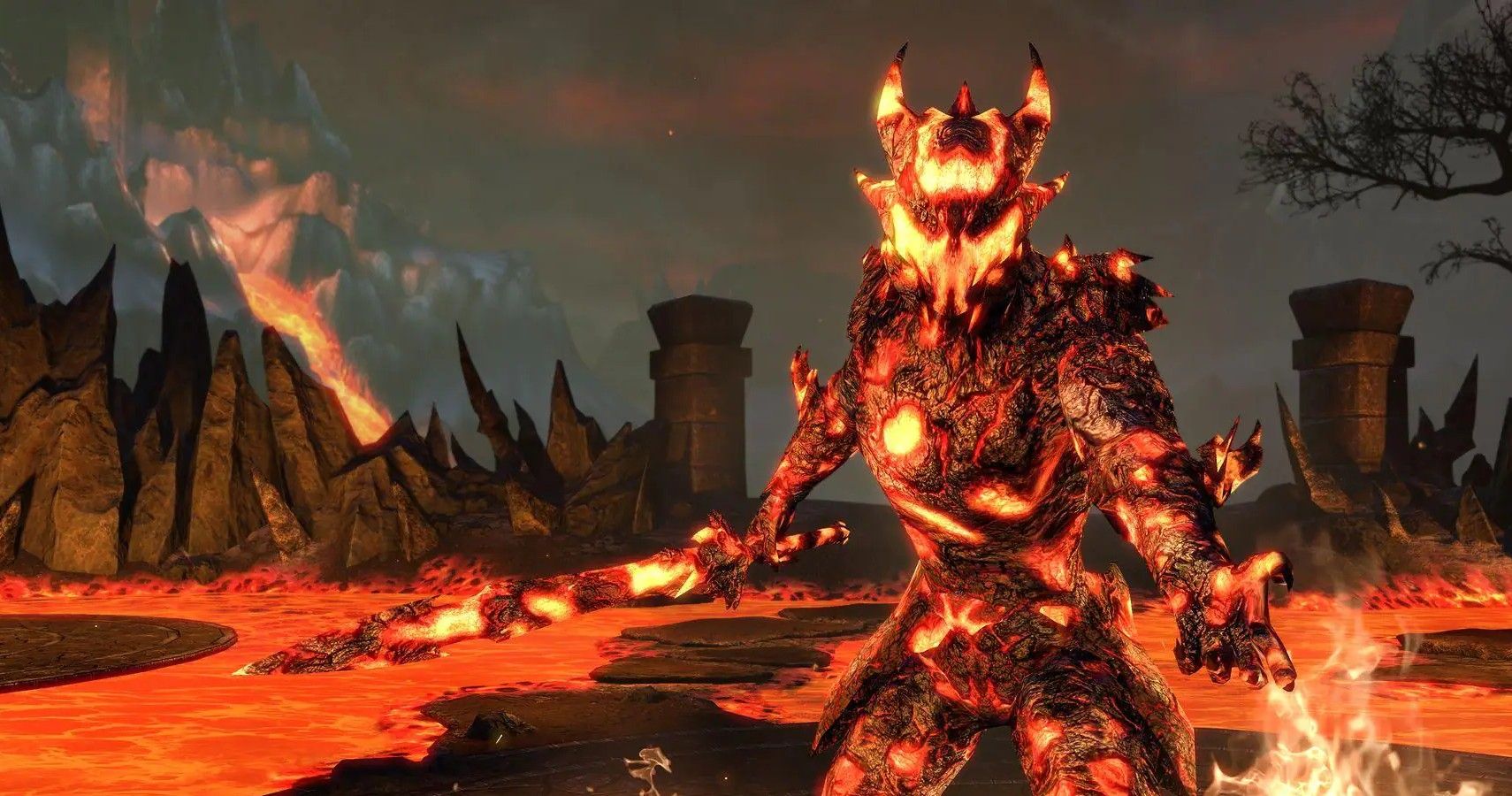 The Elder Scrolls Online: Blackwood will take players to many iconic locations from The Elder Scrolls IV: Oblivion, including the Deadlands. This is the realm of Mehrunes Dagon, who you already know as the main antagonist of the new expansion.
However, players can already travel to the Deadlands in The Elder Scrolls Online. The City Of Ash 1 and City Of Ash 2 are dungeons that players can find in Greenshade. These adventures pit you against a swarm of Daedra that are invading Tamriel through an Oblivion Gate.
City Of Ash 2 sends you into the Deadlands in an attempt to repel the invasion. This is a perfect introduction to some of the demon-slaying that you can expect in Blackwood when it arrives in June.
Next: The 10 Most Beautiful Zones In The Elder Scrolls Online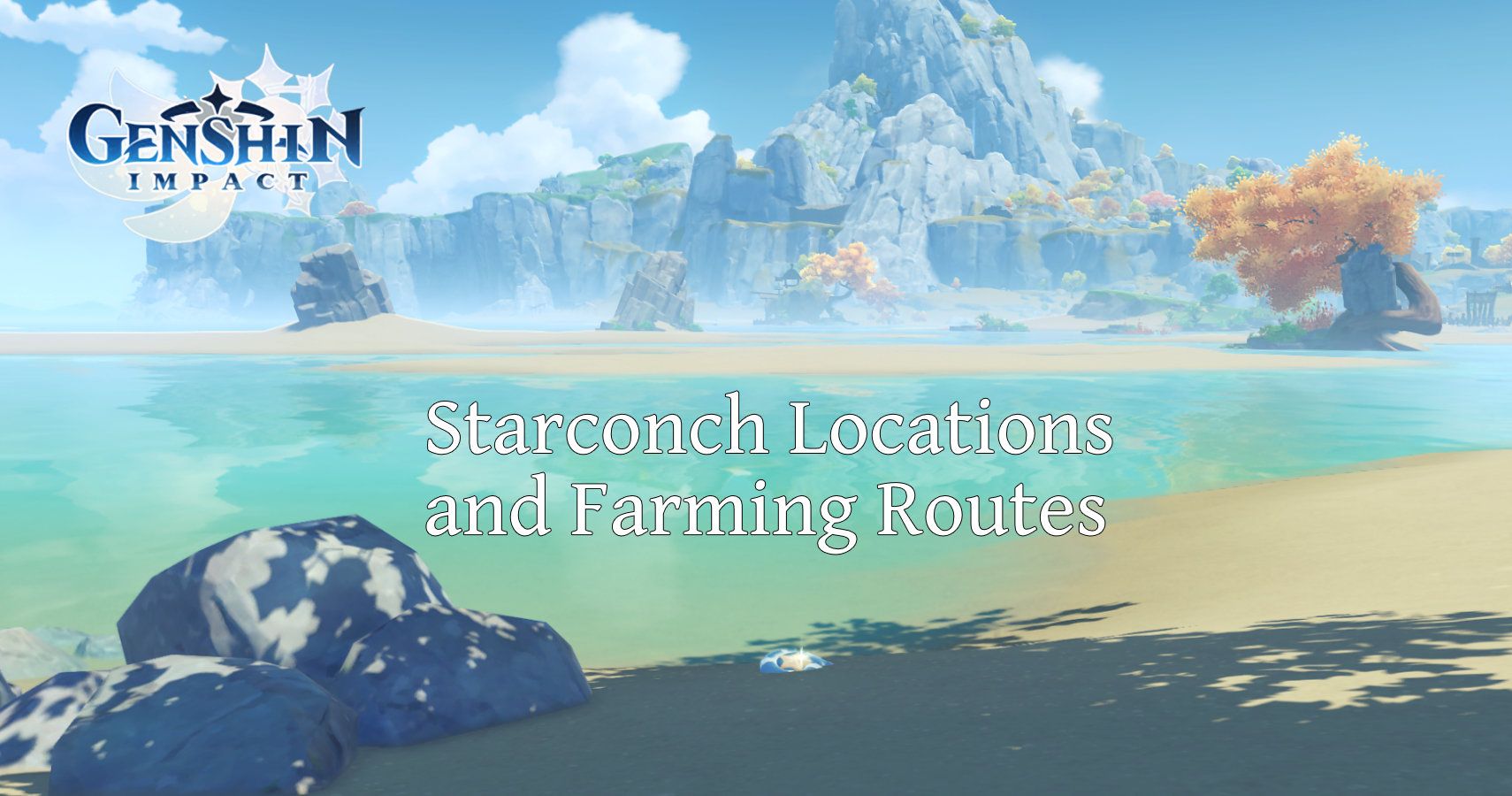 Guides
The Elder Scrolls Online
Source: Read Full Article