The Biggest Gaming News For September 18, 2022
Looks like yet another sleepy Sunday. I'm kidding of course. Today, we heard about how The Pokemon Company considers Nuzlocke runs to be as bad as ROM hacks, Brie Larson is going to play The Paradigm in Fortnite, and several videos from a little old game called GTA 6 were leaked. There's a lot more where this came from, so read on for the rest.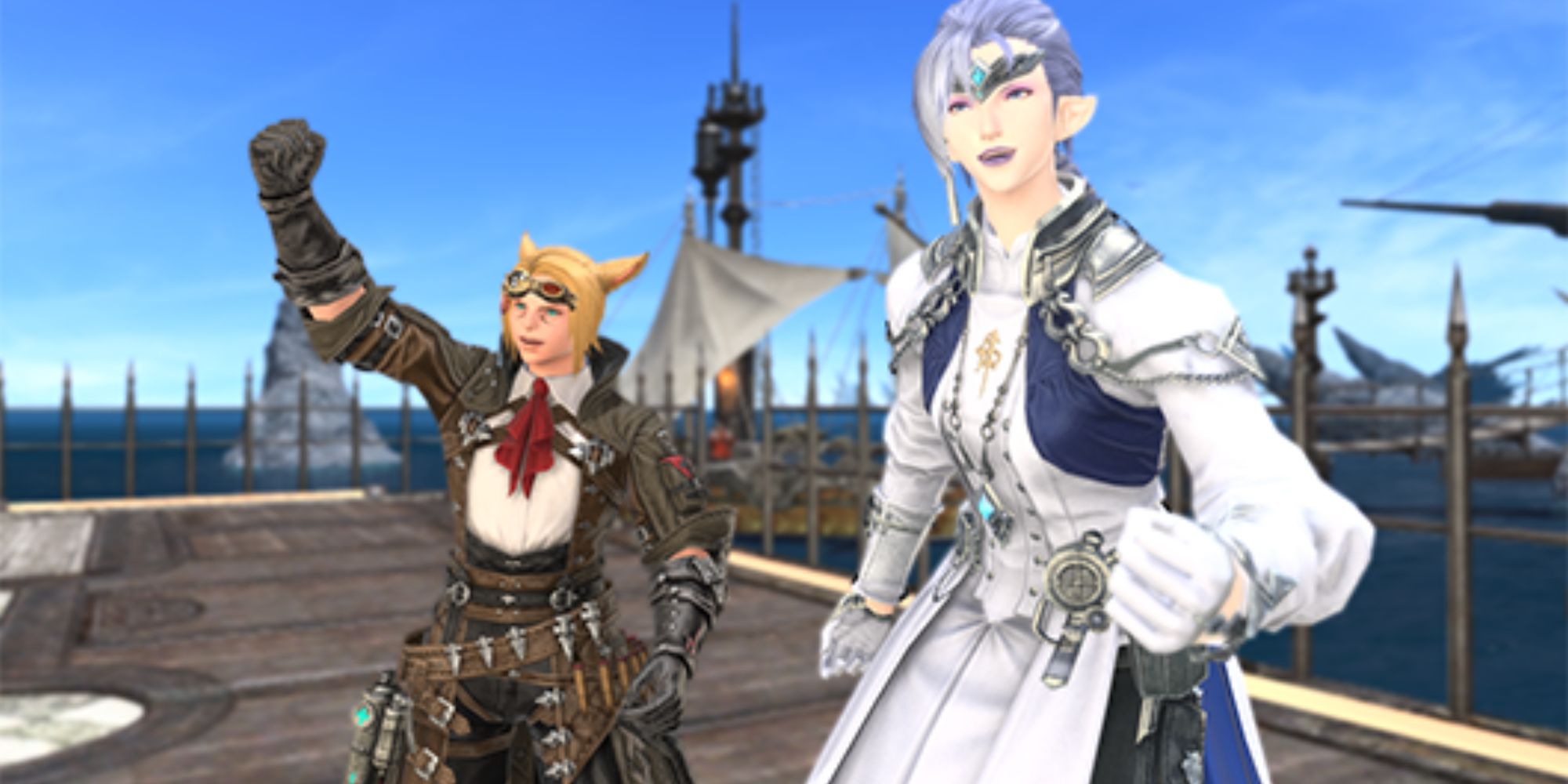 Microsoft Hasn't Given Up On Bringing Final Fantasy 14 To Xbox Says Phil Spencer
Chief Executive Officer of Microsoft Gaming Phil Spencer previously promised to bring Final Fantasy 14 to Xbox. The game still isn't on Xbox. This hasn't stopped the executive from reiterating his promise, noting that "we certainly announced that. Naturally, we haven't given up yet. This is a commitment from both Microsoft and Square Enix to gamers and we will continue to coordinate our efforts." Players of the popular game definitely have something to look forward to in the future.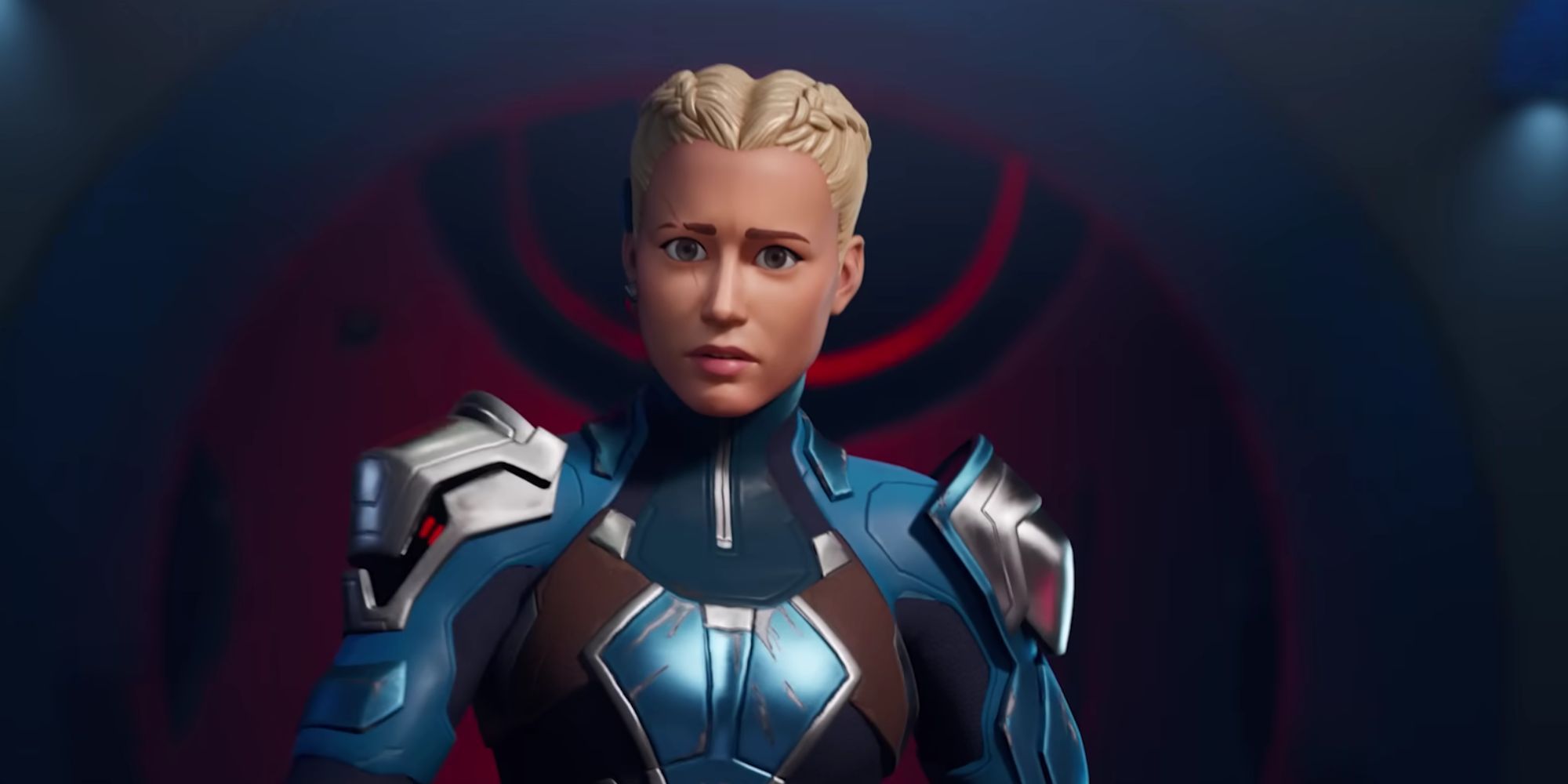 Brie Larson Is Confirmed To Be Playing The Paradigm In Fortnite
There have been rumors making the rounds for quite a while now that Brie Larson would soon be playing The Paradigm in Fortnite. These were successively debunked and then brought back into the realm of possibility. The latest development is that Epic has now revealed all of the speculation to be true, announcing that Larson will be playing the enigmatic character in the very near future.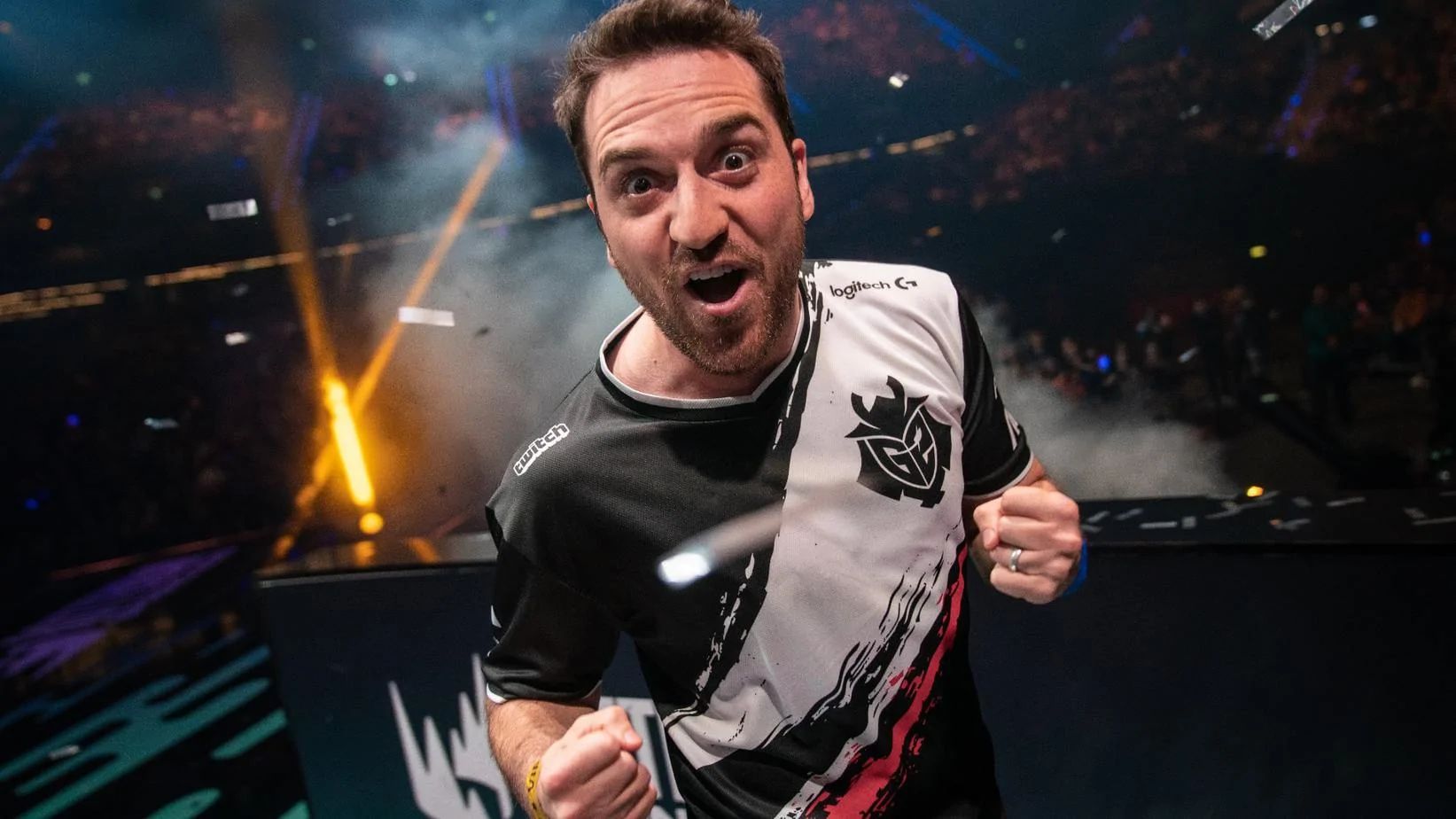 G2 CEO Given Eight Week Suspension For Defending Friendship With Andrew Tate
Chief Executive Officer at G2 Esports Carlos Rodriguez was recently seen partying with the controversial internet personality Andrew Tate, later defending himself by saying that "nobody will ever be able to police my friendships. I draw my line here. I party with whoever the fuck I want." G2 Esports has now decided to police his friendships, prompting the executive to issue a lengthy apology. "Last night we failed you," G2 Esports announced. "The actions of our CEO spoke a language in stark contrast with the values and the culture G2 lives by and strives for. And for that we apologize."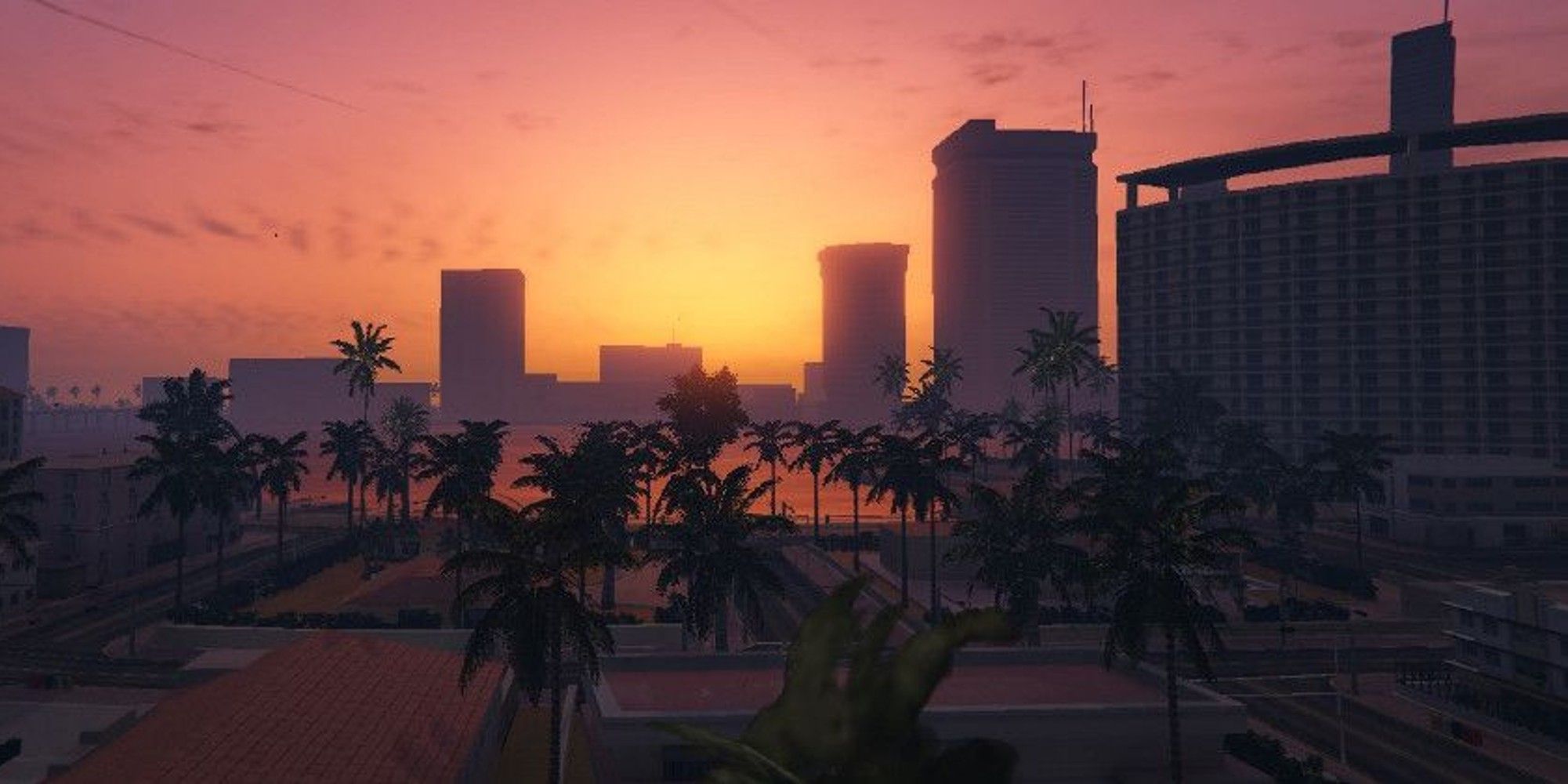 Leaker Tries To Sell GTA 5 Source Code And Confidential GTA 6 Documents
Fans of the franchise have been waiting to hear something official about GTA 6 for years. They still haven't, but they've now gotten to see a little bit of the game in the wake of a massive leak. Someone going by the name of TeapotUberHacker has apparently stolen the source code for both GTA 5 and GTA 6, ransoming their ill gotten gains back to their developer, Rockstar. They also leaked some footage from GTA 6. "Here are 90 footage/ clips from GTA 6," TeapotUberHacker announced. "It's possible I could leak more data soon, GTA 5 and 6 source code and assets, GTA 6 testing build." The hacker added that "I am looking to negotiate a deal."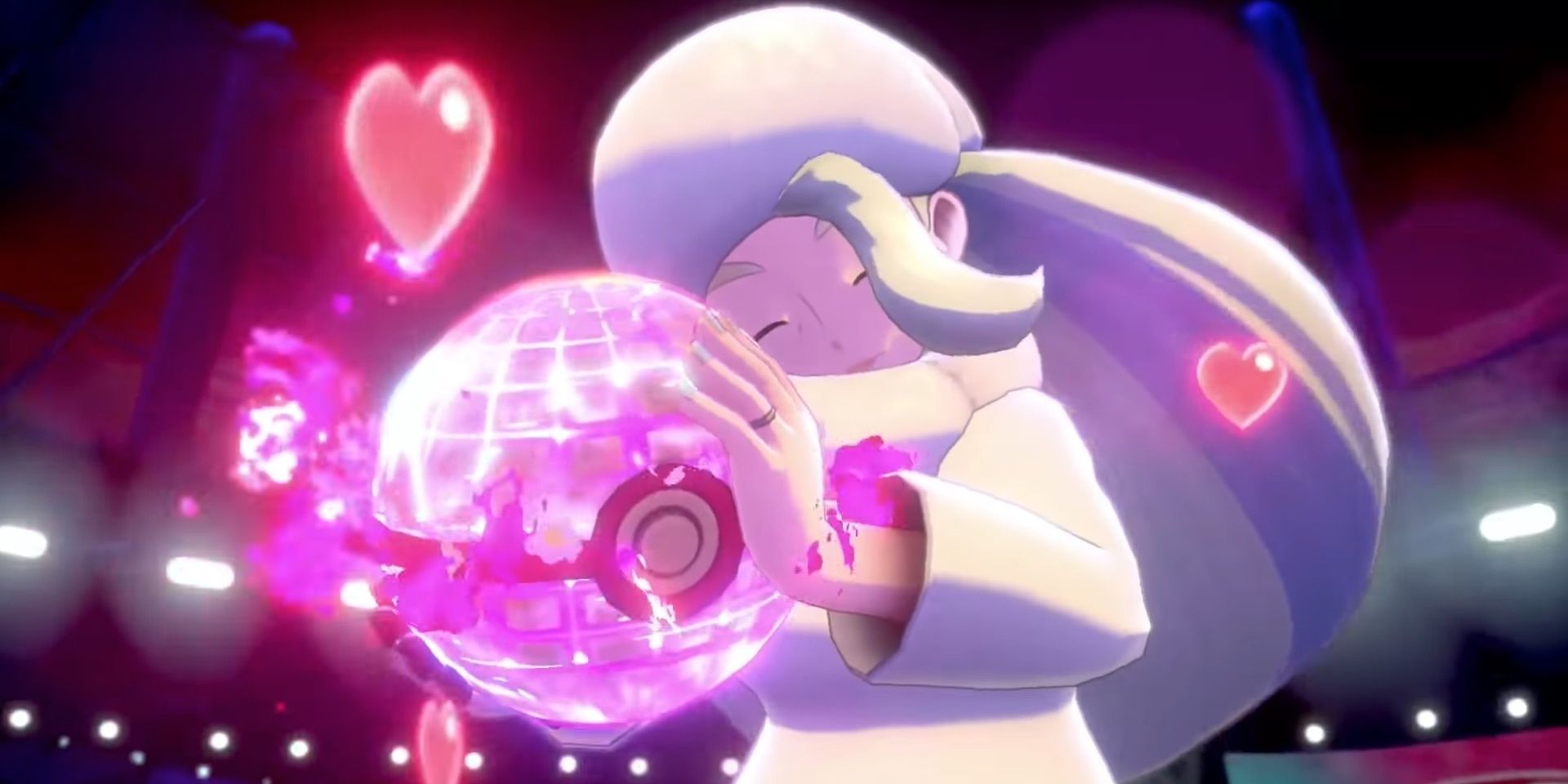 Former Employees Claim The Pokemon Company Considers Nuzlocke Runs To Be As Bad As ROM Hacks
The former employees at Nintendo of America Kit Ellis and Krysta Yang recently explained how The Pokemon Company equates Nuzlocke runs with ROM hacks. "Have you played a Nuzlocke run of Pokemon and if so, do you have any stories to tell," a follower of the Kit & Krysta Podcast wondered. "We have a great story to tell about this where we thought it would be a fun idea, so we pitched it to The Pokemon Company," Ellis remarked. "We would like to do a Nuzlocke run, what do you think?" Yang noted that "we thought they were going to fire us."
Source: Read Full Article