The Biggest Gaming News For September 16, 2022
It may be the start of the weekend but don't expect the news to slow down as Tokyo Game Show is still marching on. It was Konami's turn for a big reveal today as it announced that both Suikoden 1 and 2 are getting the remaster treatment and will launch next year.
We also got confirmation from Team Cherry that Hollow Knight: Silksong will be headed to PlayStation consoles and Capcom has revealed the full 18-character roster for Street Fighter 6. Let's get into it.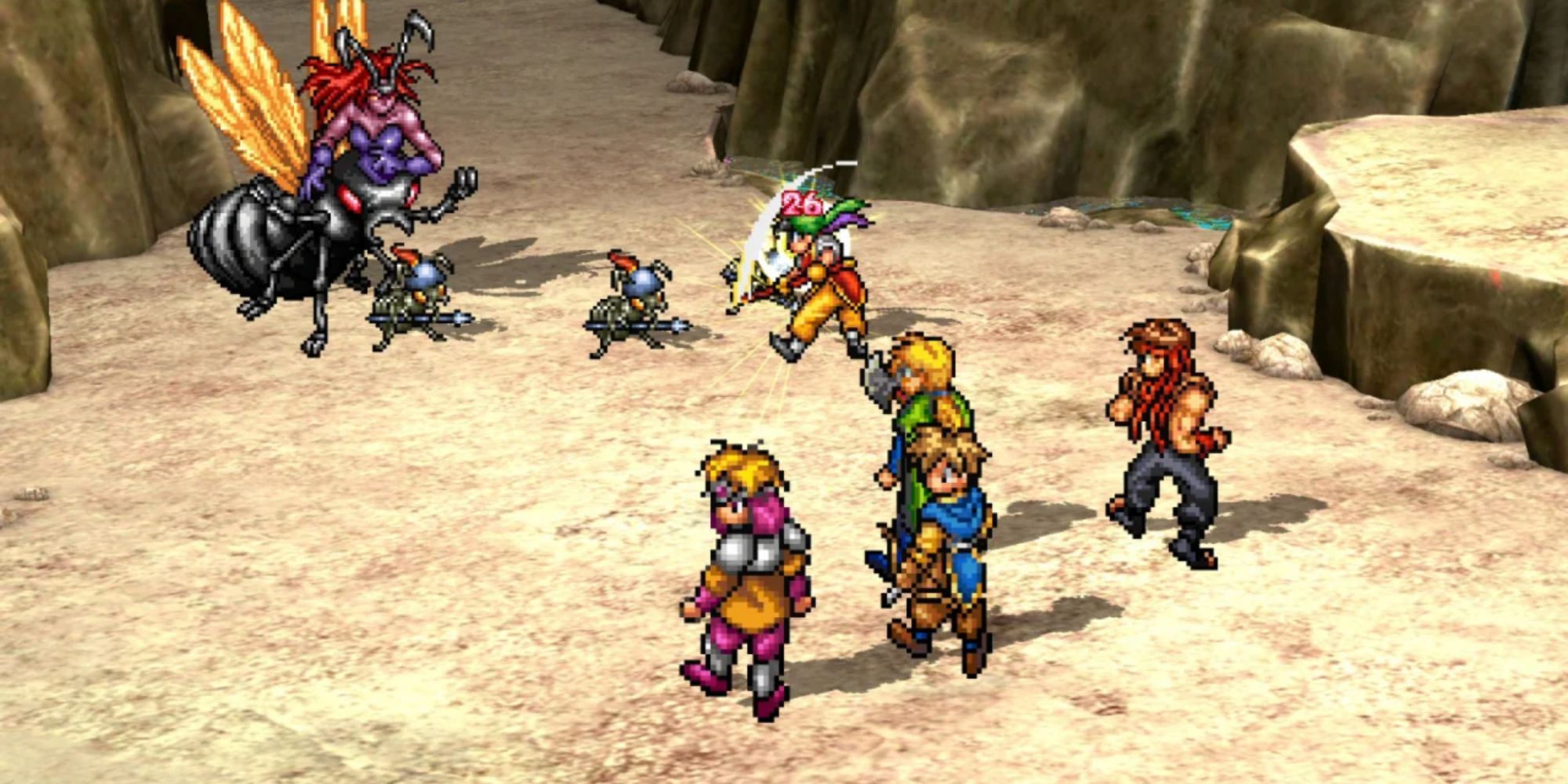 Suikoden 1 And 2 Remastered Collection Revealed, Coming 2023
We'll start off with Konami's big news as it announced that Suikoden I & II HD Remaster: Gate Rune and Dunan Unification Wars will launch at some point in 2023, although refrained from providing a more specific date. The games will be updated to play in HD, will have character portraits redrawn by original artist Junko Kawano, and will be playable on PC via Steam, PS4, Xbox One, and Nintendo Switch.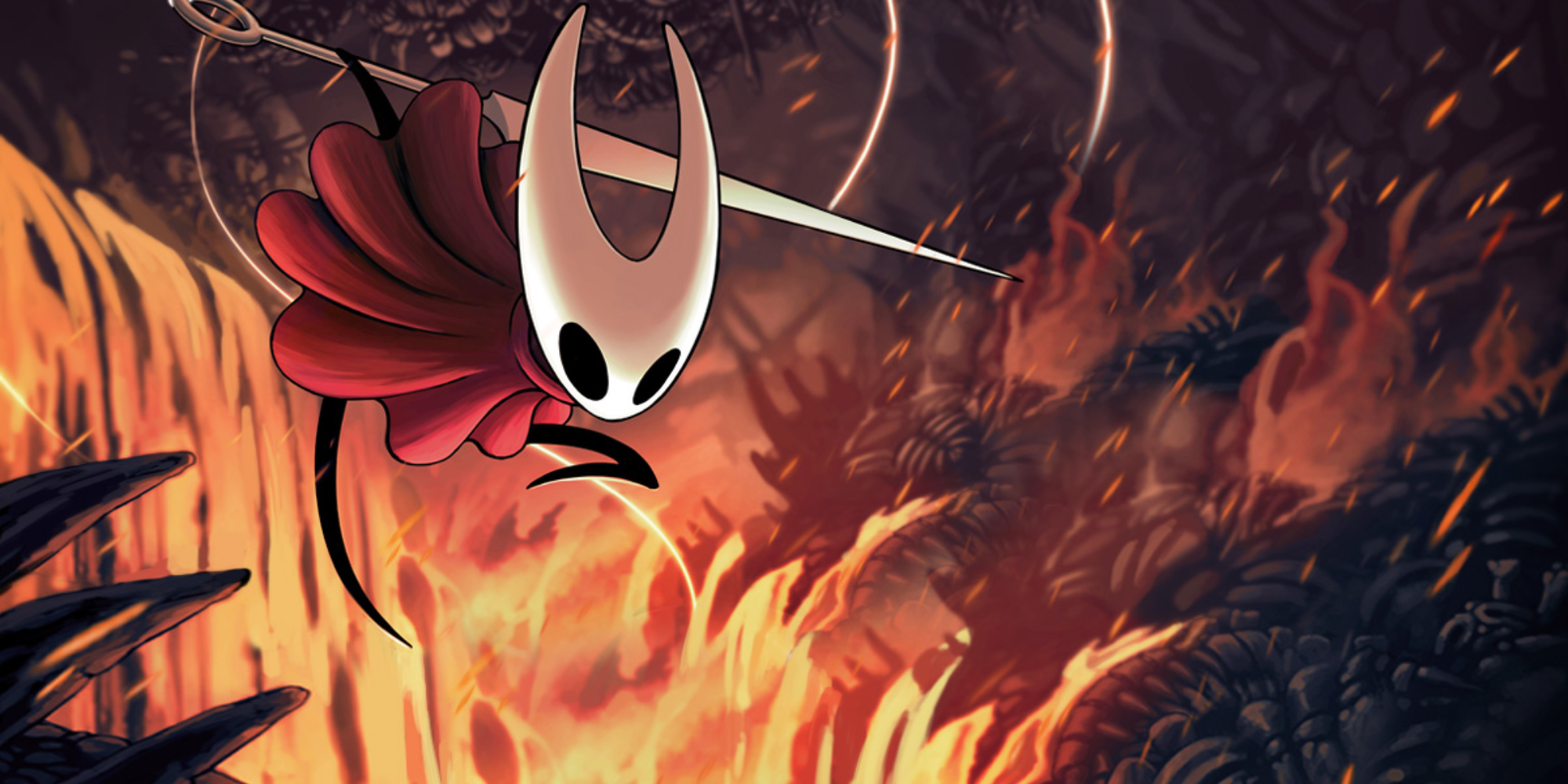 Hollow Knight: Silksong Confirmed For PS4 And PS5
We may not have a release date for Hollow Knight: Silksong just yet, but that hasn't stopped Team Cherry from announcing that the title will be coming to more consoles than initially expected. It wasn't explained whether Silksong will launch on all platforms simultanouesly, but at least we now have confirmation that it will be available for PS4 and PS5 owners.
Street Fighter 6's Full 18-Character Launch Roster Revealed
Capcom has been steadily revealing the roster of Street Fighter 6 ever since it was first announced, but someone must have run out of patience as the game's full 18-character roster has been revealed all at once. The lineup includes already revealed characters such as Luke, Kimberley, Ryu, Chun-Li, and Guile, but returning characters we now know are in the game include Ken, Blanka, E. Honda, and Dhalsim. However, it also includes several characters we haven't seen anything of yet, including fighters named Manon, Marisa, Lily, and JP.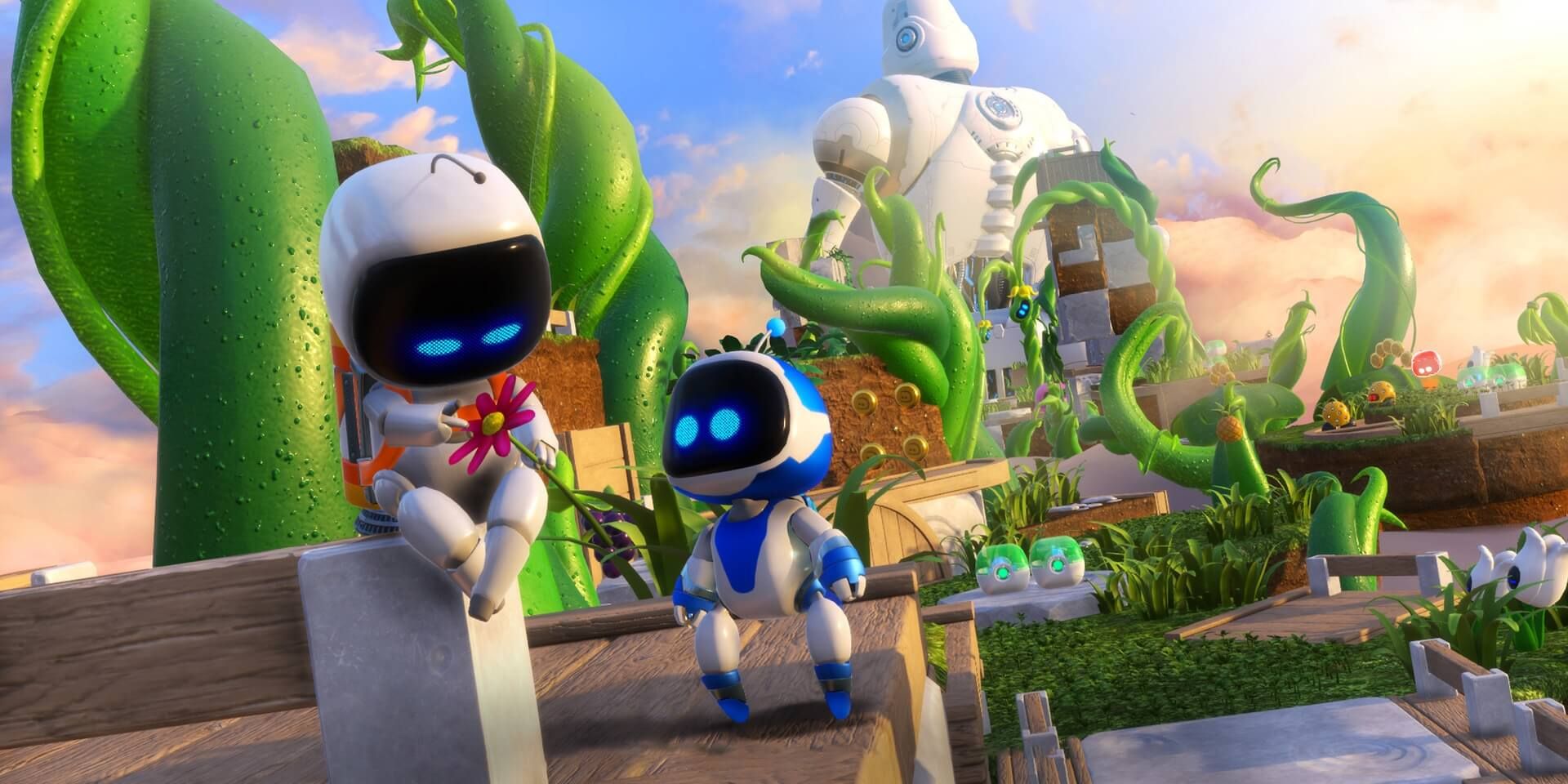 PSVR Games Won't Be Compatible With PSVR 2
The release of the PSVR2 isn't too far away now but if you were thinking of potentially trading in your old headset for the fancy new one, you may want to think again. In a recent interview on the official PlayStation podcast, SVP of Platform Experience Hideaki Nishino has revealed that PSVR games will not be compatible with the PSVR2 headset, mostly because the extra features mean "a whole different approach" is required to develop games for it.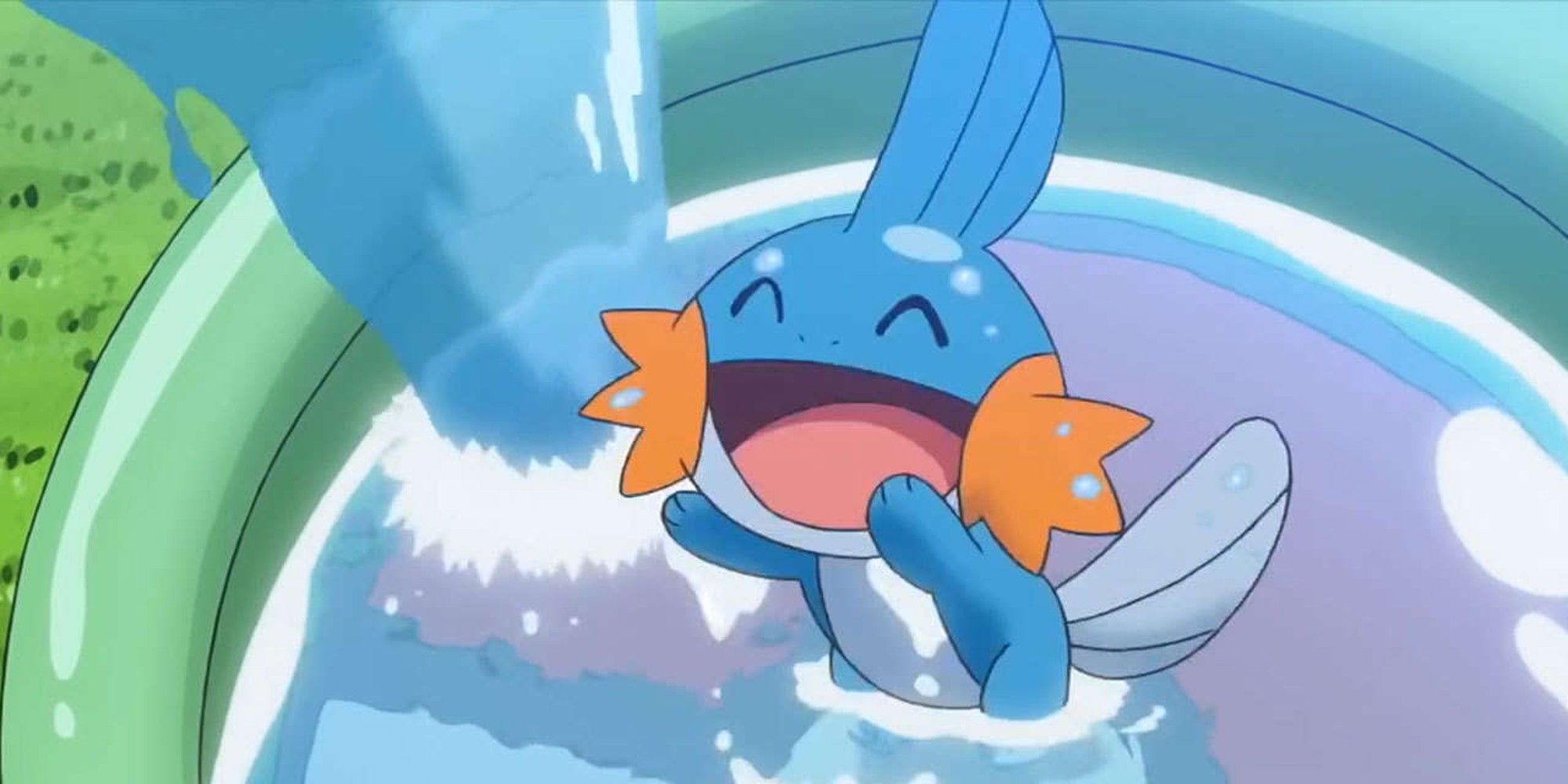 Pokemon Fans Have Voted Mudkip The Best Starter In The Series
We've got a bit of fun one to finish things off, as Pokemon fans have had themselves a vote to finally get the answer to an age-old question – which Pokemon is the best starter? The eventual winner turned out to be Mudkip, although it had some pretty stiff competition in the early rounds, beating out fan-favorites such as Cyndaquil and Bulbasaur. Rowlet tried to take him down in the final round but the adorable little owl never stood a chance against the might of Mudkip.
Source: Read Full Article