The Biggest Gaming News For October 5, 2022
Well, it seems like EA really can't keep a lid on things at the minute, as Need for Speed Unbound has suffered yet another leak. It's a Japanese retailer that's in bother this time around though, as it has pretty much confirmed already leaked details.
CD Projekt Red's more transparent approach is paying dividends though, as it revealed more details about its Witcher projects. We also got to see EA's new Monster Hunter-esque title Wild Hearts in action for the first time today thanks to a lengthy gameplay trailer. For more details, read on.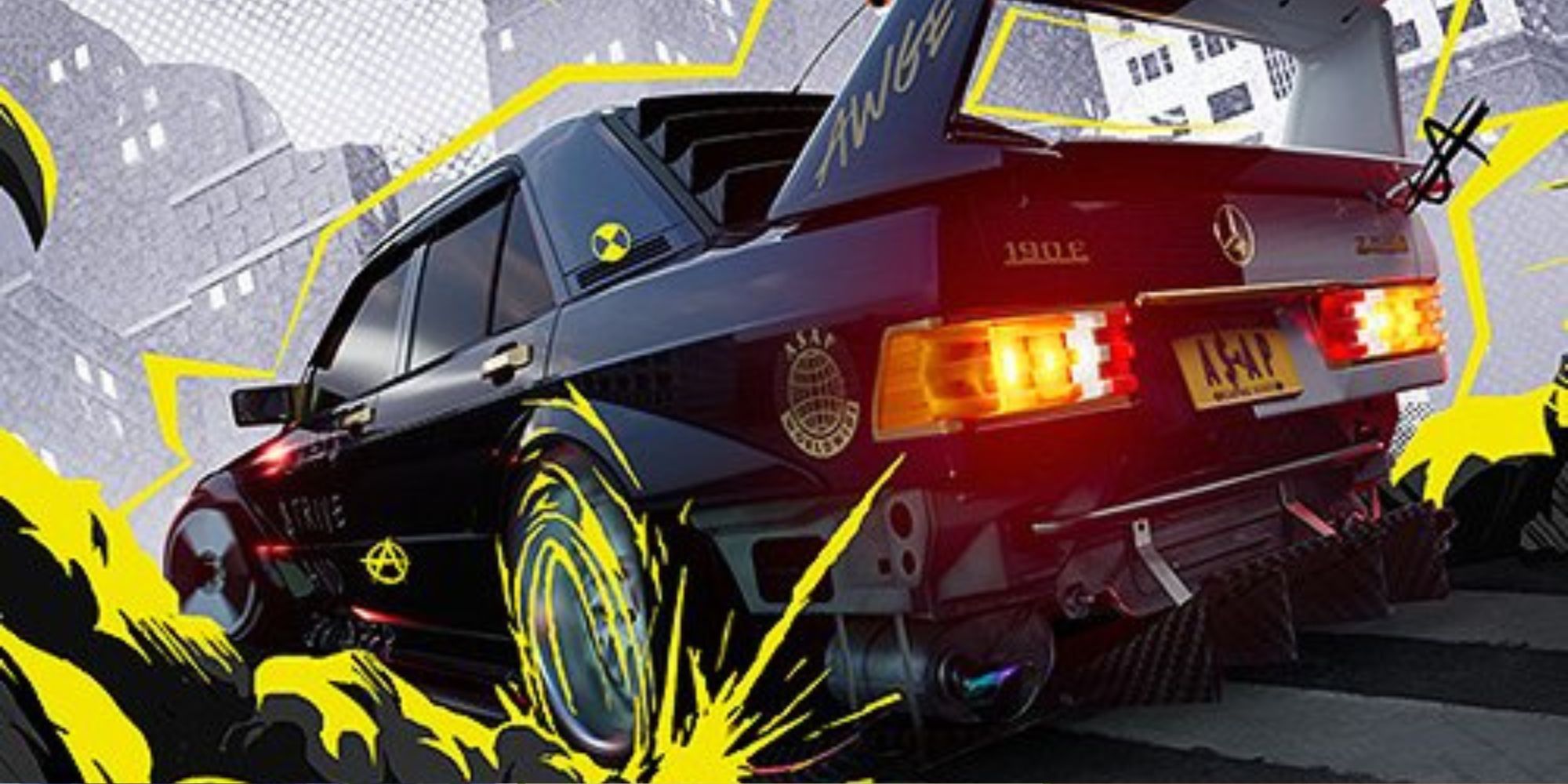 Need For Speed Unbound Screenshots Confirm Anime Style, Coming December 2
Need for Speed Unbound continues to be one of the leakiest unannounced games we've seen in a while. Still, EA is determined to pretend it doesn't exist until tomorrow when we get an official announcement. Unfortunately for it, most of the key details leaked via a Japanese retailer today, including several screenshots and a release date of December 2. Hopefully tomorrow's official reveal brings with it some gameplay so we can see the game in action.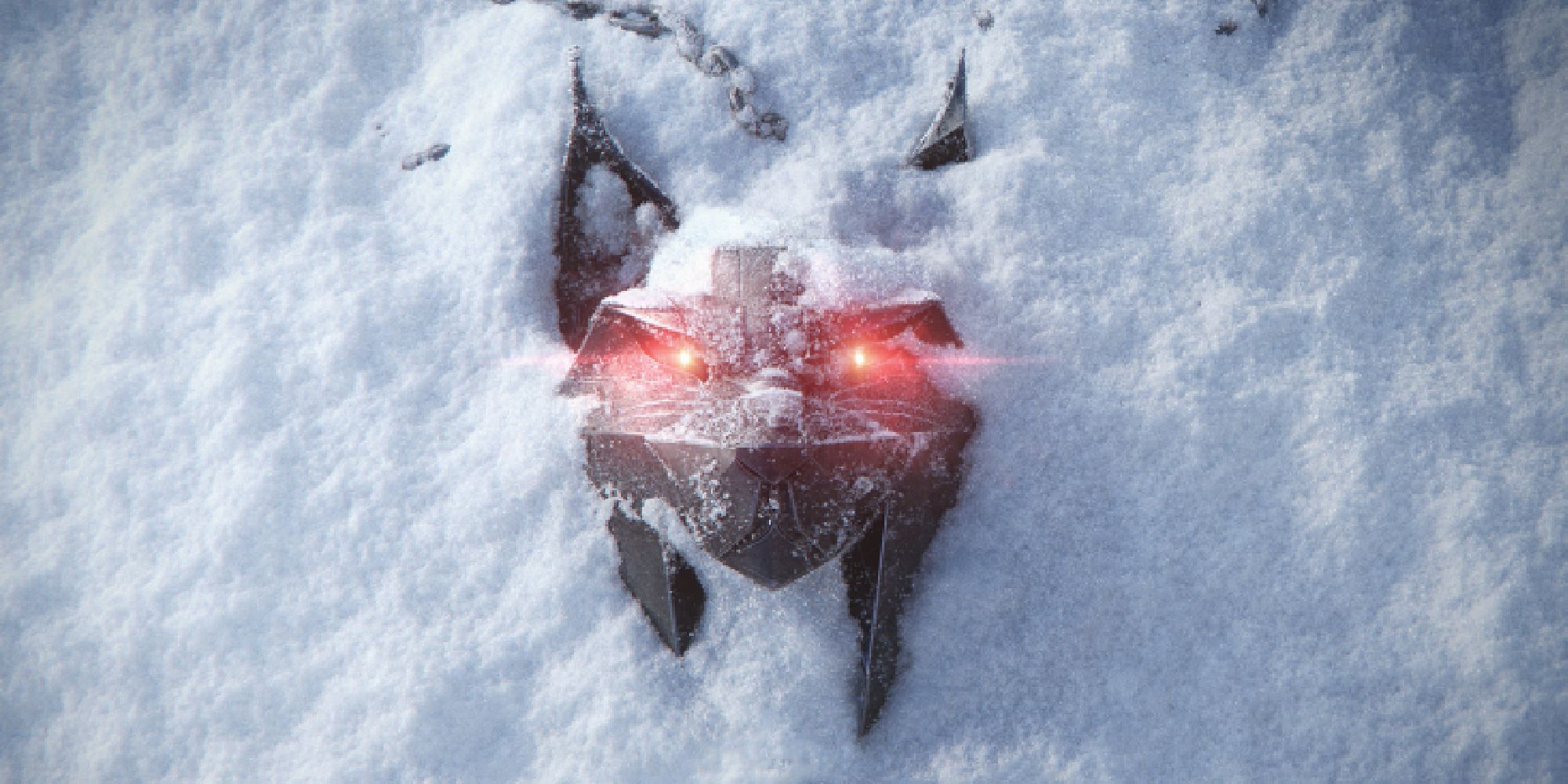 The Witcher 4 Is Still 3 Years Off At Least
CD Projket Red has revealed even more details about its upcoming Witcher titles, but has told fan not to expect a new game in the series for at least three years. Work on the Witcher title codenamed Project Polaris has apparently already begun, but co-CEO Adam Kiciński has told investors that development is still in the early stages. We also discovered via job posts on Project Sirius developer The Molasses Flood's website that this particular Witcher game will feature "procedural level generation."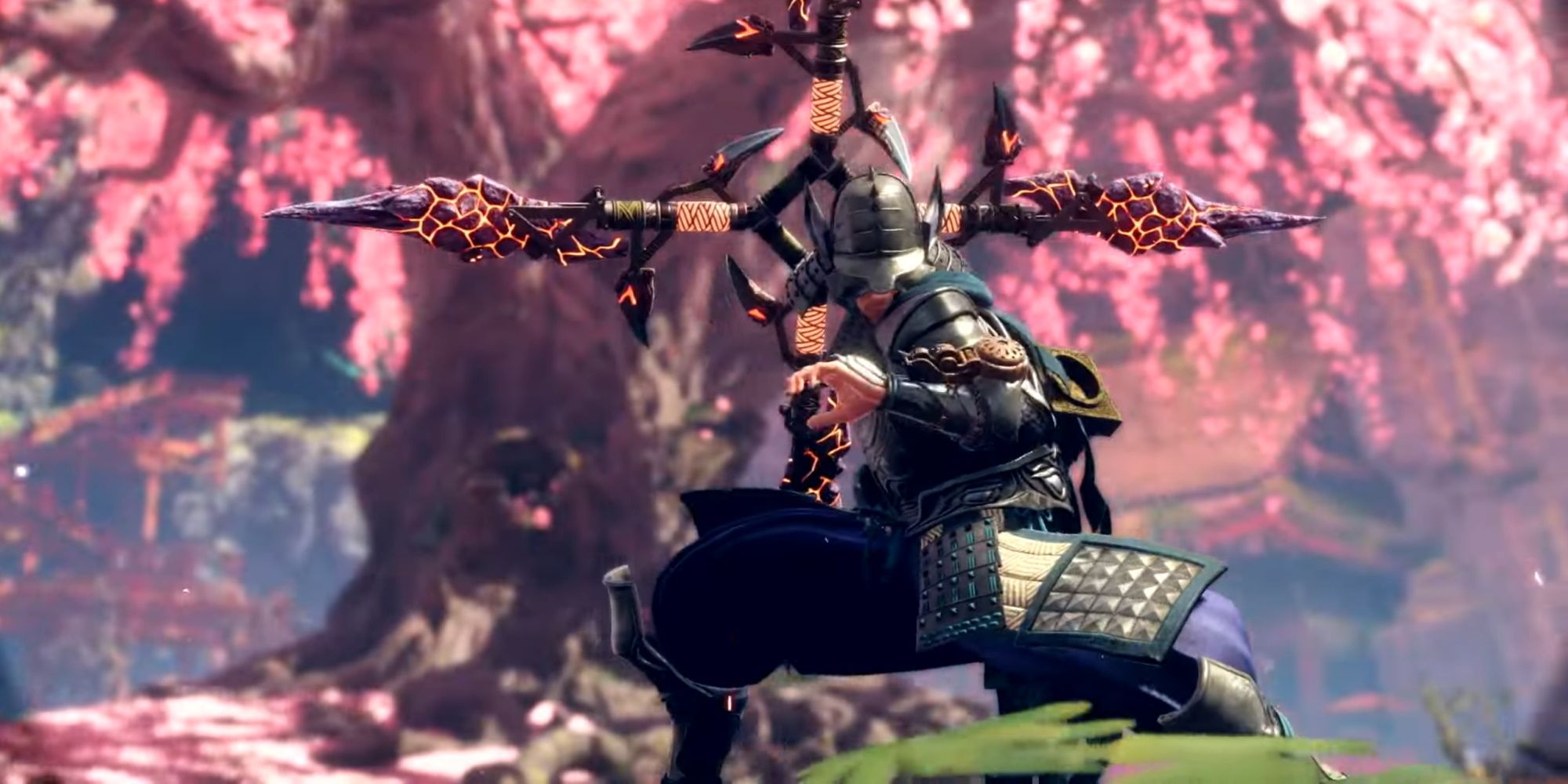 Wild Hearts Will Let You Climb, Fly, And Zipline Your Way To Monster Fights
As promised during yesterday's roundup, we finally got an in-depth look at EA and Koei Tecmo's upcoming Monster Hunter-esque title Wild Hearts in a new gameplay trailer. The game will let you use gliders, ziplines, and spring-loaded platforms to help you quickly jump into some monster slaying action. We also get to see a team of three very flexible samurai take down several different beasts with a variety of unique weapons.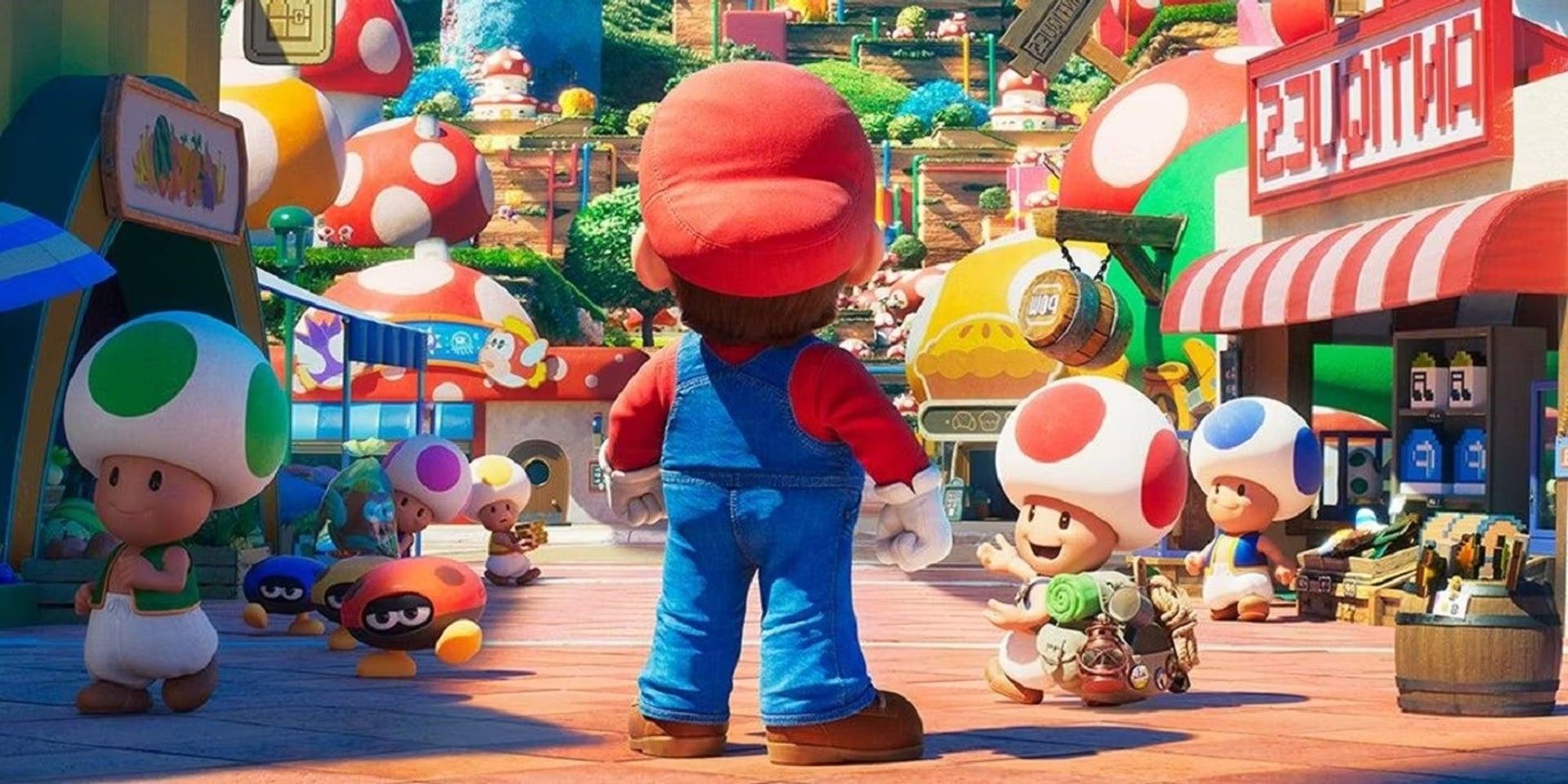 A McDonald's Employee Might Have Just Leaked Mario's Movie Look
Next up, we may have been given our first glimpse at Mario's new look in his upcoming movie, albeit from the unlikeliest of places. Popular YouTuber ConnorEatsPants revealed on Twitter that a McDonalds employee has shared an image of what appears to be Chris Pratt's Mario in his official Discord server, as it seems like the Mario Movie and McDonalds may be teaming up for a collaboration. We'll see if the leak is accurate when the movie is shown off for the first time tomorrow.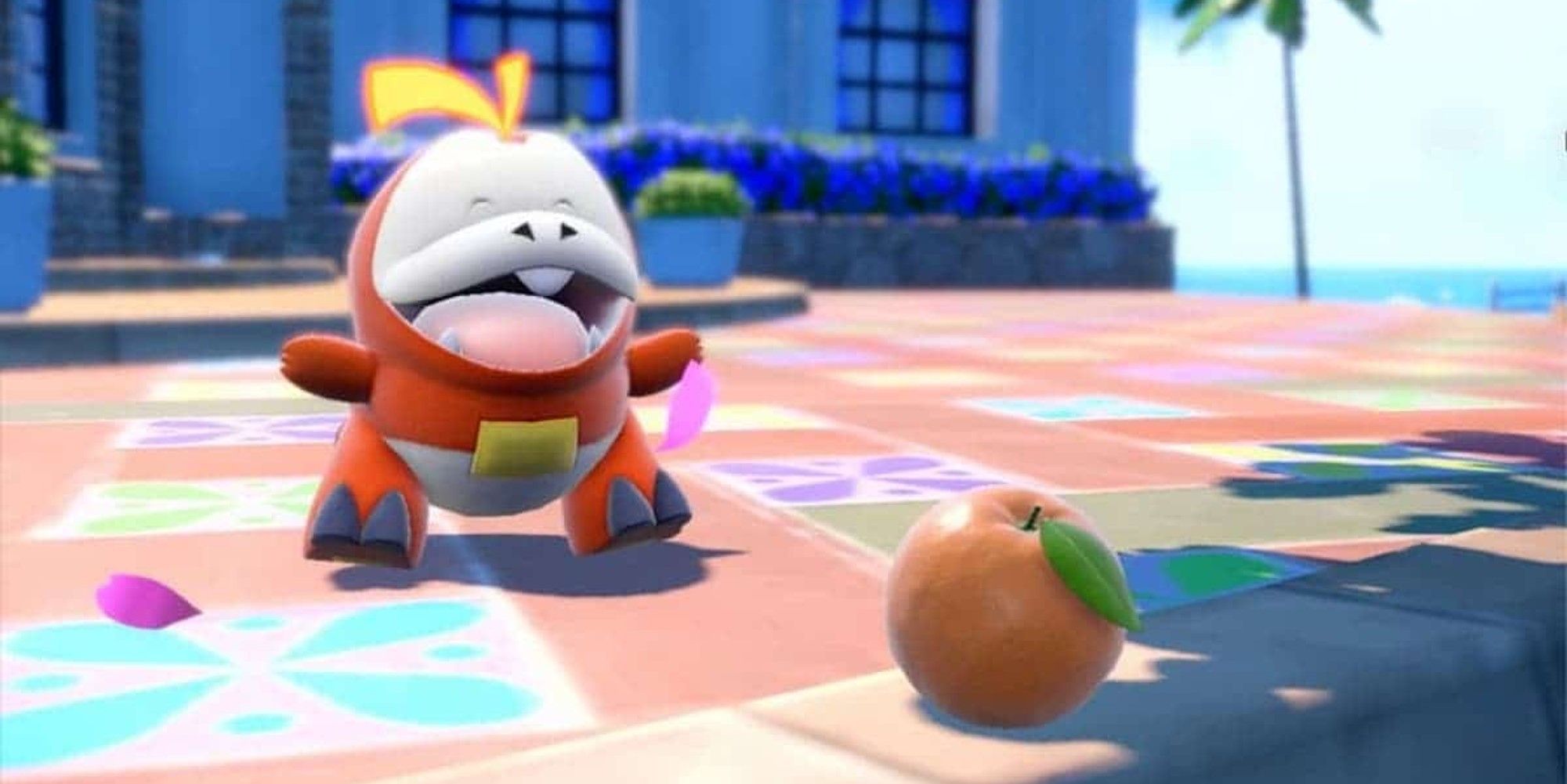 Pokemon Scarlet & Violet's Next Trailer Debuts Tomorrow
Finally, not content to have both Need For Speed or the Mario Movie hog all the limelight, Nintendo is reminding people that Pokemon Scarlet & Violet is still coming with a new trailer which is scheduled to drop tomorrow at 9am EST. We don't know what Nintendo is planning to show off, but chances are we'll see a couple of new Pokemon and potentially some more plot details.
Source: Read Full Article