The Biggest Gaming News For October 22, 2022
Here we are on yet another Saturday, surely spent sleeping in after so many early mornings during the work week. Well, sleeping is great, but it means that you miss out on stuff. The upshot here is that right about now, you probably need to get back up to speed with everything that's been going on in the world of gaming, but don't worry because we've got you covered. Today, we heard that James Sunderland isn't looking at the player in the intro to Silent Hill 2, the Snow Fox skin has been causing players to be seen through walls in Overwatch 2, and the upcoming Star Wars Eclipse will introduce a new race and focus on political conflict. These are just our top stories and so read on for the rest.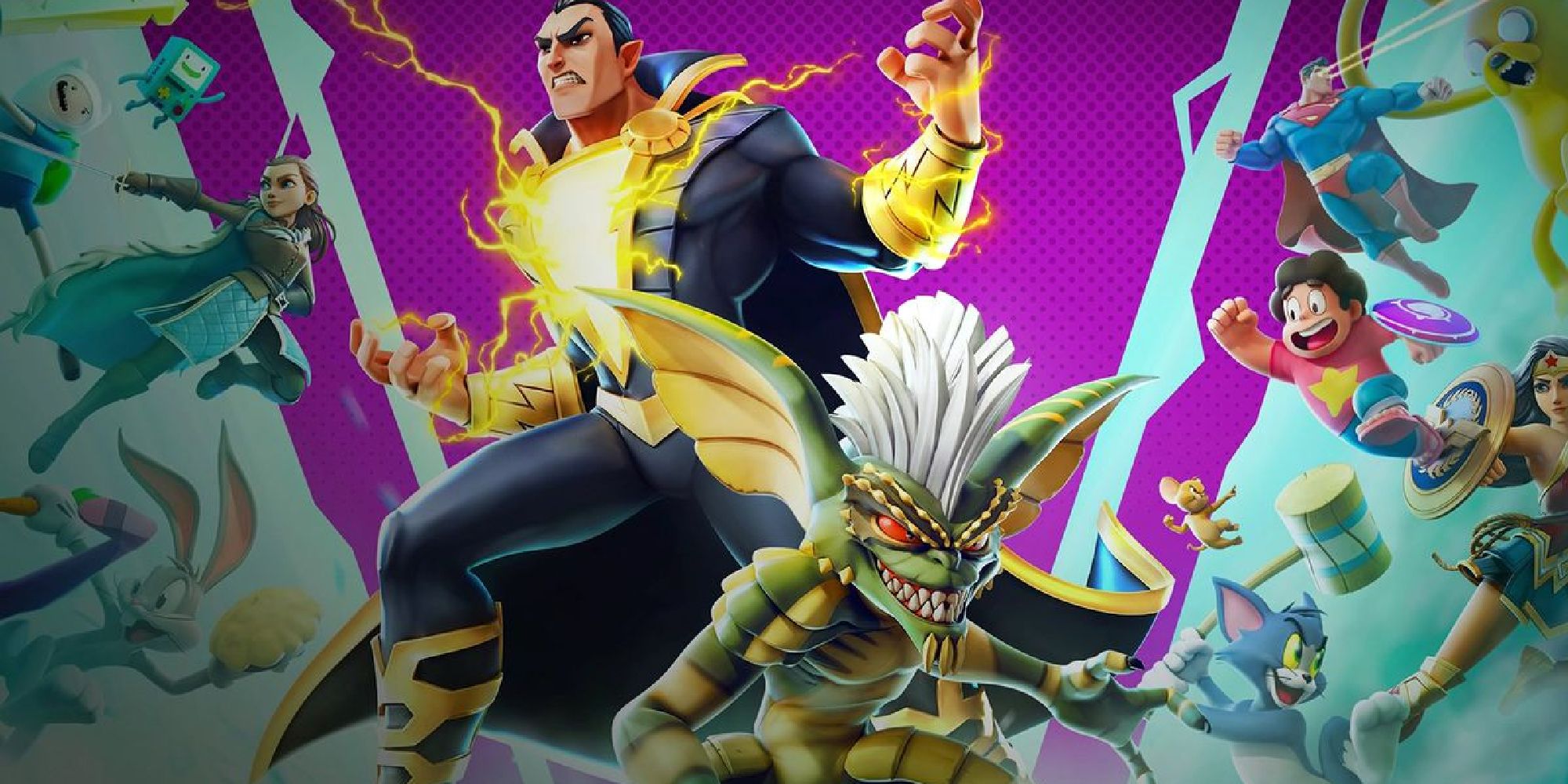 Black Adam Is Apparently Joining MultiVersus October 25
MultiVersus has been gaining in popularity ever since release, no doubt spurred on by the constant addition of new characters. The latest development is that Black Adam is going to be joining the game and the best part of all is that players won't even have to wait very long. "Play as Black Adam in MultiVersus on October 25," a leaked email from Warner Bros. apparently said.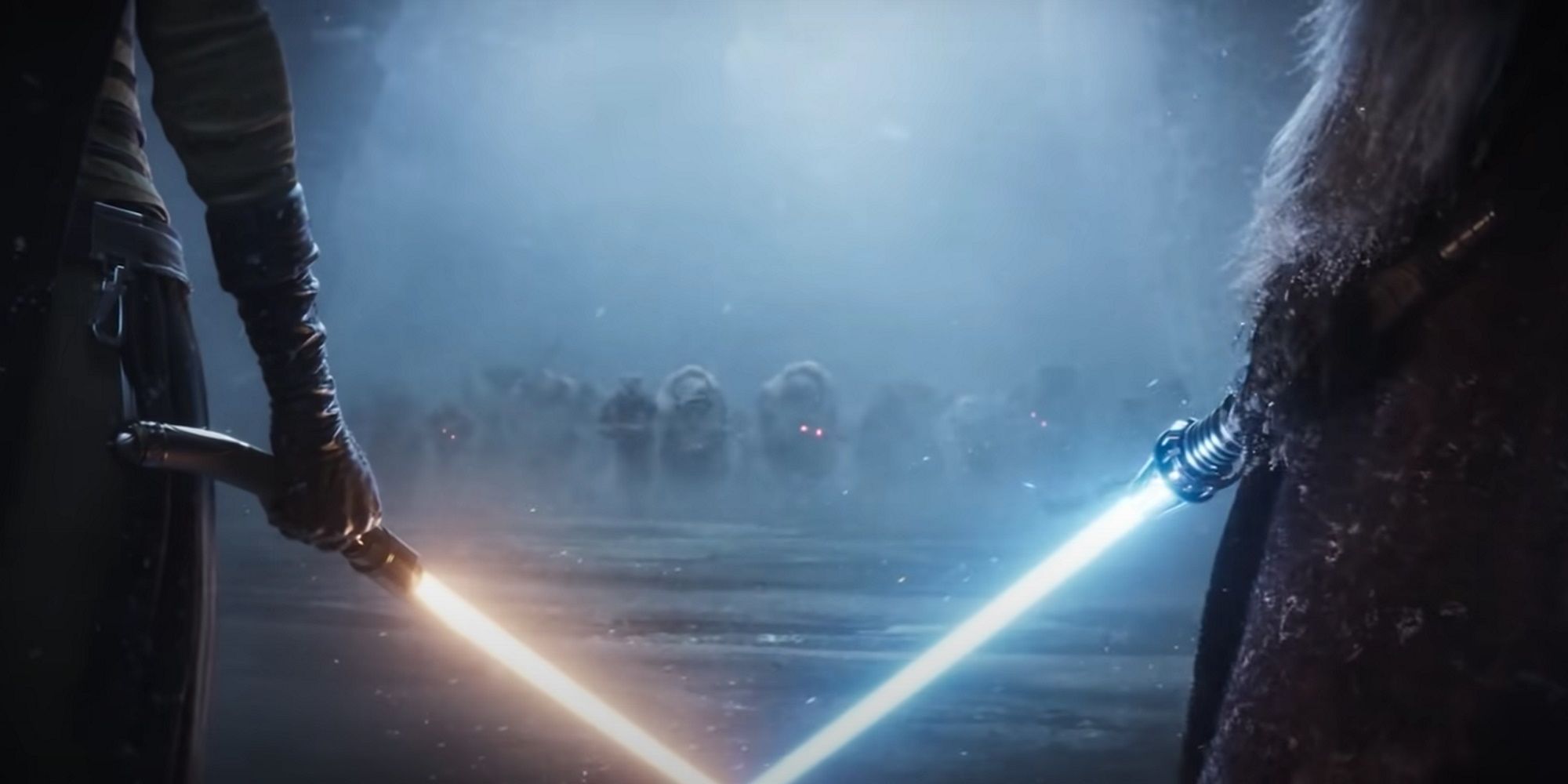 Star Wars Eclipse Will Reportedly Introduce A New Race And Focus On Political Conflict
The highly anticipated Star Wars Eclipse will be featuring a new race and is going to be focused on political conflict. The news comes from an insider at the developer, Quantic Dream. The part about the game being all about politics however has been known for a while, the podcaster Colin Moriarty noting that "when Zaraan marry, their nuptials carry interesting military implications as they become one governing unit that works together. This is a problem, because Sarah, a fanatical true believer in the violence and criminality regularly demonstrated by her empire, is married to a character named Xendo, who is a far softer touch. Part of the game seems to revolve around these two characters and their relationship." Good to know.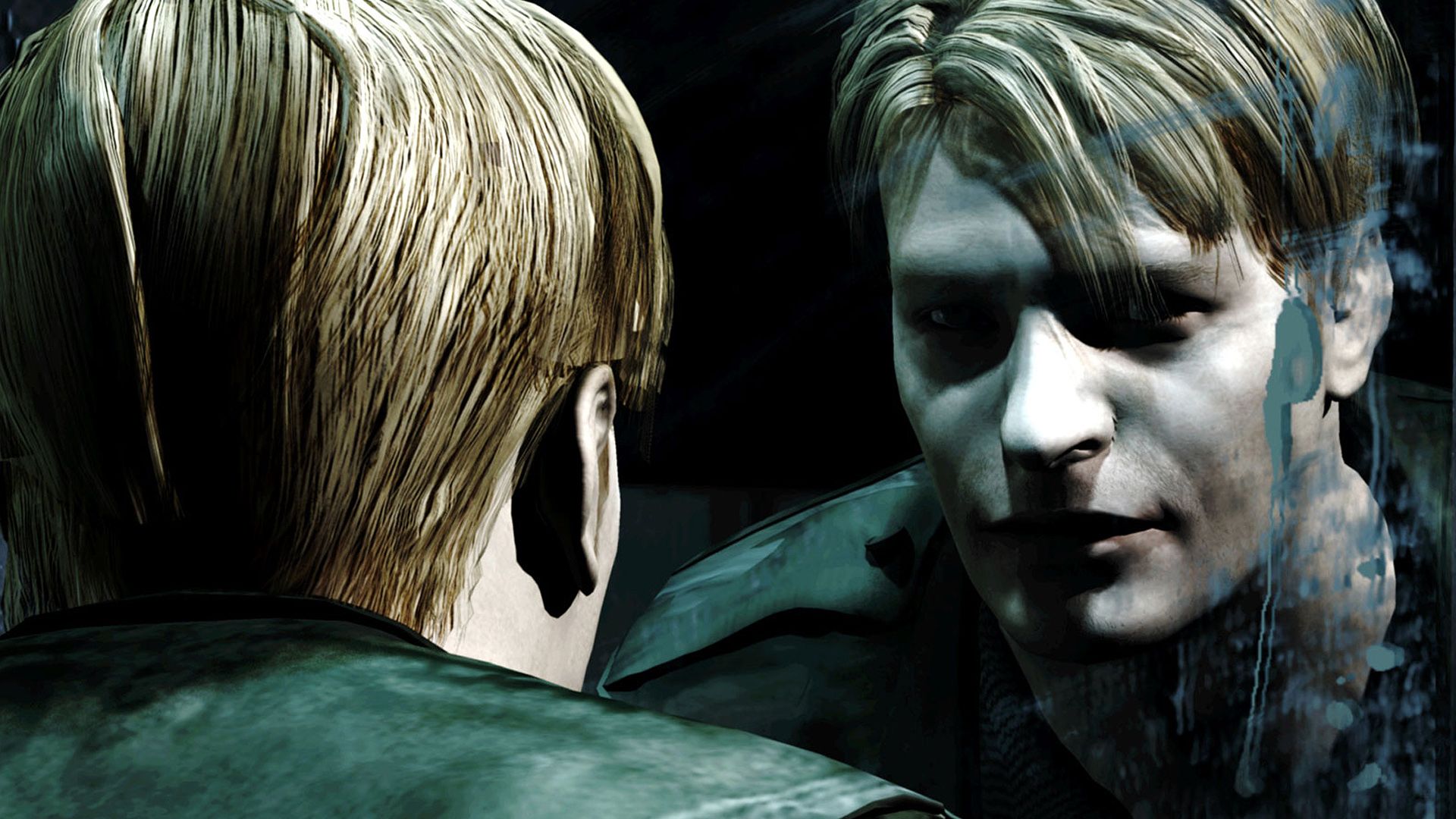 James Sunderland Isn't Looking At The Player In Silent Hill 2's Intro
James Sunderland is most definitely not looking at the player in the intro to Silent Hill 2 despite the incredibly popular fan theory, at least according to the designer Masahiro Ito. "So many people have asked me. But it's a headcanon. James doesn't look at the player," Ito said on Twitter. "I'm so fed up with this. In the first place, why does he have to see the player who exists outside of the story? He is now there looking for his wife. Consider the context of the story."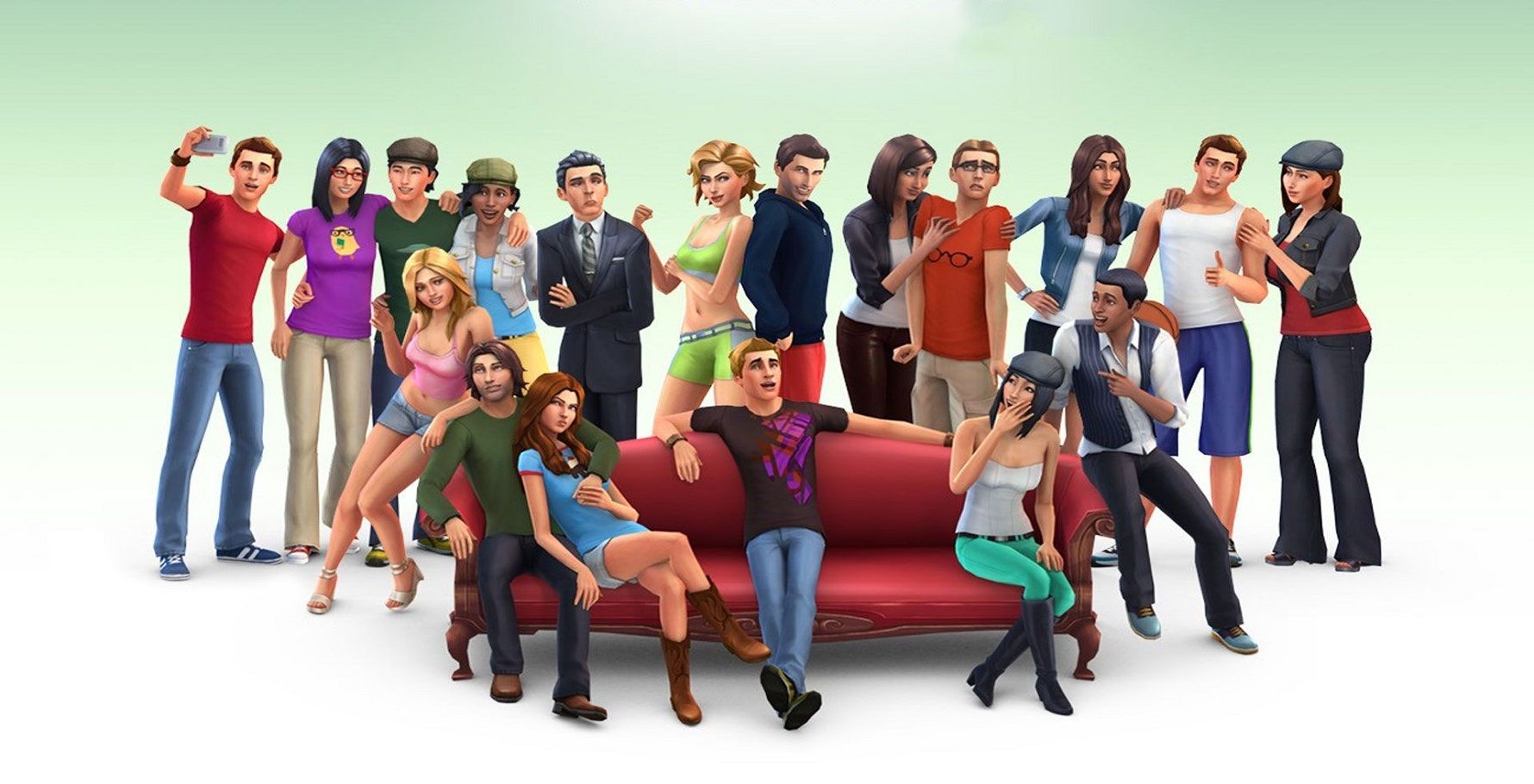 Playtesting For The Sims 5 Could Start As Early As October 25
Playtesting for The Sims 5 or Project Rene as the game is technically known could begin as early as October 25. The news comes from a leaked email sent out to potential testers. "Sign up for the Playtest! The team at Maxis has been hard at work developing new innovations for The Sims," the email in question reads. "You're invited to test out a pre-alpha experience for Project Rene. We're looking to make this the best experience possible and we can't wait to get your feedback and hear what you think." This goes on to describe how the "playtest will focus primarily on our new object customization tool currently called 'Workshop.' This tool is meant to help you customize objects to decorate an apartment. We encourage you to share your creations as well as download what other players have made. And to experience everything this playtest has to offer, remember that you can play with your friends!"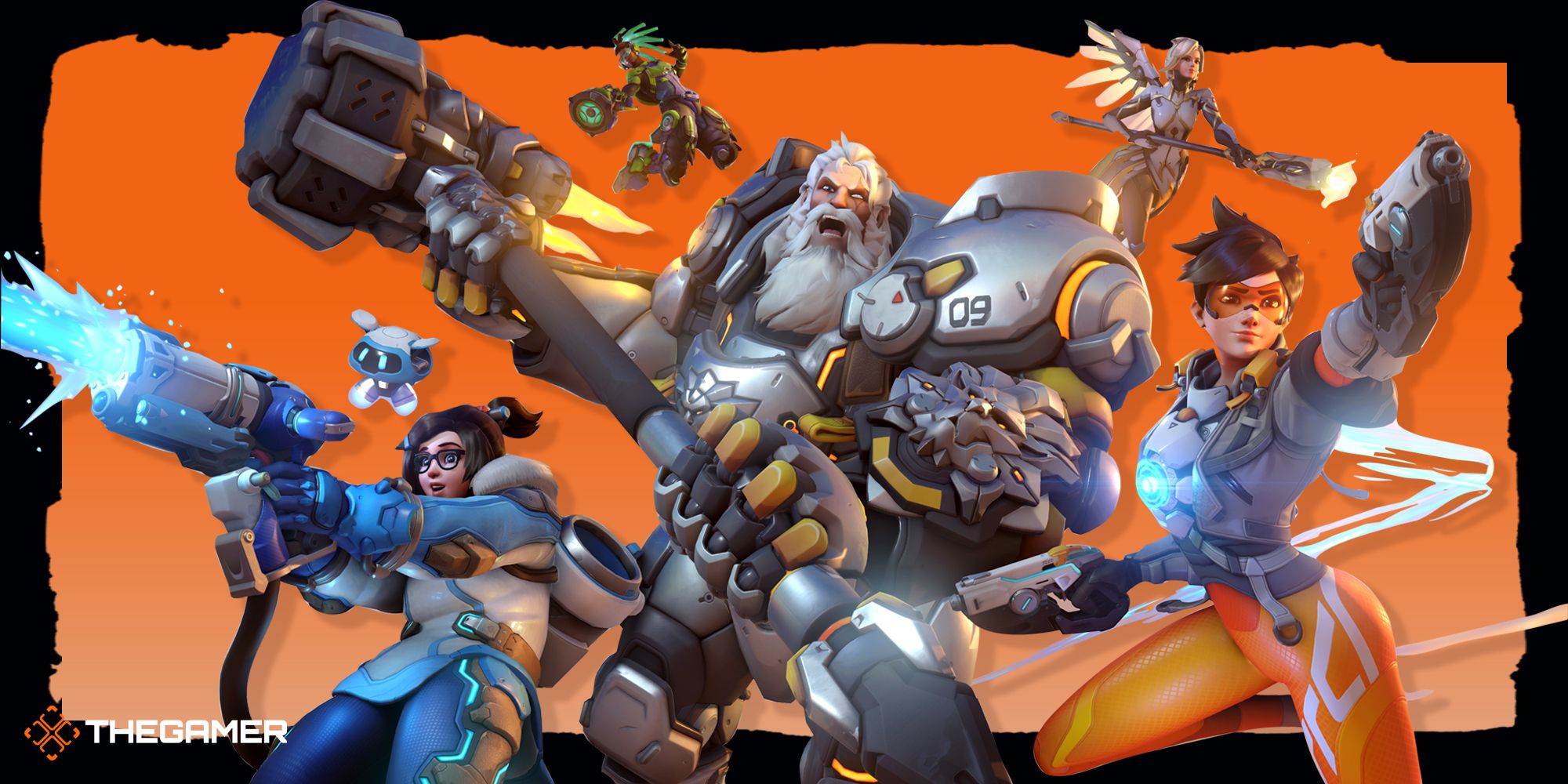 Overwatch 2's Snow Fox Lucio Skin Is Causing Players To Be Seen Through Walls
The popular Snow Fox Lucio skin has apparently been causing players to be seen through walls in Overwatch 2. This would be annoying at the best of times, but with Lucio's wallrunning ability, the bug is pretty much insufferable. Blizzard has not yet addressed this particular issue, but the company is making amends for the rocky launch by offering three Double Match XP weekends. "We apologize for any issues players experienced around the game's launch," the company said on the official blog. "To help make up for any lost time, we're planning to run several Double Match XP weekends." Blizzard went on to describe how "the team continues to work to deploy further stability updates, with another patch planned for later this week, and we are monitoring the game closely for emergent issues and bugs."
Source: Read Full Article