The Biggest Gaming News For May 3, 2022
Bit of a slow one for big announcements, but the top story today was Ubisoft's announcement that the developers behind the Prince of Persia: Sands of Time remake will be taken off the project and replaced with Ubisoft Montreal.
We've also got EA's announcement that it's testing out cross-play with FIFA 22 on limited systems, and a new teaser for Netflix's upcoming Sonic Prime TV show. All of that and more if you read on.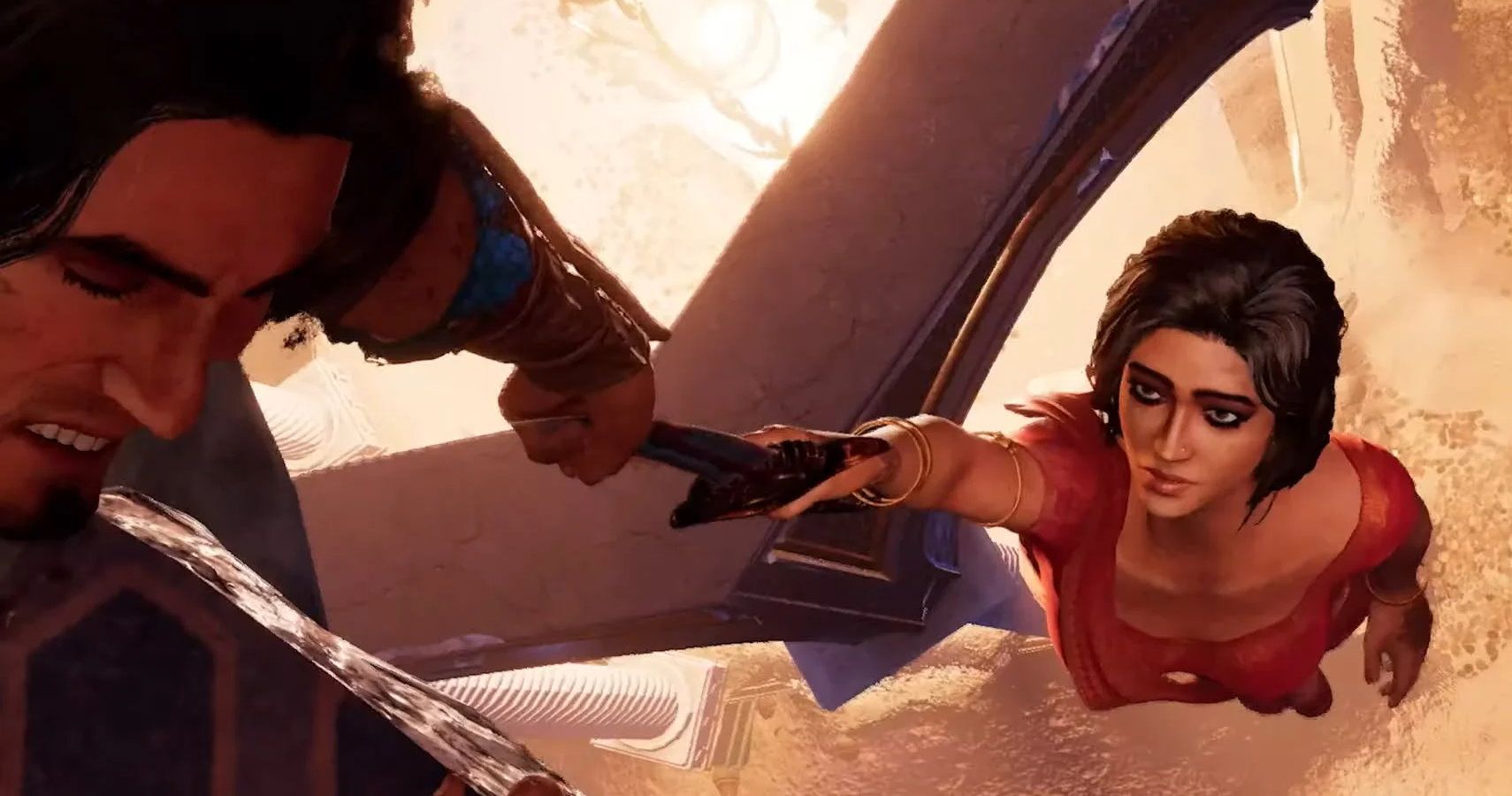 Ubisoft Montreal Taking Over Development Of Prince of Persia: The Sands of Time Remake After Delays
Prince of Persia: The Sands of Time Remake is currently undergoing a period of rocky development, especially when you consider the original release date for the game was January 21, 2021. Now it seems that development has taken yet another stumble as the game's original developers, Ubisoft Pune and Ubisoft Mumbai, have been removed and replaced by Ubisoft Montreal. Not a good sign from a game already clearly struggling, yet Ubisoft insists development is on track and will release the game "when it's ready."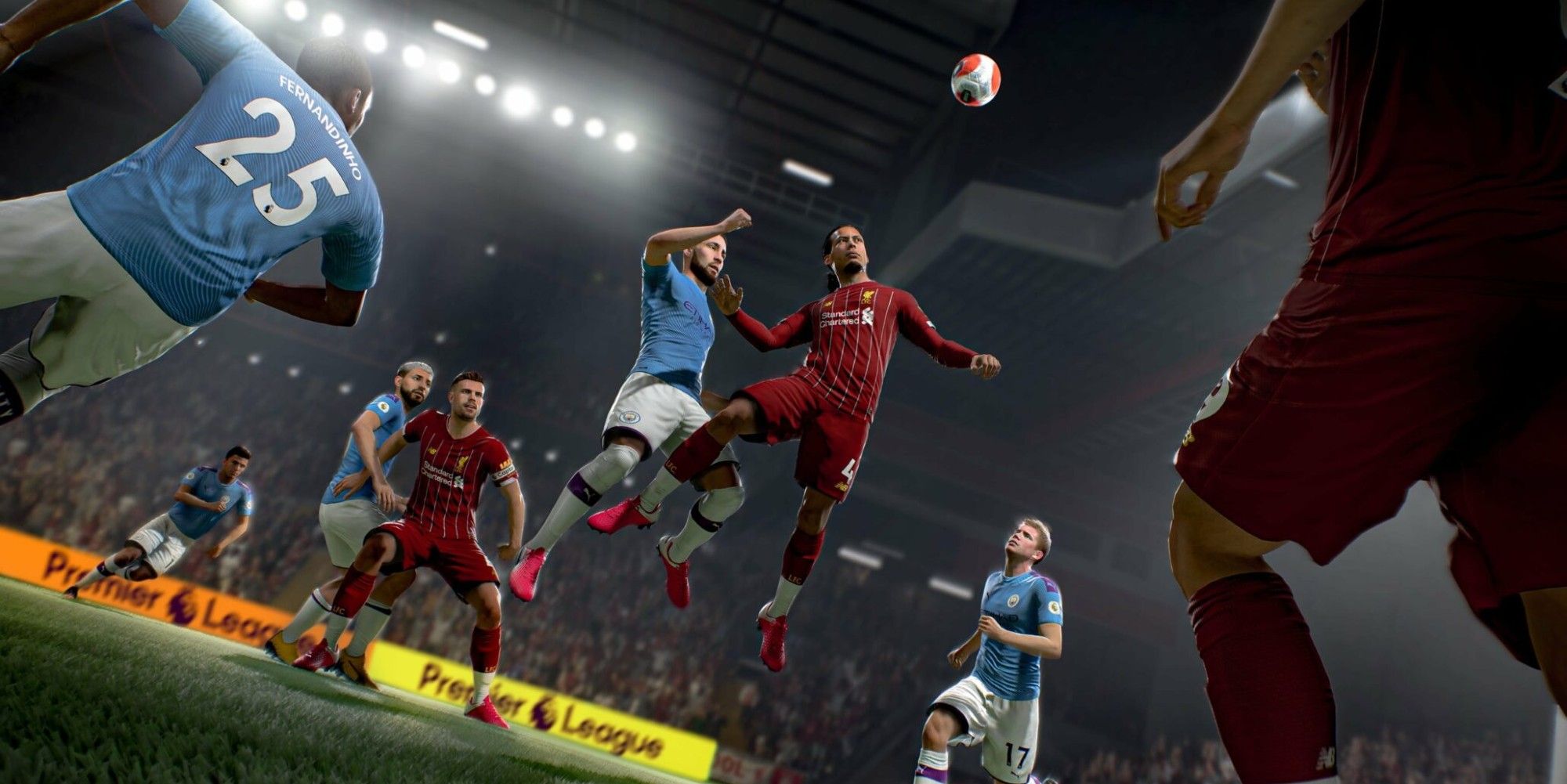 FIFA Cross-Play Dreams Could Be Realised As EA Begins Testing
FIFA players seperated by consoles could soon be reuinted as EA is testing out cross-play in FIFA 22, although this feature is only availble on PS5, Xbox Series X, and Google Stadia at the moment. There's another caveat to note as well, that being that the only two modes that will support cross-play are currently Online Seasons and Online Friendlies. Probably not the cross-play that folks were hoping for, but EA will likely roll out the feature to other modes and consoles once all the kinks are ironed out.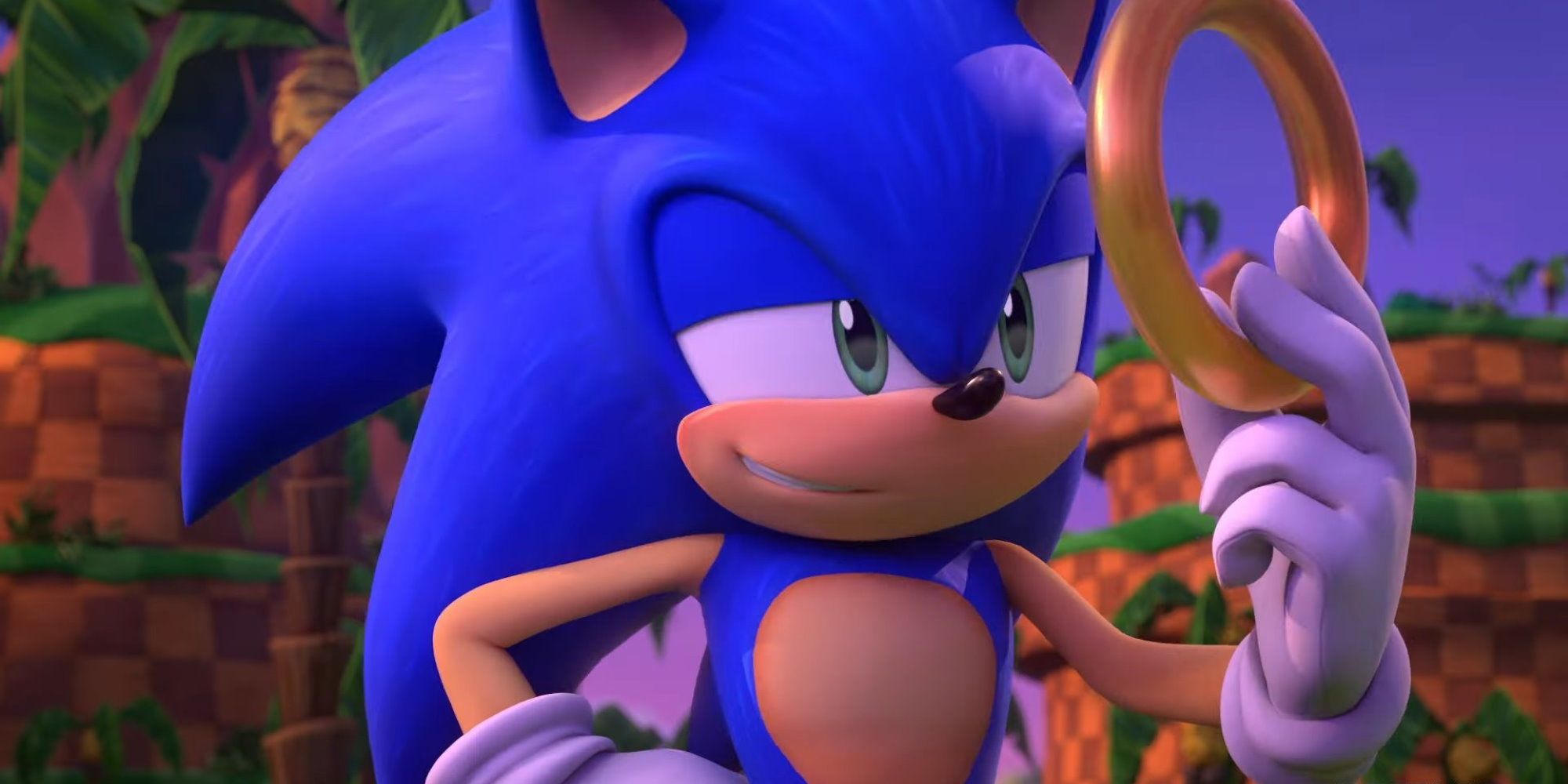 Sonic Prime Netflix Show Previewed In Trailer
2022 continues to be a fantastic year if you're a Sonic fan, as Netflix has recently revealed a very short teaser for its upcoming Sonic Prime TV show. We also got to hear Sonic's new voice as previous voice actor Roger Craig Smith has been replaced by newcomer Griffin Puatu. We don't have a concrete release date just yet, but Netflix promises that the show will launch at some point later this year.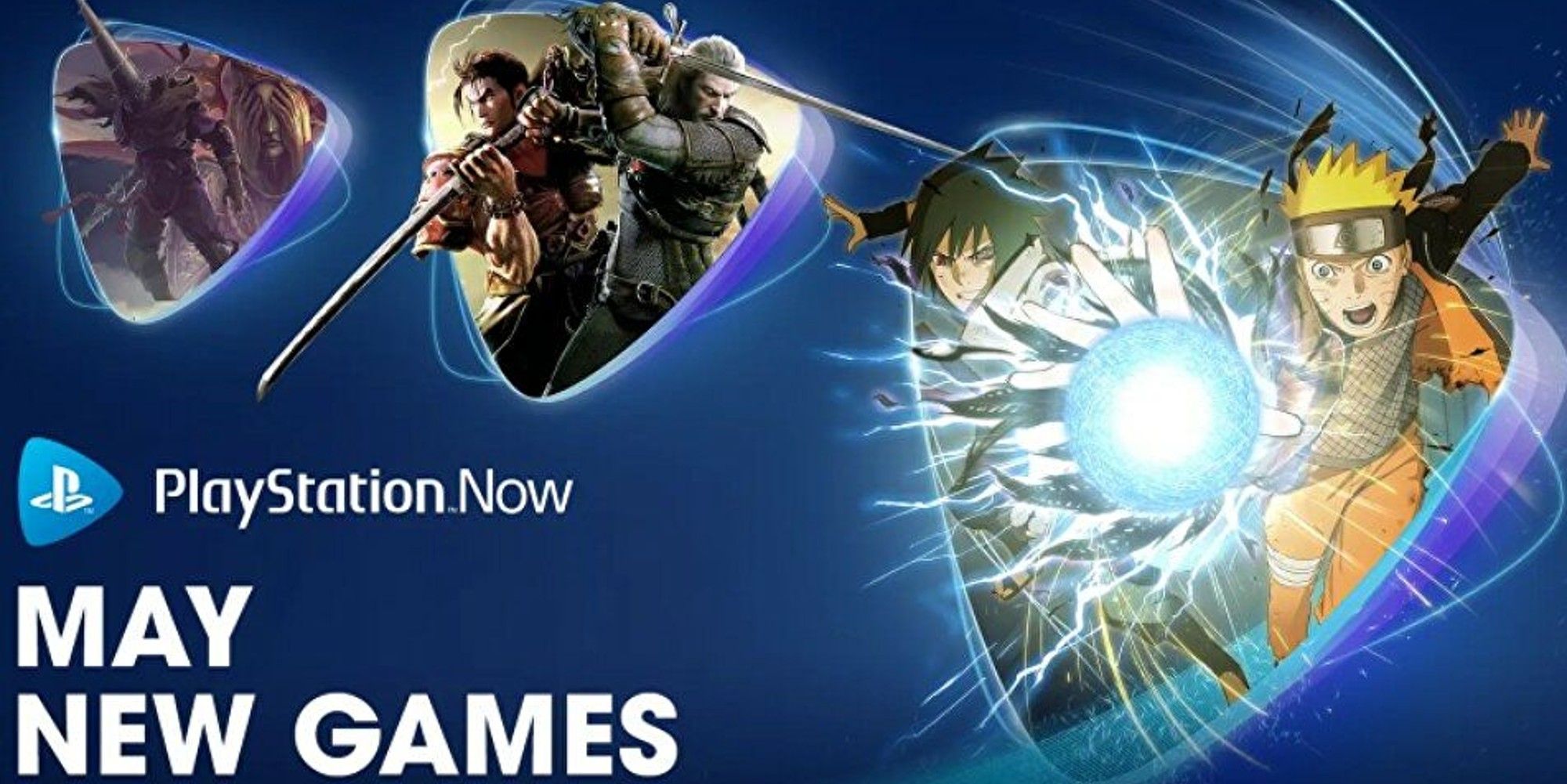 The Final PS Now Games Collection Has Arrived
Time to get a little bit teary-eyed as the final batch of PlayStation Now games has been revealed before the service is folded into the new revamped PlayStation Plus subscription service that Sony has cooking. It's a pretty good month as well all things considered, with big-name titles like Naruto Shippuden: Ninja Storm 4 and Soulcalibur 6 to dive into and try out. There's also an appearance from indie souls-like Blasphemous, a 2D, hard-as-nails action-platformer with themes of Catholicism.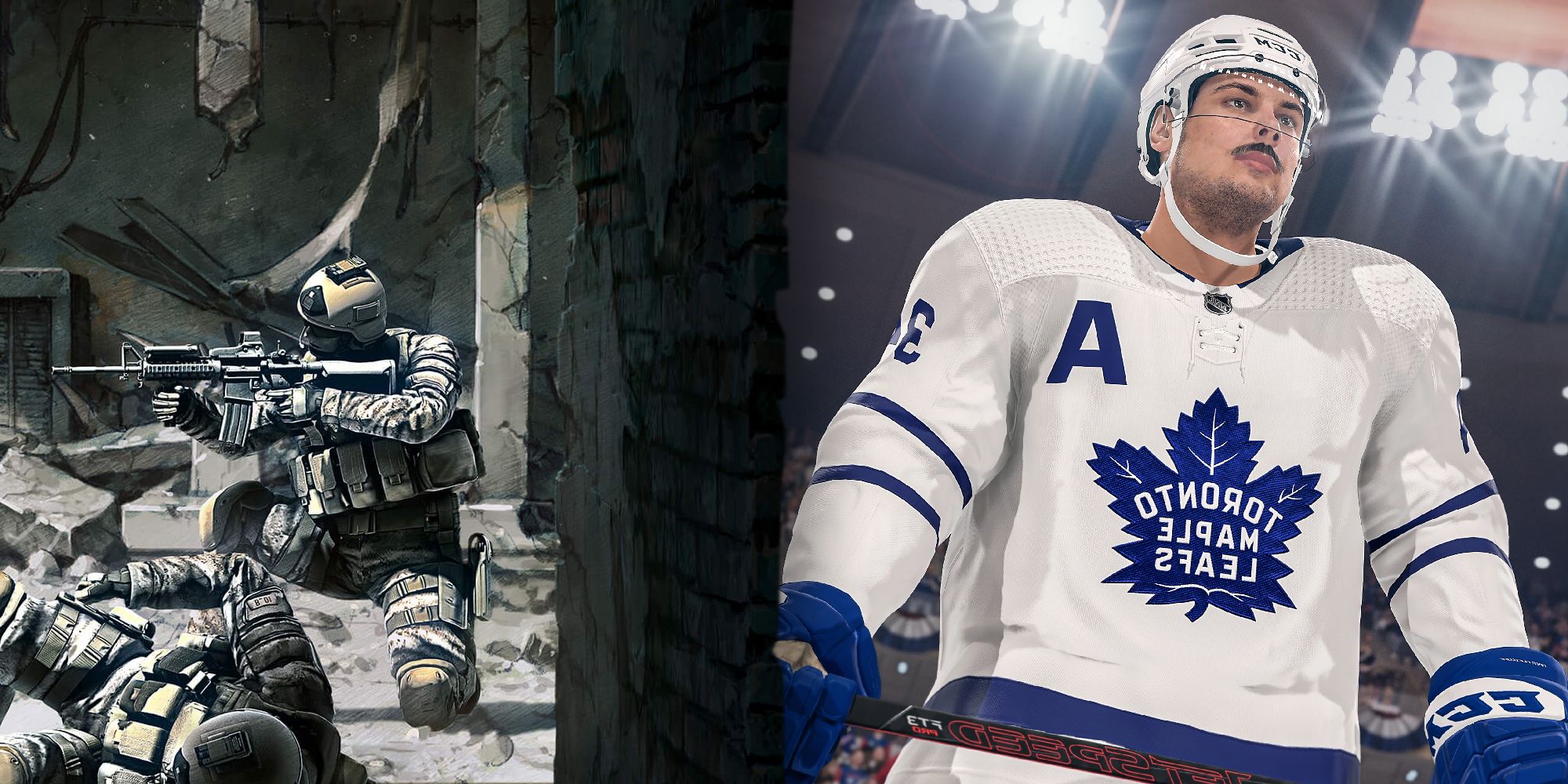 NHL 22 And This War Of Mine Headline May's Xbox Game Pass Additions
Don't worry Game Pass fans, you get a bunch of games to try out this month as well, including the latest NHL game as well as This War of Mine. Those two are probably the biggest titles of the bunch, although subscribers can also download Loot River, Eiyuden Chronicle: Rising, Danganronpa 2: Goodbye Despair, and Citizen Sleeper this month too. Trek to Yomi is also available to try out once it launches on May 5.
Source: Read Full Article