The Biggest Gaming News For May 25, 2022
You're past the half way stage now and that weekend is starting to look pretty good. Today's news roundup also looks pretty good, with several interesting stories including the news that we might be getting upgraded version of the Xbox Series X and PS5 as early as next year.
We've also got details on Sony's recent clarification on the PlayStation Plus discount controversy and comments from Dead Space creator Glen Schofield on how he feels about the upcoming remake. All that and more if you read on.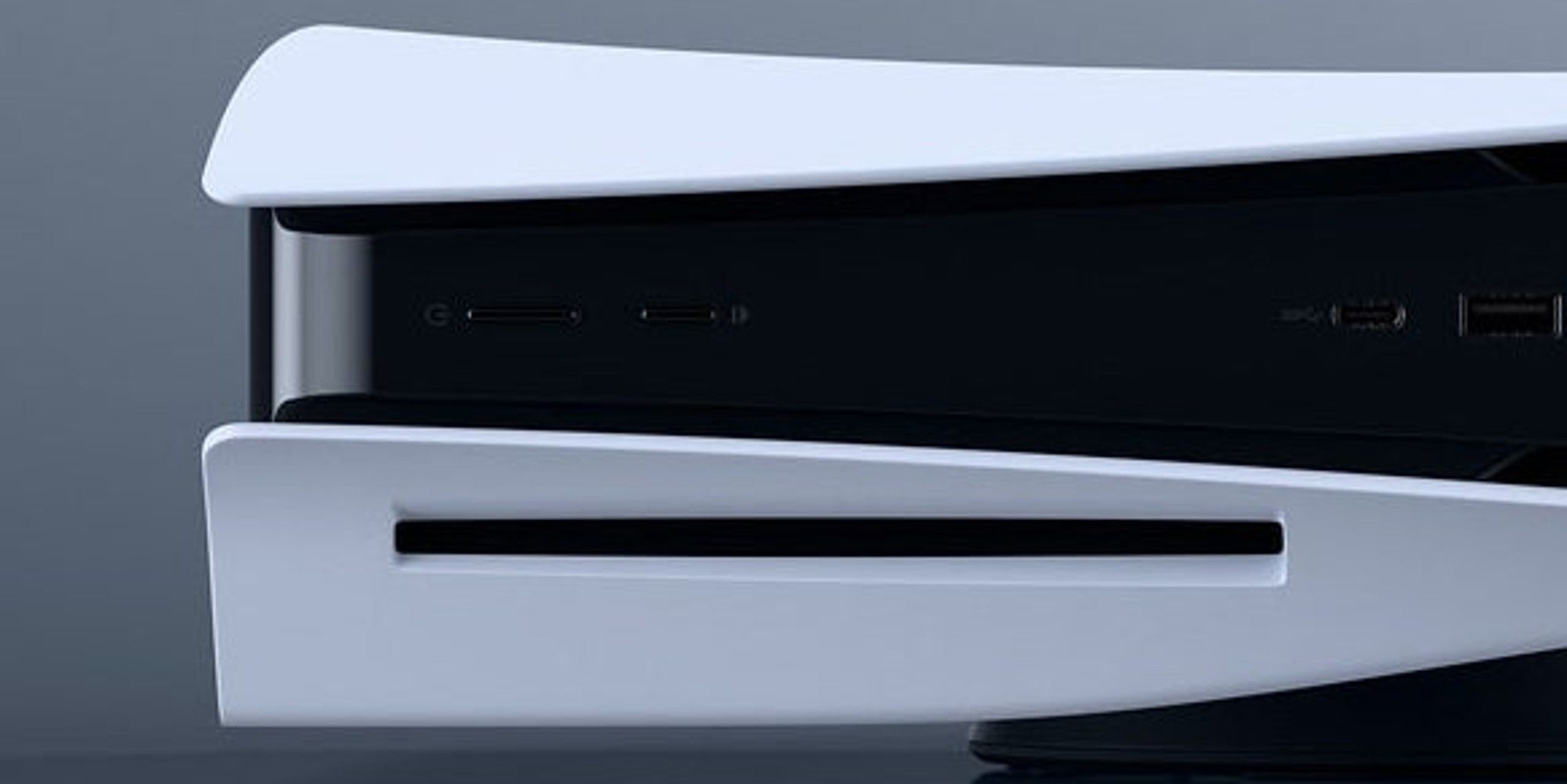 Technology Company Says Pro Versions Of Xbox Series X And PS5 Coming As Early As Next Year
It probably isn't the most welcome news for those still trying to pin down a PS5, but a recent tech company has suggested that Pro versions of both the PS5 and Xbox Series X could be here as early as next year. This news comes from a conference put on by TCL Technology, an electronics company that makes TVs and monitors. A slideshow at the conference seemed to confrim reports on improved consoles and that they'd be here by late 2023/ early 2024.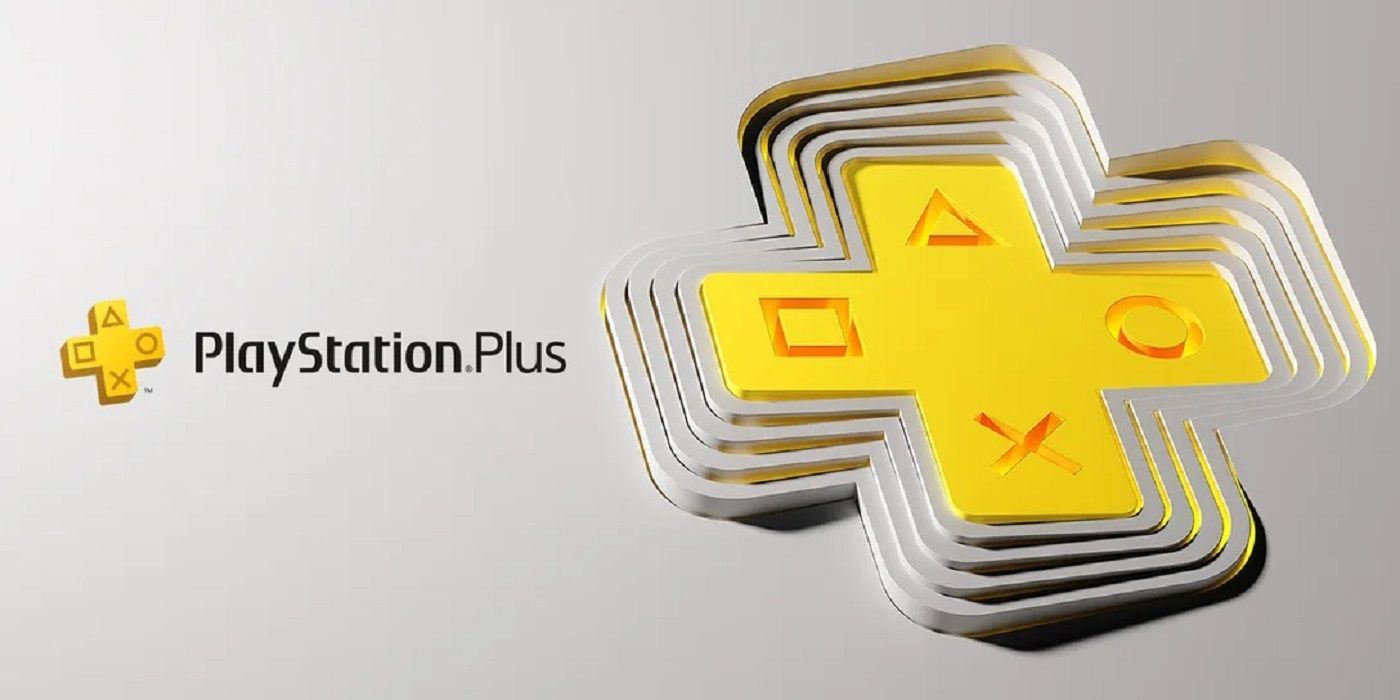 Sony Clarifies That PS Plus Discount Controversy Was Down To A "Technical Error"
If you've been following the recent PlayStation Plus discount debacle, you'll be pleased to know that Sony has clarified that it was all one big misunderstanding. Players wanting to upgrade to the new subscription service in Asia were being met with additional charges which seemed to suggest that Sony was making people pay back any subscription discounts before they could upgrade. Sony has now explained that this was apparently a "technical error" and that those affected will receive credit as an apology.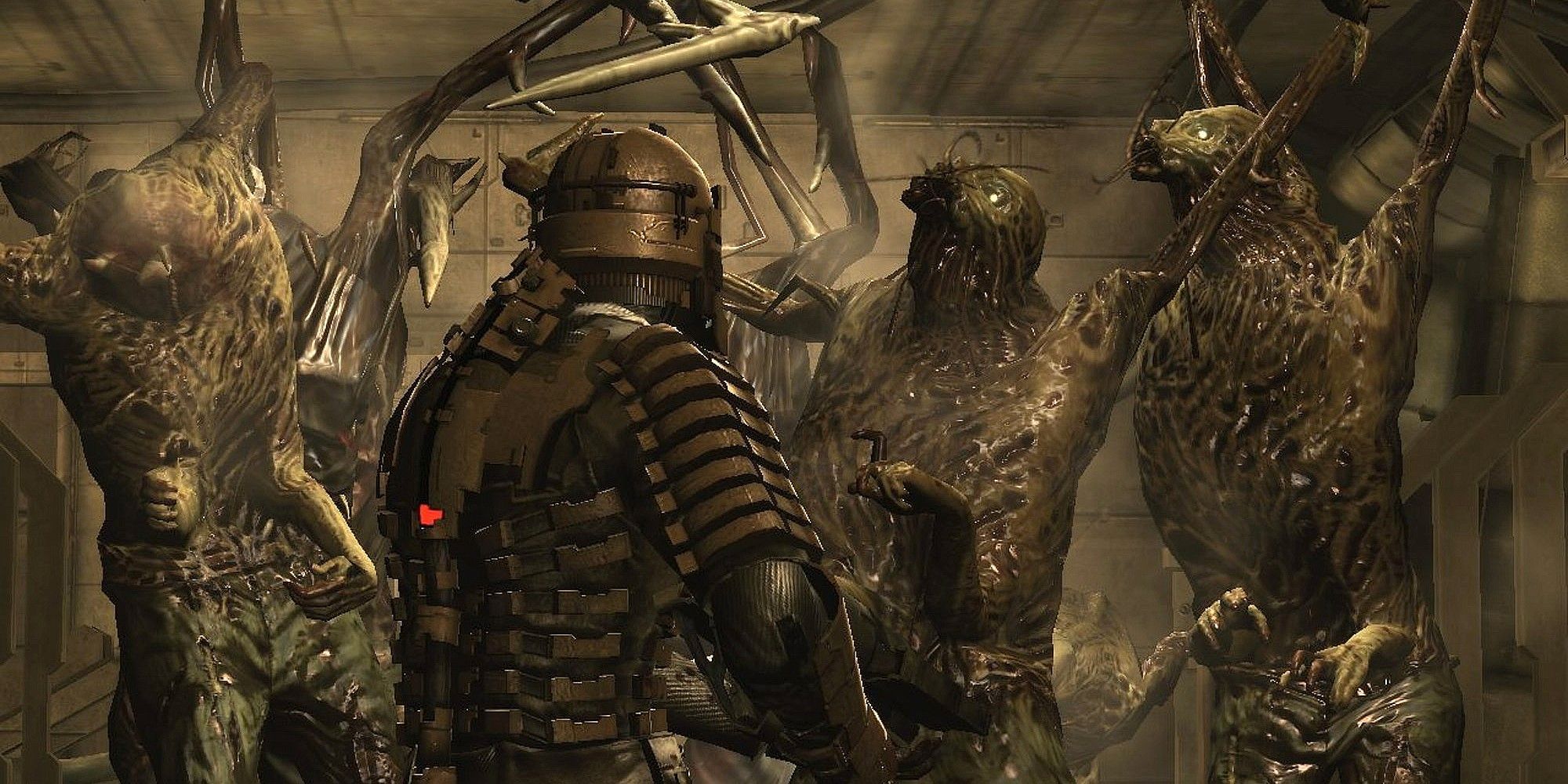 Dead Space Creator Is "Still Kind Of Bummed" To Not Be Involved In The Remake
Dead Space creator Glen Schofield has been sharing his mixed feelings on the upcoming remake by EA, explaing the he is "still kind of bummed" that he's not involved on the project. Schofield explains that it's a "weird feeling" but wants the game to succeed and is happy EA is giving the franchise "a second life." Schofield also hopes that the game is successful so more Dead Space titles might be made in the future.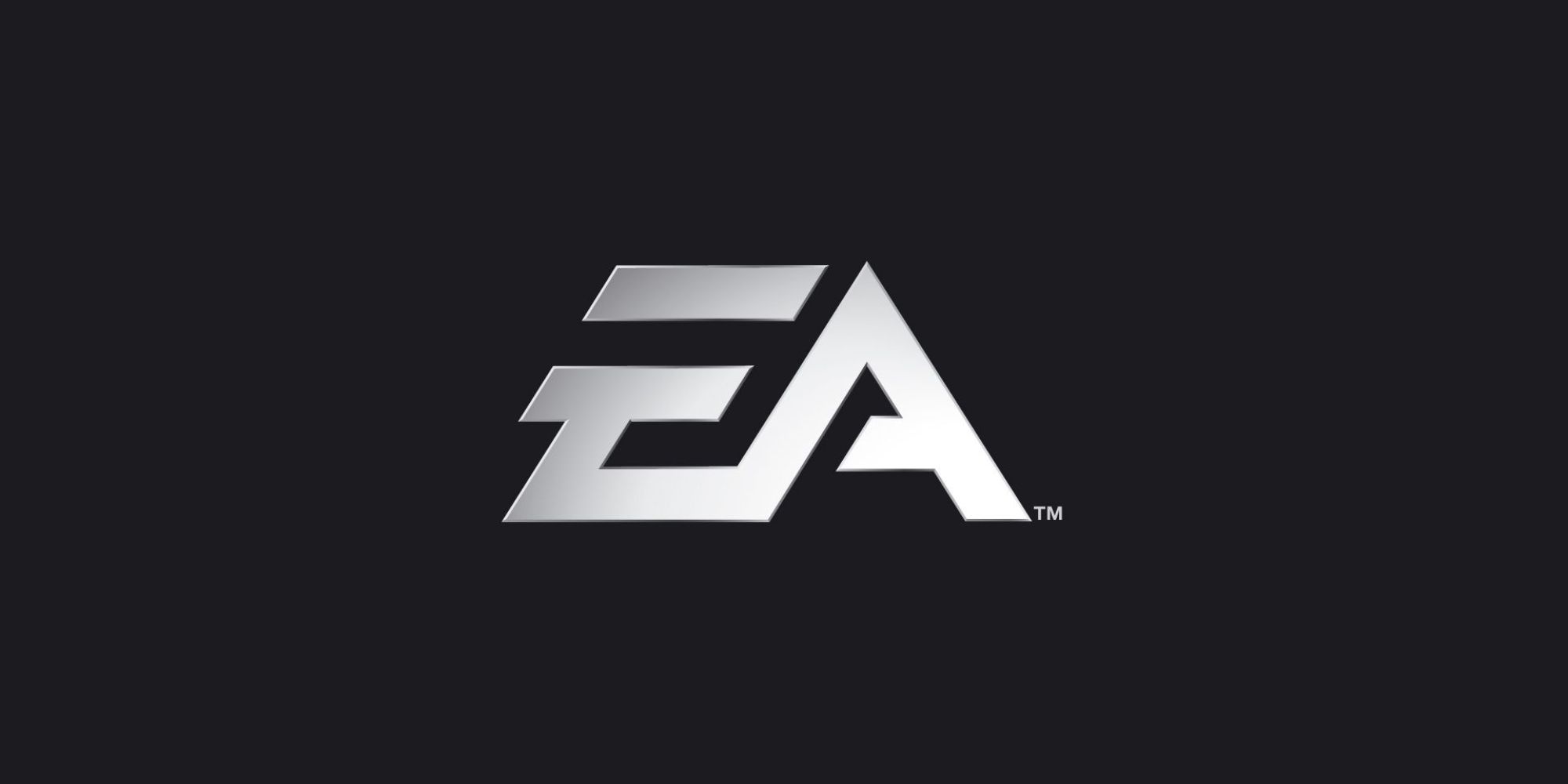 EA Has Reportedly Suggested "Healing Circles" For Staff Concerned Over Abortion Rights
Don't expect EA to be making any public statements about abortion rights any time soon, as a new report has suggested that the publisher will only make statements if they "actually have a positive impact" and share a "consistent perspective." This report also suggest that EA has been asked by several employees to publicly support women and transgender people. The publisher allegedly refuses to do so, but suggests that disgruntled employees should join "healing circles" to "process" their emotions together.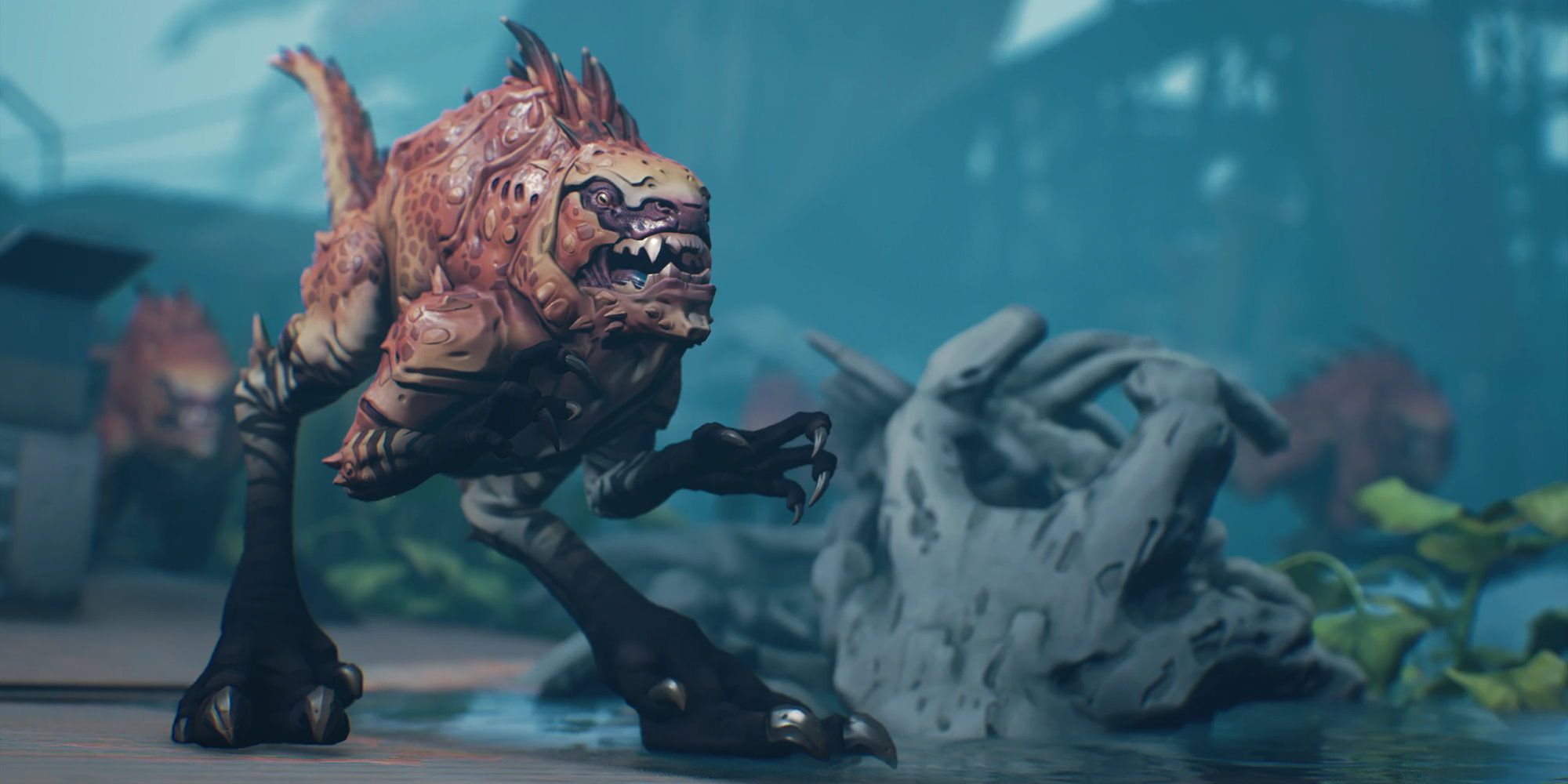 Steam's Most-Wishlisted Free-To-Play Game, The Cycle: Frontier, Gets Release Date
Finally, we have the story that a lot of Steam users are going to be pretty happy soon, as the platform's most-wishlisted game finally got a release date. The Cycle: Frontier is being developed by Spec Ops: The Line developer Yager and has managed to amass a pretty substantial following even before release. The free-to-play game is now set to launch on June 22 alongside a "Fortuna Pass" that will include lots of "free goodies, rewards, and cosmetics."
Source: Read Full Article