The Biggest Gaming News For May 17, 2022
Halloween seems to have come early as today's roundup definitely has a spookier feel than normal. Adding to that feel is our biggest story as a Tokyo-based actor has seemingly confirmed the legitimacy of the recent Silent Hill leaks.
We've also got stories about an Xbox Series S patent that will let users access digital games if they own physical versions, and a bunch of Dead by Daylight-related news, including a new upcoming killer, crossovers, and a dating sim. For details on these and more, read on.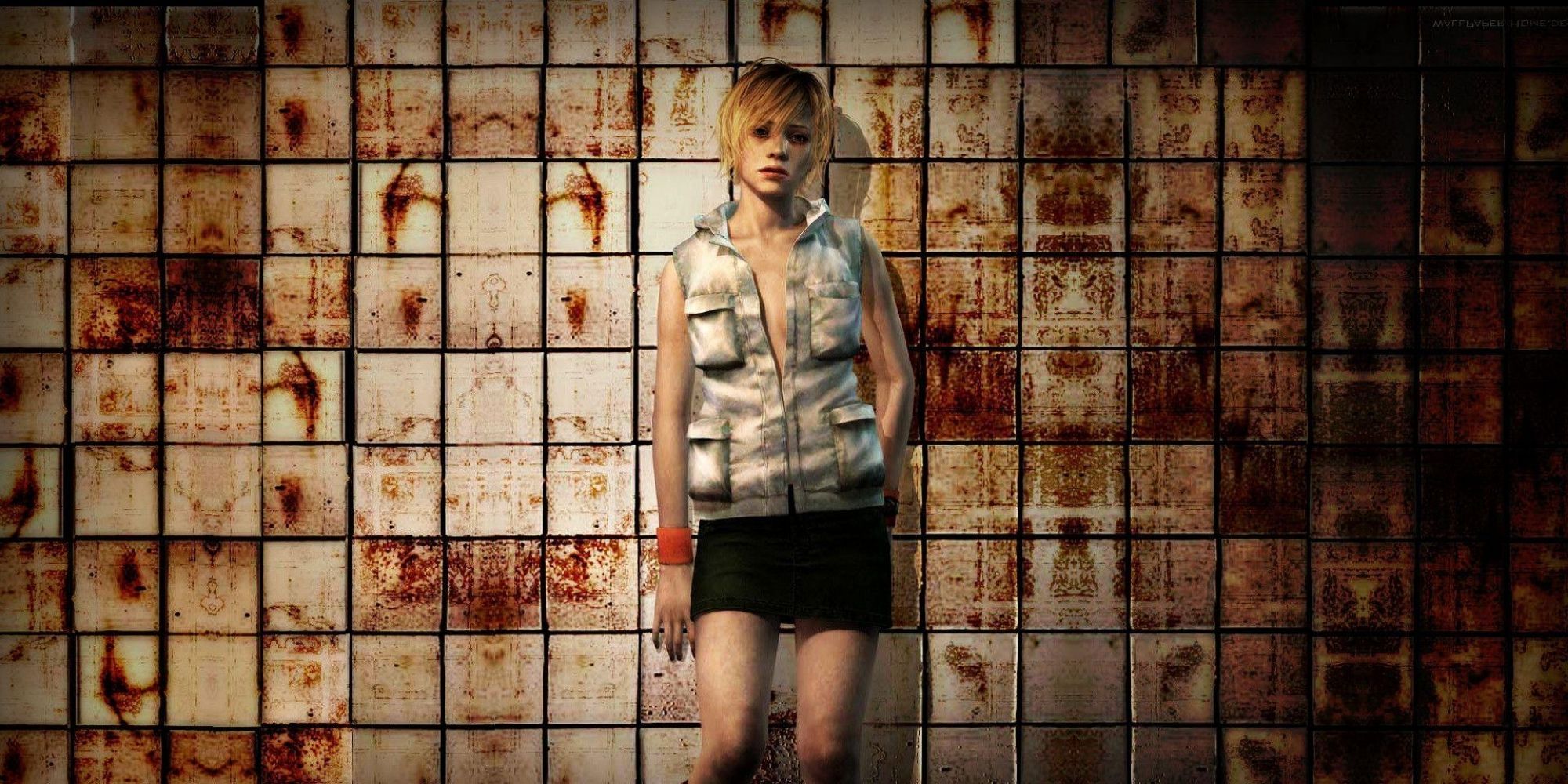 Actor Suggests Leaked Silent Hill Images Are Real
Silent Hill has been in the news more than ever recently, mostly down to a batch of leaked images that seemed to indicate a new game is in development. As is the case with most leaks, questions were raised if these images are in fact real, but Tokyo-based actor Fadile Waked seems to have confirmed that they're legitimate. Waked posted on her Instagram account that she keeps getting messages from people regarding her leaked pictures and said "I am curious now to check the new Silent Hill" along with new images of her next to Hideo Kojima.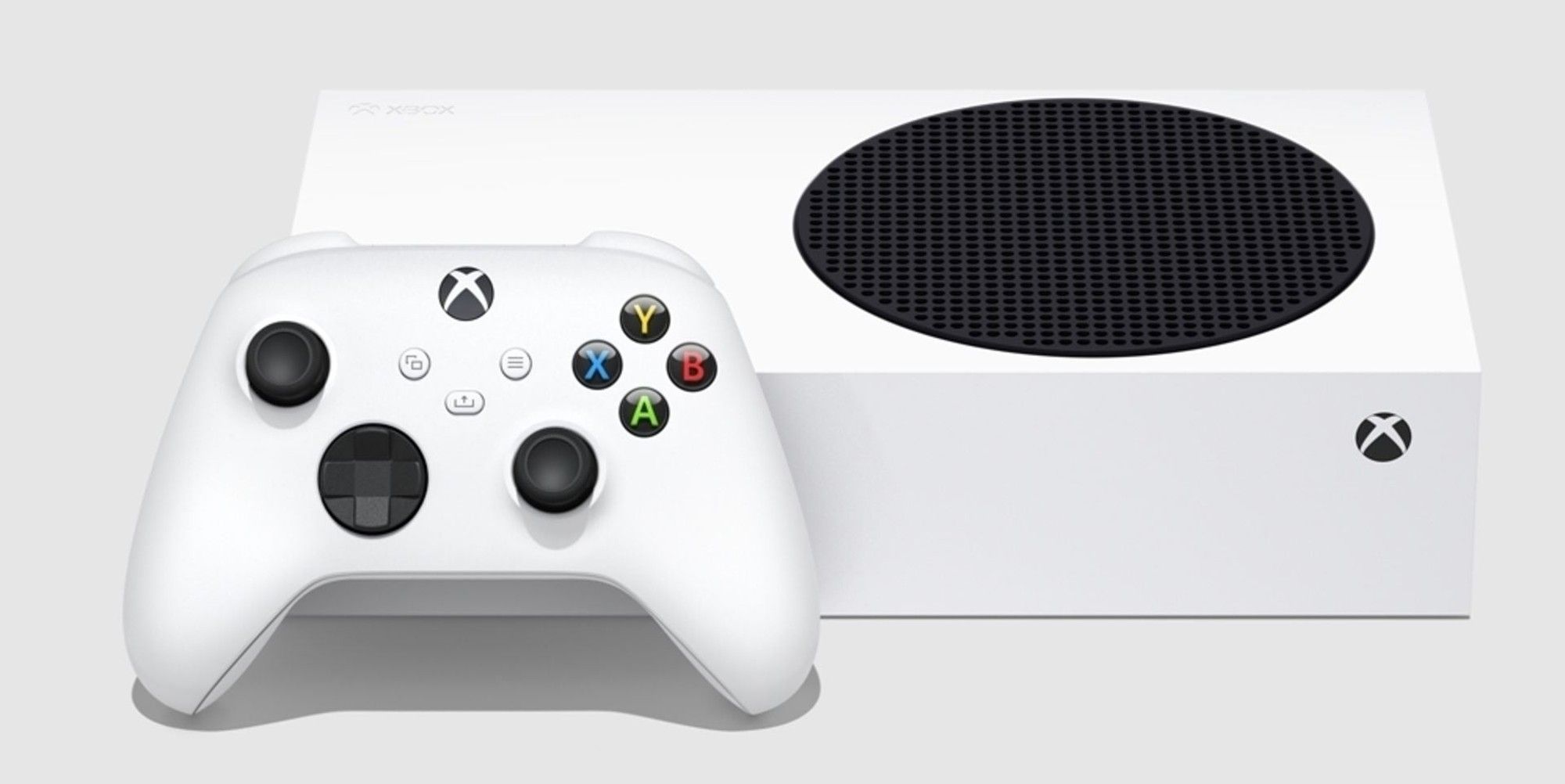 Xbox Series S Owners Might Soon Be Able To Use Disc Games With This Microsoft Patent
Even though we're rapidly approaching the digital age, there's still a large amount of people that like to purchase physical media for a variety of different reasons. This means people who want a nice new-gen console will have to stump up the cash for one with a disc drive rather than the all-digital alternatives on offer. However, that might be a thing of the past soon, as Microsoft is looking at letting those that own physical media access their digital equivalents on Xbox Series S, according to a new patent.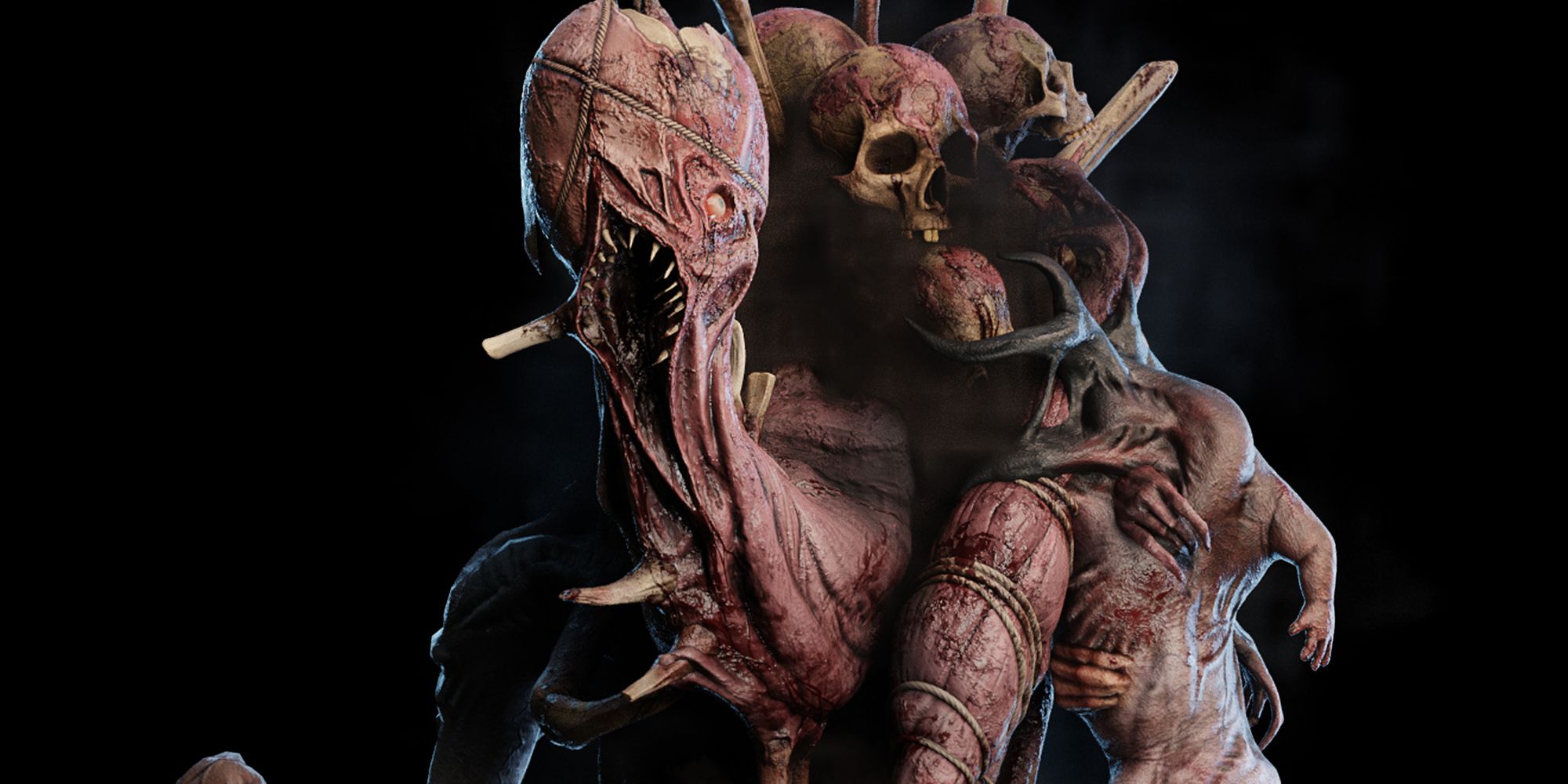 Dead By Daylight's Next Chapter Brings New Killer, The Dredge
Dead By Daylight fans have been eating well today, as Behaviour Interactive announced a bunch of exciting additions and projects coming later this year. The first of these additions is a new chapter which sees the introduction of a new Realm, survivor, and horrible killer called The Dredge. In the same announcement, Behaviour also teased Resident Evil and Attack on Titan crossovers, and announced the fan-requested Dead by Daylight dating sim. The game is called Hooked On You and will launch this summer.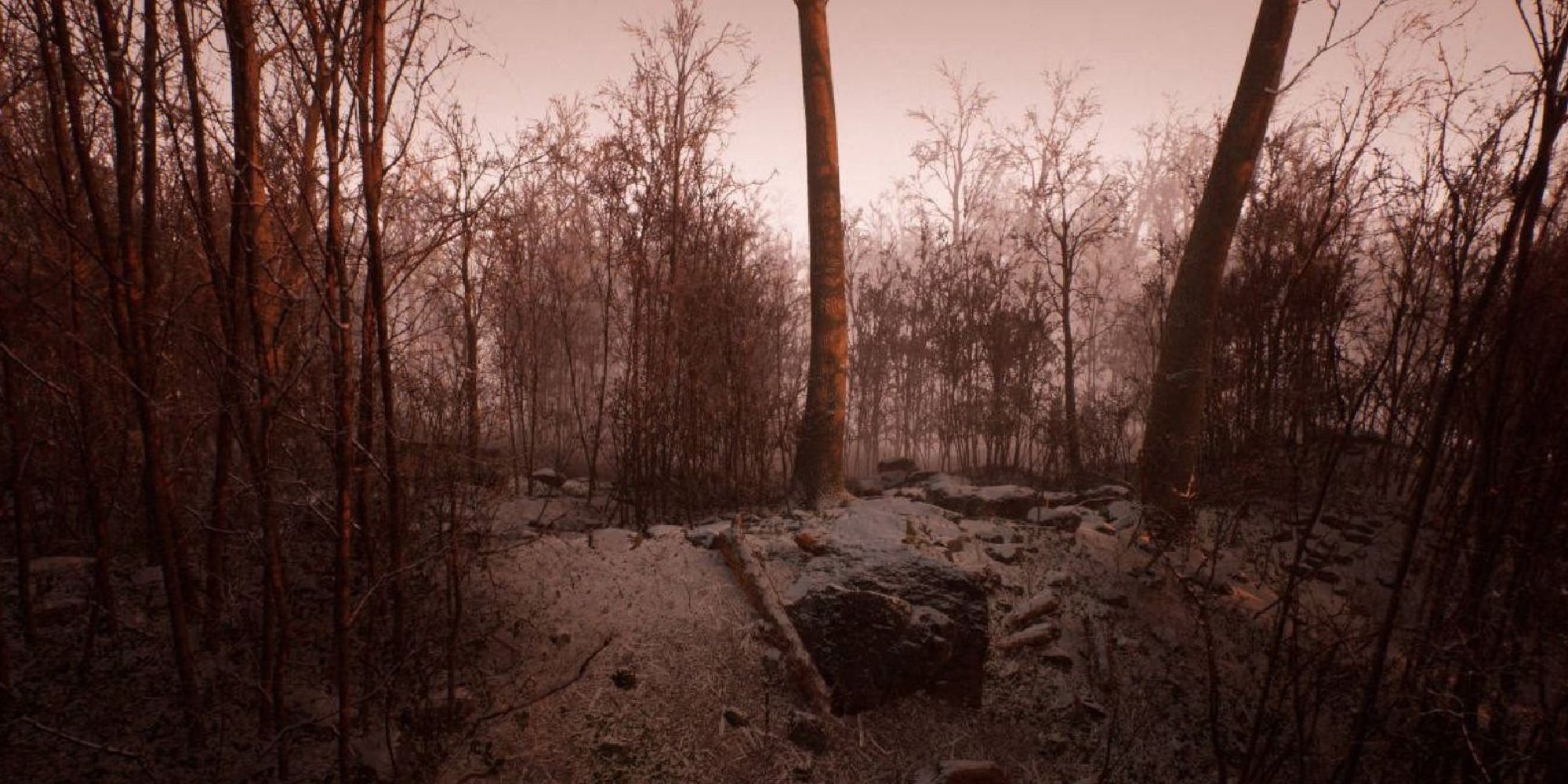 Abandoned's Script Supposedly Leaks And It's About What You'd Expect
Remeber Abandoned? Last time the game was in the news, Blue Box studio director Hasan Kharaman told fans not to worry as the game is still on the way and hasn't been cancelled. Well Abandoned is back as what is believed to be a genuine script for the game has leaked online, full to the brim with bizarre self-references and spelling mistakes. The leaker has apparently had contact with Kharaman, so this leak does carry a bit more weight to it. Still, the Abandoned saga continues, and someday we'll actually get to see this game in action.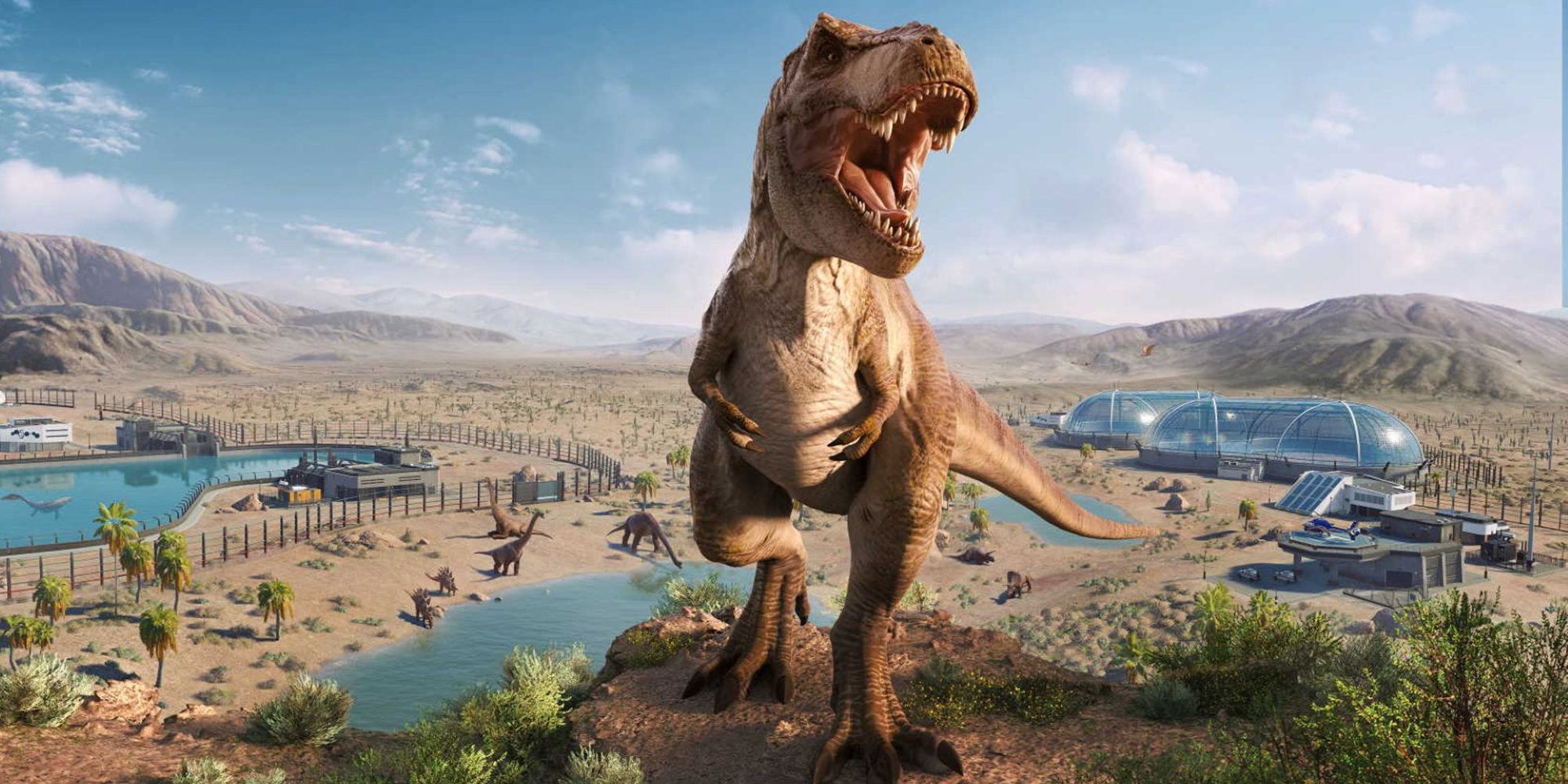 Jurassic World Evolution 2, Farming Simulator 22, and Sniper Elite 5 Coming To Xbox Game Pass
Finally, Xbox Game Pass announced a bunch of titles coming to the service over rest of the month, and there's a couple of heavy hitters in there for sure. Jurassic World Evolution 2, Farming Simulator 22, and Skate are all set to join the service this week, alongside a number of interesting indies to check out. It was also announced that Sniper Elite 5 will be available on the service when it launches later this month.
Source: Read Full Article