The Biggest Gaming News For June 29, 2022
Happy Wednesday, gamers! We've got another batch of interesting topics in today's roundup, but our biggest story is a rather serious one. Niantic has been struggling to recreate the popularity of Pokemon Go with any of its more recent projects, and is "facing a time of economic turmoil" as a result.
Our other stories today include Quantic Labs – the QA contractor that was recently blamed for Cyberpunk 2077's rocky launch – responding to recent accusations and a rumor that Skull & Bones may finally launch this November. For details on these stories and more, just read on.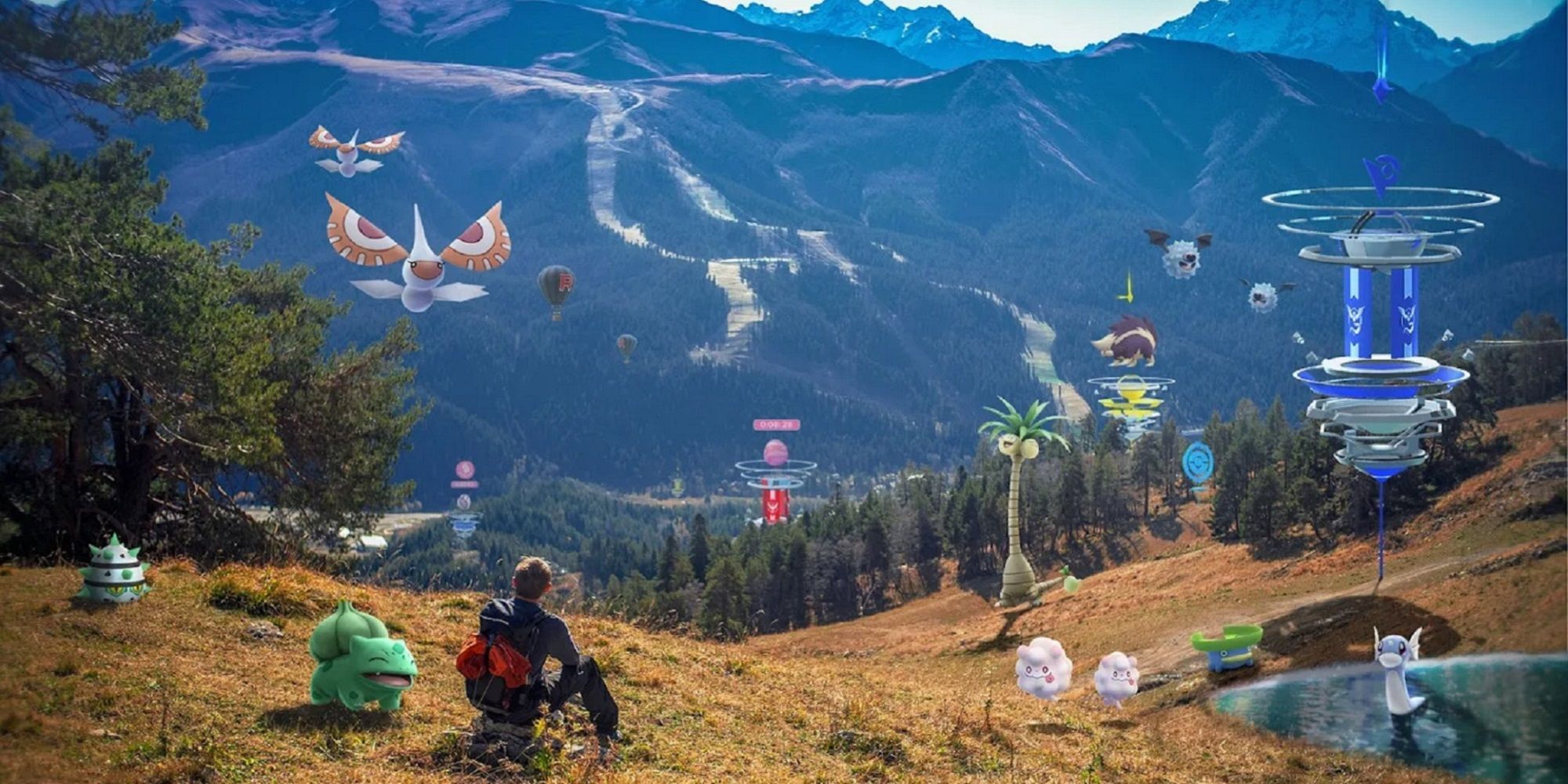 Pokemon Go Creator Niantic Reportedly "Facing A Time Of Economic Turmoil"
Niantic caught lightning in a bottle with the initial release of Pokemon Go, as it dominated headlines across the world as people rediscovered the joy of catching Pokemon. Ever since release, Niantic has desperately been trying to recreate that level of hype, but is failing to do so with any of its more recent projects. As a result, the company is "facing a time of economic turmoil," scrapping four of it projects currently in development and has even reportedly laid off 8 percent of its workers.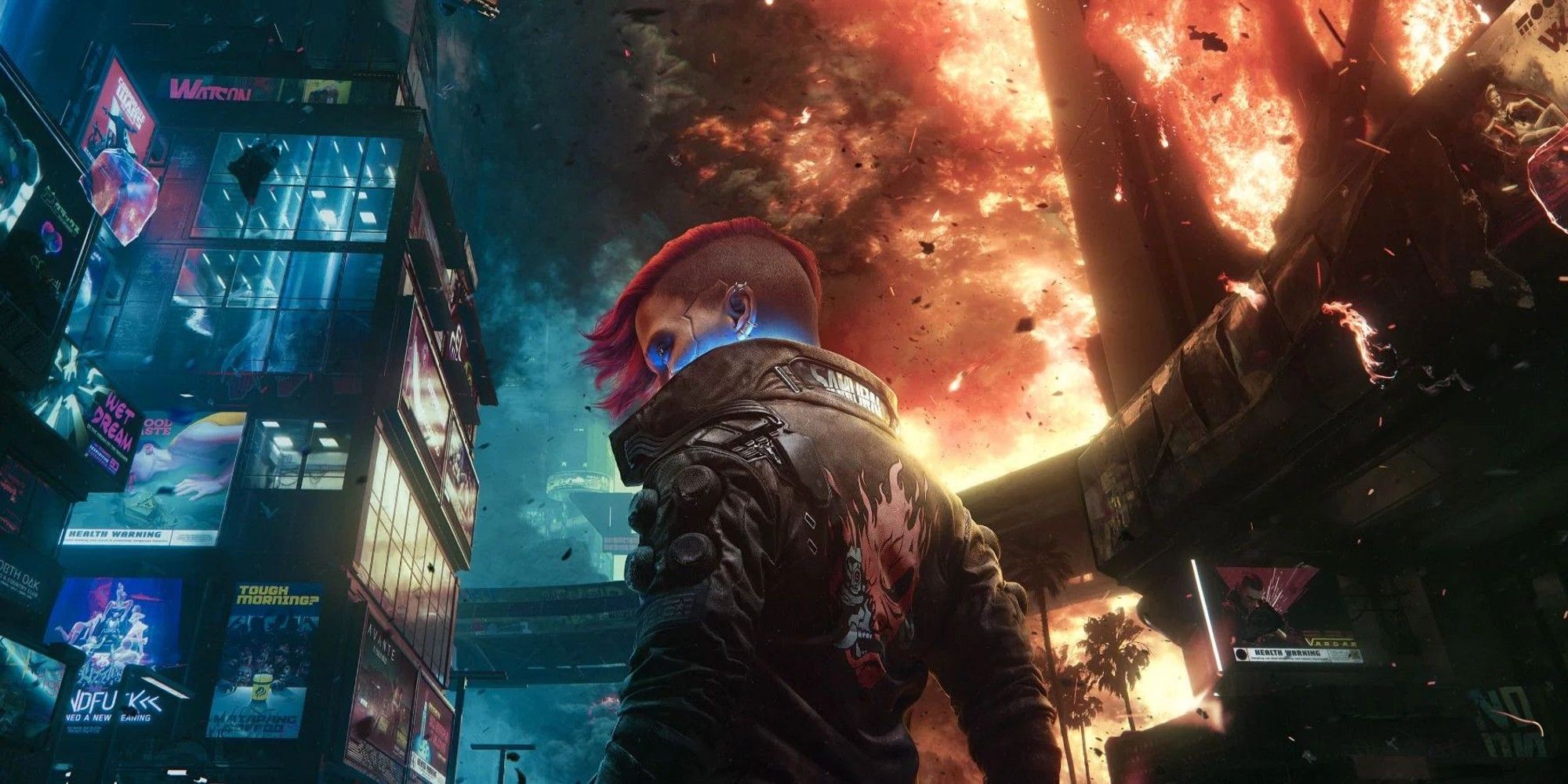 Cyberpunk 2077 QA Contractor Responds To Claims It Lied To CD Projekt About State Of Game
A recent report from YouTuber Upper Echelon Gamers accused QA contractor Quantic Labs of being one of the big reasons behind the disastrous launch of Cyberpunk 2077, but now the company has clapped back. Quantic Lab CEO Stefan Seicarescu recently claimed that Upper Echelon Gamers have a "lack of understanding" into how game development works, and also suggested that the company wasn't the only QA tester contracted for the game.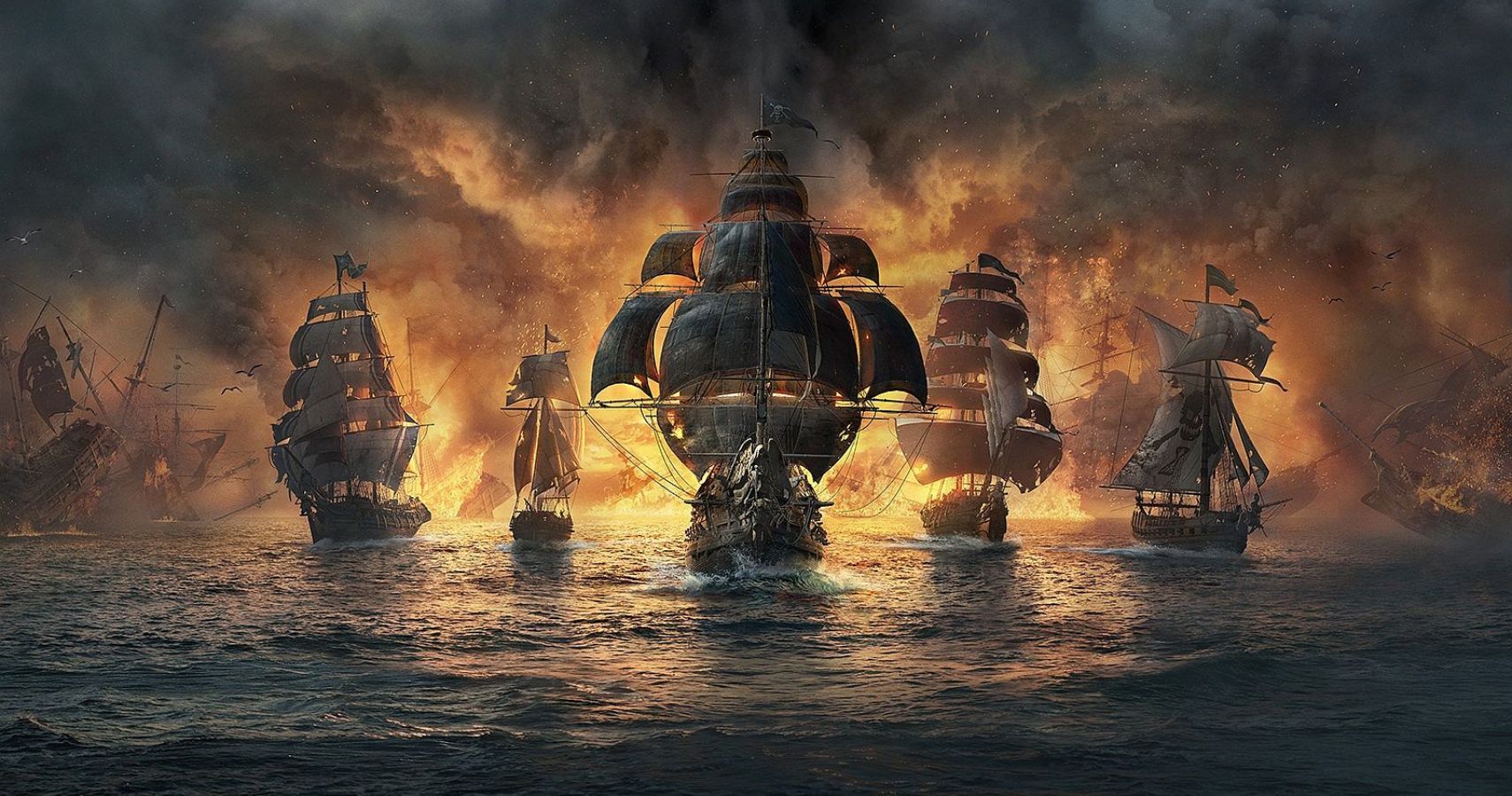 Skull & Bones Coming November 8 According To Leak
Skull & Bones has been dormant for years, but nowadays it seems like Ubisoft can't keep the game from leaking. From ratings to reveals, we know a lot about Skull & Bones from various leaks that have surfaced over the past couple of months. Now, a release date has leaked, and Skull & Bones might finally be setting sail on November 8, according to industry insider Tom Henderson. Ubisoft is reportedly planning to re-reveal the game next month, so we'll likely get an official announcement soon.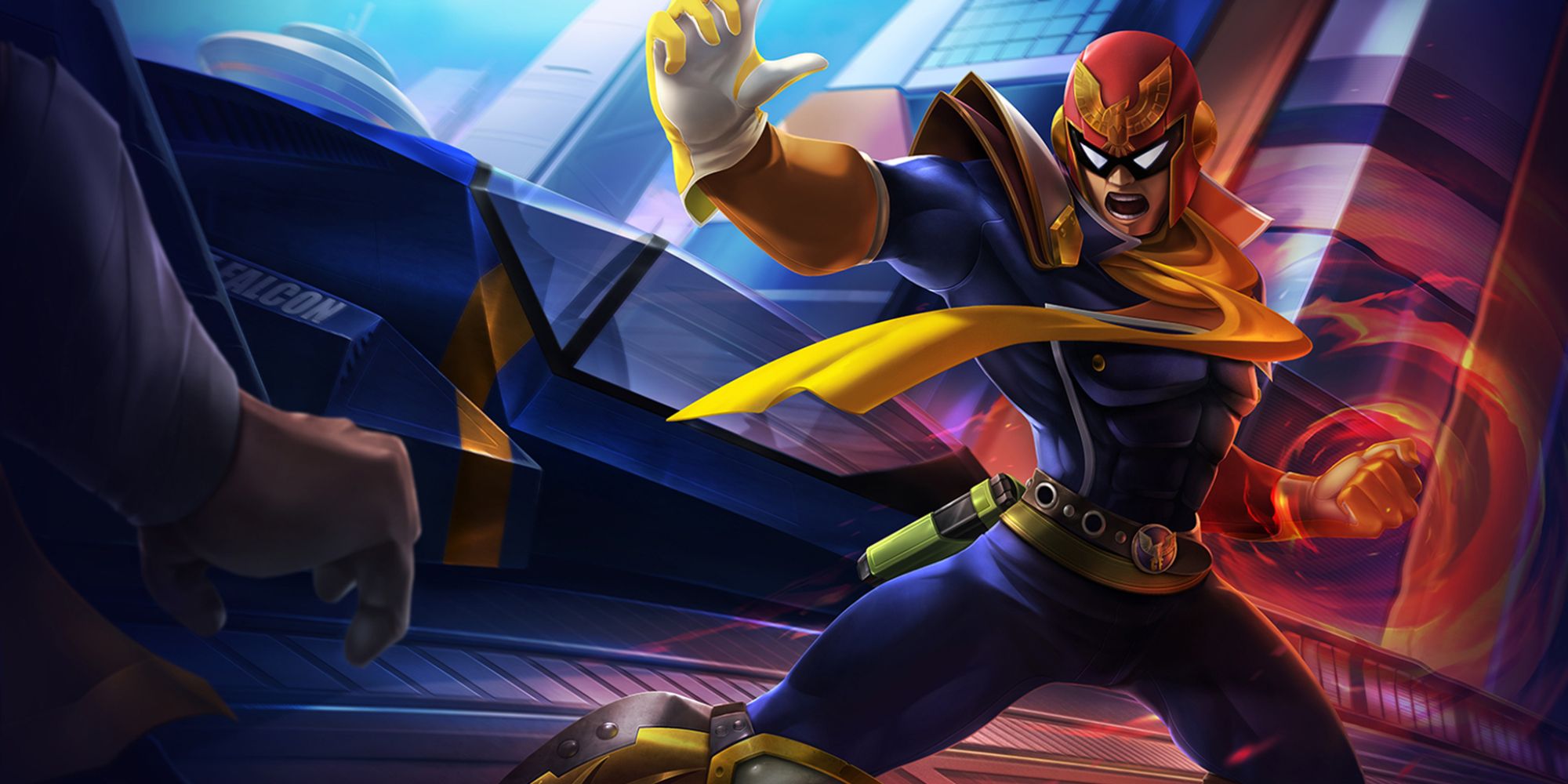 Nintendo Shareholder Asks For New F-Zero Game During Annual Meeting
F-Zero fans have been given a shred of hope that a new game may be in Nintendo's long-term future, as a shareholder for the company recently asked Nintendo's board directly if it has any plans to release a new F-Zero game or remake. While the shareholder didn't get the announcement we're all hoping for, Nintendo's general manager of EPD Shinya Takahashi didn't rule anything out, and now fans know that the higher ups in the company are aware of demand.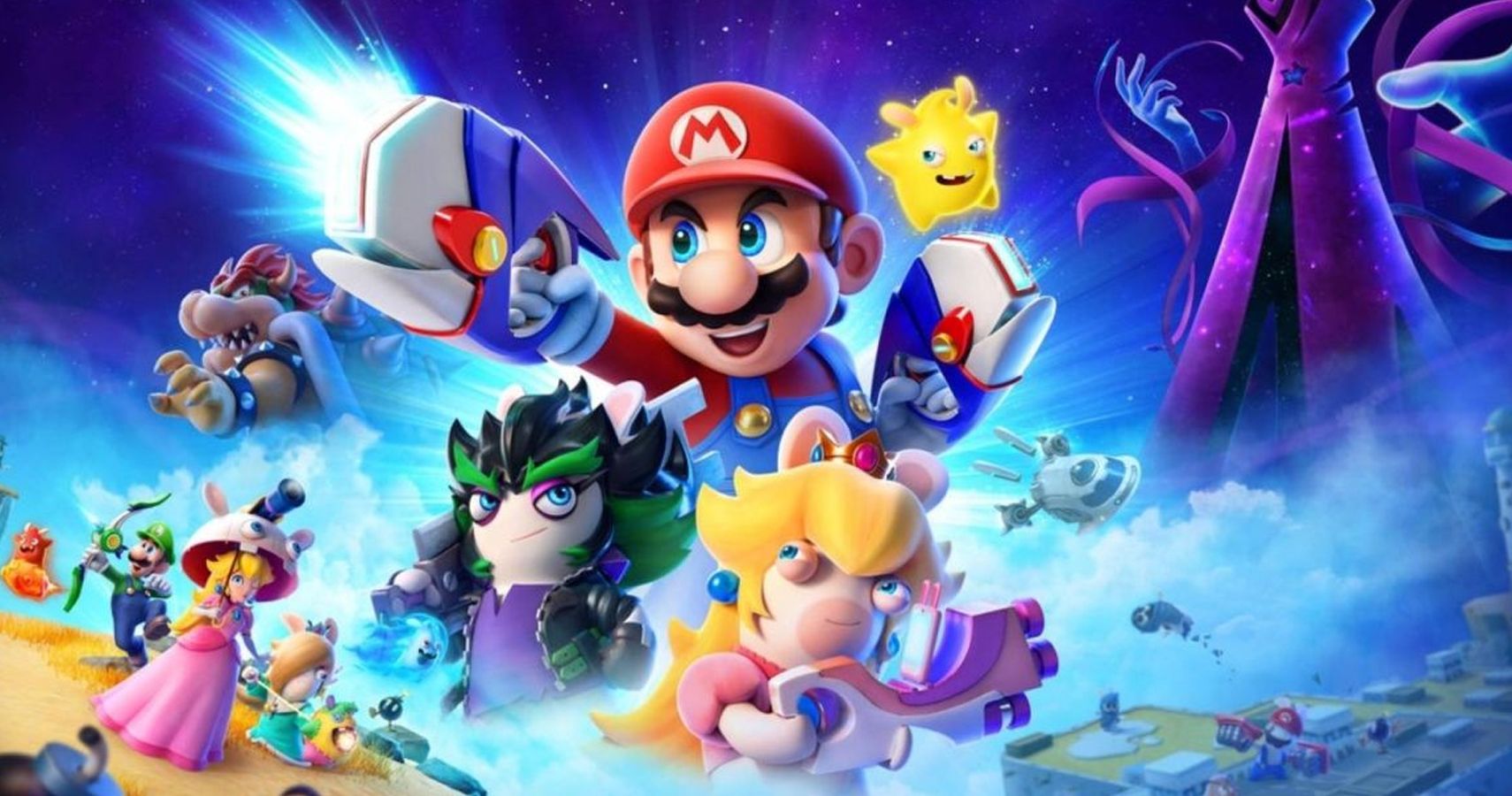 Mario + Rabbids Sparks of Hope Will Feature Score From Some Of Gaming's Biggest Composers
Finally, Mario + Rabbids: Sparks of Hope was shown off again after its release date announcement during Nintendo's latest Direct, as Ubisoft has revealed more details about the game which is set to launch in October later this year. Thanks to Ubisoft's showcase, we now know the talented musicians that have been brought aboard for the soundtrack. Grant Kirkhope, Gareth Coker, and Yoko Shimomura, are all confirmed to be creating music for the title.
Source: Read Full Article