The Biggest Gaming News For June 21, 2022
Happy Tuesday, gamers! You're here for one thing, and that's a nice little roundup of today's news, so let's get straight into it with our top story that concerns Sucker Punch Productions, as it has started hiring developers for an open-world stealth game – more than likely a sequel to Ghost of Tsushima.
Other stories in today's roundup include Xbox's statement regarding its wireless controller shortage and a little tease by Johnny Cage voice actor Andrew Bowen that suggests a new Mortal Kombat game could be in development. If you want more details, just read on.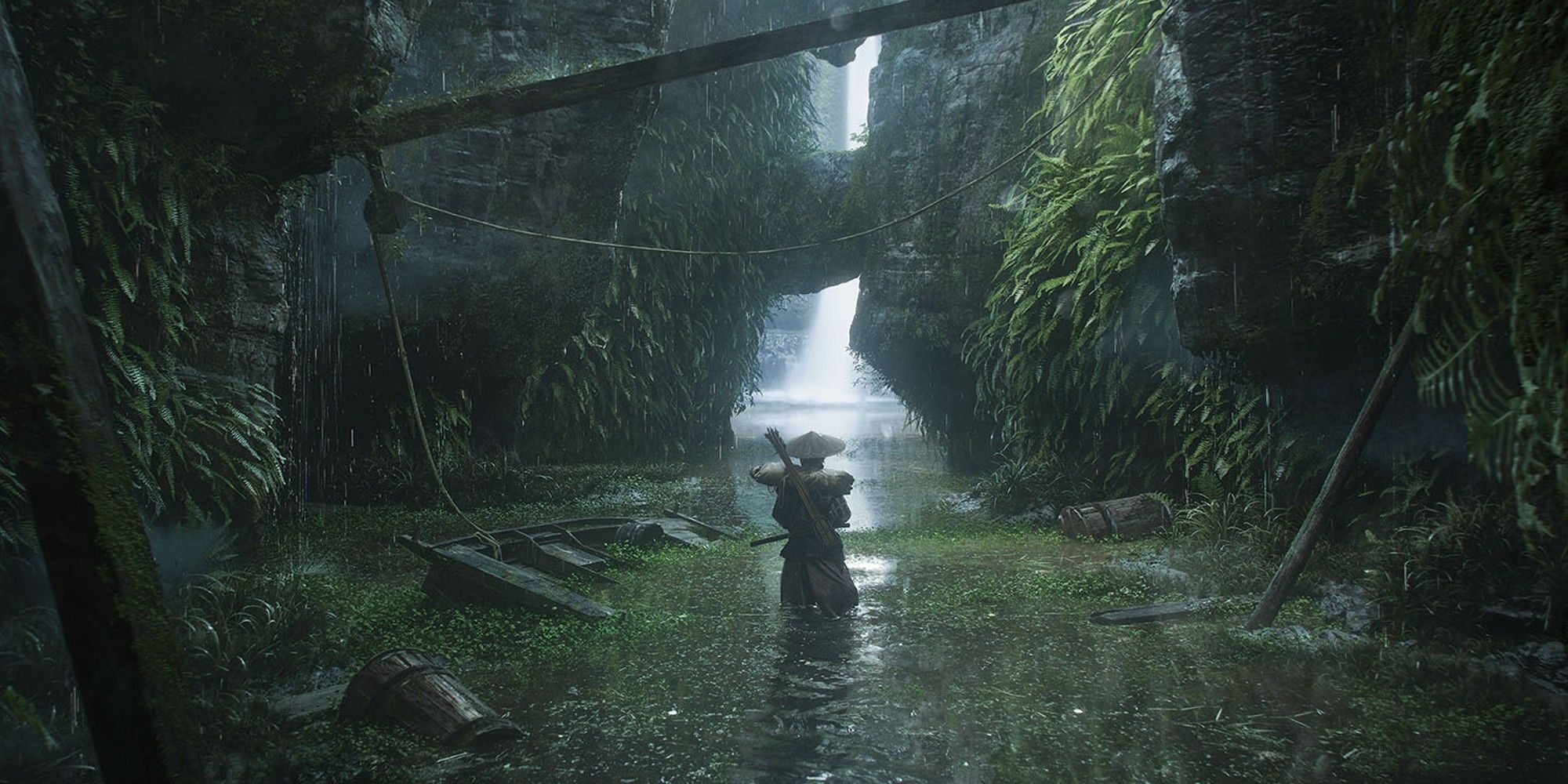 Sucker Punch Is Hiring For An Open World Stealth Game, Likely Ghost Of Tsushima 2
As mentioned in the opening, Sucker Punch has started hiring developers to work on an open-world stealth game which is very likely Ghost of Tsushima 2. Sucker Punch is ideally looking for people who have played its previous games to work on stealth and melee combat systems, both of which Ghost of Tsushima has in abundance. Given how popular the game is, a sequel announcement wouldn't be very surprising at all, but we Sly Cooper fans have our fingers crossed these jobs could be referring to another franchise with a focus on stealth.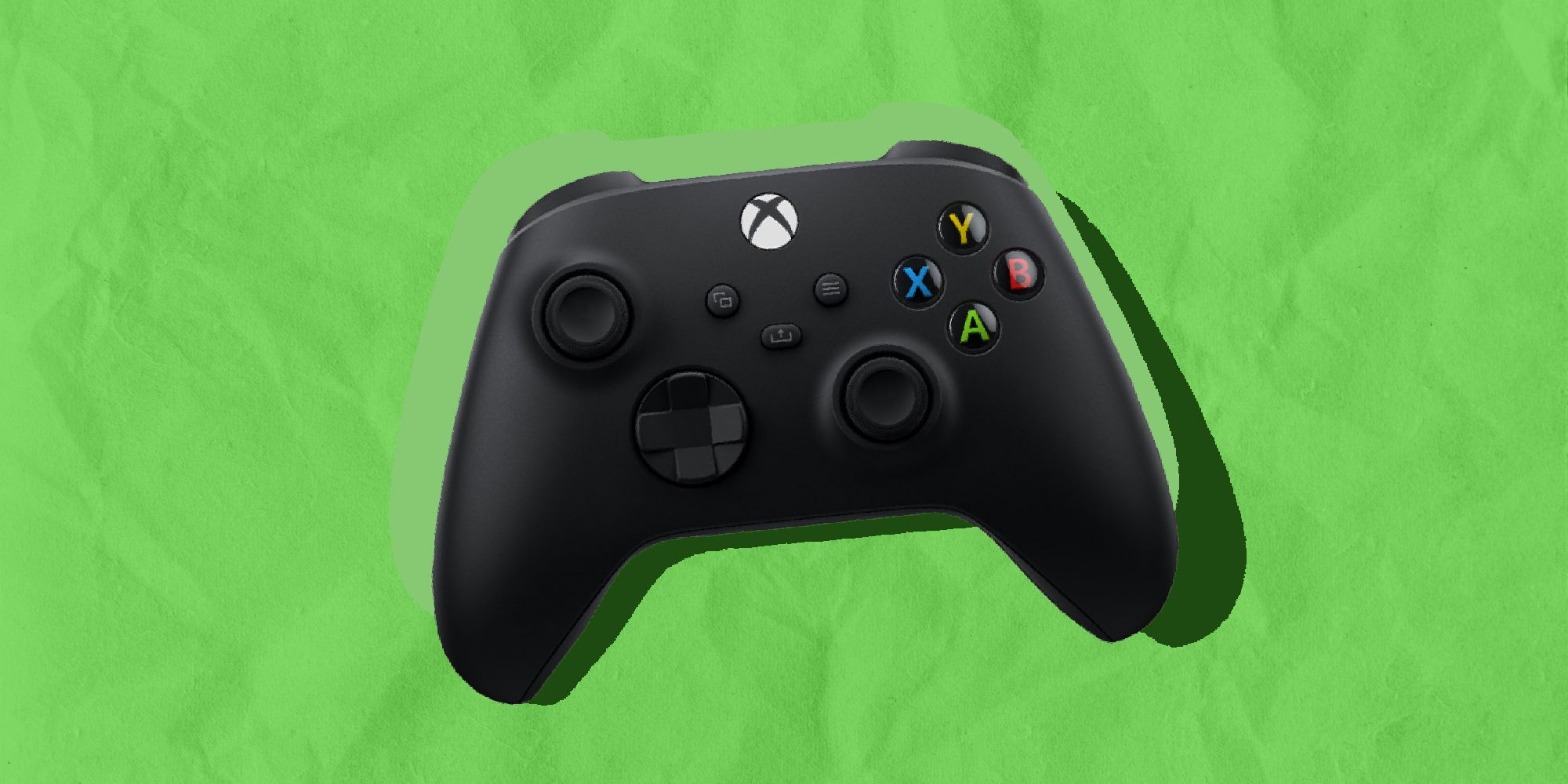 Xbox Says It's "Working As Fast As Possible" To Improve Wireless Controller Shortage
Xbox is dealing with a shortage of materials at the moment, resulting in difficulty grabbing certain pieces of hardware – those who are yet to find a PS5 for less than £500 can probably attest to that. Despite being able to get your hands on an Xbox Series X relatively easily these days, getting a controller on its own is proving to be more of a challenge. Xbox has acknowledged the shortage of controllers across Europe, explaining that it's "working as fast as possible with our manufacturing and retail partners to improve this."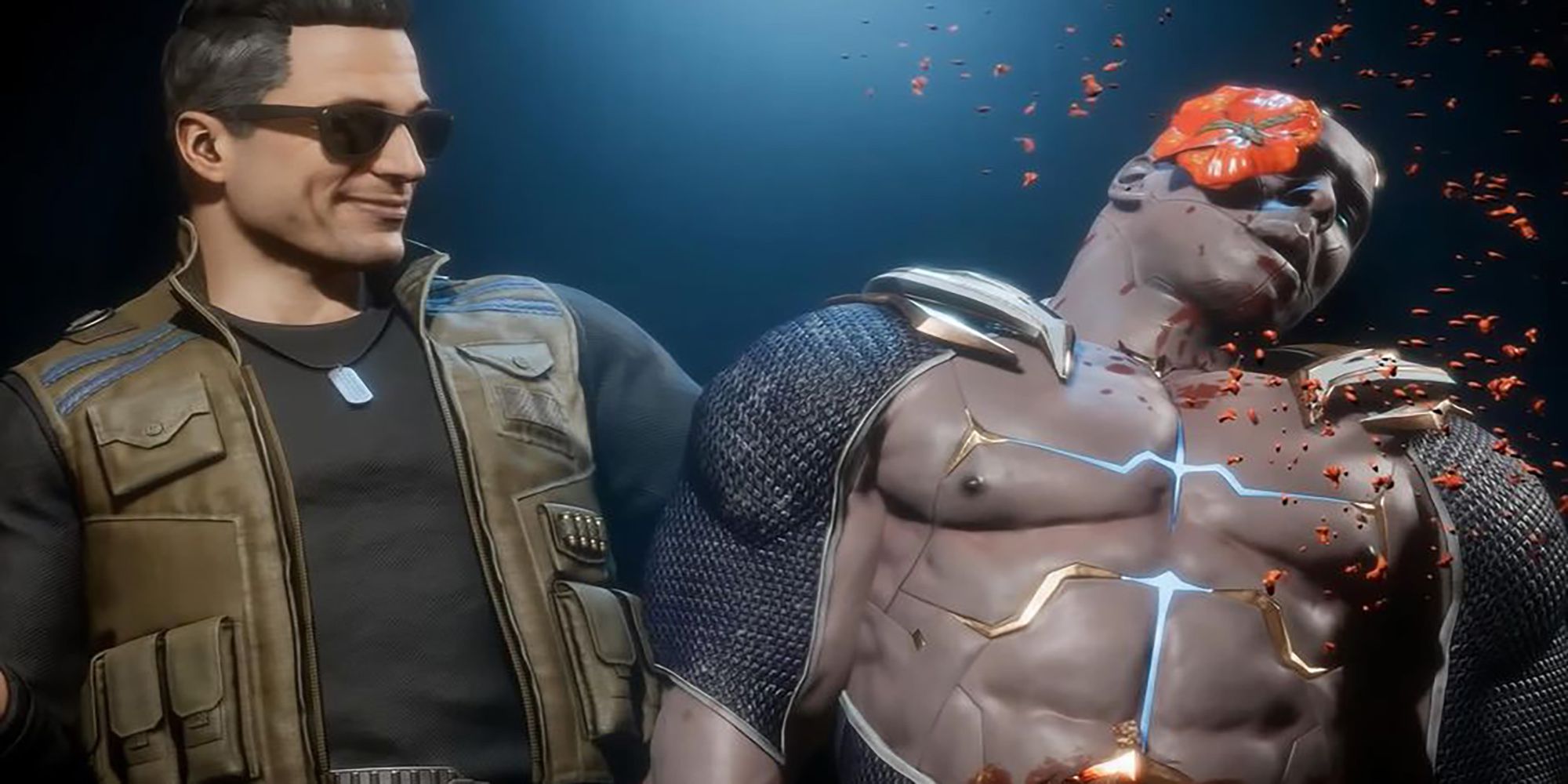 Mortal Kombat 12 Teased By Johnny Cage Voice Actor
Johnny Cage voice actor Andrew Bowen is having a bit of fun at the expense of Mortal Kombat fans, as he has released a short video teasing the possibility of a new Mortal Kombat game in the works. While Bowen doesn't say anything himself, the video in question shows the actor standing next to a water tower with a Warner Bros. logo on it, with the Mortal Kombat 2 arcade soundtrack playing in the background.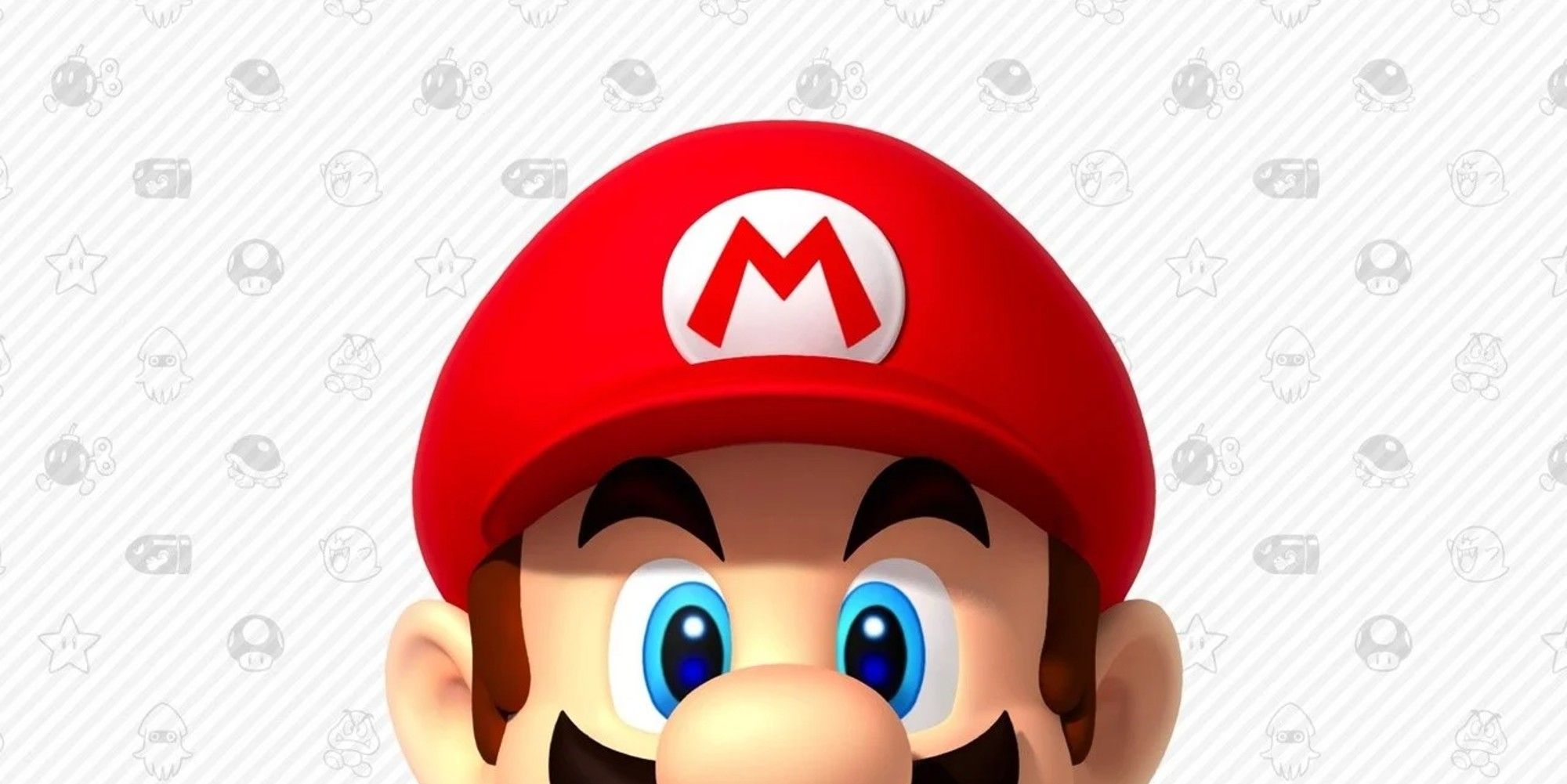 Mario Movie Producer Says Film Is 75 Percent Complete
The closer the Mario movie gets to completion, the more we have to prepare ourselves for Chris Pratt's best impression of Mario. That day looks to be getting closer and closer, as producer Chris Meledandri reveals the movie is now 75 percent complete. Meledandri also talked a little about the skepticism over Pratt's casting as Mario, explaining that Pratt believes he won't offend Italian Americans because he has "Italian American heritage."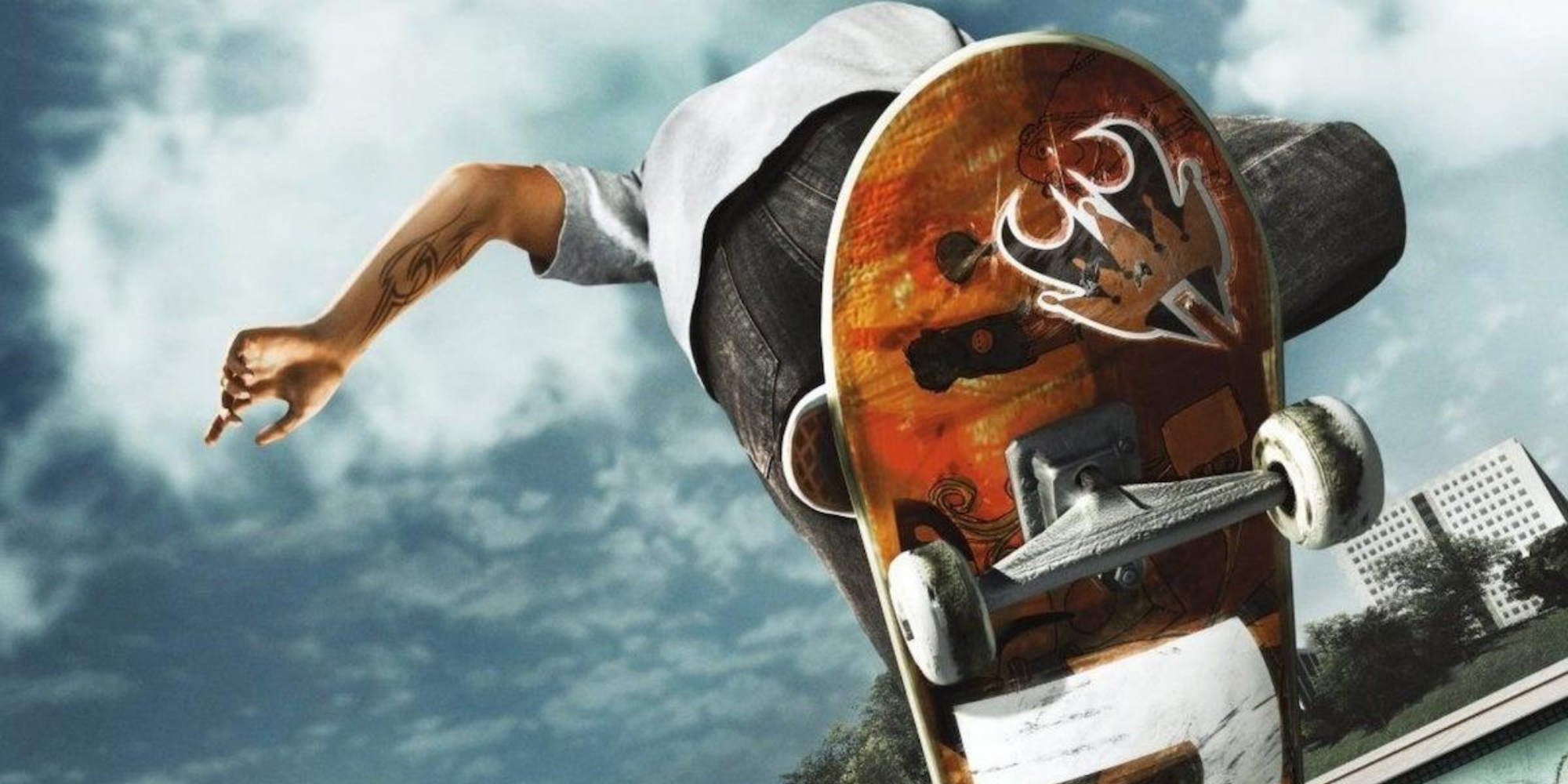 Skate 4 To Be Revealed Next Month, According To Insider
Finally, we have some exciting news for Skate fans as the next game in the series is expected to finally be shown off next month, if insider Tom Henderson's sources are accurate. We know a Skate game is in development due to footage of an internal playtest leaking earlier this year, and EA might be gearing up for an official reveal this July. We don't know exactly when the reveal will take place, but it's something for Skate fans to keep an eye on.
Source: Read Full Article