The Biggest Gaming News For June 19, 2022
The weekend has finally come to a close, meaning that it's now time to reflect on everything that's been going on in the world of gaming. Today, we found out that nobody really knows much about the story in Sonic Frontiers, matching the success of the Nintendo Switch is going to be tough, and players are now able to enjoy Super Mario Odyssey with ten of their friends. There's more where this came from, so read on for the rest.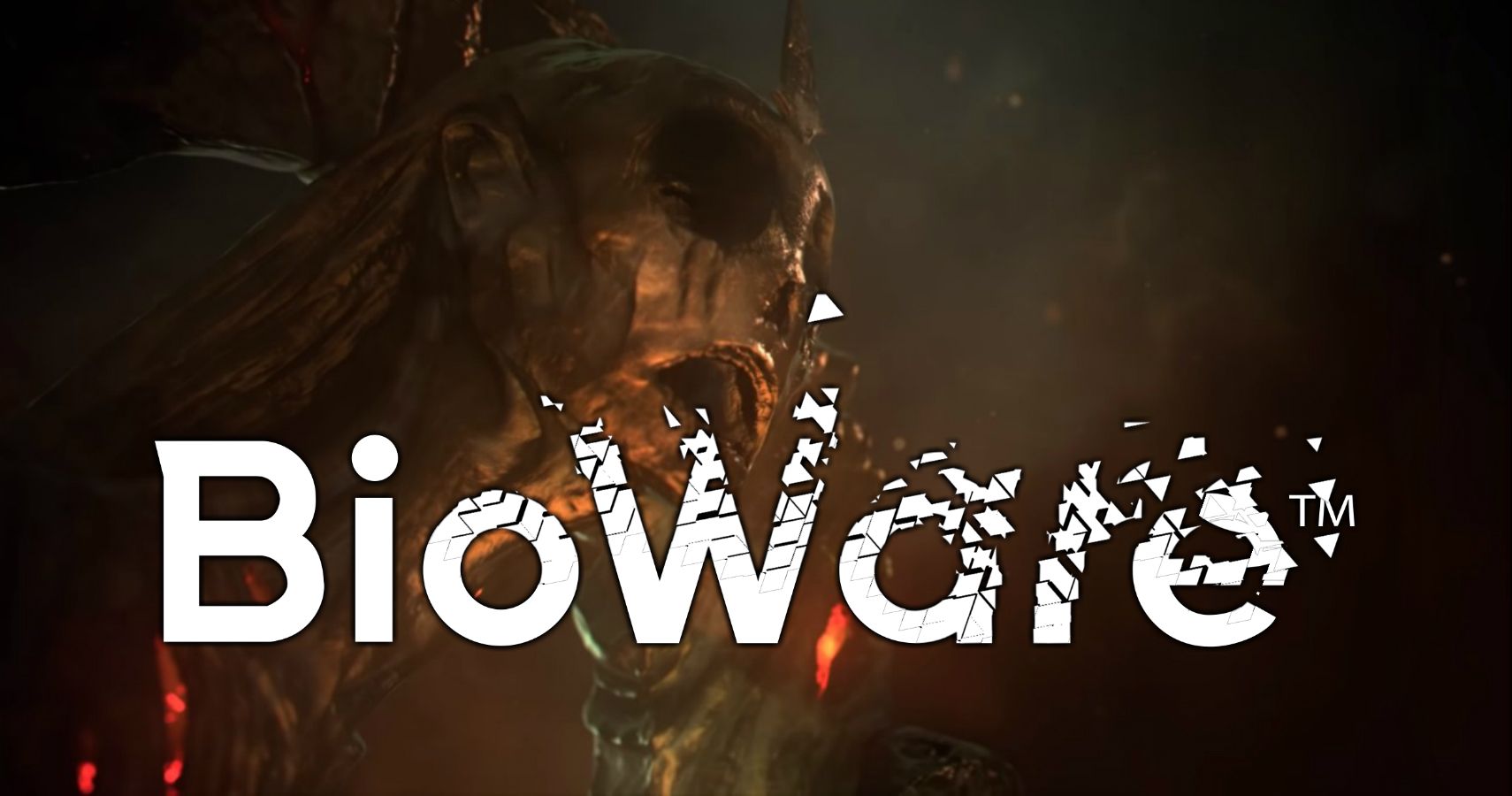 Former BioWare Boss Feels The Industry "Underdelivered And Overpromised" To Players
The games industry has become famous or perhaps infamous for creating hype. According to a former boss at BioWare by the name of Aaron Flynn, the result has been a string of disappointments for players. "I think players are ultimately pretty fair," Flynn said in a recent interview. "They want games to be great, they want them to be polished, and they want experiences to be respectful of their time." The developer went on to say that "I think our industry has underdelivered and overpromised on some of those things. A lot of times when you see disappointed players, it's often because a studio or team has set an expectation that they can't hit. I get that. I can relate to that." I think we can all relate to that.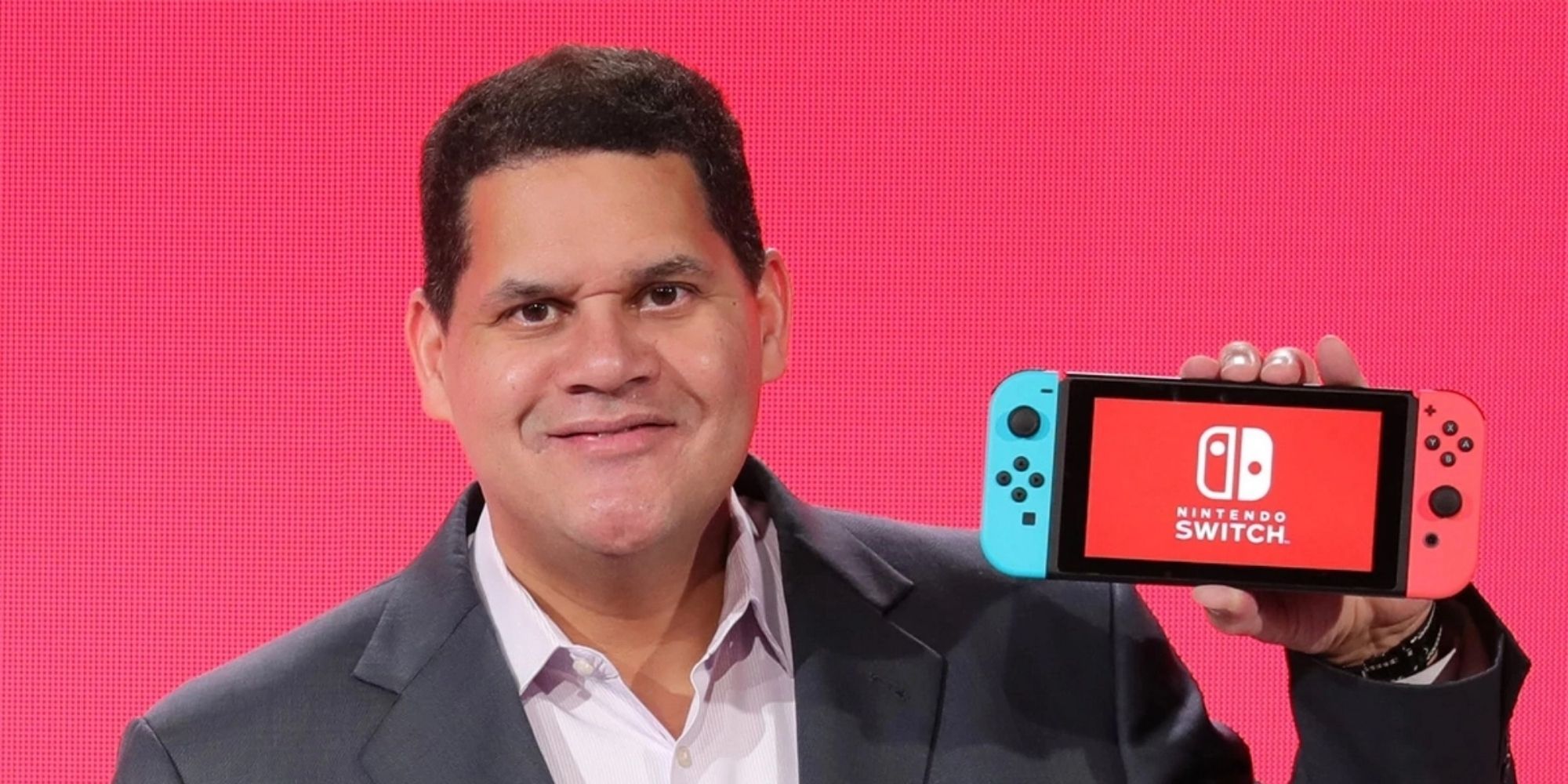 Repeating Switch's Success Presents "Significant Challenge", Says Reggie Fils-Aime
The former President at Nintendo of America Reggie Fils-Aime has been giving a lot of interviews lately in order to promote his new book, Disputing the Game. The result has been a whole bunch of insight into the inner workings of Nintendo. The latest little bit of wisdom is that in his opinion, repeating the success of the Nintendo Switch is going to be a tall order. Nintendo is apparently "thinking deeply about how they transition from the Switch to whatever the next platform needs to be and how that has to be a well considered series of decisions." Reggie Fils-Aime added that "going from a highly successful platform to the next highly successful platform, you can make the argument that it's only been done a handful of times in the video game industry." In other words, Nintendo doesn't want another Wii U.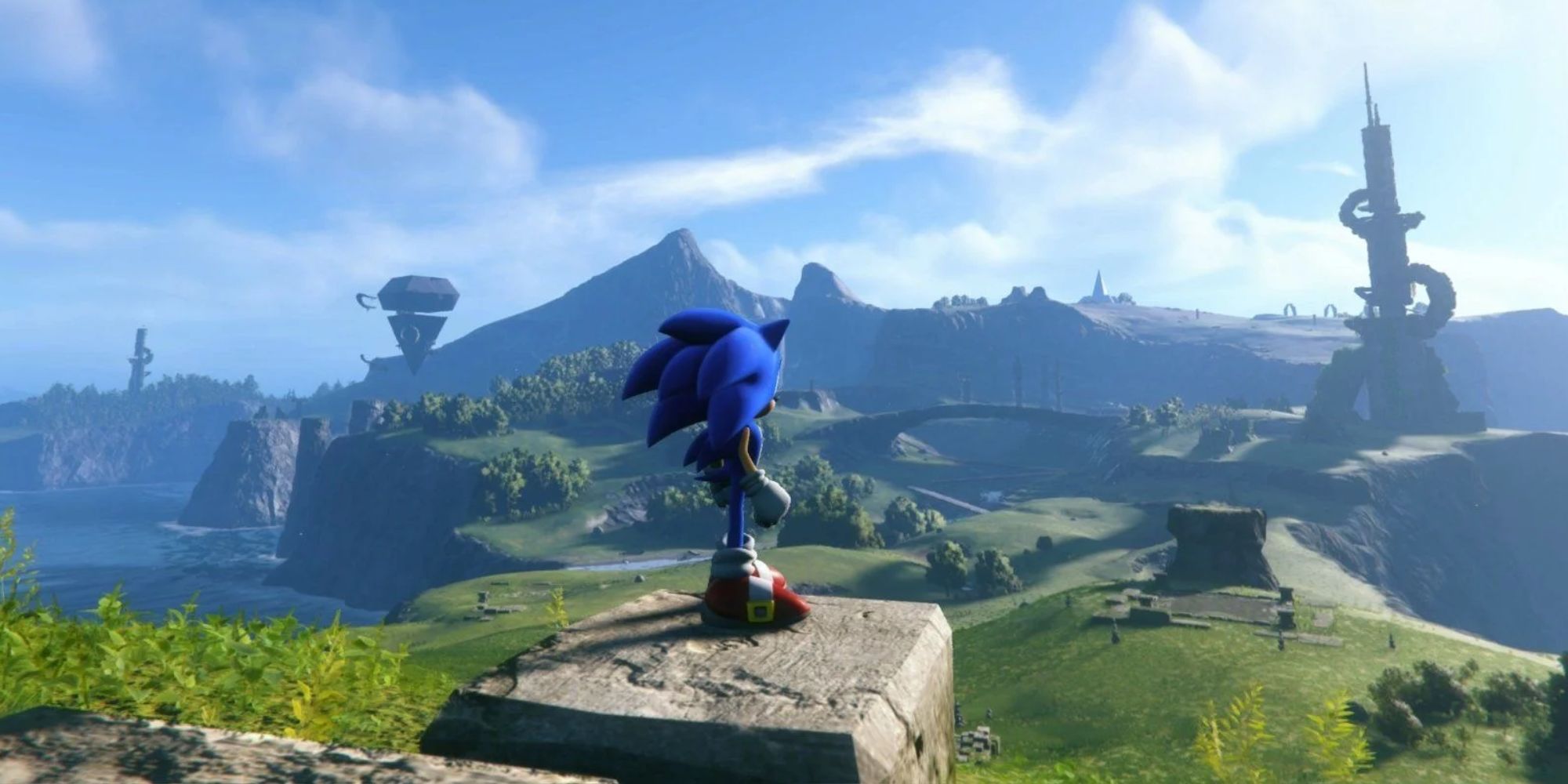 We Won't Actually Know What's Going On In Sonic Frontiers, Says Dev
Sonic Frontiers has been raising some eyebrows over the course of these past few months. Fans of the franchise for example have been up in arms over the apparent gameplay changes. The biggest question right now on the other hand is what the game is going to be about. "The storytelling techniques we're using for Frontiers are a little bit different," Sonic Team Head Takashi Iizuka said. "We wanted to have you experience things as Sonic would experience them, in a very mysterious format. You show up on the island, but why are you here on the island? What even are these islands? That's the mystery we wanted to set up and have you figure that out as you explore the islands." How mysterious.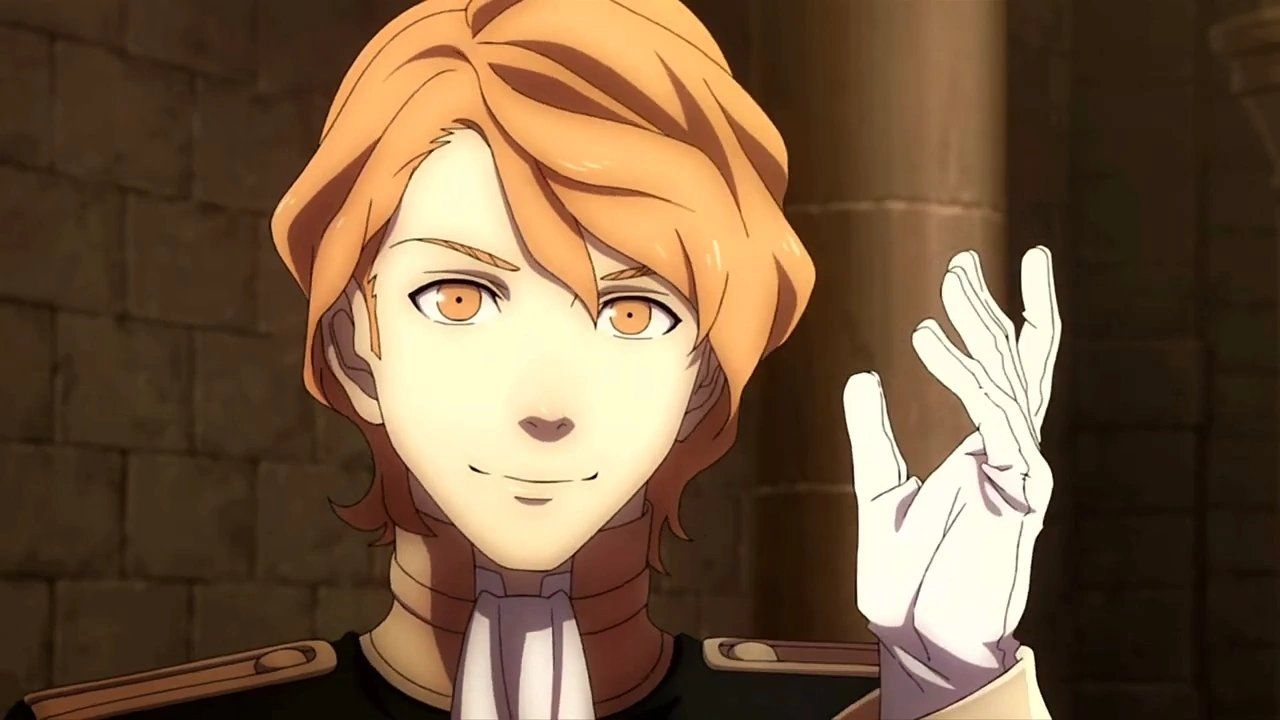 Fire Emblem, Pokemon Voice Actor Billy Kametz Passes Away
The voice actor behind Ferdinand von Aegir in Fire Emblem: Three Houses Billy Kametz recently passed away after a long battle with cancer, putting an end to an otherwise brilliant career. "Anyone who has met Billy will tell you he is one of the most sincere, humble, and loving people they have ever met," his obituary noted. "His infectious personality and smile always lit up a room with so much joy and happiness. Billy always left a positive impression on anyone he came in contact with. His love for his family, friends, and girlfriend was always most important to him and that love will carry on forever."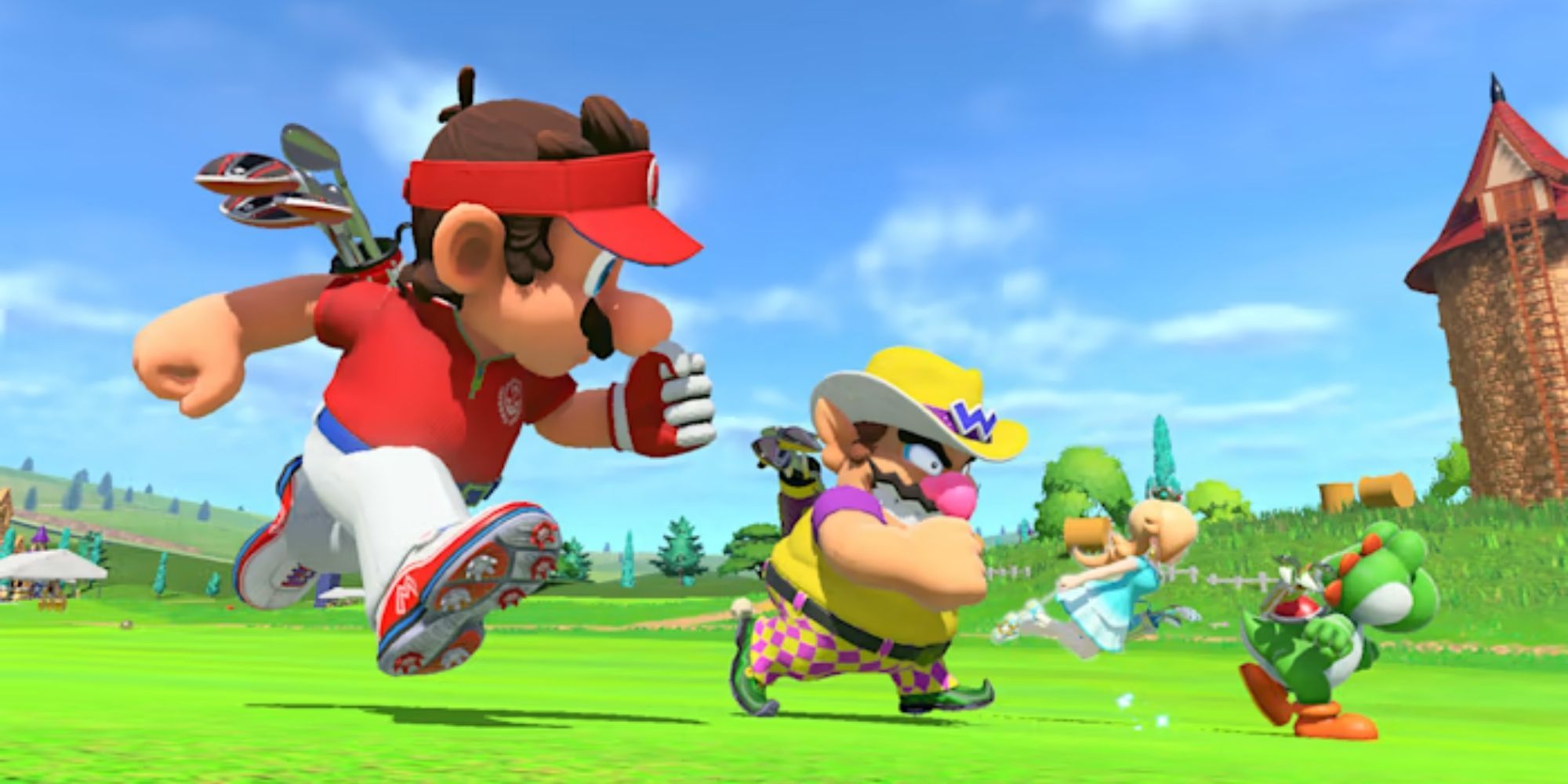 Super Mario Odyssey Gets Multiplayer Support For Ten Players Thanks To Modders
Players are now able to enjoy Super Mario Odyssey with ten friends thanks to a modder by the name of CraftyBoss. The unofficial expansion requires a digital copy of the game and a modified Nintendo Switch, but the technical accomplishment is pretty impressive all the same. "Have fun exploring kingdoms with friends, playing game modes, or beating the game as fast as possible! This mod is still early in development, so expect bugs and unrefined aspects as we work hard to improve it and make the mod as polished as possible," CraftyBoss remarked in the description of a recently published gameplay video. It's a me, Marios!
Source: Read Full Article