The Biggest Gaming News For January 11, 2023
It's only taken 11 days but we now have our first big video game delay of 2023 – the year can finally begin. No prizes for guessing which game has been pushed back, as Skull & Bones has now been delayed for the sixth time as Ubisoft cancels three other unannounced projects.
Elsewhere, Xbox confirmed reports of a showcase taking place later this month, and Toys For Bob might be wokring with Spyro once again. For all the details, just read on.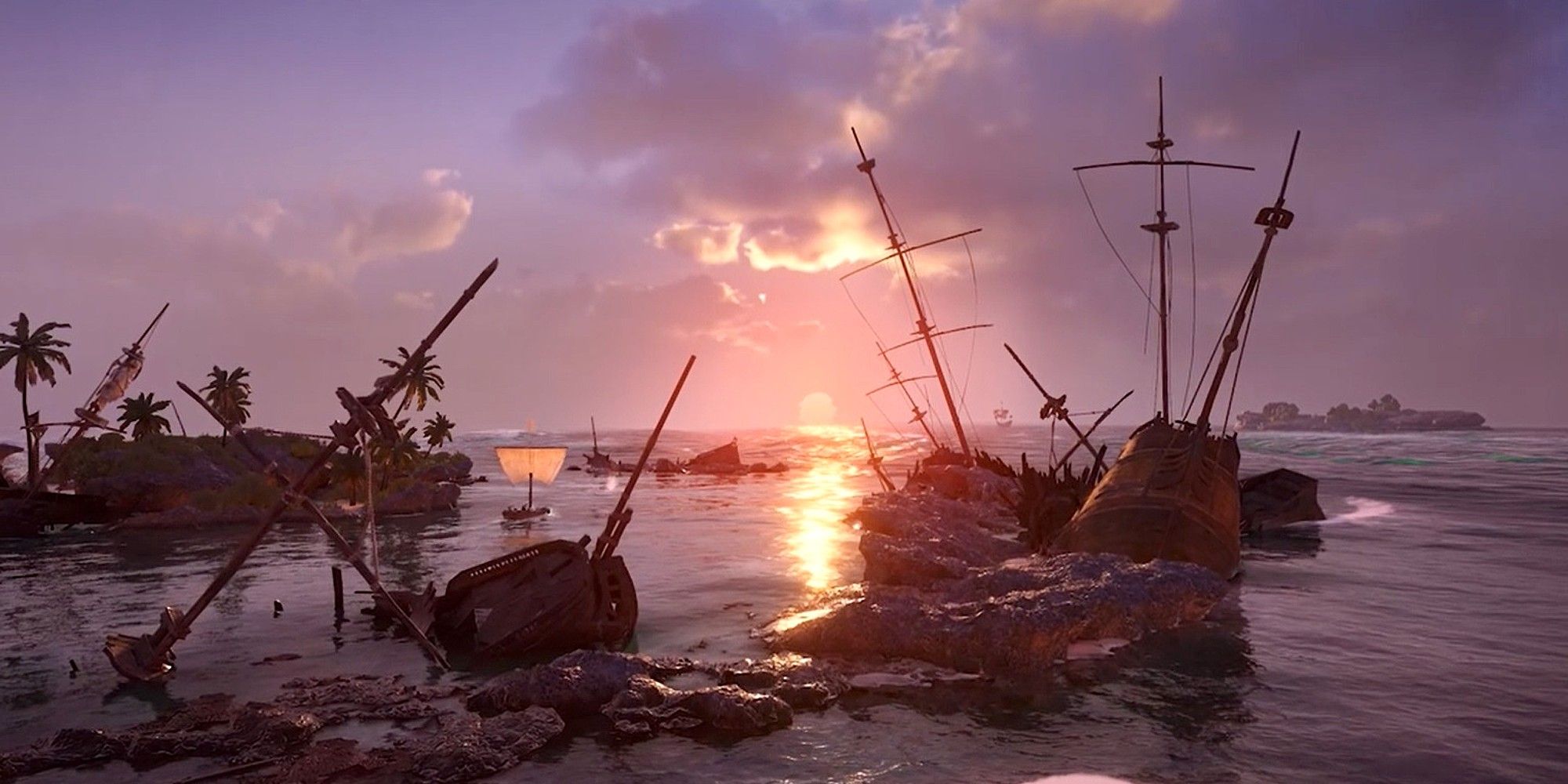 Ubisoft Cancels Three Unannounced Games And Delays Skull & Bones
Ubisoft is going through a bit of a rough patch at the moment, as it revealed that it's cancelling three unannounced projects after "surprisingly slower" sales in an emergency call with investors. It's during this call in which Ubisoft also revealed that it will be delaying Skull & Bones yet again, slapping the game with an incredibly vague "Early 2023 – 2024" release window.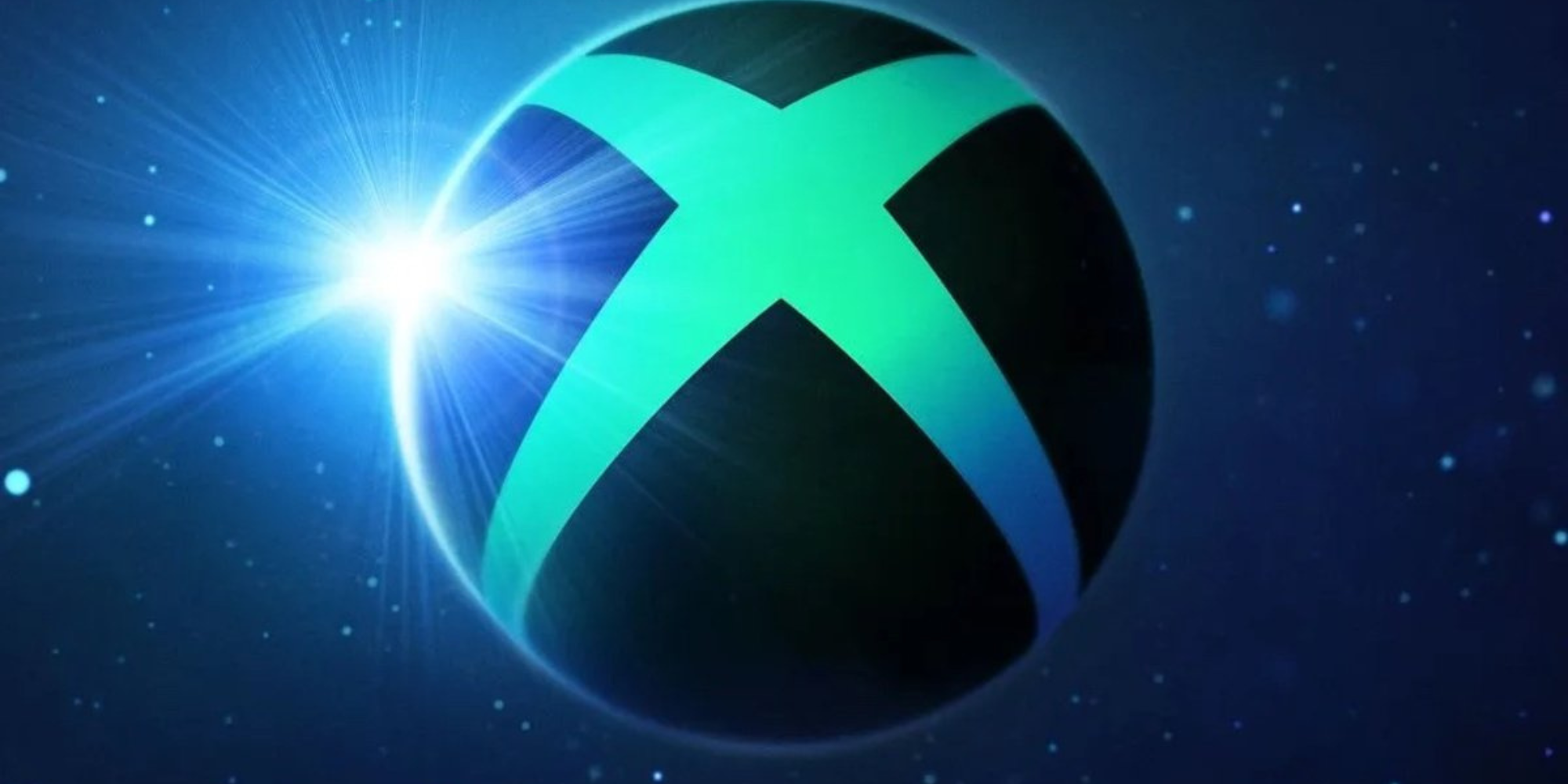 Xbox And Bethesda Showcase Coming January 25
Earlier this week, reports suggested that Xbox was gearing up for a new showcase to reveal more about its upcoming titles. Xbox has now confirmed these reports, announcing that a Developer Direct showcase will take place with Bethesda on January 25. Games expected to show up include Redfall, Minecraft Legends, and Forza Motorsport, but it's already been clarified that Starfield will be getting its own showcase later down the line.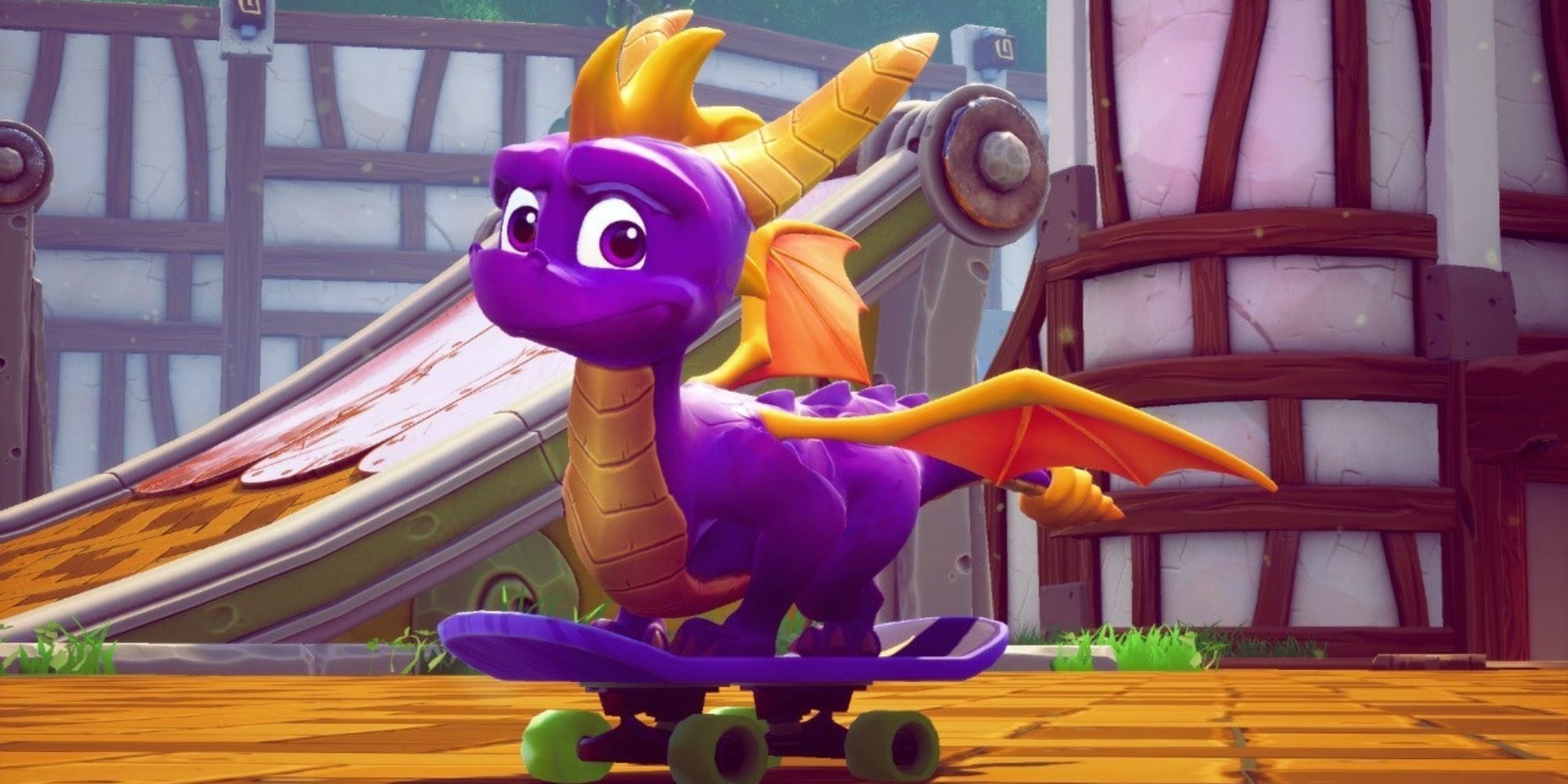 Toys For Bob Seems To Be Teasing Something For Spyro In 2023
It's been a while since Activision Blizzard has gone anywhere near Spyro the Dragon, much to the dismay of many. However, with 2023 being his 25th anniversary, it seems like he may be dragged out of the publisher's vault once again if this little tease from Toys For Bob is anything to go by. The developer recently revealed a 2023 moodboard on Twitter, in which Spyro and the number 25 were included in the top left. While we all wish this means a new game is on the way, it's more likely teasing his appearance in Crash Team Rumble.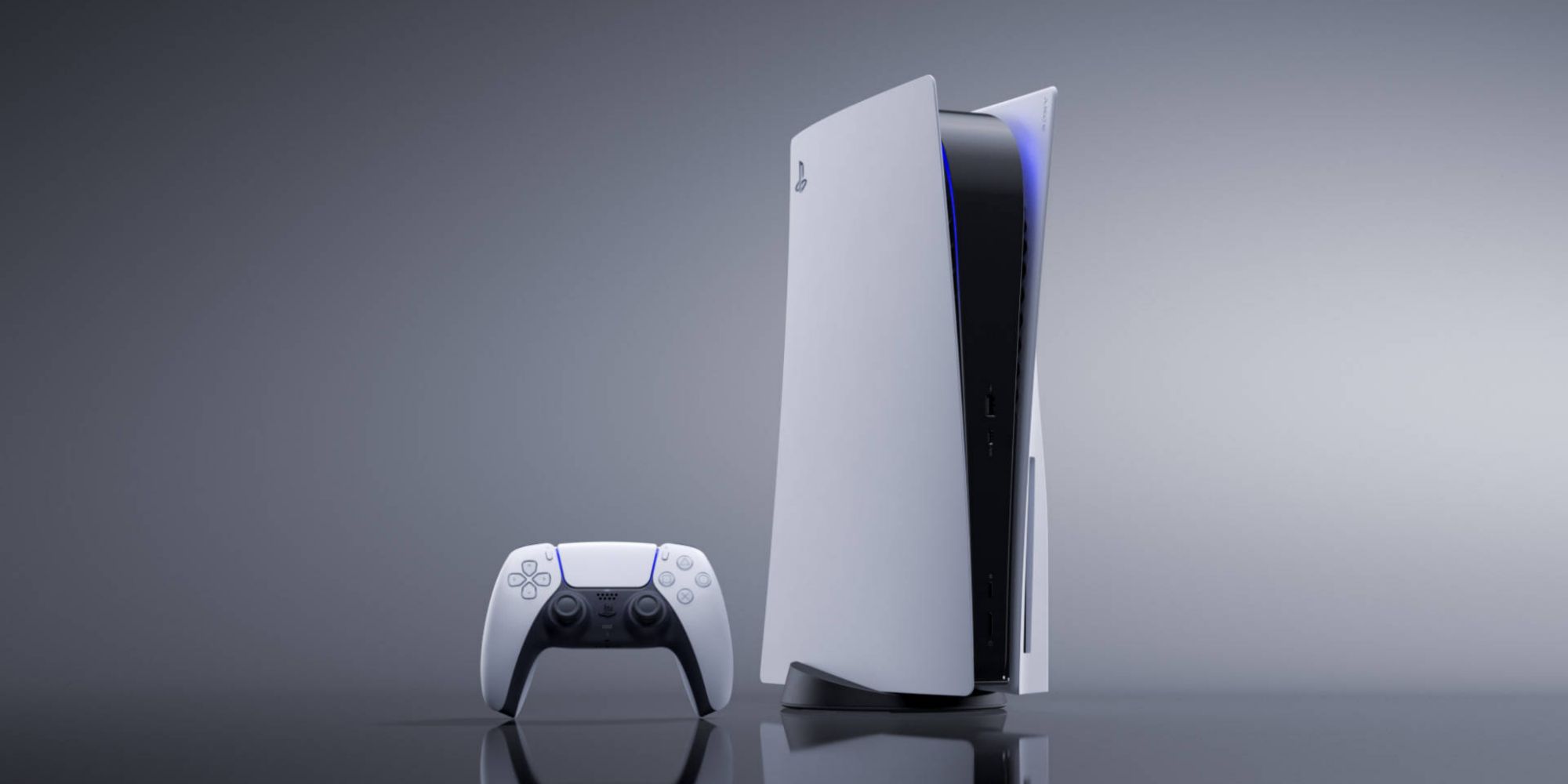 Placing PS5 Upright Likely Won't Cause Any Damage Despite Previous Reports
We have an update on a previous story for you now, as it was reported earlier this week that storing your PlayStation 5 vertically could damage it. Turns out, this might not be the case at all, as the outlet that originally reported the news has retracted its statement and explained it as a "critical misunderstanding." Furthermore, popular YouTuber SpawnWave isn't convinced having your PS5 vertical is an issue, explaining that Sony has gone "above and beyond" to make sure the liquid metal seal many were worried about doesn't break.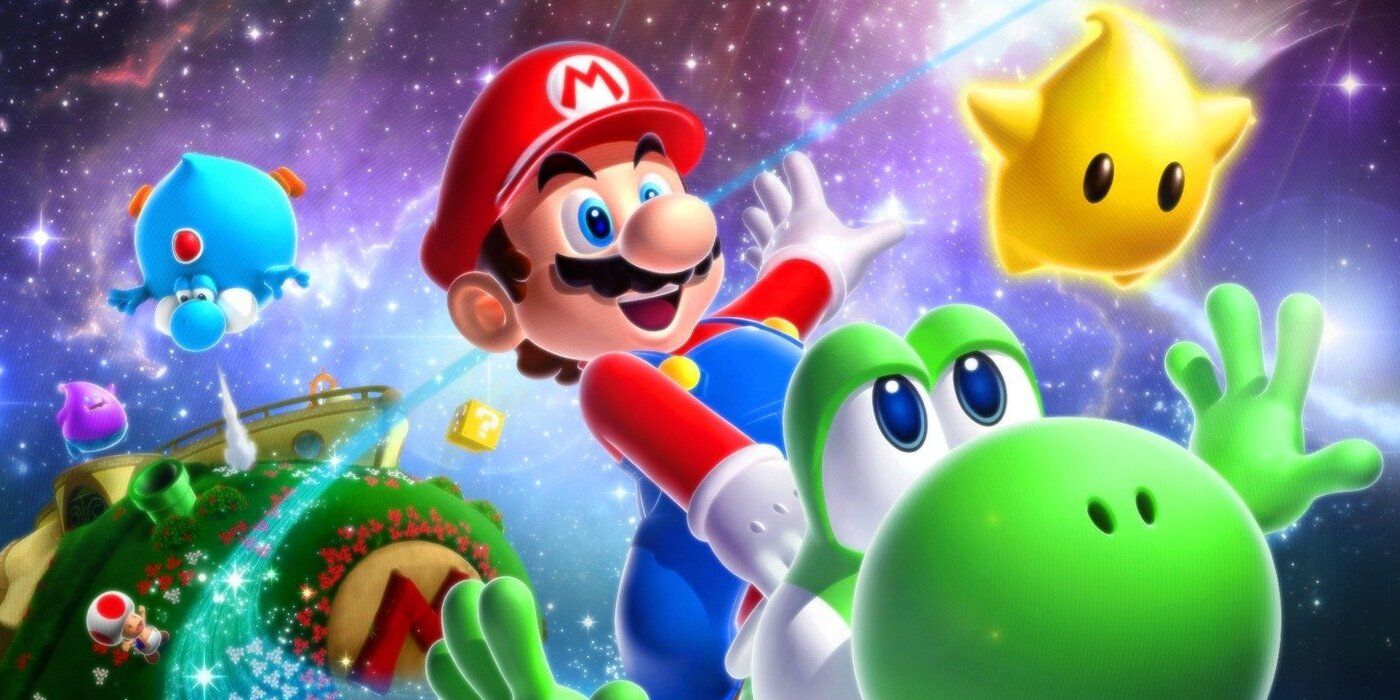 Super Mario Galaxy 2 Speedrunner Beats Own World Record At AGDQ
Just like always, we'll end with a fun story. Awesome Games Done Quick has kicked off with a bang, as a Super Mario Galaxy 2 speedrunner has beaten their own world record live in front of 80,000 people during the event. Competing in a race with three other speedrunners, Jhey managed to log a time of two hours, 54 minutes, and 51.33 seconds, a little under two seconds faster than their previous world record.
Source: Read Full Article