The Biggest Gaming News For December 6, 2022
It's the end of yet another hectic day in the games industry, as we get more reveals and leaks as The Game Awards roll around yet again. The biggest announcement of the day was undoubtedly the surprise drop of some Elden Ring DLC which is releasing tomorrow.
We also got a new gameplay trailer for Dead Island 2 as part of its previously announced showcase, while a new leak from an infamous insider has suggested we'll be getting some Horizon Forbidden West DLC pretty soon. For all the details, just read on.
Elden Ring Is Getting Colosseum-Themed DLC Tomorrow
We'll kick things off with that Elden Ring story, as previous rumors of some colosseum-themed DLC were actually true. Announced by FromSoftware, this DLC will be free for all existing owners of Elden Ring and introduces a large arena specifically designed for players to fight it out in PvP. While we won't know the full details before the DLC drops tomorrow, the trailer suggests there will be several modes and that large scale fights between up to six different players can take place.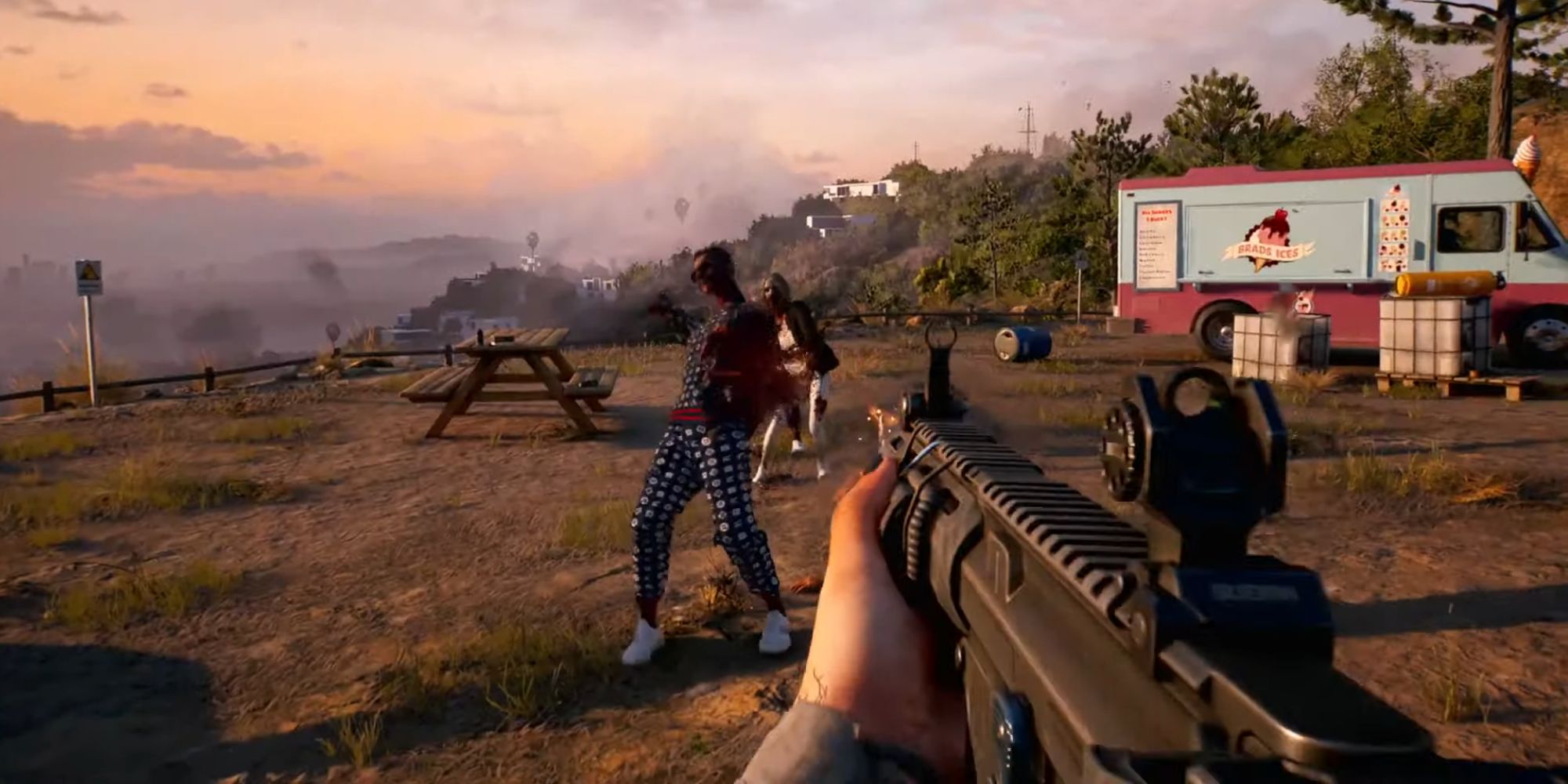 Dead Island 2 Gameplay Trailer Shows Off Weapons, Enemies, And Zombie Powers
Dambuster Studios gave us our best look yet at Dead Island 2 today, with an action-packed gameplay trailer full of gore, mayhem, and a whole lot of zombies. We got a look at some of the weapons you'll be able to use, as well as a Dying Light-esque drop kick you can perform to send zombies flying. It also looks like your player character will be infected this time around, as the trailer shows them using zombie powers to tear through hordes of the undead.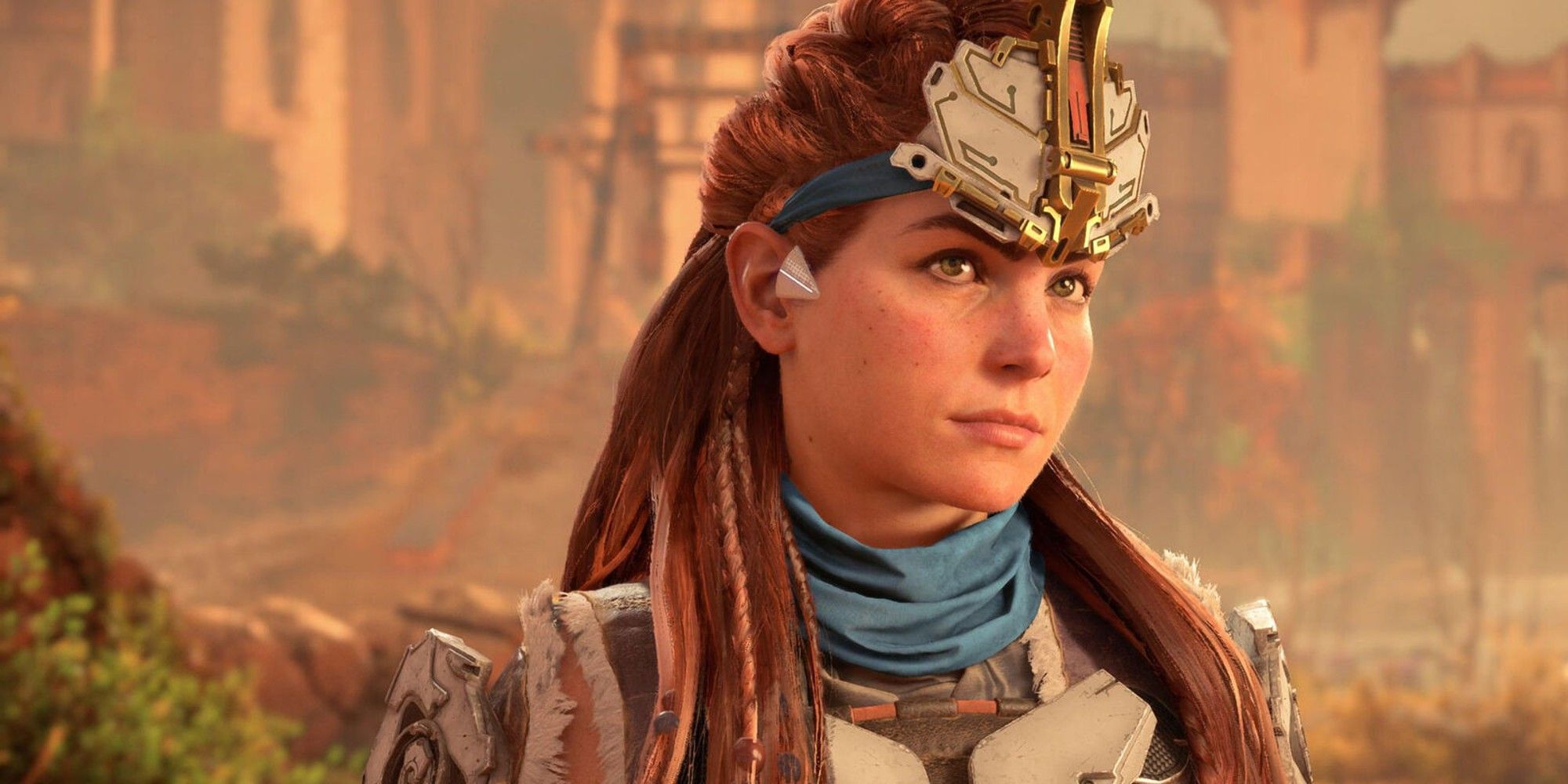 Horizon Forbidden West Burning Shores DLC Could Be Announced Very Soon
It wouldn't be the run up to a highly-anticipated games showcase without a leak or two, and this one suggests Horizon Forbidden West might be making an appearance at The Game Awards. Just like with Elden Ring, HFW has been rumored to be getting some DLC for quite some time now, but a leak from infamous insider The Snitch has provided the strongest evidence yet. The DLC is reportedly called "The Burning Shores" and is set to release in April 2023.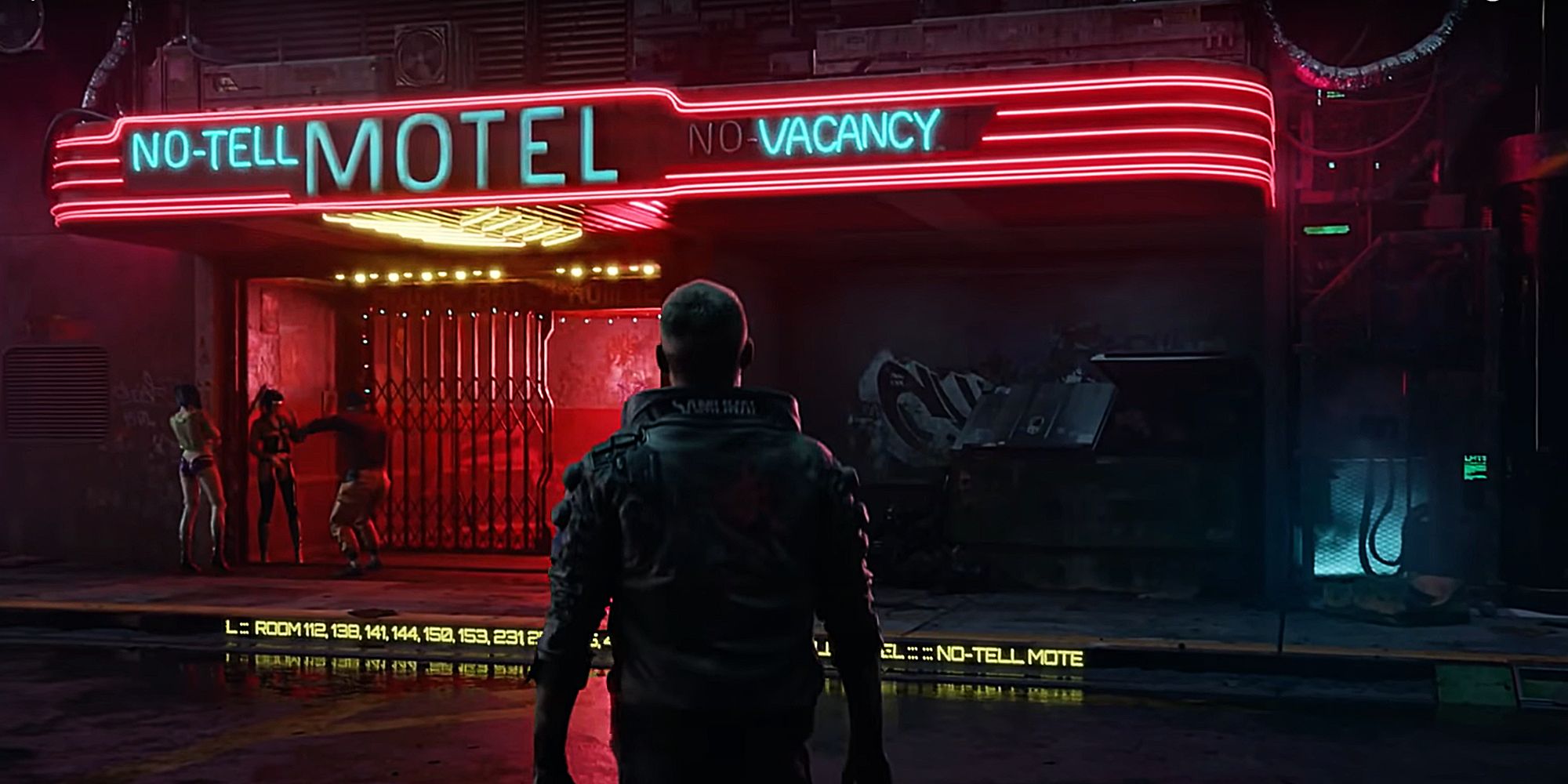 Cyberpunk 2077 Multiplayer Was Scrapped After Game's Buggy Launch
Cyberpunk 2077's rocky launch is a distant memory for fans still enjoying cruising through Night City, although developer CD Projekt Red had to make some sacrifices to get the game performing like it does now. Due to the game's atrocious performance at launch, it turns out several plans were scrapped in favor of fixing bugs, namely a multiplayer mode for Cyberpunk 2077. Ahh what could've been.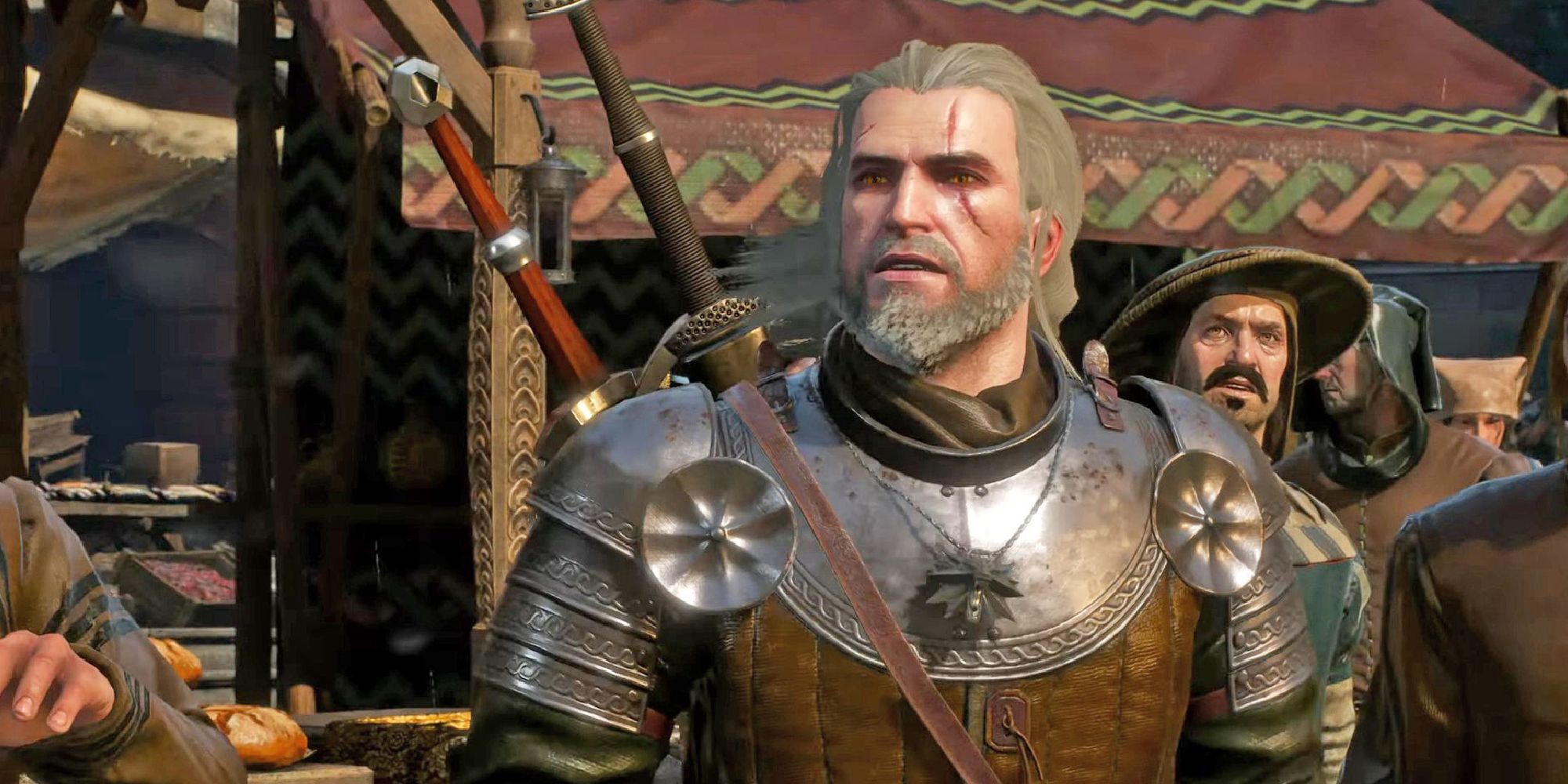 Witcher 3 Modders Have Been Paid And Credited For The Current-Gen Upgrade
Staying with CD Projekt Red, the highly-anticipated current-gen upgrade for The Witcher 3 is right around the corner, as fans are looking forward to potential improvements to the base game. It turns out, some of those improvements have been inspired by modders, which have apparently been paid by CD Projekt Red and will be credited in the updated version.
Source: Read Full Article