The Biggest Gaming News For August 9, 2022
It's been a bit of a slow one today, but that doesn't mean there weren't plenty of big stories to read about. For example, the release date for the third Sonic the Hedgehog movie was revealed, but we're in for a bit of a wait, unfortunately.
Aside from that, we also got confirmation that Guilt Gear Strive's newest addition Bridget is now canonically transgender as well as the release of Update 1.06 for Elden Ring, bringing with it tonnes of nerfs and balance reworks. All that and more if you read on.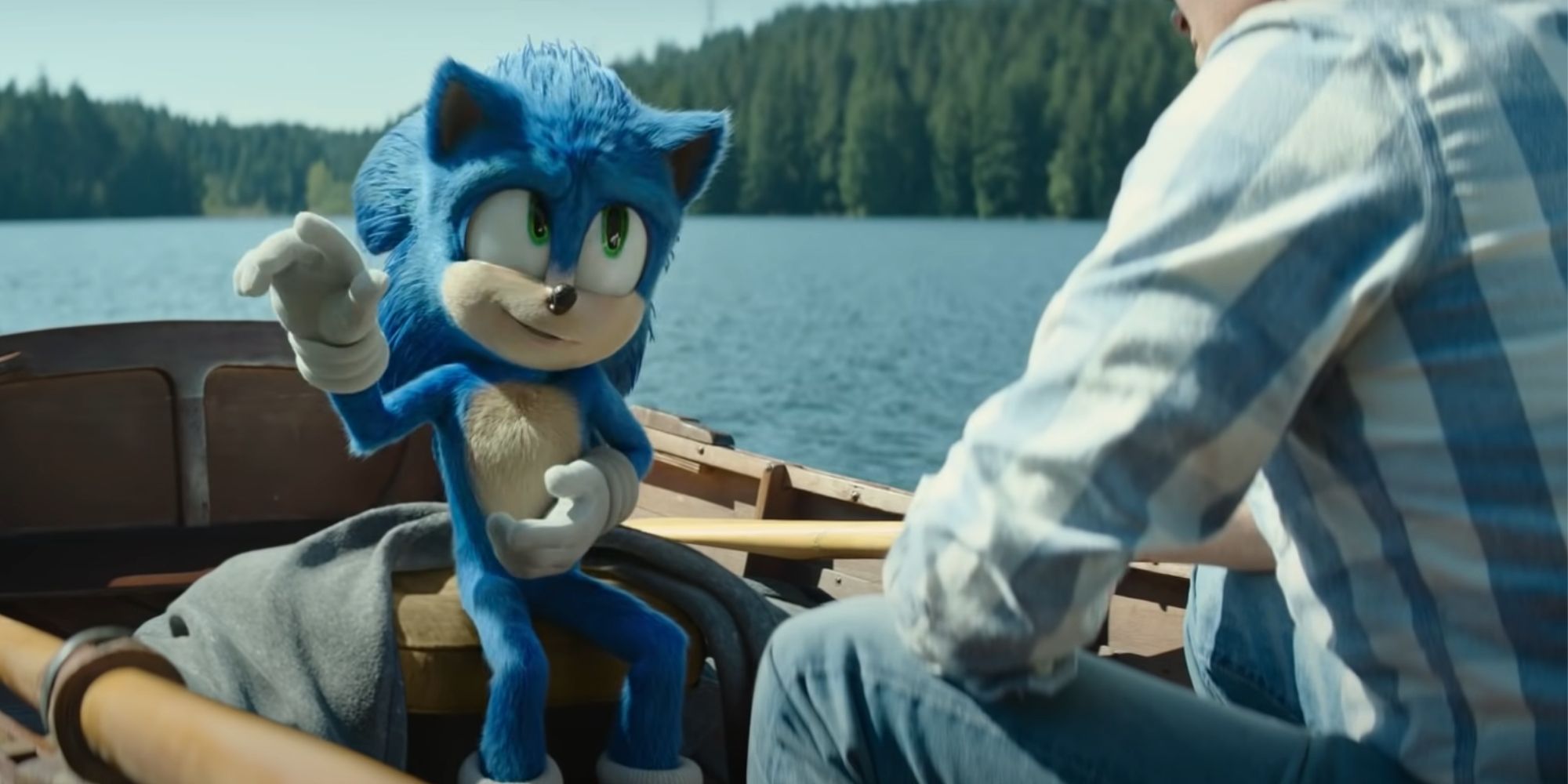 Sonic 3 Movie Gets December 20, 2024 Release Date
The team behind the Sonic movie sure has been cranking them out as Sonic 3 has been given a release date just four months after the cinematic release of Sonic 2. Unfortunately, it's going to be a bit of a wait before we see the Blue Blur and the gang take on Shadow, as Sonic 3 won't hit cinemas until December 20, 2024.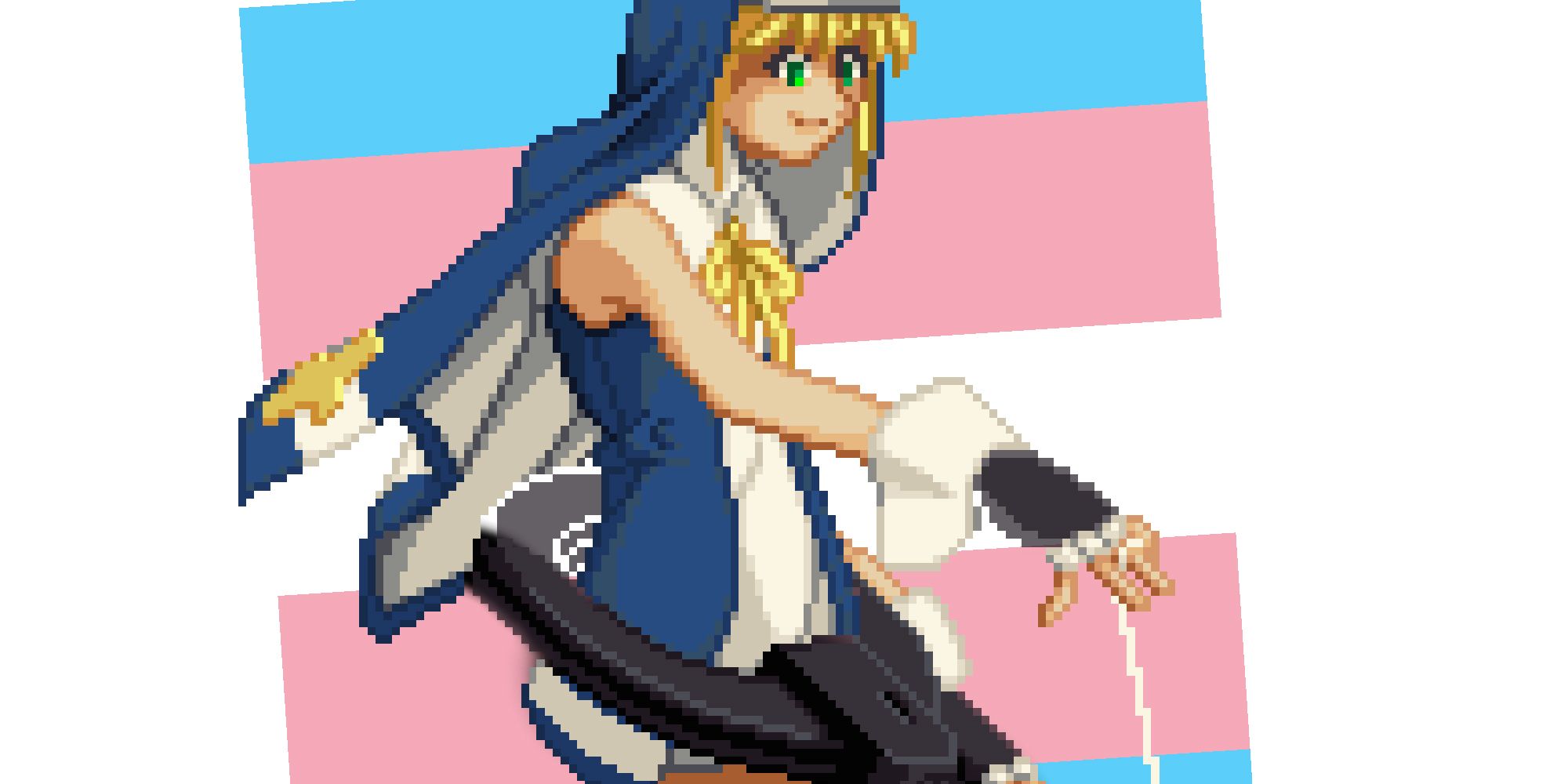 Guilty Gear Strive's Bridget Officially Confirmed As Trans
Bridget was recently added to Guilty Gear Strive and it has now been confirmed that the character is officially trans. In a scene in the game's Arcade Mode, Bridget discusses her feelings about her identity with Ky and Goldlewis, the former of which is confused about whether to call Bridget a cowgirl or cowboy. In response, Bridget excitedly shouts "Cowgirl is fine! Because… I'm a girl!" Bridget had been a trans headcanon for a while due to her backstory, but this scene is the first official confirmation in or outside of the games.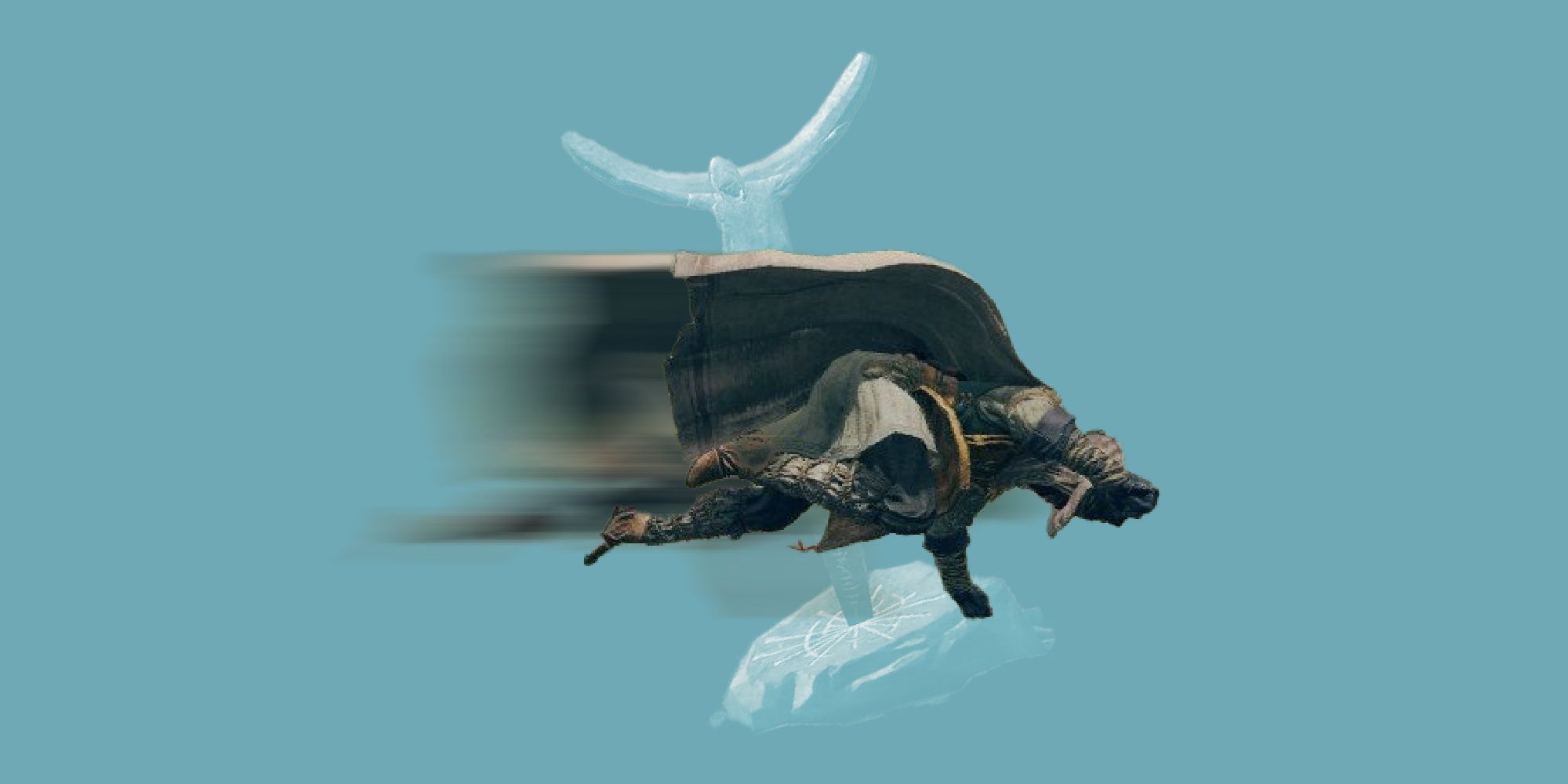 Elden Ring Update Changes Summoning, Invading, And Rolling
Updates may not be a big deal for most games, but for Elden Ring, they're a major event. Update 1.06 was rolled out today, bringing with many fan requests such as nerfs to Bloodhound Step and Rivers of Blood. It has also slightly tweaked the dodging mechanics, letting players with lighter loads roll slightly further than heavier players. The final big change relates to summoning, as summon signs can now be sent to summoning pools in distant areas rather than the one your character is in.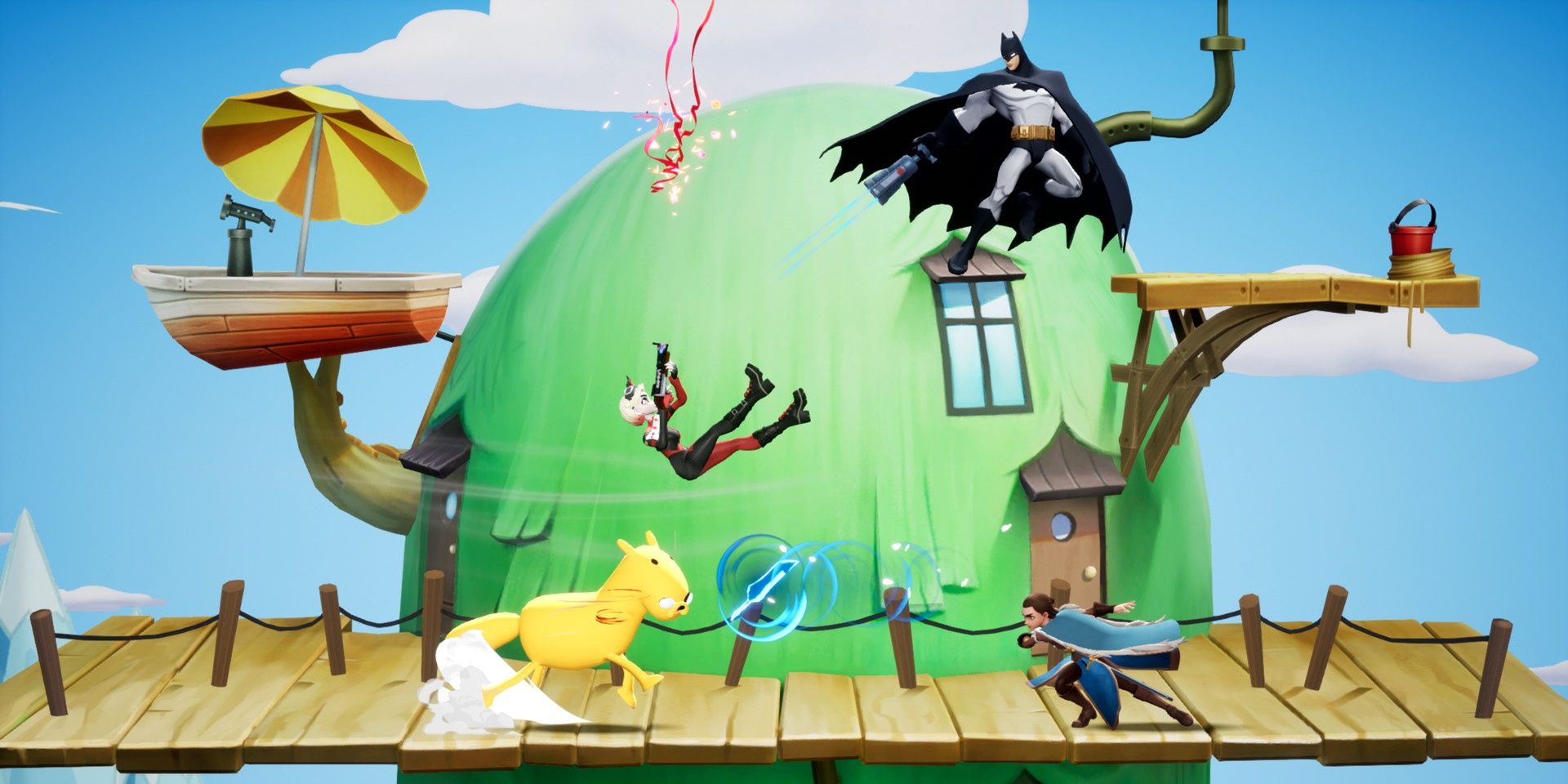 MultiVersus May Have Already Passed 10 Million Players
MultiVersus is proving to be immensely popular right now, so much so that the game may have already passed the 10 million player milestone just three weeks after releasing in open beta. While no official figures have been released by Warner Bros. or developer Player First Games, a tracking site has put MultiVersus' current player base at 10,427,136 at the time of writing.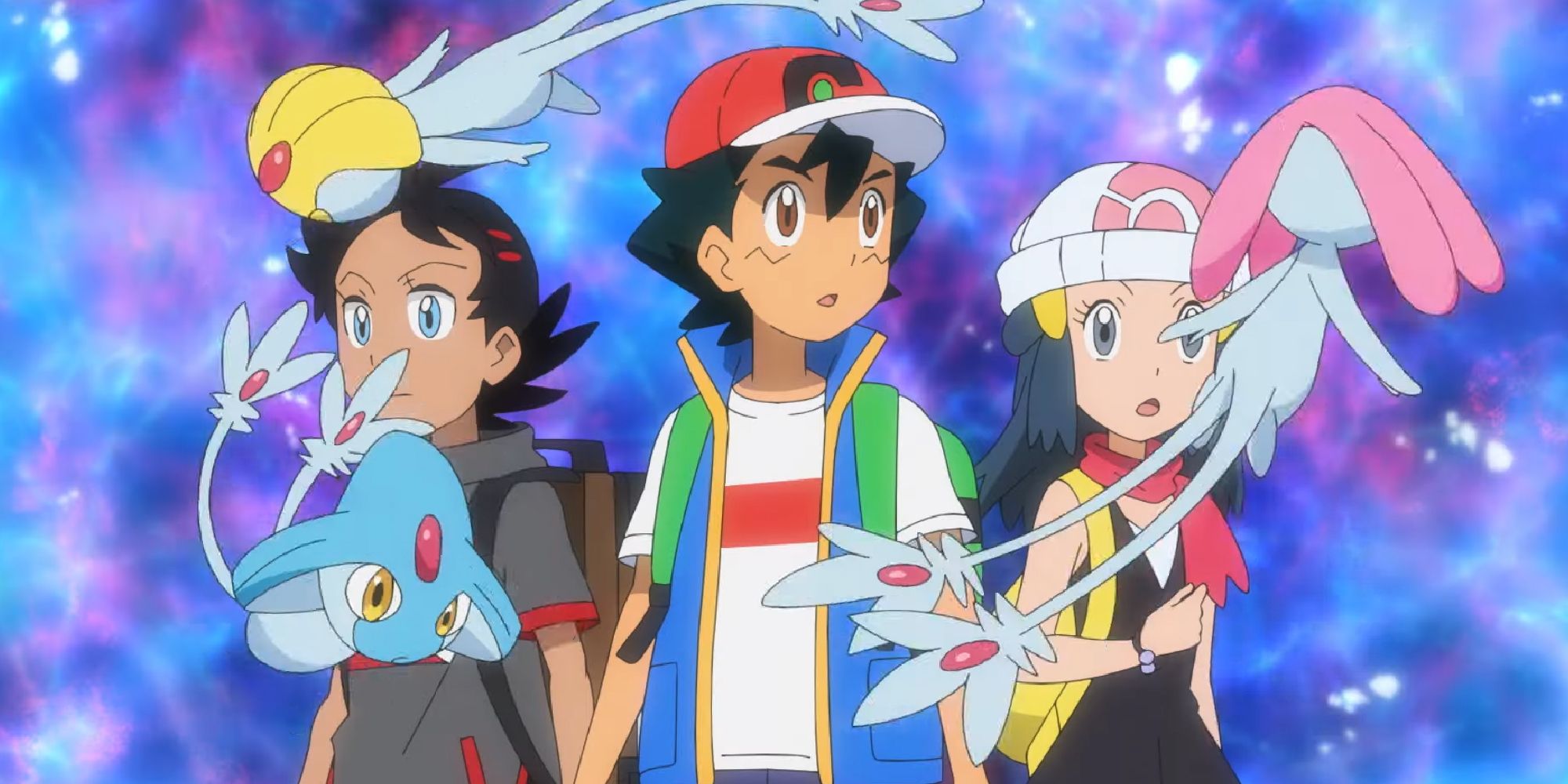 Pokemon: The Arceus Chronicles Coming To Netflix September 23
A new Pokemon adventure is hitting Netflix next month as Ash, Goh, Dawn, and several other characters are gearing up for a bit of time travel. Pokemon: The Arceus Chronicles is inspired by Legends: Arceus and sees Team Galactic summoning Heatran for unspecified but doubtlessly evil reasons. The English-language version of the special is set to release on Netflix on September 23.
Source: Read Full Article