The Biggest Gaming News For August 21, 2022
Here we are on yet another lazy Sunday. I hope that you've been spending all of your spare time playing video games because that would of course mean that I can get you back up to speed with all of the latest news. Today, we heard that a brand new Blade game could be in the works at Ubisoft, Pokemon got another World Champion, and the next season of content for Destiny 2 just leaked. These are only our top stories and so read on for the rest.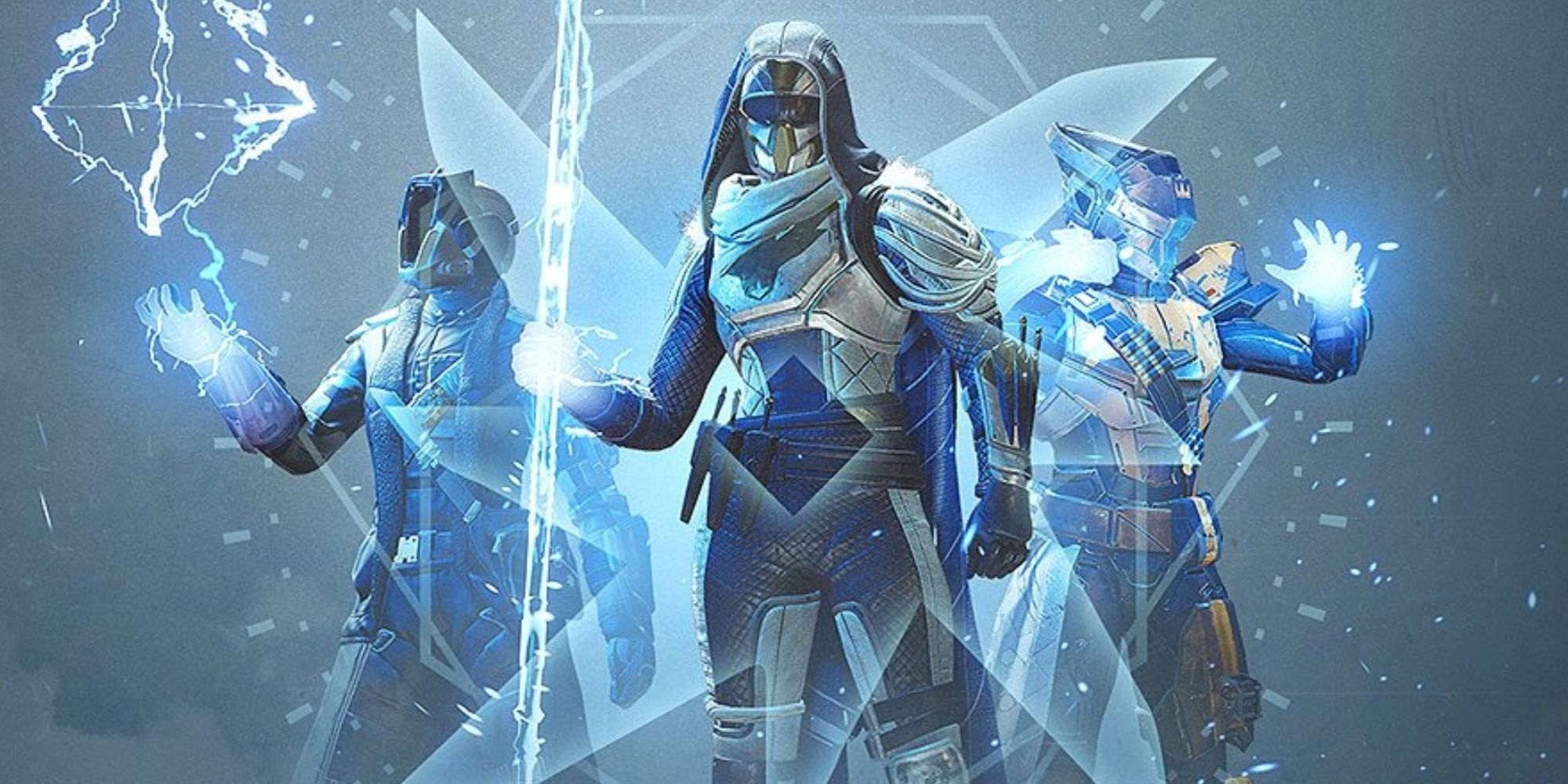 Destiny 2 Season 18 Details Leaked Ahead Of Bungie Showcase
The leaks about Destiny 2 have been coming hard and fast recently. This time around, we heard about how the next season is going to be called Season of the Plunder and revolve around the Fallen. We also found out that Season of the Plunder will feature two new activities called Hideouts and Expeditions in addition to a classic raid, King's Fall. The developer behind the game, Bungie, is widely expected to make an official announcement at some point later this week.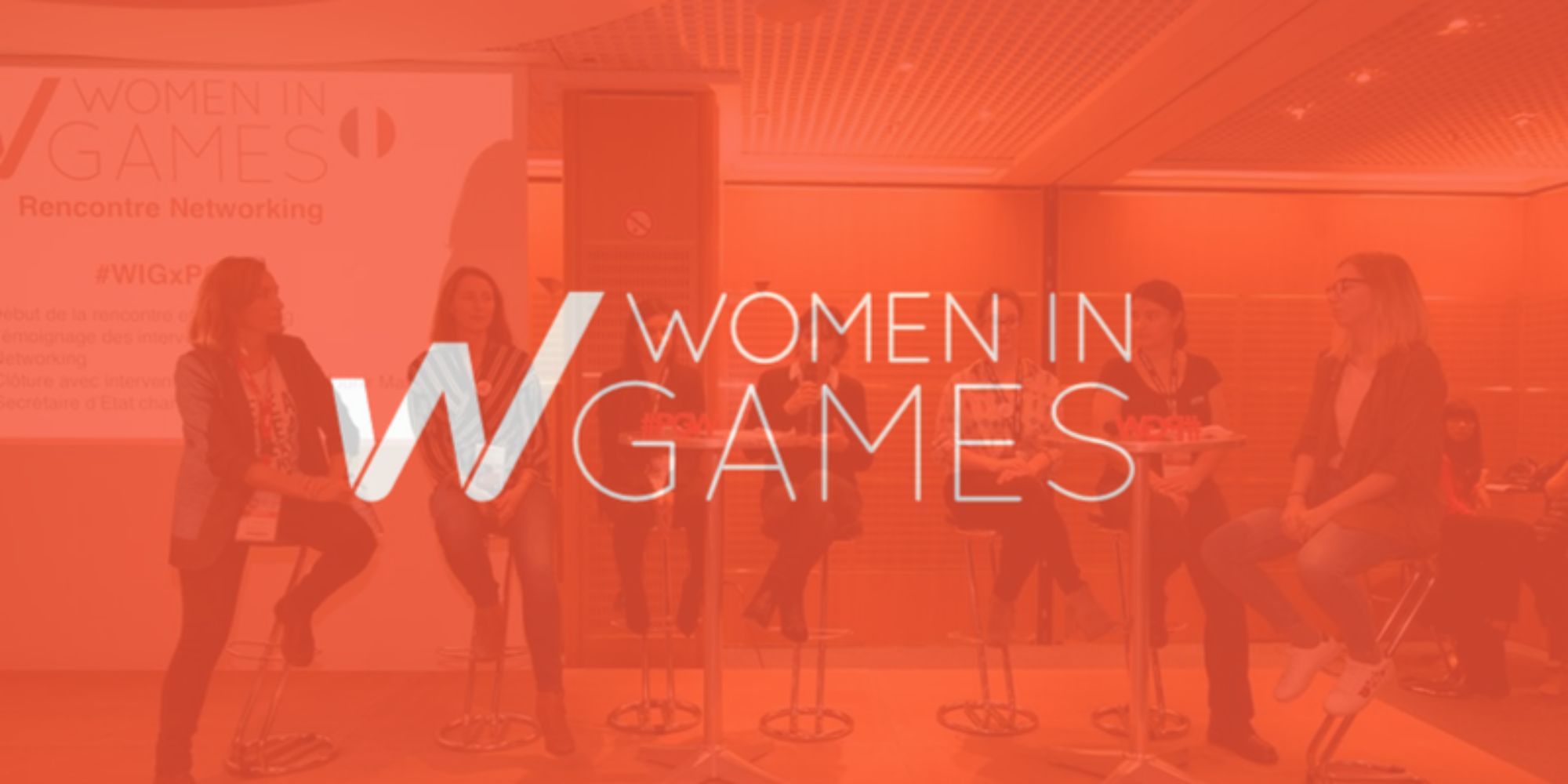 Women In Games Releases Guide On Combatting Workplace Sexism, Says There Is "Urgent Need For Change"
Women in games have been facing huge hardships in the workplace for years, prompting the organization appropriately called Women in Games to publish a guide on how to fight sexism in the industry, noting the "urgent need for change." According to the group, "women remain significantly underrepresented in the games industries. Well publicized controversies around dysfunctional working cultures in the games industries add to the urgency for change."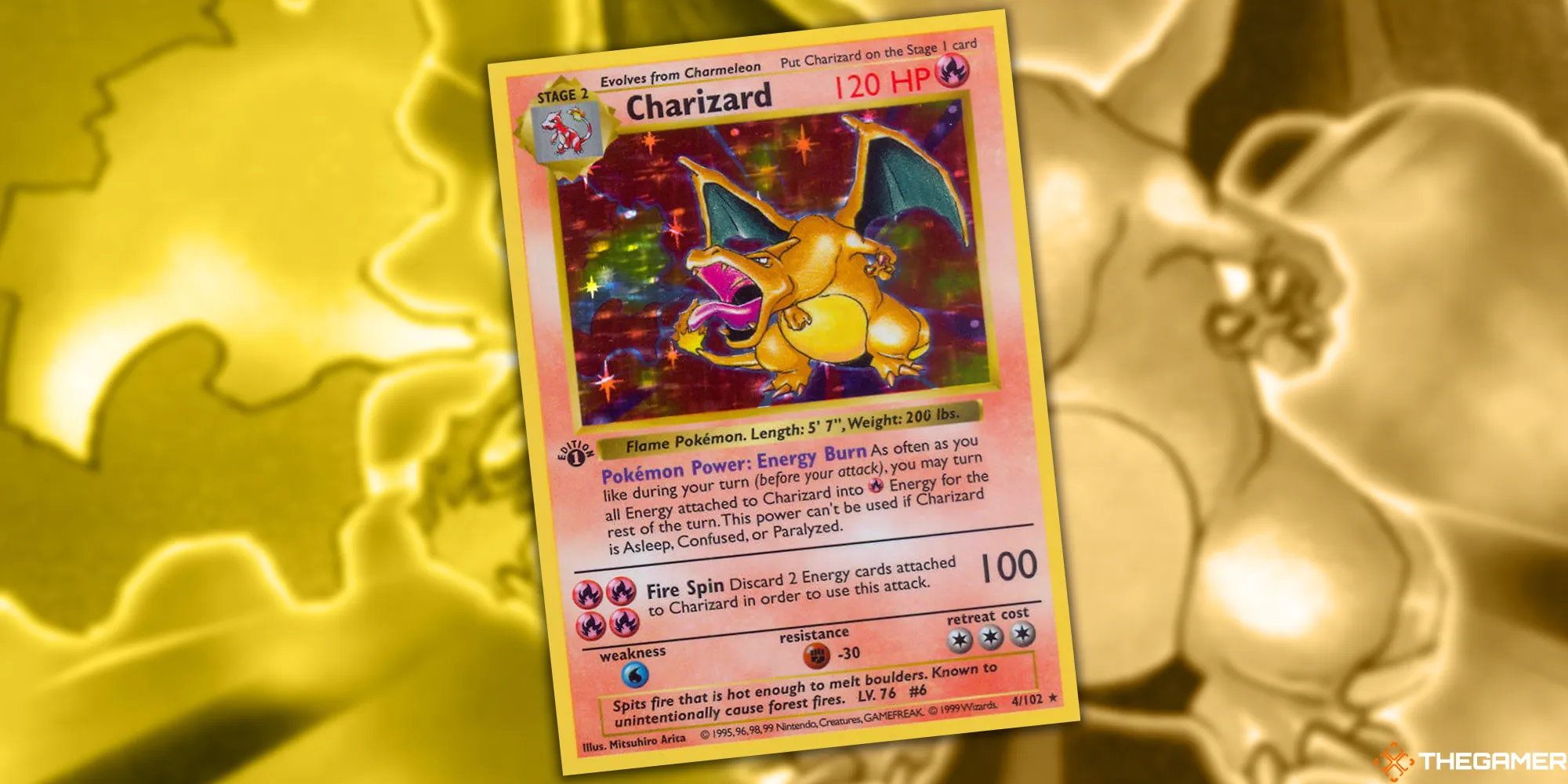 Eduardo Cunha Crowned Champion Of Pokemon World Championship 2022
The player Eduardo Cunha was just crowned victor at the most recent Pokemon World Championship. "I'm so happy. I don't even know how to describe it," Cunha said. "I know it's cliche, but I would not have been here without all the support and help I get from everyone." Cunha thanked his mother for helping him "develop into a much better human being than what I once was" before adding that "I'm able to stand here proud of my accomplishments despite what I may have done in the past," referencing a previous controversy.
Saudi Arabia Becomes The First Nation To Recognize The Microsoft Acquisition Of Activision Blizzard
Saudi Arabia just became the first nation to recognize the upcoming merger between Microsoft and Activision Blizzard, allowing the deal to move forward, at least in this particular country. According to an official Twitter account for the Saudi Arabian government, "the General Authority for Competition announces that it has no objection to completing the merger process between Microsoft and Activision Blizzard." While hopes are high for Microsoft, the controversy about workplace abuse and misconduct at Activision Blizzard continues to run rampant, prompting many employees to push for unionization.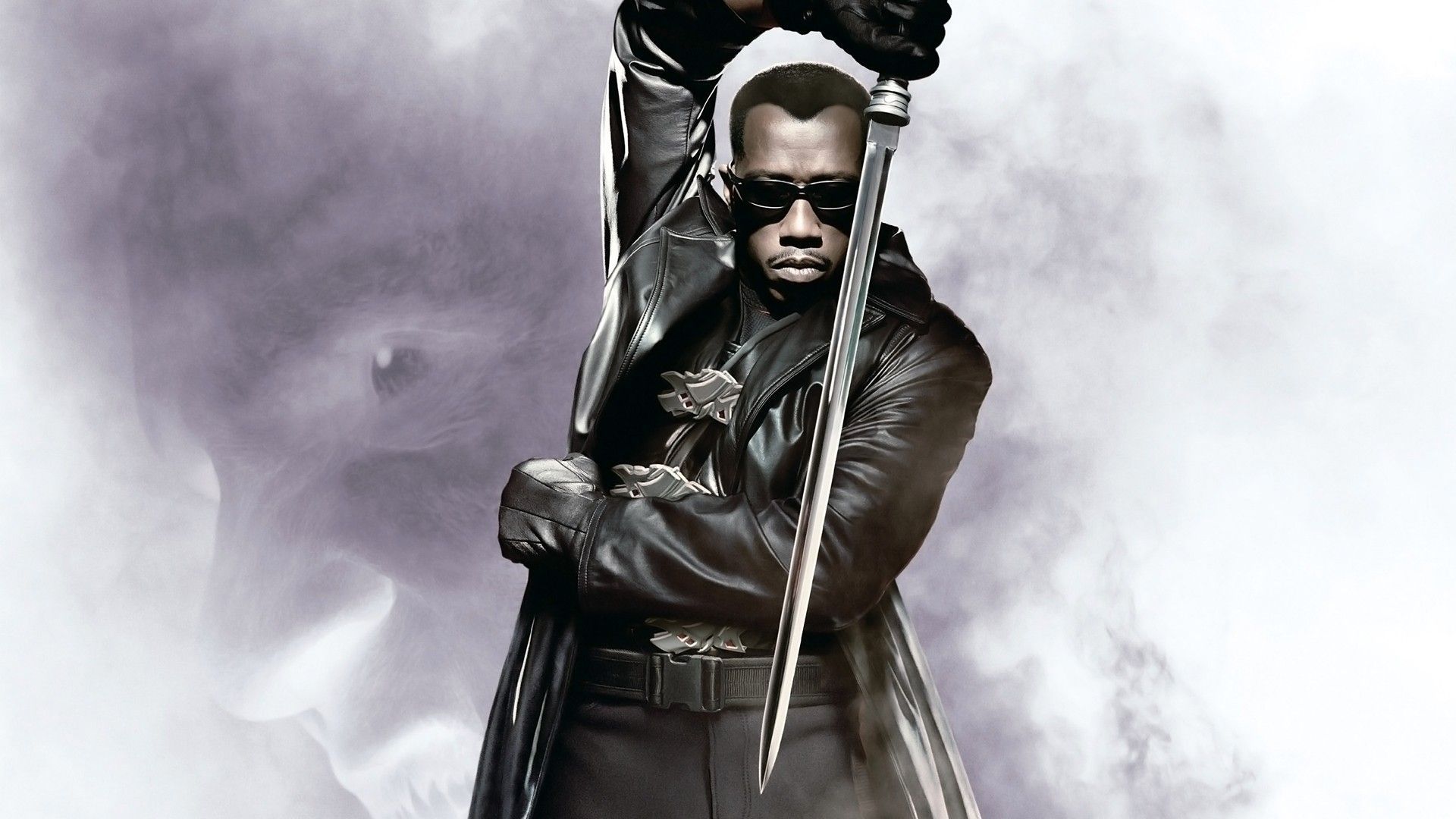 Ubisoft Might Be Working On A Marvel Blade Game
Ubisoft could have a Blade game in the works if some pictures posted to Instagram by a motion capture artist are to be believed. "It appears an actor has revealed Ubisoft is developing a Blade game," a leaker known as RebsGaming pointed out on Twitter. "The actor shared these set photos of an Ubisoft badge, himself holding a sword prop, clapperboard with the names Marvel and the director of the upcoming Blade movie, and gaming hashtags." RebsGaming apparently drew from a video on YouTube posted by another leaker, JorRaptor.
Source: Read Full Article