The Biggest Gaming News For August 14, 2022
I just love a lazy Sunday. Time to sit back, relax, and of course play a ton of games. Because you've probably been hard at work on Cult of the Lamb or maybe catching up on Stray, I suspect that you haven't been paying very close attention to the news, but in just a couple of minutes, we'll get you back up to speed with everything that's been going on in the world of gaming. Today, we heard that God of War Ragnarok's Odin design leaked, MultiVersus might have a story mode at some point in the near future, and Avatar: The Last Airbender could be getting another game. These are just our top stories and so read on for the rest.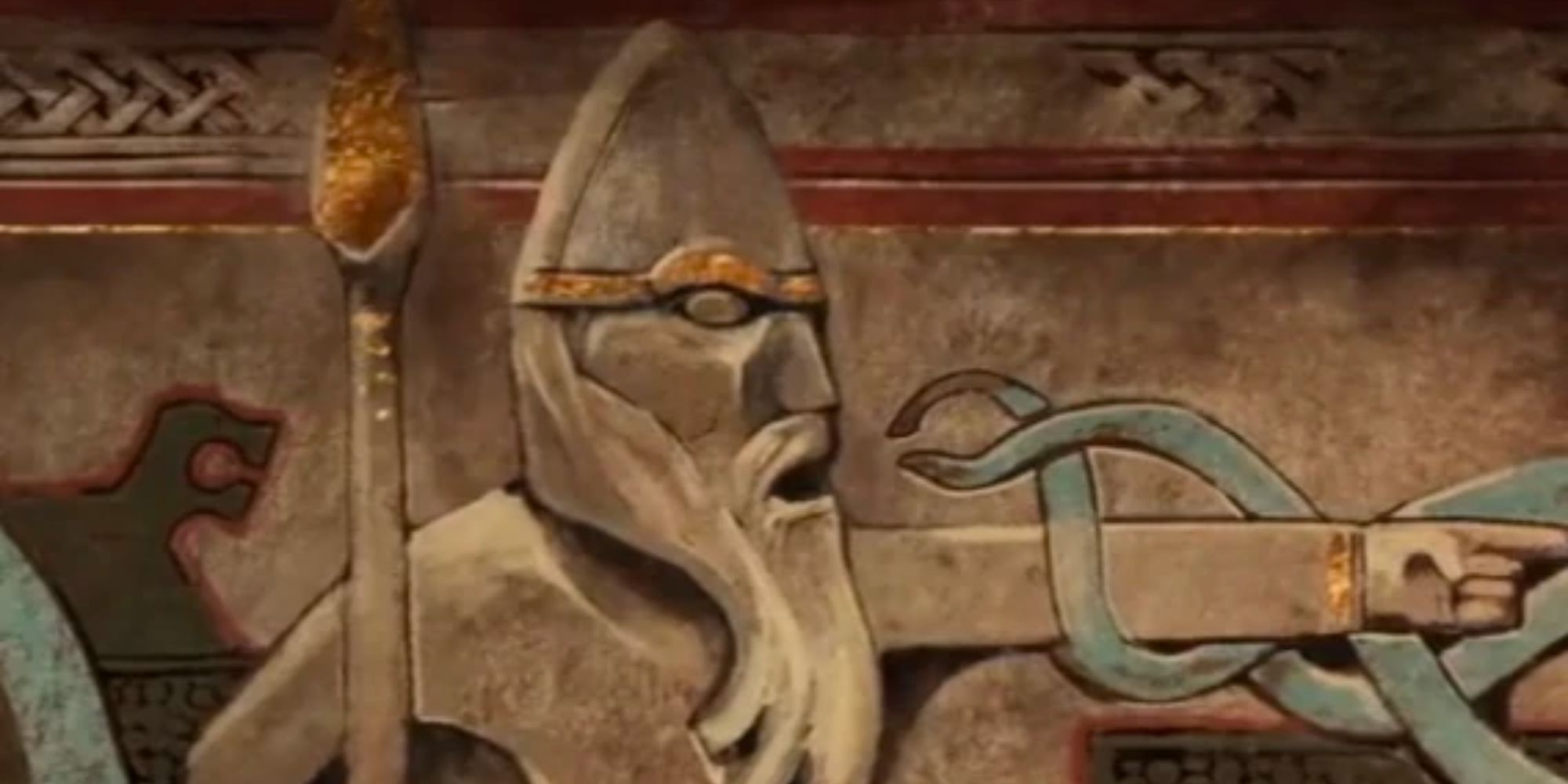 God Of War Ragnarok's Odin Design Has Leaked
Fans of the franchise have been eagerly awaiting an update about God of War Ragnarok for a while now and this time around, they got something pretty good. I'm talking of course about the leaked Odin design. "Here's what Odin from God of War Ragnarok looks like," the leaker, AestheticGamer, said on Reddit, posting the link to a picture. "I'm just holding onto a bunch of miscellaneous God of War Ragnarok things right now, but decided to only post concept art of Odin. All I'm going to post and yes, Odin looks a lot different than I imagined, too." The character isn't quite what I was expecting, but interesting all the same.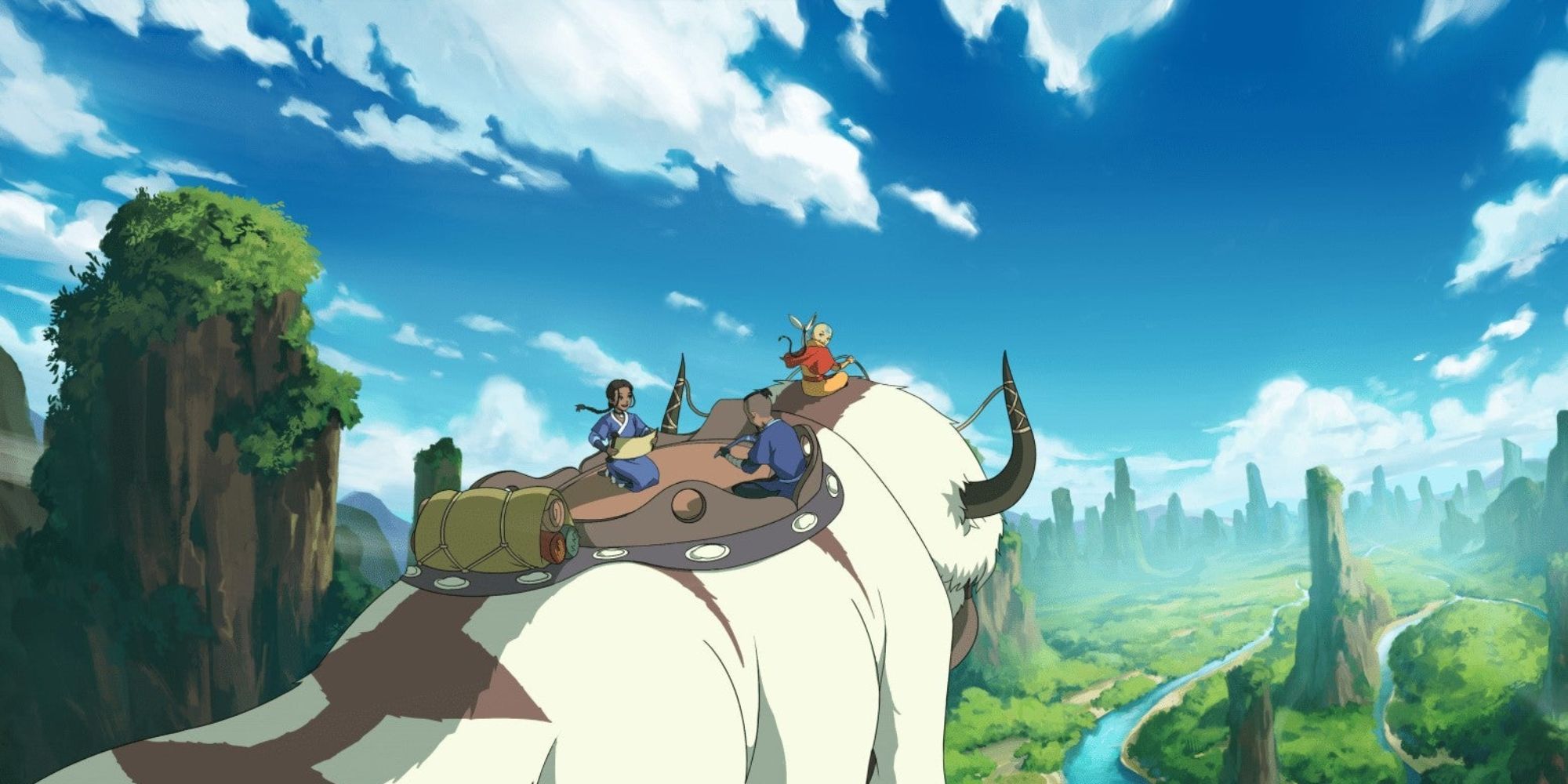 Avatar The Last Airbender: Quest for Balance Game Listing Found On Amazon
Forget about Avatar: Generations because there might just be a brand new entry in the franchise on the horizon. Well, probably. According to a listing on the Japanese version of Amazon, there could be something called Avatar: The Last Airbender – Quest for Balance in the works. The first person to spot the leak was a certain Vartux who immediately posted all of the available details on Reddit. We don't know much at this point, but everything seems to suggest that big things are afoot.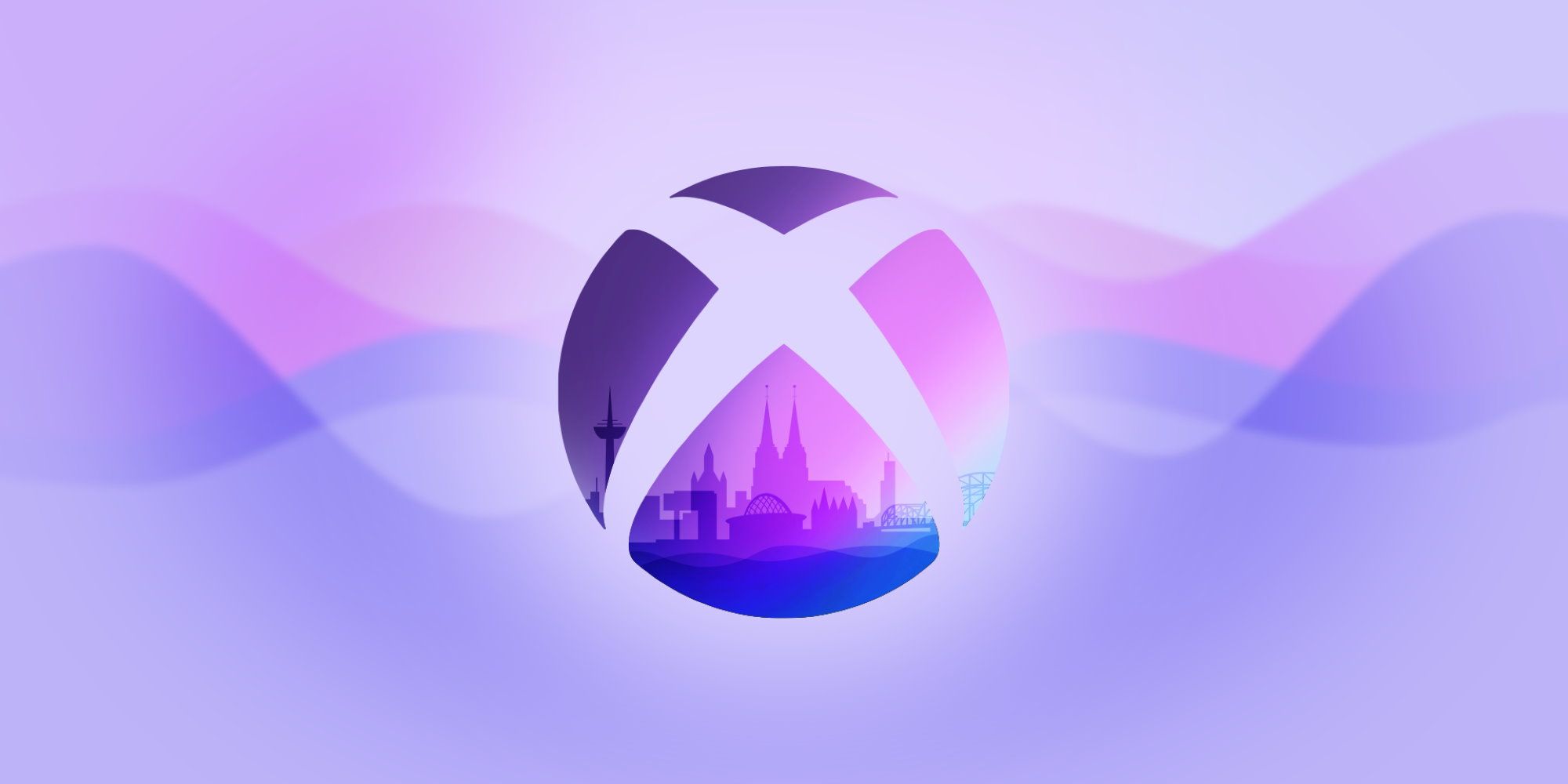 Microsoft Reveals PS4 Sold Over Double The Xbox One, Admits Defeat In The "Console Wars"
In case you ever wondered, the PS4 apparently sold more than twice as many units as the Xbox One. The news comes from a court hearing in Brazil. "Sony has surpassed Microsoft in terms of console sales and install base, having sold more than twice as many Xbox in the last generation," court documents read. "Microsoft's subscription gaming offering, Xbox Game Pass, has been launched as Microsoft's competitive response to Xbox's failure in the console wars."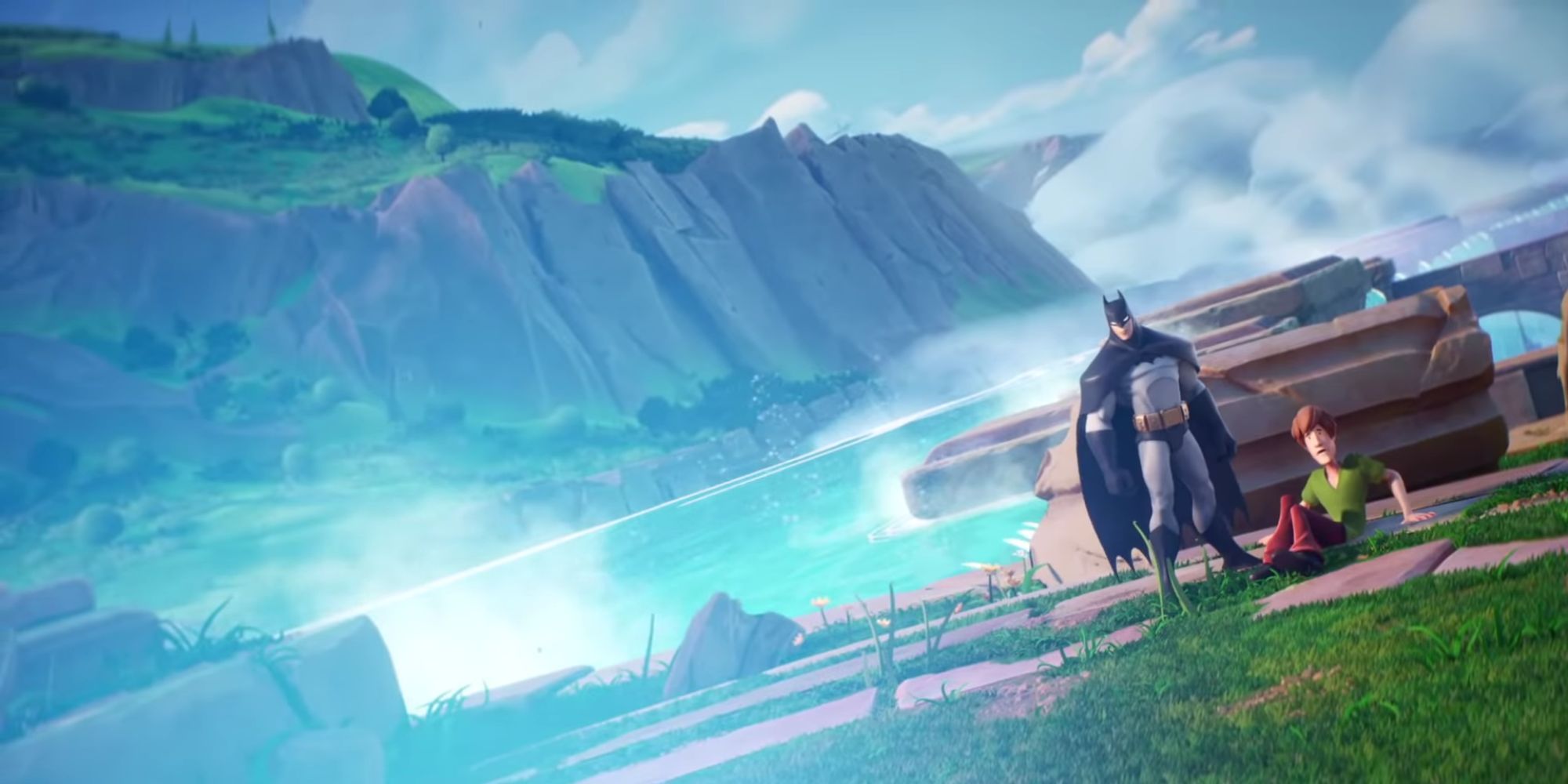 MultiVersus Dataminer Finds References To A Story Mode
Today was a big one for leaks and the biggest of them all might just be about the massively popular MultiVersus. According to recent reports, the game could be getting a story mode of some kind in the very near future. "We might have a story or so a story mode for MultiVersus pretty soon as this is in the credits for the game," the leaker, Susie, pointed out on Twitter, posting a picture of the game credits. These include a variety of different roles including Writer and Story Artist. This might just be something to look forward to in the coming months.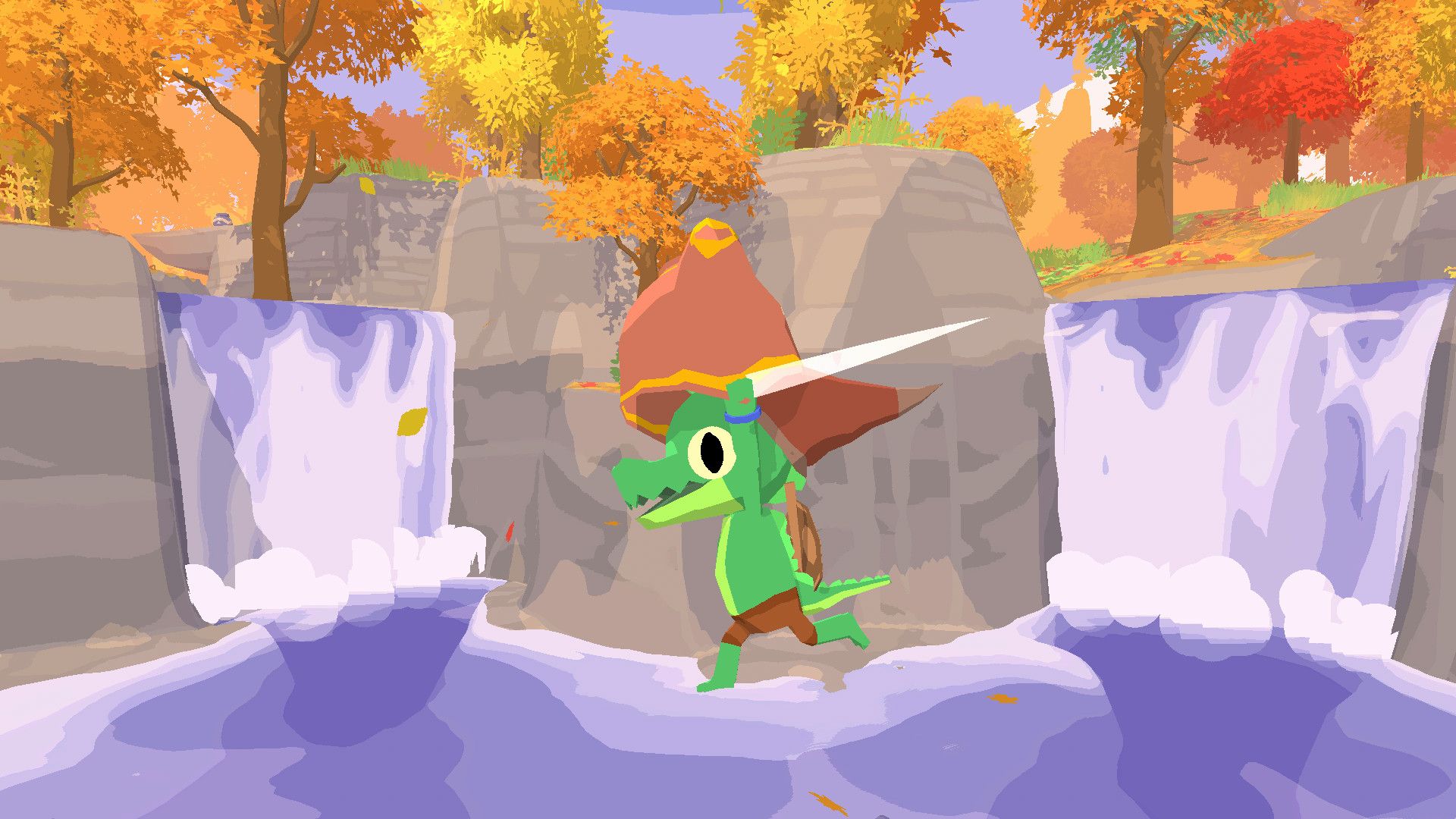 Yooka-Laylee Developer Playtonic Issues Warning About Lil Gator Game Scam
Somebody seems to have been sending out fake invitations to a beta test for an upcoming title published by Playtonic, Lil Gator Game. "It has come to our attention that someone is offering beta testing for Lil Gator Game," Playtonic remarked on Twitter. "We can confirm this is a scam and not from Playtonic or Lil Gator Game. If we were offering this to our communities, we would announce it on our Twitter and not via any other channels." The publisher went on to advise players to stay away, noting "please do not click the links provided in the scam message! If you receive any suspicious messages claiming to be from Playtonic, please let us know."
Source: Read Full Article