The Biggest Gaming News For April 27, 2022
We're half way through the work week and we have plenty of Pokemon news to bring you today, including details on Pokemon Go Fest 2022 and the Pokemon subreddit arguing about which Pokemon is the least hated in the series.
Outside of Pokemon, we've also got stories about Twitch's potential changes to its partner program and the reveal of the long-awaited sequel of James Cameron's Avatar. You'll find more details on these stories and more if you read on.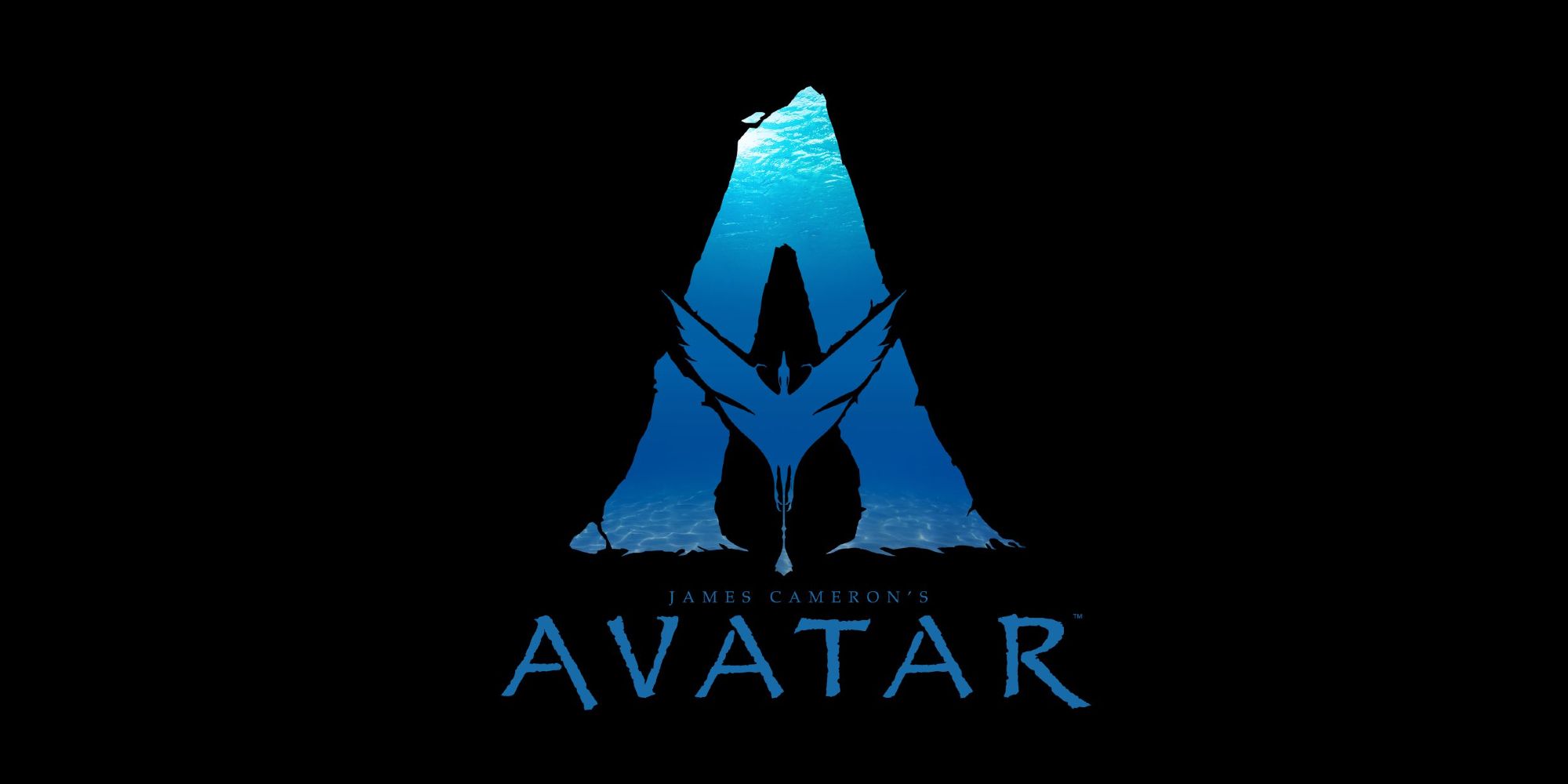 Avatar 2 Officially Titled Avatar: The Way Of Water, Releases December 14
We'll start off with the movie news and Disney is finally delivering on those Avatar sequels we keep hearing about. Titled Avatar: The Way of Water, the long-awaited sequel to the original movie will release in theatres on December 14 for most people later this year. Those in North America will have to dodge spoilers for a couple of days before they can watch on December 16. A trailer for the movie will first be aired during screenings of the upcoming Doctor Strange movie next month, then uploaded online a week later.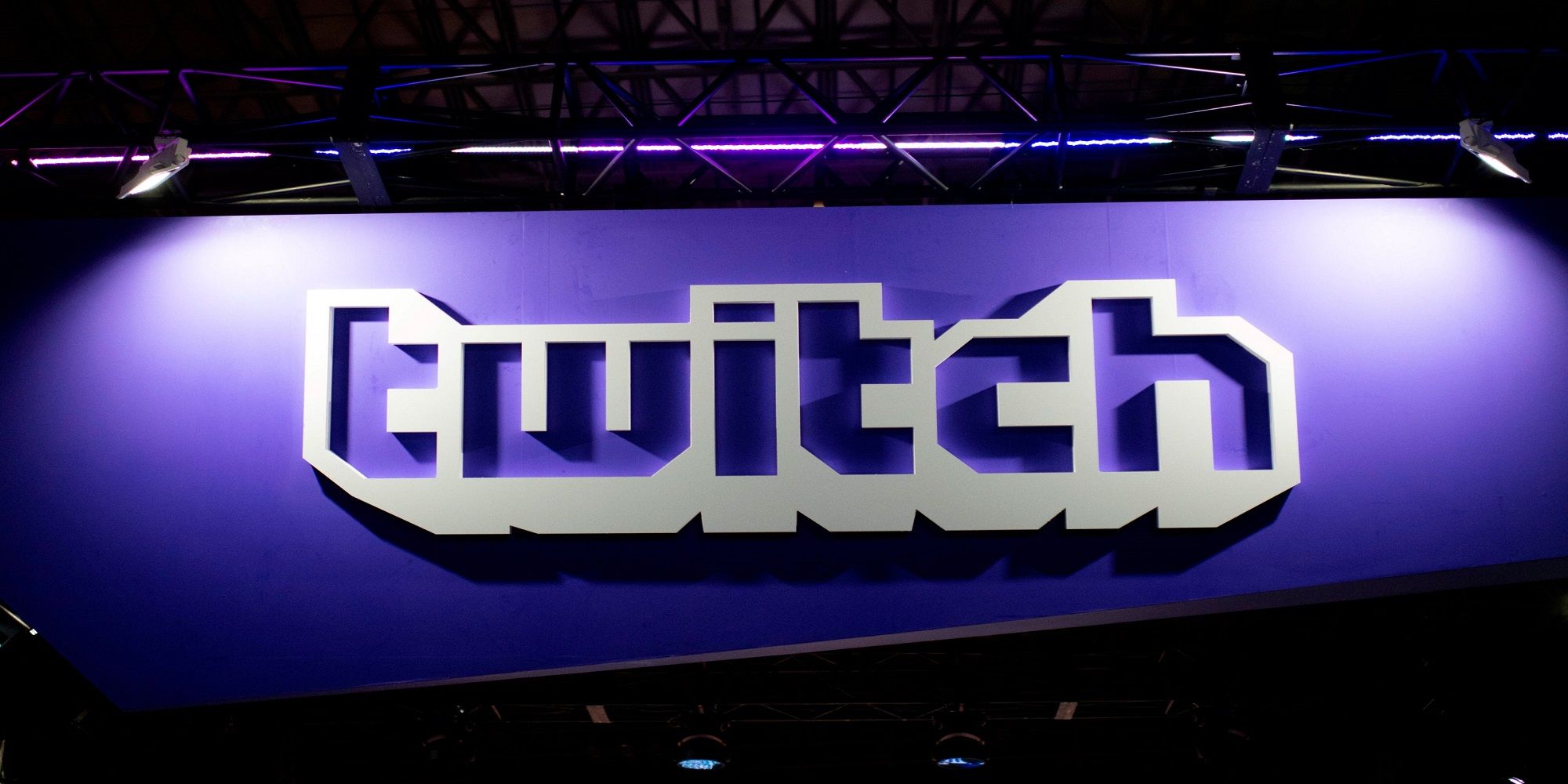 Twitch Considers Changing Partner Program, Less Revenue But More Ads
Twitch has risked incurring the wrath of its Twitch streamers today, pitching a potential change to its partner program that would see users make less money from paid subscriptions, but more money from ad revenue. Partnered Twitch streamers currently earn 70 percent of a paid subscription and this proposed change would drop that figure to 50 percent. Instead, Twitch is offering users a share of ad revenue instead of the current flat rate, although this does punish smaller Twitch users who can't attract advertisers.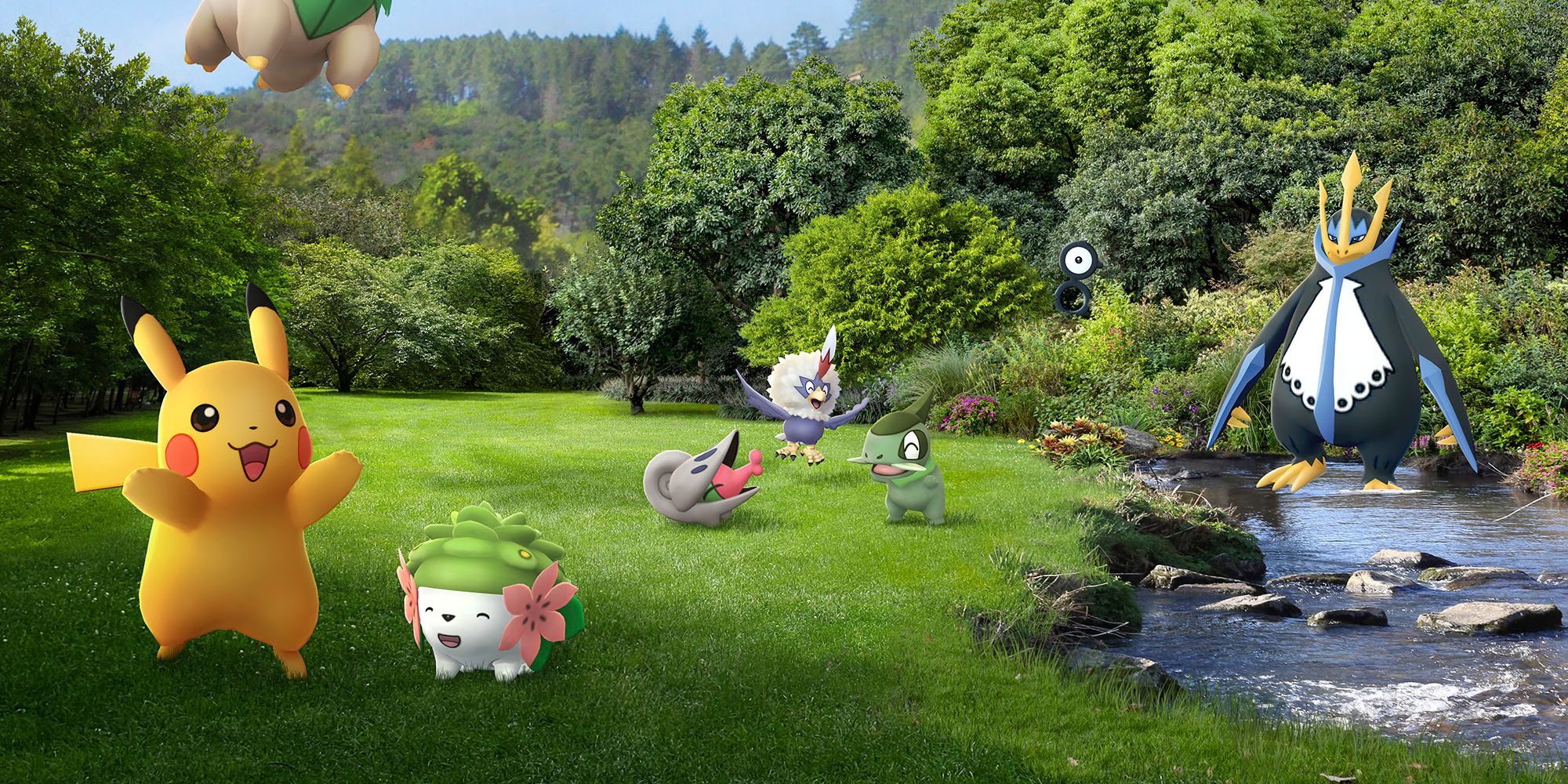 Niantic Announces Details For Pokemon Go Fest 2022
Pokemon Go might have fallen off since the summer of 2016, but the game still has a large fanbase – large enough for yearly festivals at least. Niantic recently announced the details for Pokemon Go Fest 2022 earlier today, explaining just what players can expect to be doing during the event. Starting on June 4 and finishing on June 5, players will be able to take part in several experiences and have the chance to encounter several shinies never before seen in Pokemon Go, including shiny versions of Shroomish, Numel, Karrablast, Axew, and Shelmet.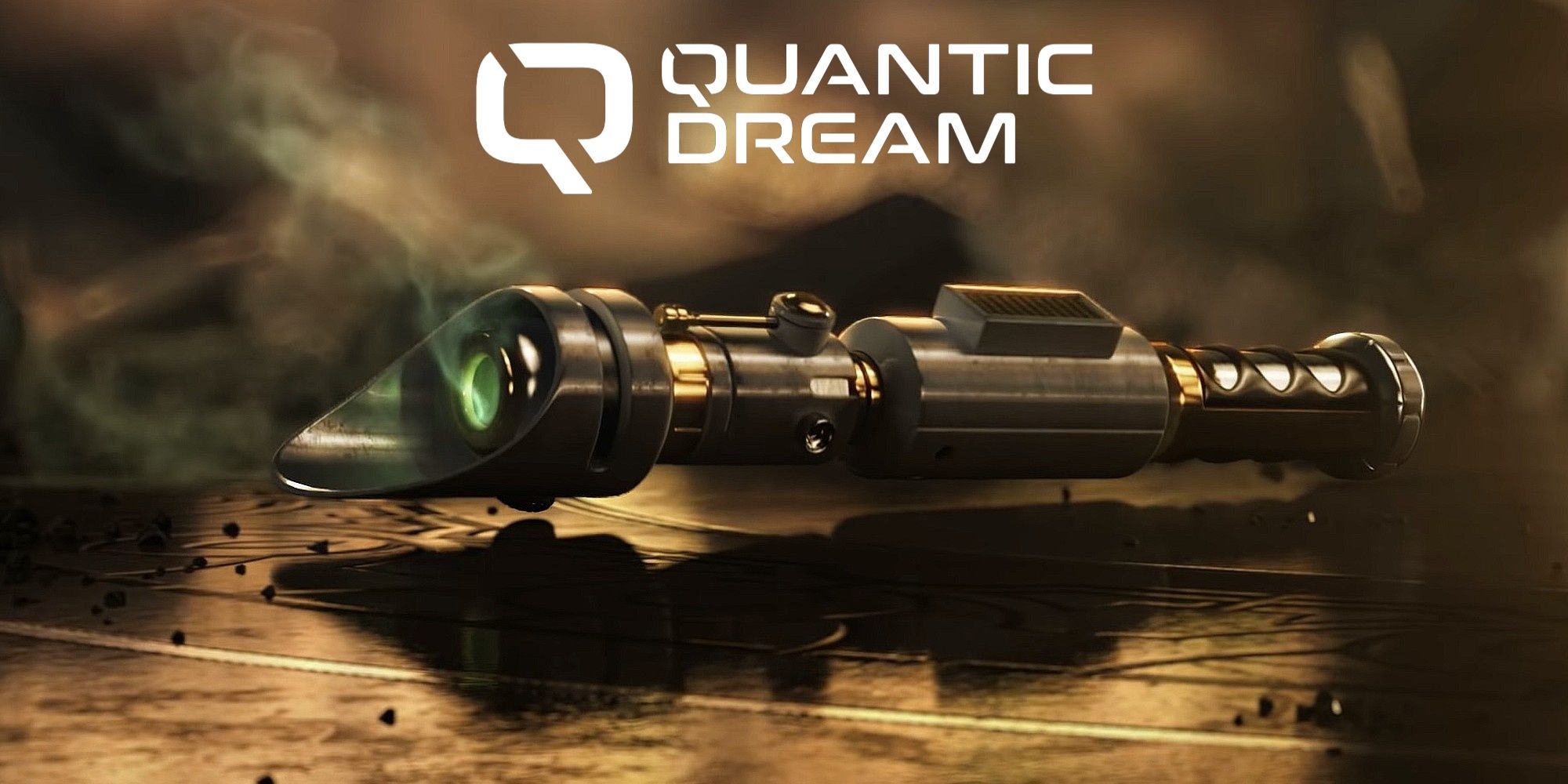 Quantic Dream Claims It's A "Supportive, Safe, And Respectful" Studio
A bit of serious news now as Quantic Dream is back in the headlines, trying to repair its reputation after several allegations of a severely toxic workplace culture. In a new statement from the studio, Quantic Dream explains that it "remains supportive, safe and respectful of everyone" as the studio struggles to find employees. It's struggling so much in fact, that its current project Star Wars Eclipse reportedly won't launch until 2027 due to a lack of people willing to work on it.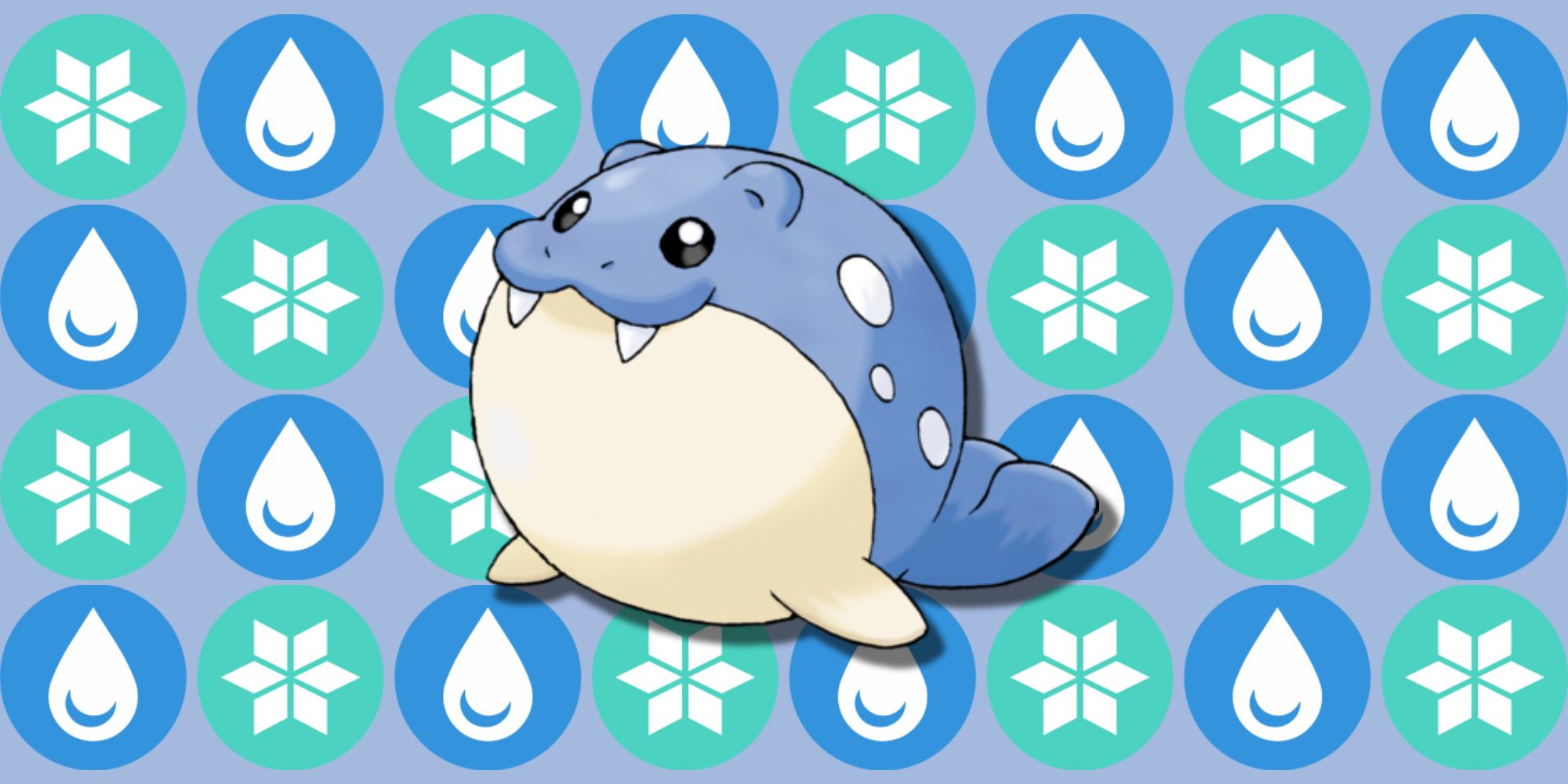 Pokemon Fans Are Voting On The Least Hateable Pokemon In The Series
We'll leave you with a light-hearted story as Pokemon fans have been debating exactly which Pokemon is the least hated in the series, with Spheal coming out as the overall winner. There was heavy debate from a number of users, but the general consensus is that the little ball of joy is the least problematic of the bunch. Other contenders included Slowpoke, Cyndaquil, Snorlax, Growlithe, and Munchlax, although it's pointless arguing when we all know the correct answer is Cubone.
Source: Read Full Article