The Biggest Games To Play Each Month In 2023
The holidays are over, the GOTY lists have been made, and we've done all the reflecting on 2022 we possibly can. It's time to look forward to the new year and all the new games that will be coming out before we know it. Though there are still a lot of unknowns on the 2023 calendar, you can count on at least one big game each and every month this year. If you want to know what to be excited for, here are all of the games to look out for in 2023, month by month.
January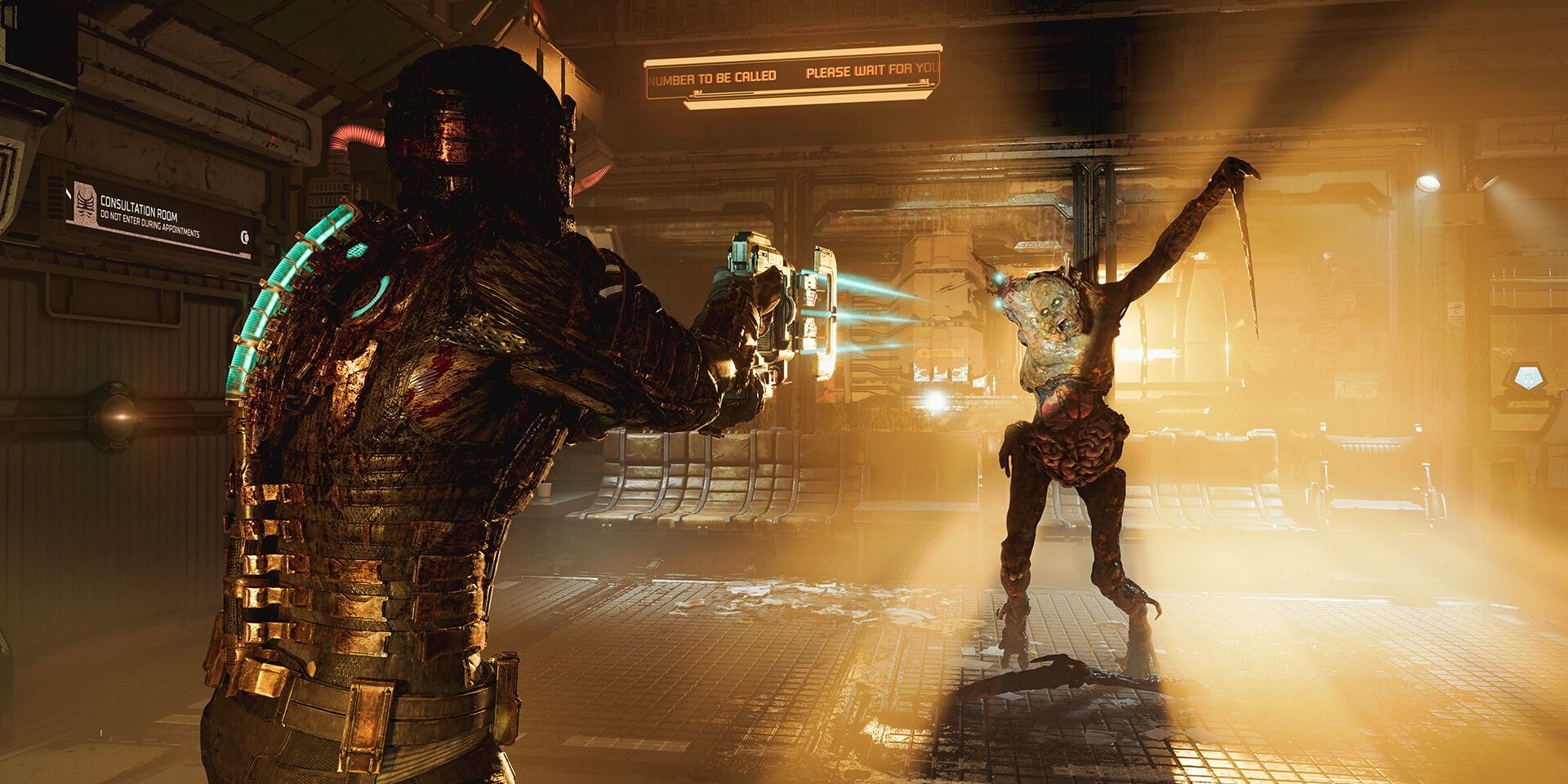 January was once a dead zone for new games, but now we're seeing more and more semi-big titles trying to get out ahead of the crowd at the beginning of the year. This January you can look forward to turn-based JRPG One Piece Odyssey on the 13th (check out our full preview here), Fire Emblem Engage on January 20, Forspoken on January 24, and Dead Space on January 27. Patient gamers may also be interested in the next-gen ports of Dragon Ball Z Kakarot on January 12, Monster Hunter Rise on January 20, and Persona 3 Portable and Persona 4 Golden on January 19. If you have any friends, I highly recommend We Were Here Forever, coming to PS5 and Xbox Series X/S January 31.
February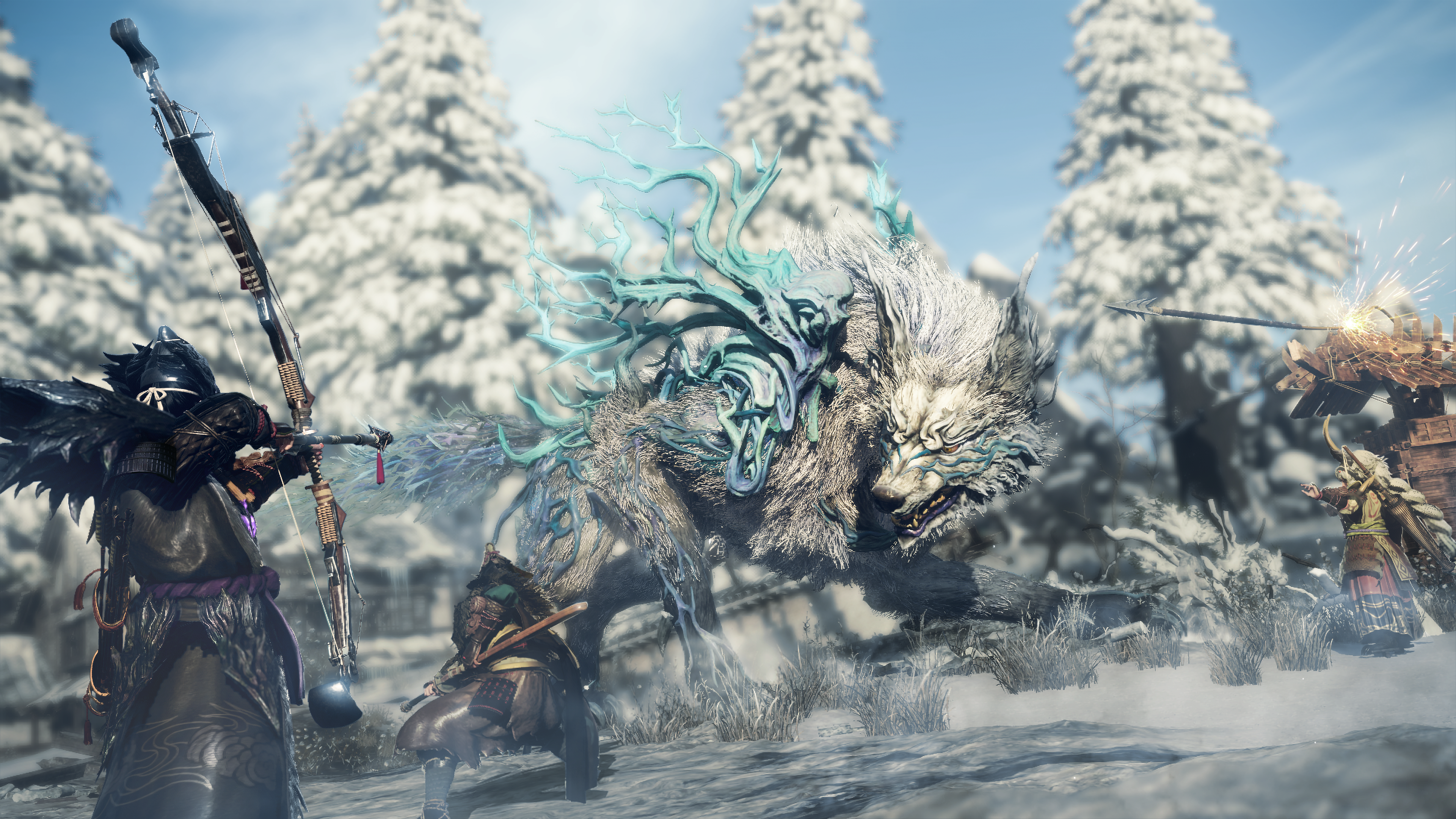 Hogwarts Legacy is coming February 10, and while a lot of sites are boycotting the game, we have elected to cover it so that we might continue to further the conversation about J.K. Rowling and the harm she propegates against the trans community. If you'd like to read our full stance on Hogwarts Legacy, you can find it here. February 14 will see the release of Wanted: Dead, a third-person action/shooter hybrid that has shown some promise in recent previews. EA's Monster Hunter-like Wild Hearts comes out February 16, while Fallout-esque Atomic Heart finally drops February 21. This month will also see the release of the PSVR2 on February 22, along with games like Horizon Call of the Mountain, The Dark Pictures: Switchback VR, and Altair Breaker. February 23 features the release of both Blood Bowl 3 and Sons of the Forest, followed shortly by Octopath Traveler 2 on the 24th and Destiny 2: Lightfall on the 28th.
March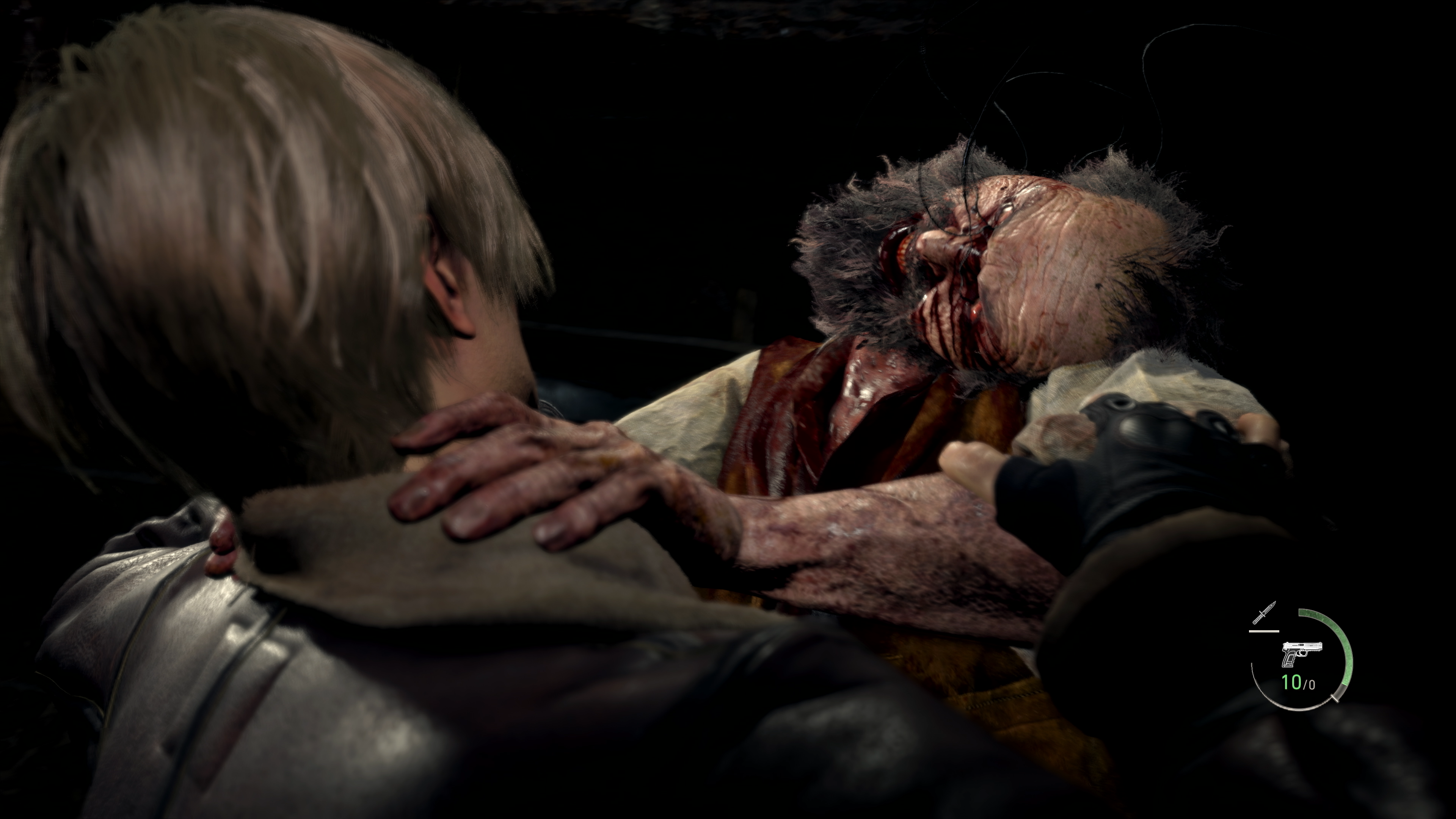 Zombie MMO The Day Before is expected on March 1, followed by Wo Long: Fallen Dynasty on March 3. The Last of Us Part 1 finally comes to PC on March 3, and the third season of Halo Infinite is expected March 7. After many delays, Skull and Bones finally launches March 9 along with a cult-classic sequel, Do Not Feed The Monkeys 2099. It's big heavy hitters are Star Wars Jedi: Survivor on March 17 and Resident Evil 4 on March 24, but keep an eye on Crime Boss: Rockay City March 28. Then there's the long-awaited System Shock Remastered, open-world horror sequel Amnesia: The Bunker, and Bayonetta Origins: Cereza and the Lost Demon, which don't yet have release dates.
April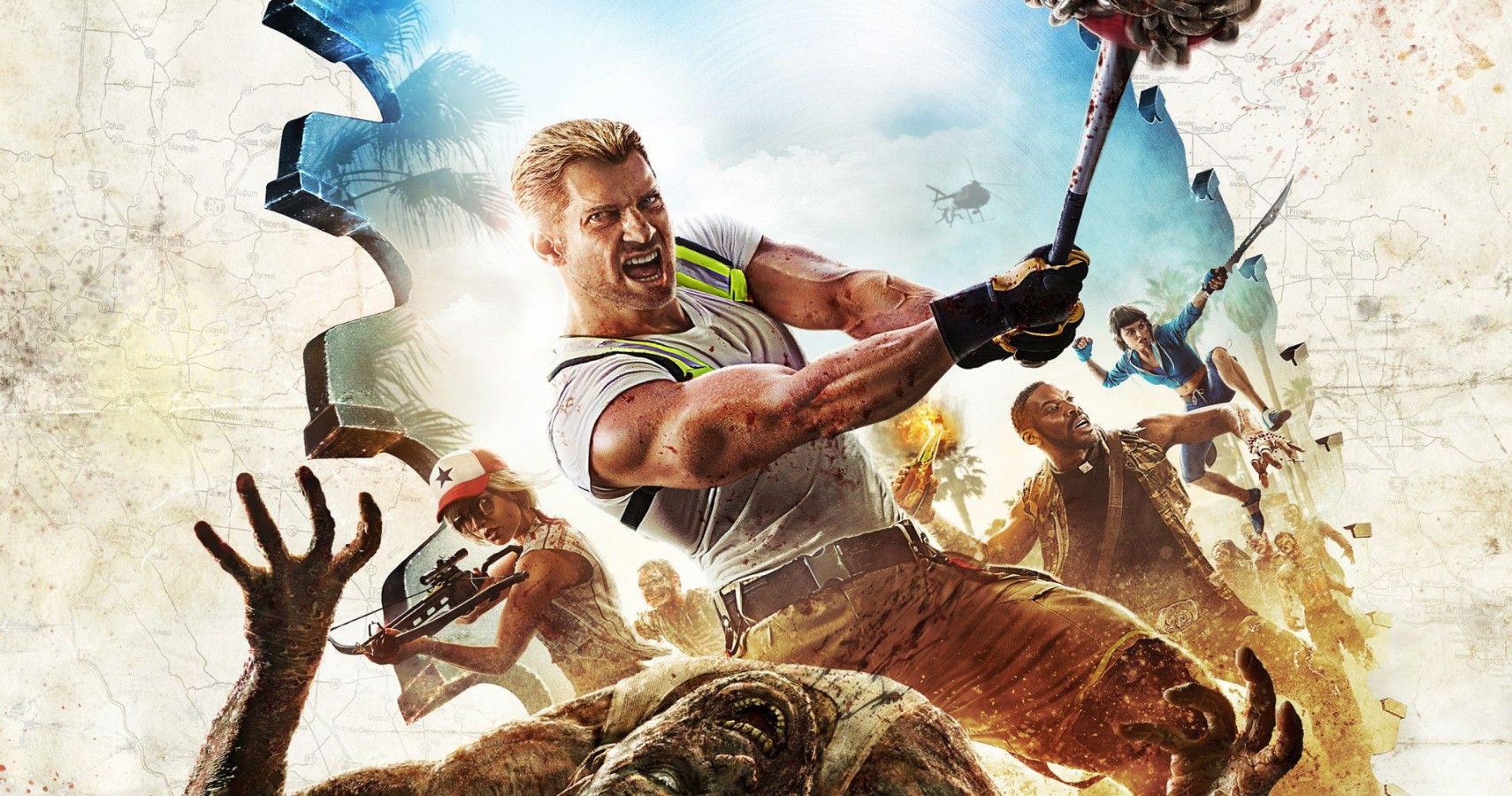 Mega Man Battle Network Legacy Collection comes to Switch and PC April 14, with online battles and chip trading for the first time. Horizon Forbidden West expansion Burning Shores will see Aloy journey to Los Angeles on April 19, and Dead Island 2 is finally coming after years of delays on April 28. Also coming in April is Star Trek: Resurgence and a murder mystery called Mask of Rose from the Sunless Skies developers.
May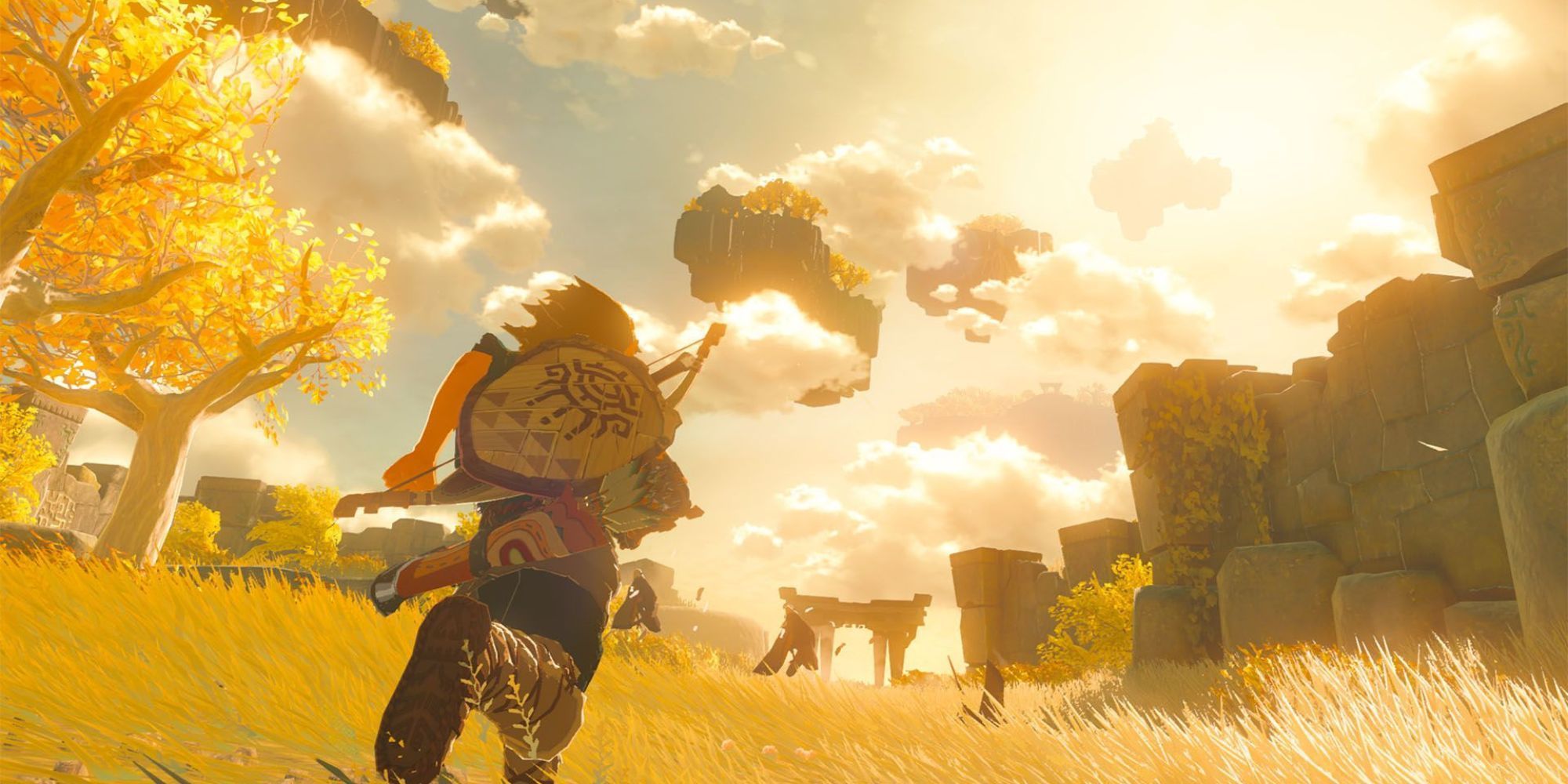 Things start to get a little murkier towards the second half of the year, but we still have some big games to look forward to. The Legend of Zelda: Tears of the Kingdom launches May 12 on Switch, but we're still hoping the next generation Switch console will launch around then too. Suicide Squad: Kill the Justice League comes out May 26 after a significant delay, and classic RPG Wrestlequest also launches in May. Check out our preview of Wrestlequest here.
June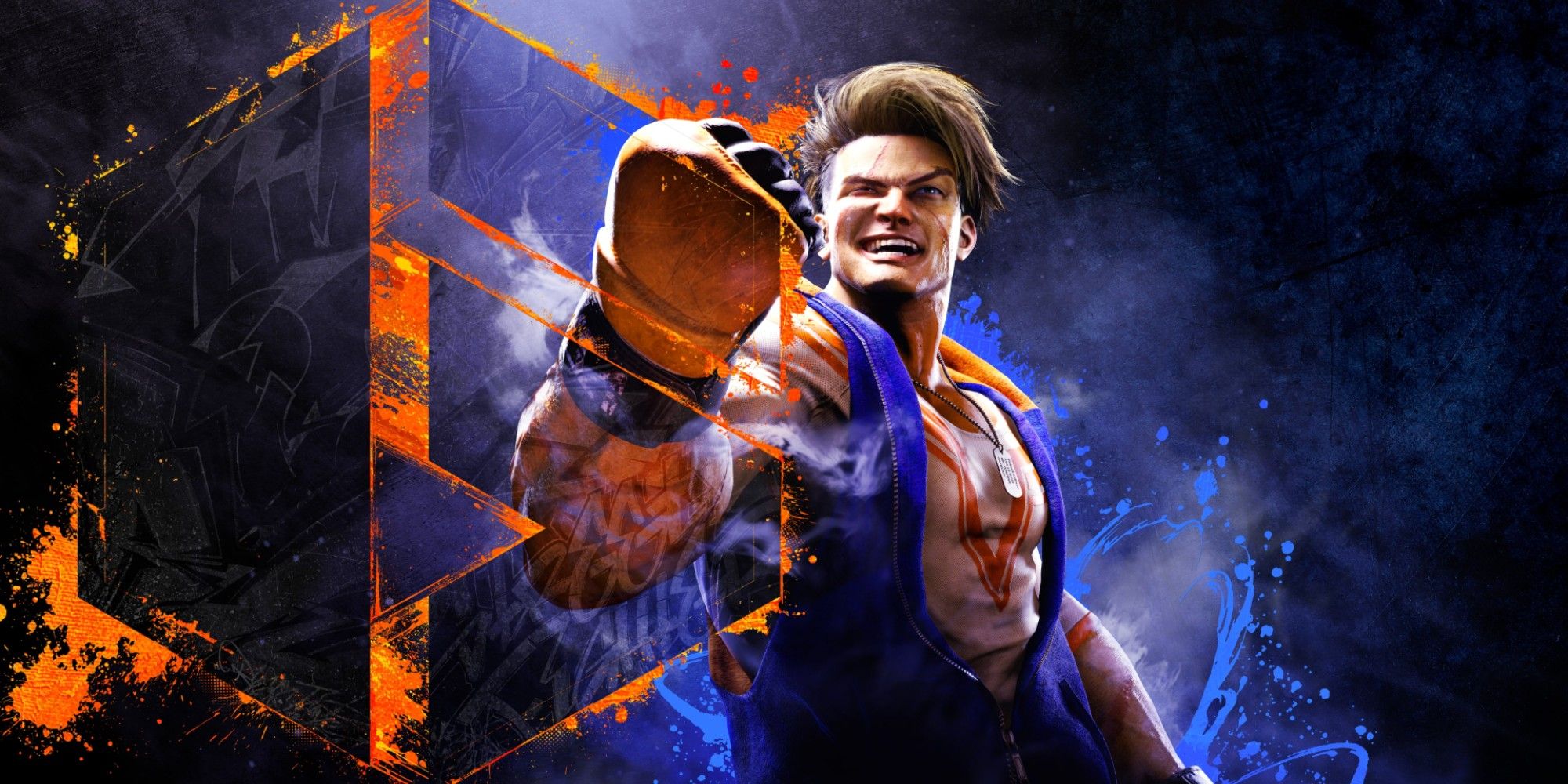 June has quite a few of the year's biggest releases, starting with the PS5 and PC launch of Street Fighter 6 on June 2. Diablo 4 is only a few days later on June 6, so let's hope it's not filled with predatory microtransactions like Diablo Immortal, though its Ultimate Edition isn't giving us much hope. We also have Final Fantasy 16 coming June 22 – a likely contender for Game of the Year – and at some point in June, RoboCop: Rogue City – a likely contender for my Game of the Year.
Quarter Three 2023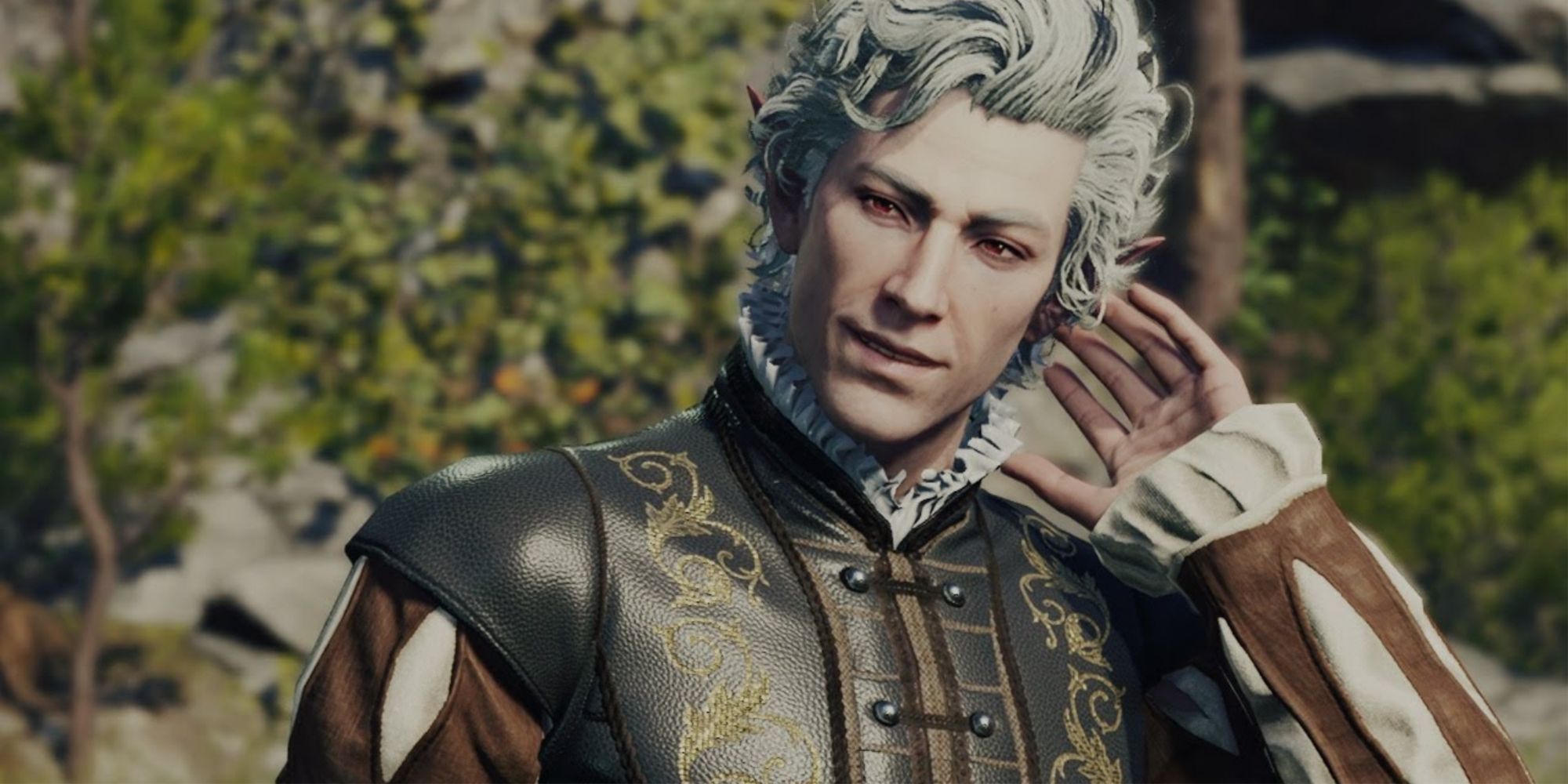 At this point in the year we have very few confirmed release dates. The Legend of Heroes: Trails into Reverie is coming July 7, and Baldur's Gate 3 is sometime in August, but after that, we only have a rough idea of which games are coming throughout the summer and into the fall. We can expect Bomb Rush Cyberfunk in 2023, as well as House Flipper 2, Goodbye Volcano High, The Expanse: A Telltale Series, and one of my most anticipated – Dark and Darker. Once we get Summer Games Fest, E3, and a Nintendo Direct or two, this part of the schedule will get fleshed out a lot more.
Quarter Four 2023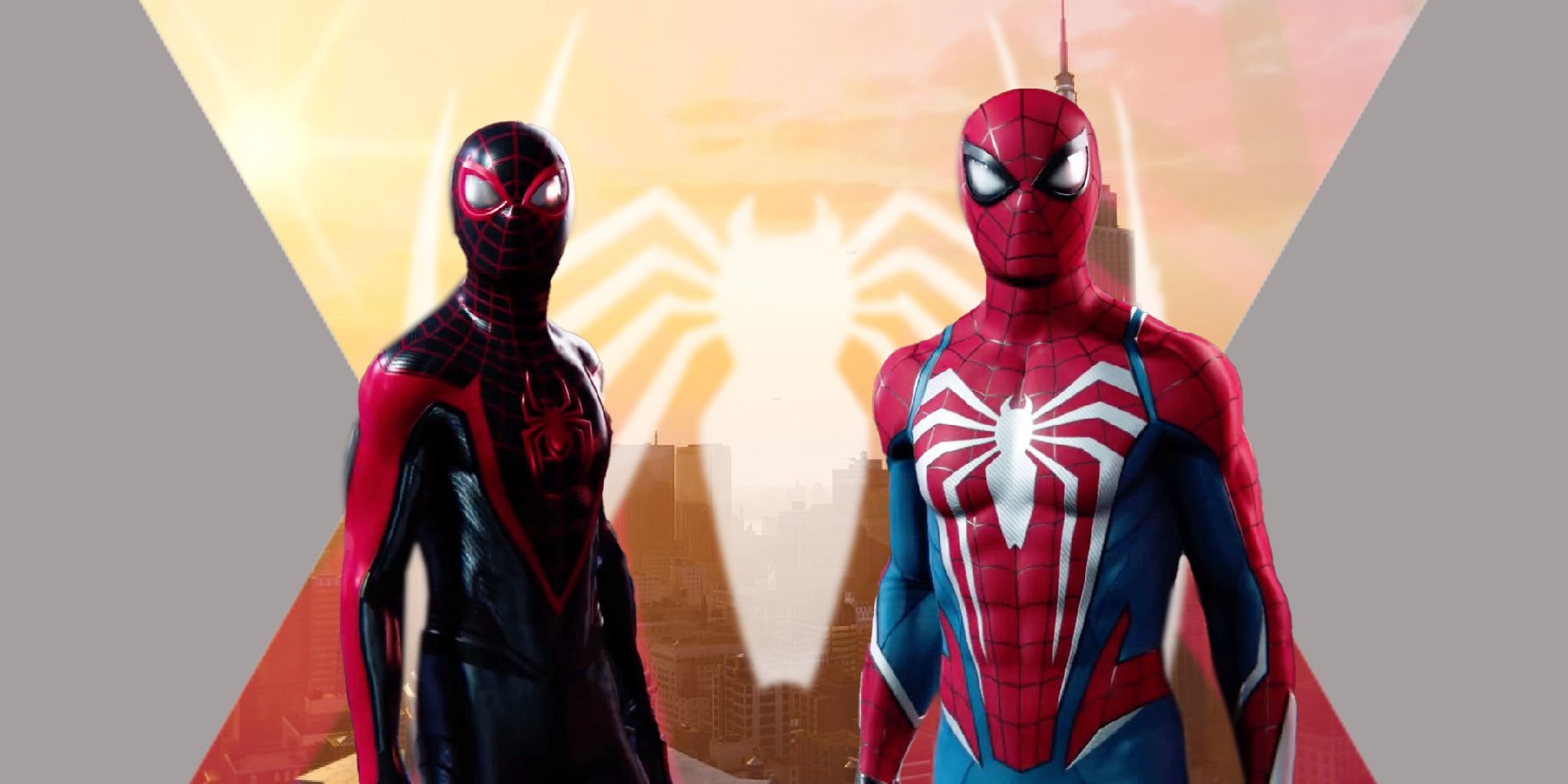 The final stretch of 2023 is even more uncertain than Q3, but we know quite a few of the big games we can expect to see towards the end of the year. Some of the games that were revealed at The Game Awards fall into this window, like Tekken 8, Immortal of Aveum, Blue Protocol, Transformers: Reactivate, and Banishers: Ghost of New Eden. We know Marvel's Spider-Man 2 and Redfall are somewhere towards the end of the year, and we can expect a new Call of Duty as well. Other than that, the final months of 2023 are going to remain a question mark until we learn more.
All The Rest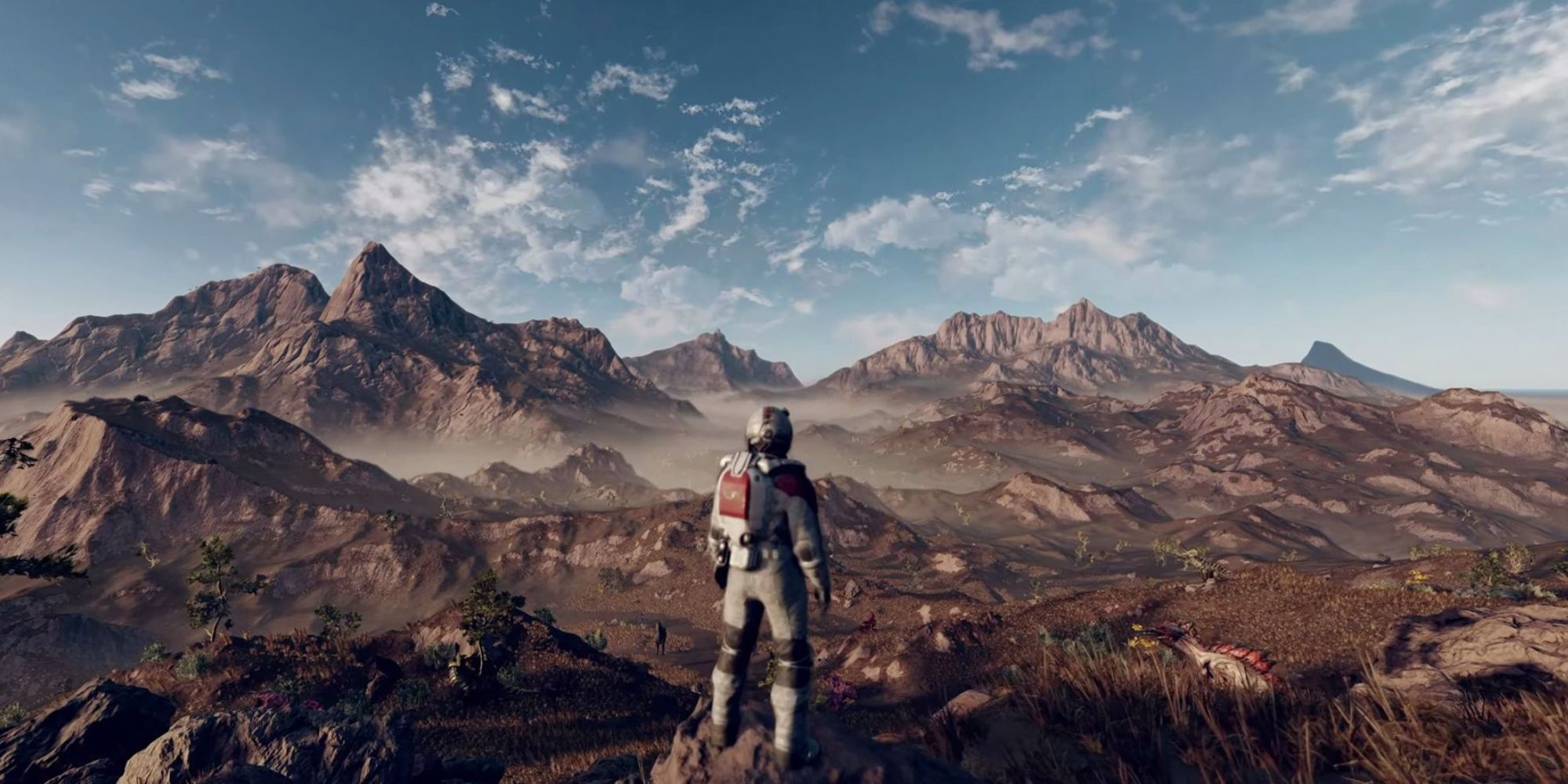 There are so many 2023 games coming that don't have any kind of release date yet. Starfield is probably the biggest mystery at the moment, as it was originally scheduled for November 11, 2022, but now has no release date at all. We also don't know when Dragon Age: Dreadwolf, Armored Core 6, Cyberpunk 2077: Phantom Liberty, Crash Team Rumble, Remnant 2, Death Stranding 2, Judas, or Hellboy: Web of Wyrd are coming. Additionally, Returnal is coming to PC at some point in 2023, and Hades 2 will launch in early access. On the indie side, For the King 2, Terra Nil, Solium Infernum, Palworld, The Fabulous Fear Machine, The Last Case of Benedict Fox, Layers of Fears, Miasma Chronicles, and Lies of P are all expected in 2023.
We also have Hyenas, The Wolf Among Us 2, The Division: Heartland, Allies: Dark Descent, Exoprimal, The Outlast Trials, Metal Slug Tactics, The Lord of the Rings: Gollum, Avatar: Frontiers of Pandra, Assassin's Creed Mirage, The Texas Chainsaw Massacre, Tron: Identity, Alone in the Dark, Space Marine 2, Alan Wake 2, Ark 2, and Marvel: World of Heroes. Many of those will get delayed, but there will be many more games this year that we haven't even heard of yet. Maybe Pragmata could launch this year. If we're lucky, Hollow Knight: Silksong will launch this year. There's a lot we don't know going into 2023, but there are still plenty of reasons to be excited for the new year.
Source: Read Full Article