The Bad Bunny Spider-Man Movie Is Even Weirder Than It Sounds
Last night during Sony's panel at the national convention for theater owners, AKA CinemaCon, the studio announced it will soon be expanding the non-MCU Spider-Man universe with a film based on the anti-hero El Muerto, starring rapper, actor, and professional wrestler Bad Bunny. If you haven't heard of El Muerto, don't worry, you're not alone. If you have heard of El Muerto and you're a big fan, no you haven't, no you aren't, stop lying.
El Muerto isn't some niche character buried in the annals of Spider-Man history. He isn't a C-lister Sony wants to bring up to the big leagues a la Shang-Chi or The Eternals. In fact, El Muerto isn't even a D- through F-lister. Juan-Carlos Estrada Sánchez is a one-off character that appeared in a two-issue arc from a short-lived Spider-Man spin-off called Friendly Neighborhood Spider-Man that ran from 2005-07. No one knows who El Muerto is, and that includes Sony, Marvel, and probably Peter David, the writer who created the character. There isn't a single El Muerto fan on the planet, at least not yet anyway.
Deadline offers an explanation for the bizarre decision to adapt El Muerto's one and only appearance for the big screen. Bad Bunny is starring alongside Brad Pitt and Aaron Taylor-Johnson in Sony's upcoming action-comedy Bullet Train, a big summer tent-pole movie that Sony is evidently "very high on". Its enthusiasm for Bullet Train has already led to Aaron Taylor-Johnson scoring his own Spider-Man movie as Kraven the Hunter, and now we know Bad Bunny was tapped for the same opportunity.
As for El Muerto, it sounds like Bad Bunny chose the character himself. The Puerto Rican artist went looking for Latin characters on his own and landed on El Muerto, presumably because Bad Bunny is a huge wrestling fan. He has had several guest appearances in the WWE and even won a WWE 24/7 Championship in 2021. El Muerto is a Mexican wrestler that wears a magical mask that gives him super strength. That's really all there is to it.
Sony doesn't really care about making good Spider-Man movies. Bad Bunny, on the other hand, is a massive star. He was Spotify's most-streamed artist of 2020 and 2021, he just picked up his second Grammy award in as many years, and if Bullet Train is as big of a deal as Sony thinks it is, Bad Bunny is going to quickly become a mega movie star too. This is nothing more than a blank slate character for Bad Bunny to take and make his own while Sony slaps on the Spider-Man branding to give it some juice. It's slightly cynical, but that doesn't mean it can't be a good movie, even if the connection to Spider-Man is tenuous at best…is what I would say if Sony could make one decent Spider-Man movie on its own.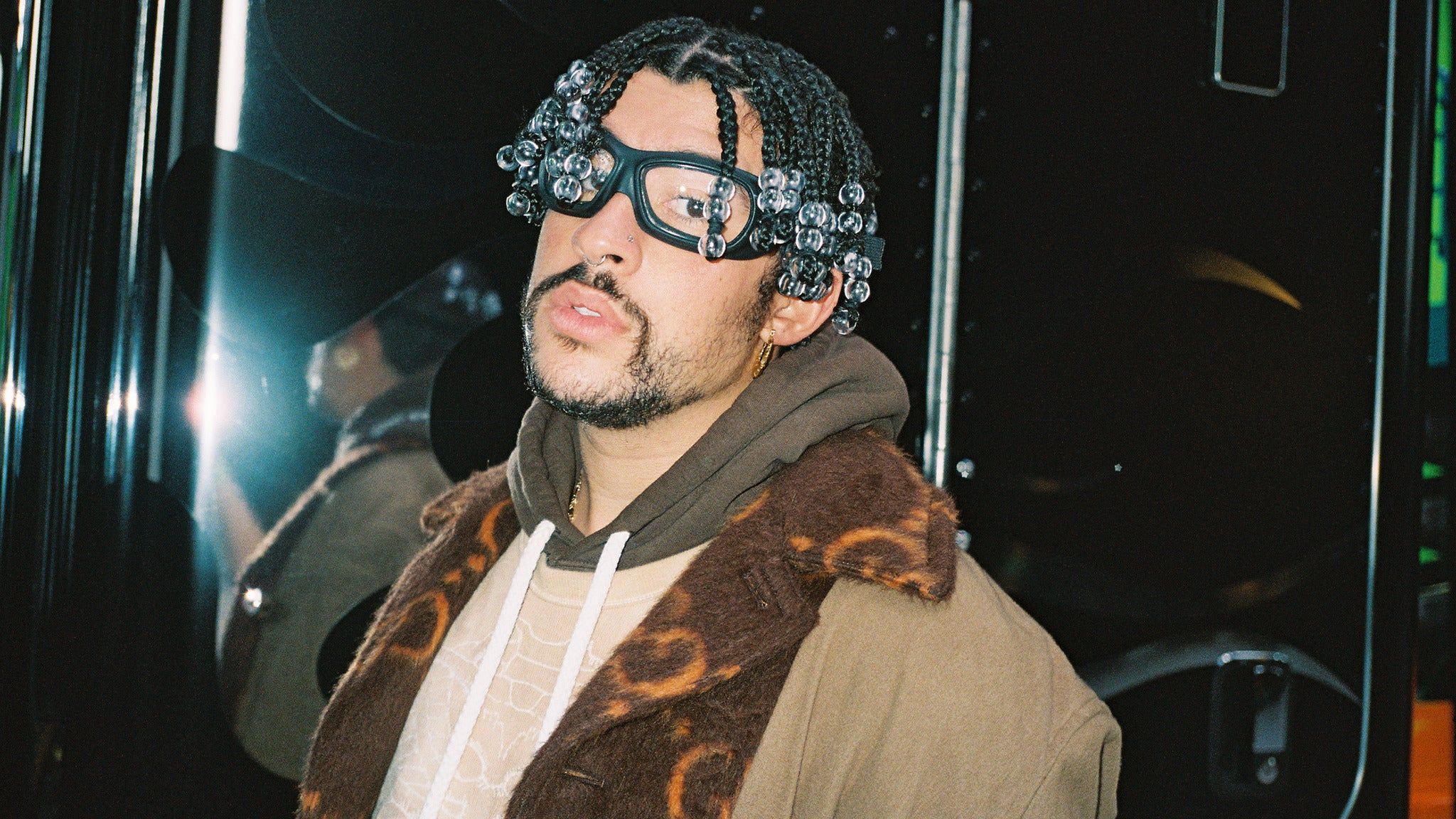 If you're a Venom defender, spare me. I know how much money the first one made, but both Venom movies and Morbius are borderline unwatchable. The scripts are nonsense, the performances are terrible, they're so bad you can't even hate-watch them. They exist as vehicles for their A-list stars and nothing more, which is a model Sony is apparently committed to for the foreseeable future.
I think it's great that Sony wanted to cast a Puerto Rican star as a Latino Spider-Man character, but there were some pretty obvious options that were overlooked here. Another character Peter David created is Miguel O'Hara, also known as Spider-Man 2099. You may remember him from the post-credit scene in Into The Spider-Verse, where he's played by Oscar Isaac. Even though Miguel is going to be a big part of the Spider-Verse sequel, there's absolutely no reason we couldn't have a live-action version too. Another anti-hero, Tarantula, is a South American freedom fighter with decades of history in Spider-Man comics to draw from. But Bad Bunny likes wrestling, so I guess we're getting the El Muerto movie. Does that seem like a smart way to design a film franchise to you?
I'm happy for the Bad Bunny fans and for representation at large. There's such a thing as a beautiful disaster and even if it turns out bad, it could still be fun to watch. That isn't the experience I've had with Sony's Spider-Man movies though, and I don't see any indication that the studio plans to course correct anytime soon. Madame Web, Venom 3, and Kraven the Hunter are all set to debut before El Muerto. Maybe three more movies will give Sony the space to figure out how to tell good stories, but I somehow doubt it.
Source: Read Full Article