Test Drive Unlimited Solar Crown Delayed Into Next Year, Leaves Last-Gen Behind
Nacon has pushed Test Drive Unlimited Solar Crown into 2023 while also ditching the PS4 and Xbox One versions so that the team can focus solely on PC and current-gen consoles.
Regular delays aren't too surprising these days as developers are adapting to new working conditions in a post-pandemic world. Not only will you not be able to fly your shiny starship in Bethesda's Starfield this fall, but any planned voyages to the luxurious world of Hong Kong Island will have to wait a bit.
In a recent Steam update from the Test Drive Unlimited Solar Crown team, we learned that the next installment will be arriving sometime in 2023 — at least five months from the previously scheduled date of this September. The studio acknowledged that many fans are going to be disappointed by this decision, but KT Racing wants to make Solar Crown "the most polished gaming experience in the franchise."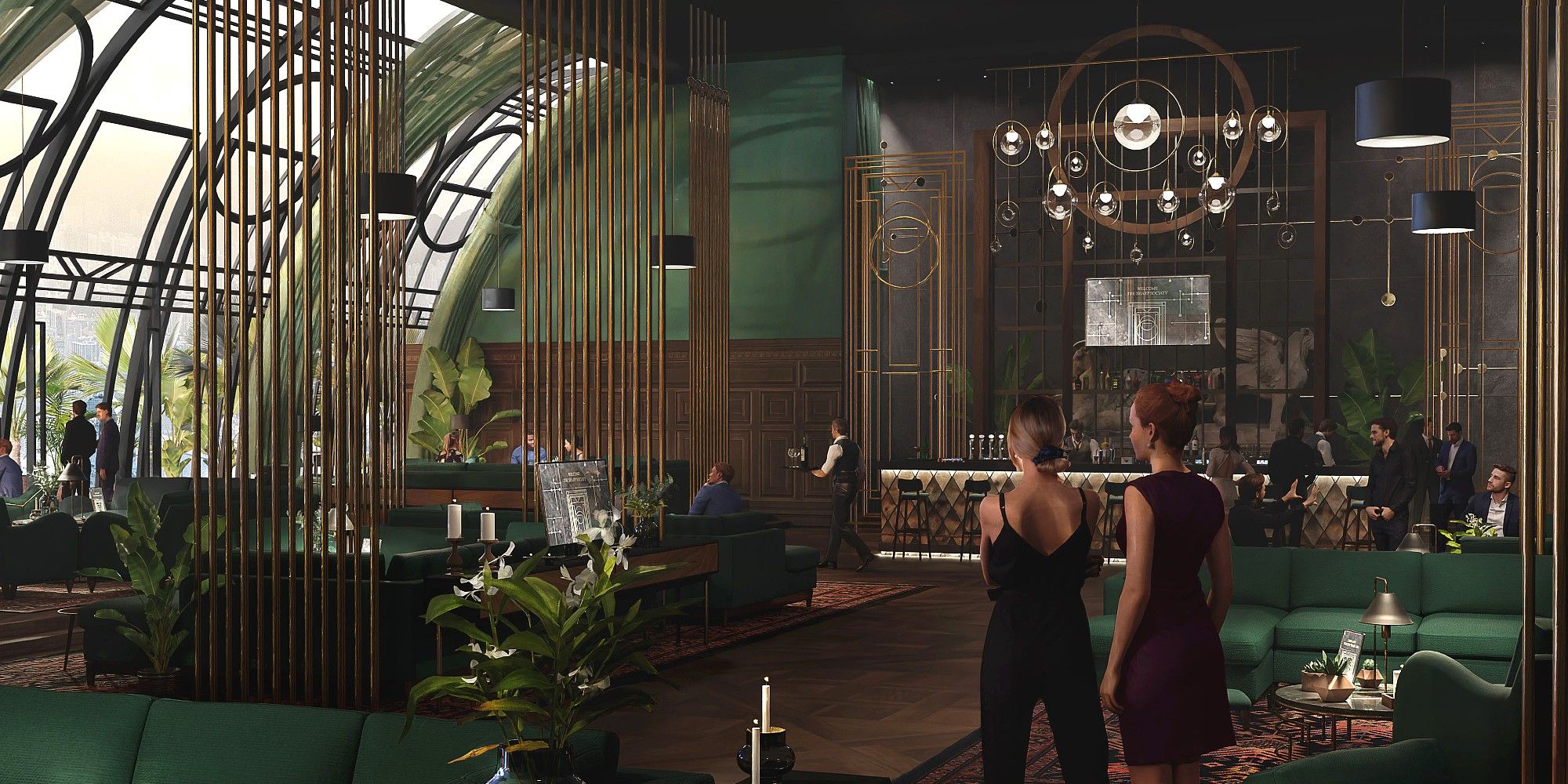 To take full advantage of the extra development time, the creators also decided to no longer develop Test Drive Unlimited Solar Crown for PS4 and Xbox One consoles to make the most out of the newest technology, maximizing the overall quality of the game. Many studios are following this approach today, so it seems that 2023 will finally embrace current-gen completely — three years after PS5 and Xbox Series X/S hit shelves.
The developers also shared some unseen concept art, interestingly featuring no cars at all. However, fans of the series shouldn't be surprised as it's in Test Drive Unlimited's DNA to give as much attention to fancy parties for classy people as to exotic cars coming straight from the showrooms. So it looks like we can expect more social interactions with other players in Solar Crown than ever before.
KT Racing is currently working on a schedule for Solar Crown closed betas to give you a chance to try the game before it's out, so keep an eye for future announcements.
Source: Read Full Article