Tencent Purchases Majority Stake In Don't Starve Developer Klei
When it comes to indie developers, you don't get many as widely loved as Klei Entertainment, the team behind Don't Starve and Oxygen Not Included. The studio has been in business since 2005, releasing several creative and unique games, all the while maintaining and updating their massively popular Don't Starve games. That's why the news that Chinese publisher Tencent purchasing a majority stake in Klei Entertainment has the developer's fans feeling uneasy.
Related: US Considering Investment Ban Of Tencent
This news comes from the founder of Klei Entertainment in a forum post on the developer's website on Friday. According to the studio's founder, this acquisition makes sense since Tencent is allowing Klei to retain full creative control of its projects and that the two have worked closely before due to Tencent being the publisher of the Don't Starve games over in China. However, this reassurance hasn't gone over well with the fans, with the majority worried about the future of the indie developer.
For those of you who don't know what Tencent is, people have been very wary of the publisher due to its ever-growing influence on the gaming industry. Tencent has stakes in popular developers and games like Fortnite and League of Legends. It has even outright acquired several properties over the past year. Just recently, Tencent acquired Warframe's parent company, Leyou Technologies, in a $1.5 billion deal and also acquired the rights to the System Shock franchise back in May last year.
What this means for Klei Entertainment, only time will tell. From what the founder of Klei is saying, it sounds like the two have already established quite a healthy relationship. He even mentions in the forum post that the reason why they chose Tencent over other publishers was due to it being one of the few that allowed Klei to have a significant amount of control over its own properties.
The acquisition won't affect much, and the work on the developer's most recent title, Griftlands, is still going ahead as normal. If anything, Tencent's involvement with Klei will most likely give the developer more money to play around with for more ambitious projects. Here's hoping that Klei can prove the naysayers wrong and come out with something that wouldn't have been possible without this acquisition.
Next: What If Capcom Made A Godzilla Game Just Like Monster Hunter?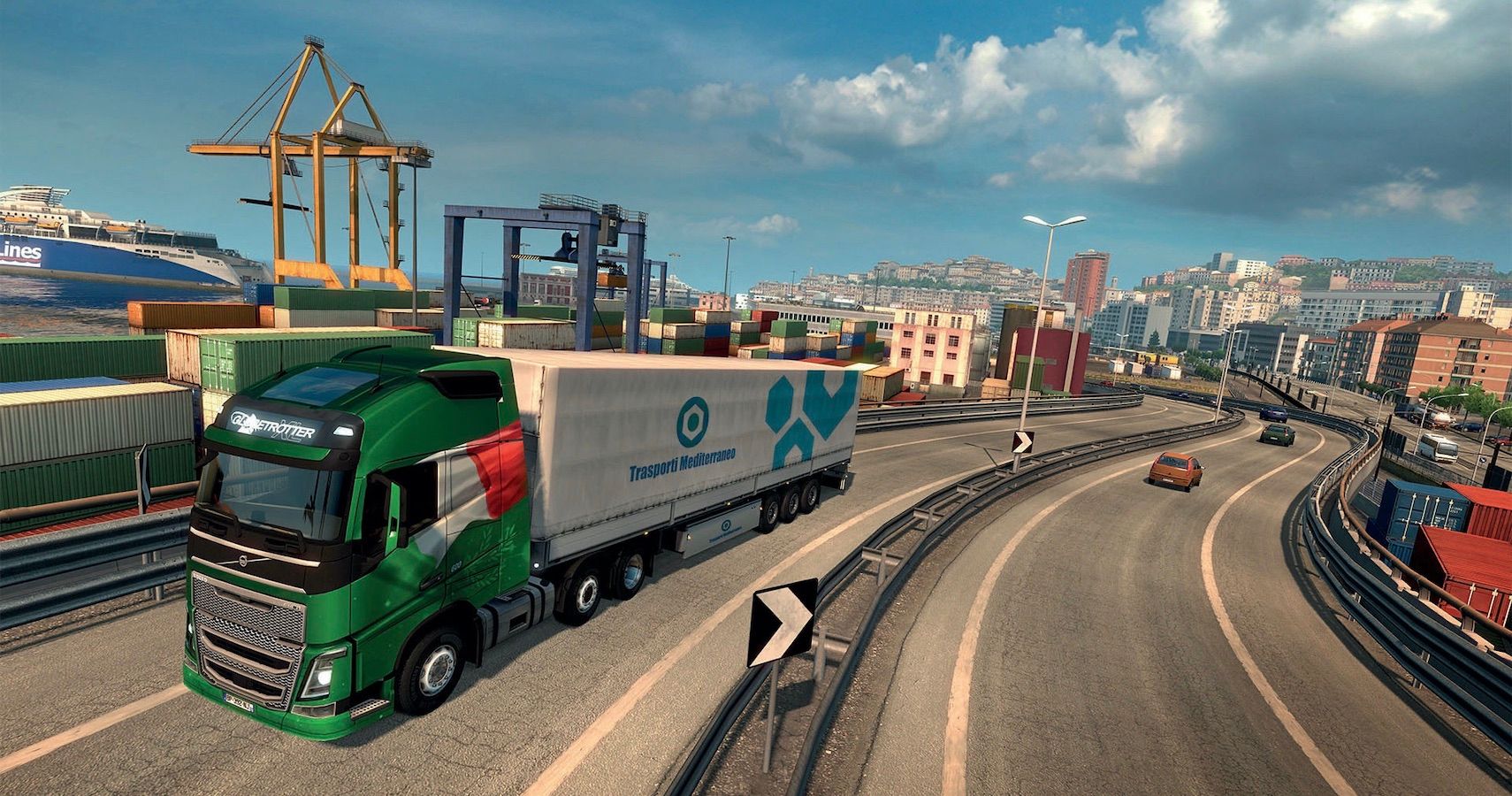 Game News
don't starve
Tencent
Source: Read Full Article