System Shock 2 Enhanced Edition Developers Tease VR Support
The developers of the System Shock 2 remake have revealed that they are working on virtual reality support for the game.
Nightdive Studios has been fairly quiet on System Shock 2 Enhanced Edition, the upcoming remake of the class immersive sim PC game, since it was first announced in August 2019.
The studio is also developing the remake of the original System Shock, launched as part of the Steam Game Festival in December 2019. While there has been some updates and new development details about System Shock, Nightdive Studios has remained tight-lipped on the development of System Shock 2 EE.
Today, Nightdive Studios tweeted a short video with the caption "Our Notifications: "Is System Shock 2 EE still a thing?" The eight-second video shows System Shock 2 EE being played by a developer who is using a Valve Index controller to swing the iconic System Shock wrench and kill space monkeys. Nightdive followed up with a second tweet: "No monkeys were harmed during the making of #SystemShock2EE VR"
This is the first indication from Nightdive that System Shock 2 EE will have VR support. In the original Kickstarter for System Shock Enhanced Edition in 2016, Nightdive offered VR support as a stretch goal. If the campaign had reached $3 million, the studio was prepared to include HTC Vive and Oculus Rift support for the game. The campaign ended with $1.3 million raised, however, it's now evident that VR is still a priority for the studio, albeit for the System Shock 2 remaster rather than the System Shock remake.
Another studio, OtherSide Entertainment, was developing a sequel, System Shock 3, until reports this past February indicated that the studio had laid off the developers. In May 2020, Tencent aquired the rights to System Shock, and is co-developing System Shock 3 with OtherSide Entertainment. OtherSide was founded by Paul Neurath. Neurath also founded Blue Sky Productions in 1990, which later became Looking Glass Studios. Looking Glass developed the original System Shock and System Shock 2, as well as Ultima Underworld and the Thief series.
The System Shock Remake demo is available now on Steam. Currently, there is no release date for either the System Shock Remake or System Shock 2 Enhanced Edition.
Next: System Shock Remake Showcases Cyberspace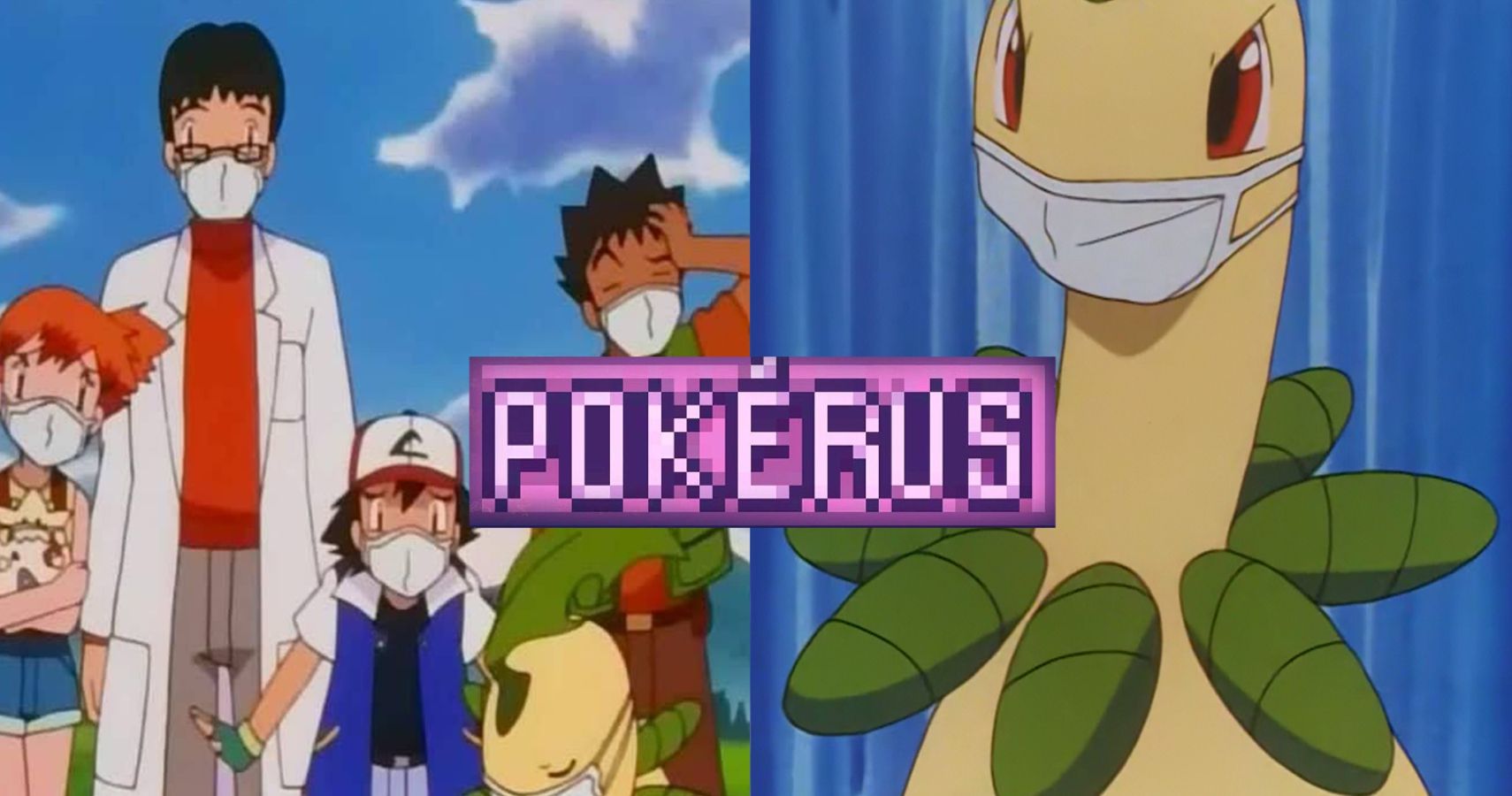 Game News
System Shock 2
System Shock
Eric Switzer is the Livestream News Editor for TheGamer as well as the lead for VR and Tech. He has written about comics and film for Bloody Disgusting and VFXwire. He is a graduate of University of Missouri – Columbia and Vancouver Film School. Eric loves board games, fan conventions, new technology, and his sweet sweet kitties Bruce and Babs. Favorite games include Destiny 2, Kingdom Hearts, Super Metroid, and Prey…but mostly Prey. His favorite Pokémon is Umbreon.
Source: Read Full Article