Sword Simulator Codes (January 2023) – Roblox
Welcome to Sword Simulator! This is one of the most popular Roblox simulator games for the past few months, and we've got the latest codes to grant you boosts and rewards in the game. The aim of the game is very simple: you smack things with a sword (you start out with just a stick) and then work your way up to more powerful swords and pets! Pets can be unlocked by collecting gold and gems, and they will empower your sword even more.
We check for new Sword Simulator codes every day – codes are added with updates and like milestones, so go and like the game!
We added all of these codes on January 16, 2023 including a new code for Update 21!
Sword Simulator Codes
| Code | Reward | Active/Expired |
| --- | --- | --- |
| Update21 | 3x luck boost | Active (NEW CODE) |
| Christmas2022 | 3x luck boost | Active |
| worldcup | 3 x luck boost | Active |
| UPDATE20 | 3 x luck boost | Active |
| UPDATE19 | 3 x luck boost | Active |
| DUNGEONS | 3 x coins, 3 x damage | Active |
| HALLOWEEN | 3 x luck boost | Active |
Roblox codes are case-sensitive – that means you need to double-check that you've copied the codes exactly, including any numbers, capital letters, and punctuation, otherwise the code won't work when you try to redeem it.
How To Redeem Codes In Sword Simulator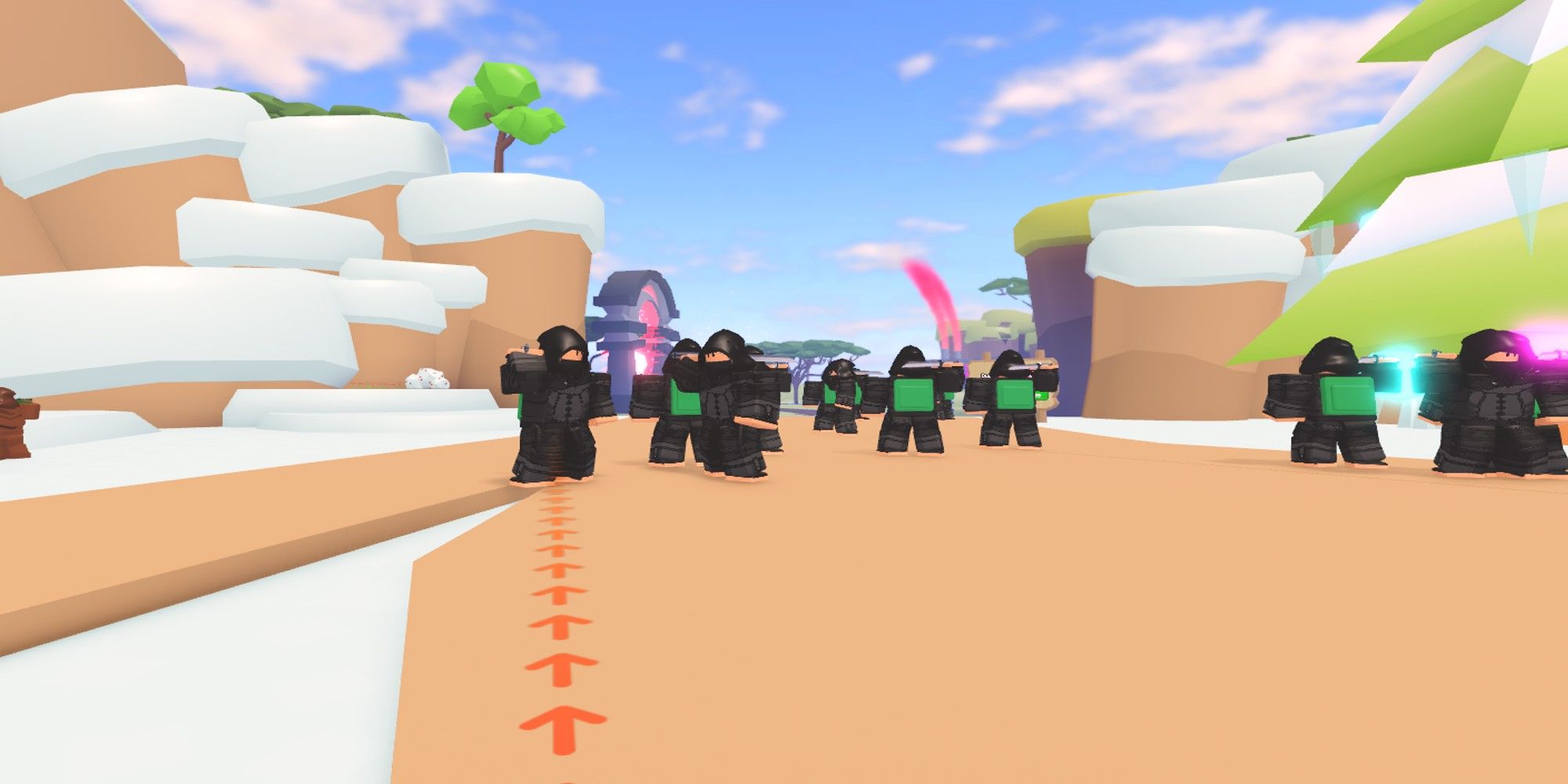 On the left, click on the Basket icon (shown in the image above)
Click on the Twitter bird or blue bird and scroll down to the codes section
Enter the code and hit redeem
You will receive a notification and a pop-up if the code has been redeemed successfully.
What Are Sword Simulator Codes?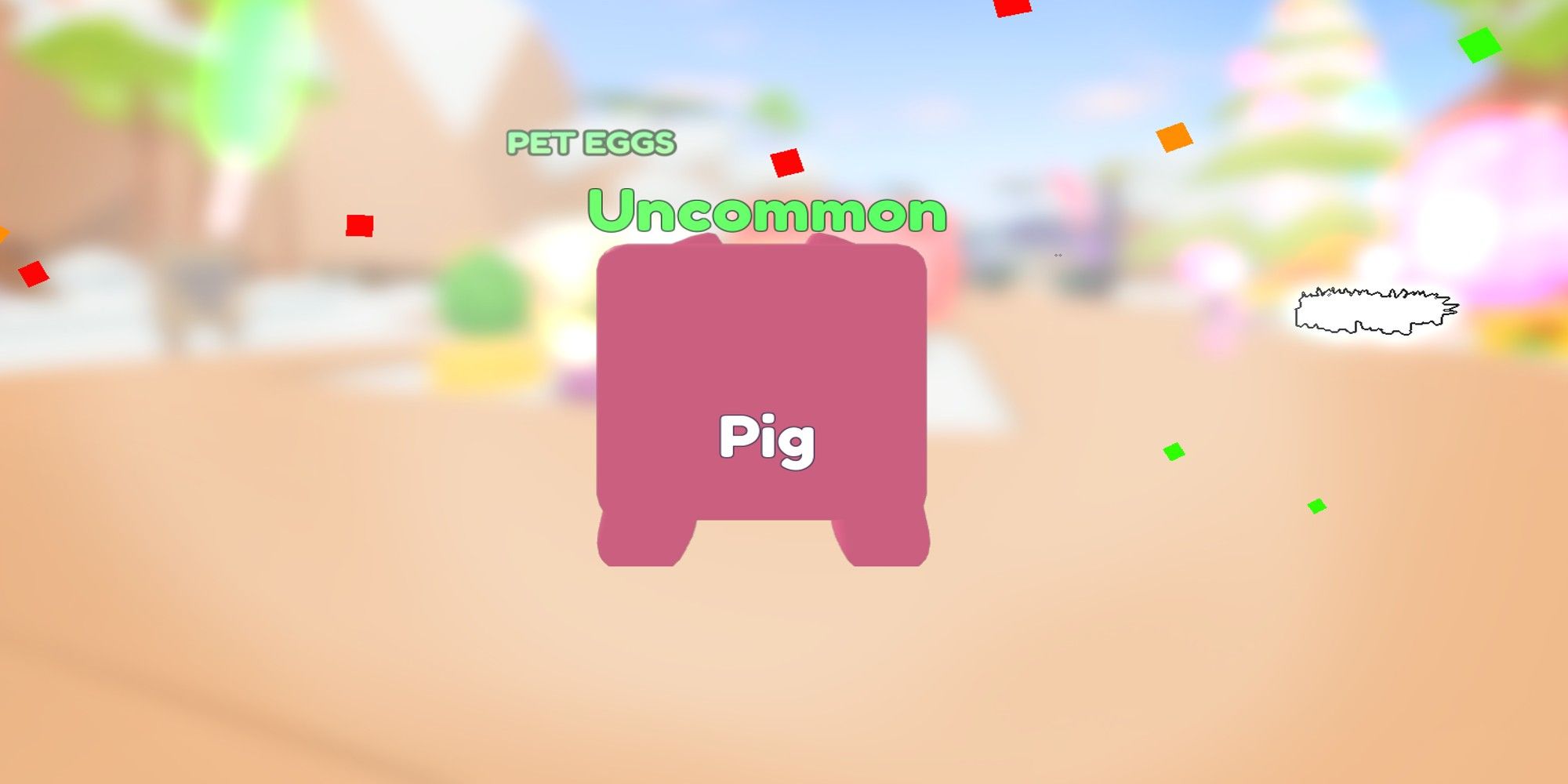 These codes are free rewards handed out by the devs at Tachyon Games – usually they are dropped when a new update arrives, there's a season event, or the game surpasses a like milestone. The next code is available at 150k likes, so if you want more luck, damage, and coin boosts, you have to go and like the game.
How To Get More Codes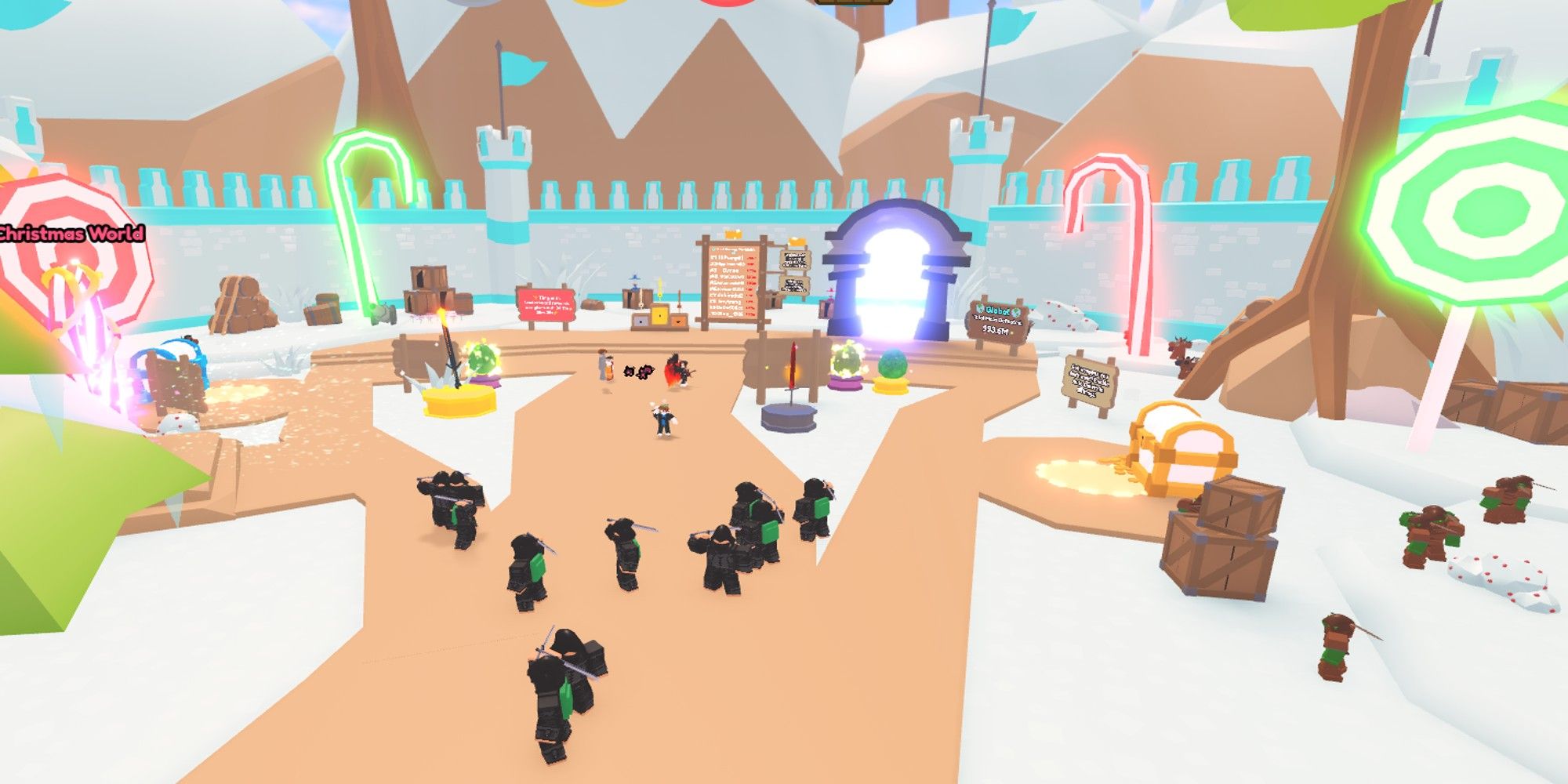 Codes are usually posted on the game page or in the game itself on the reward board. However, old codes are removed, which means you'll want to check our page to see if you've missed anything since the last update.
Source: Read Full Article