Sword Fighters Simulator Codes For December 2022 – Roblox
Check out Sword Fighters Simulator! We've got the latest Roblox codes for this training, fighting, and pet-collecting game. Work your way up from basic swords to more powerful and legendary items. As you explore new worlds and complete challenges, you'll unlock in-game currency that can be used to roll for cute and useful pets. After you've reached the heights of your powers, ascend to continue leveling up and collecting awesome swords.
We check for new Sword Fighters Simulator codes regularly. You can redeem them in-game for various boosts and upgrades.
We added these codes on December 4.
All Sword Fighters Simulator Codes
Here are all the working codes for Sword Fighters Simulator in December 2022.
| Code | Reward | Active/Expired |
| --- | --- | --- |
| DUNGEONS | 10 mins coin boost item | Active (NEW CODE) |
| STRONGEST | 10 mins coin boost item | Active |
| FeelingLucky | Luck boost 10 mins item | Active |
| CELESTIAL | Luck boost 10 mins item | Active |
| Spraden | 5 mins coin boost item | Active |
| Kolapo | 5 mins coin boost item | Active |
Roblox codes are case-sensitive – that means you need to enter them as they appear above, with the same capital letters, numbers, and punctuation. There aren't too many complicated characters in these codes, though.
How To Redeem Codes In Sword Fighters Simulator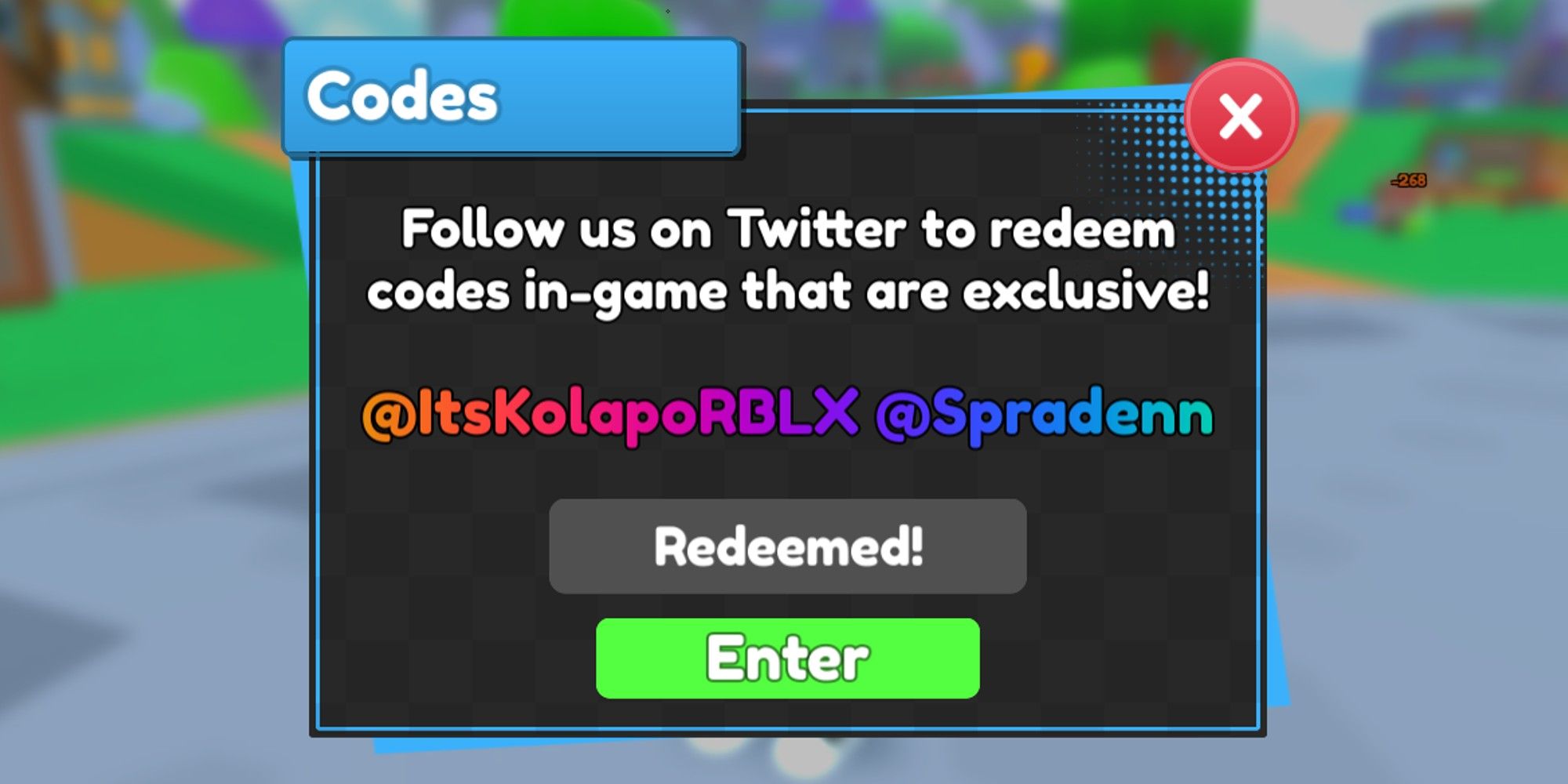 Here's how to redeem those codes and get rewards.
Open up the game
Hit the Store icon (looks like a basket on the left menu)
Click on Codes
Enter the code into the box and hit Submit
Code not working? We check our codes regularly so that you always know which ones are active and which ones are expired. If the code doesn't work, make sure that you have checked your spelling to see if the code has been entered correctly. You will get a pop-up notification when the code is accepted.
What Are Sword Fighters Simulator Codes?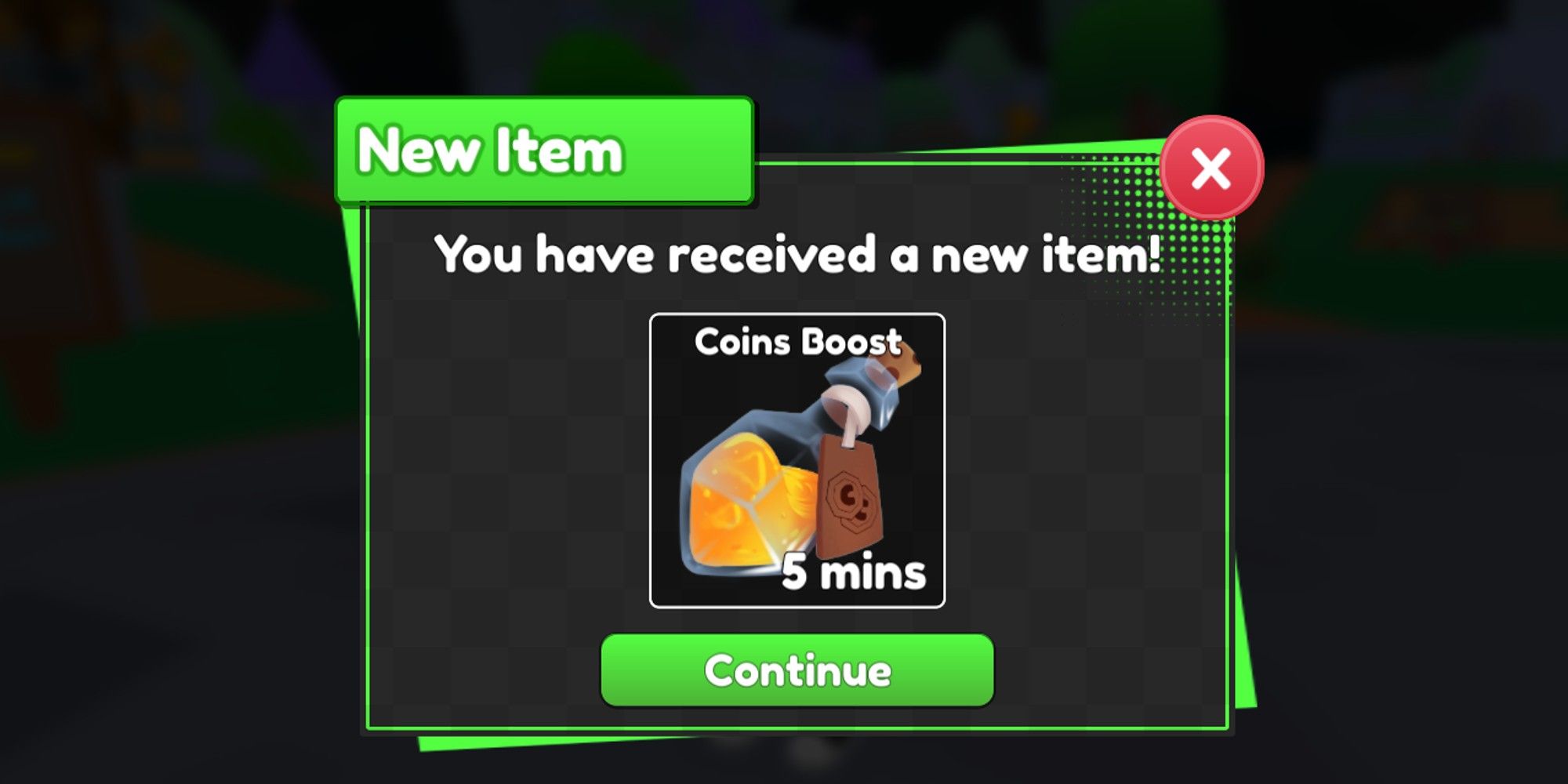 Sword Fighters Simulator codes are free rewards that are provided by the developer, FullSprint Games. So far, codes can be redeemed for coin boosts (increase the number of coins you get from each enemy kill), and luck boosts (which provide you better chances of unlock a rarer pet). New codes are given out to celebrate updates and like milestones, so make sure you check this page regularly to get more freebies.
How To Get More Codes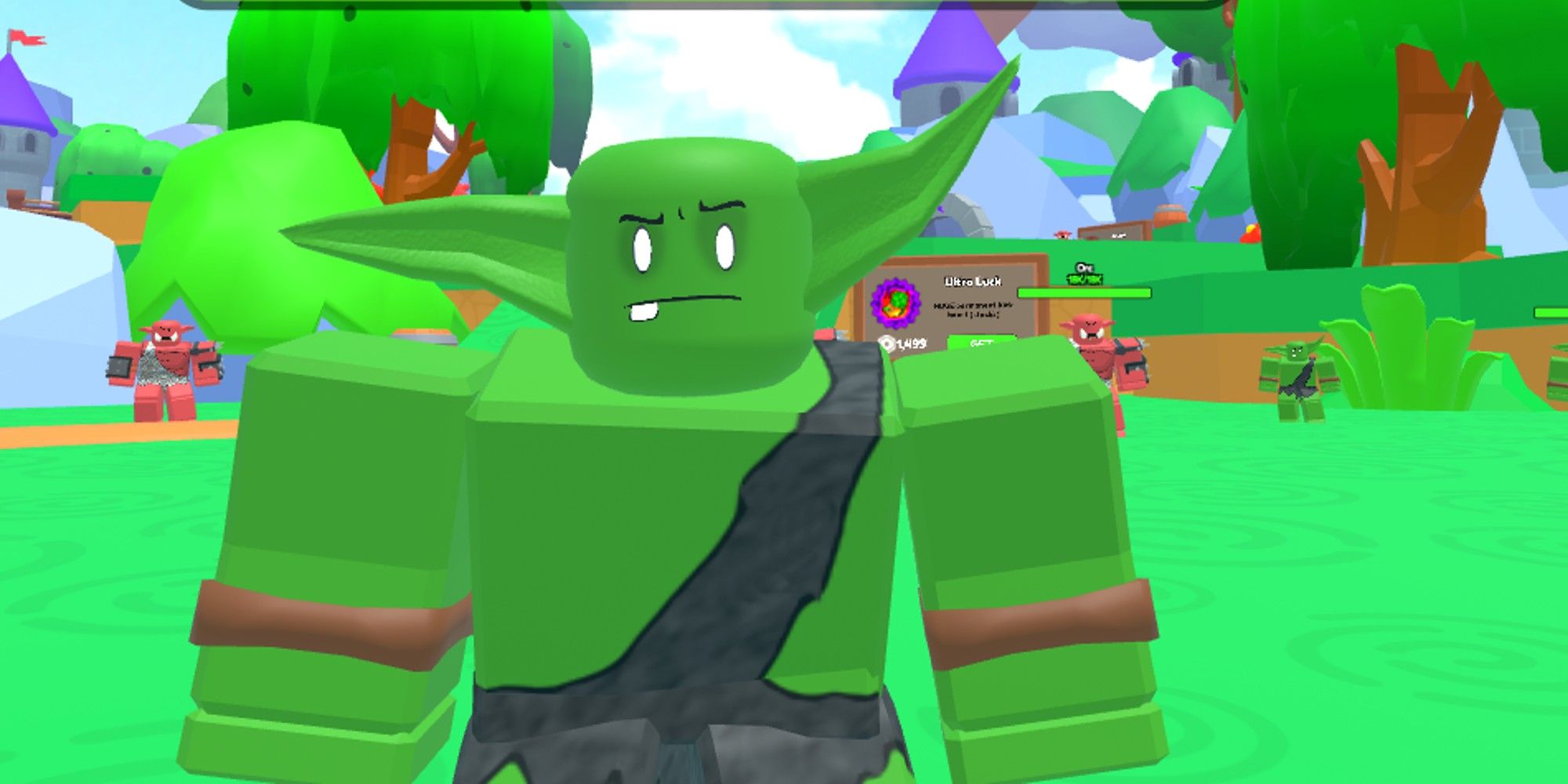 Codes are typically posted on the game page or appear at the start of the game on a pop-up window. If you want all the codes, both old and new, you can check our table that we keep updated regularly.
Source: Read Full Article