Super Smash Bros. Ultimate's Next Event Involves Masked Spirits
The next Super Smash Bros. Ultimate event will involve Spirits who hide their true identity, as the enemies are foes who fight while wearing masks.
The physical appearance of the Spirits in Super Smash Bros. Ultimate has formed the basis for a number of events. These have included the event that involved Spirits with big ears, which mostly consisted of animal enemies. There was also the "All's Hair in Love and War" event, where players battled Spirits with luscious lock.
Related: Big Fortnite Announcement, Possibly Smash Bros-Related, Set For Game Awards
The latest Super Smash Bros. Ultimate event has been revealed in a dashboard update in the game, as well as on a post on the Nintendo of Europe Twitter page. "The Real You" event will involve battles against Spirits who wear masks in battle. Each victory will earn the player extra SP. "The Real You" event will run from November 6 to November 11.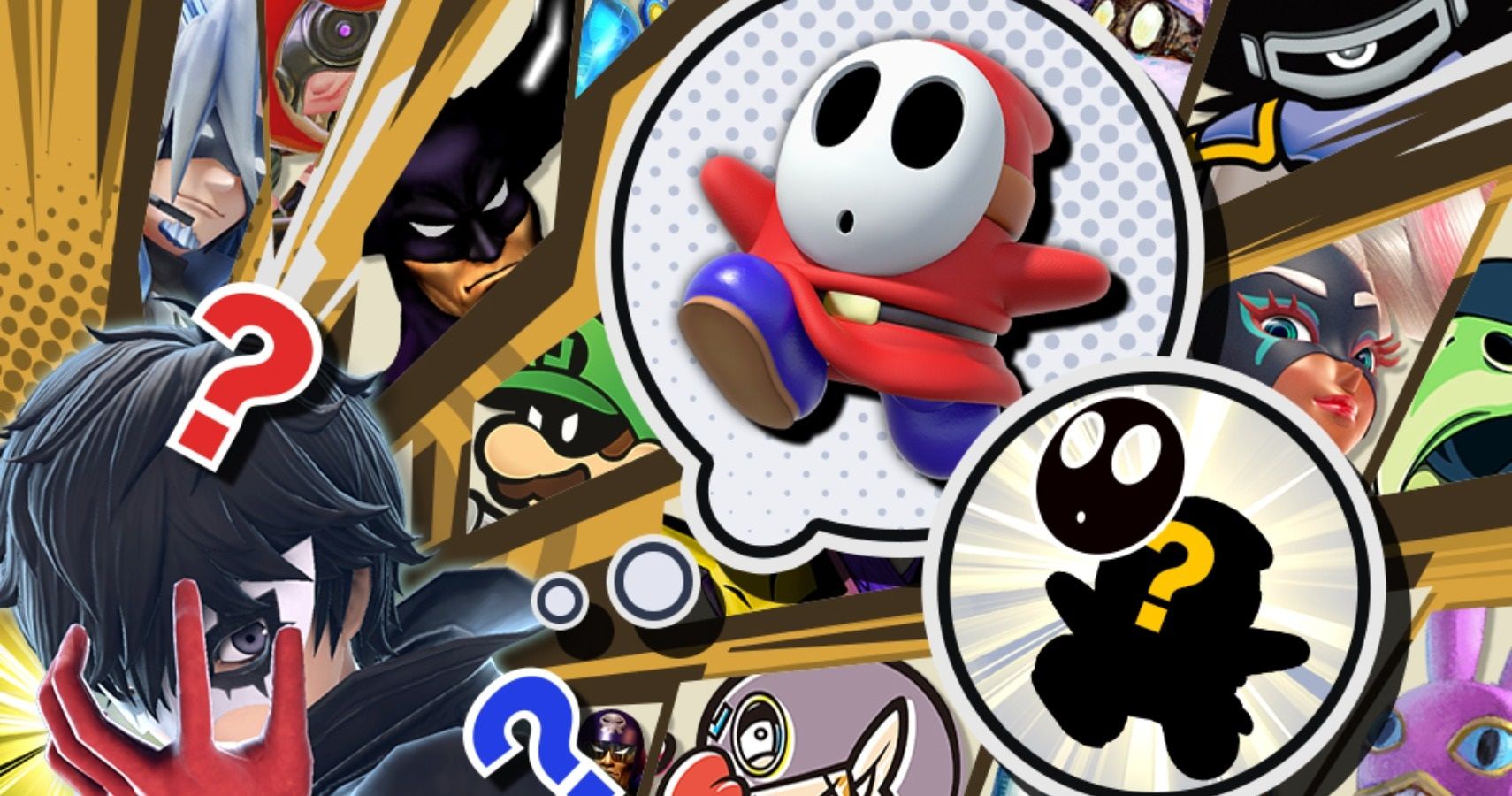 "The Real You" event has three Timed Spirits, with Dark Matter, Black Shadow, and Wario-Man appearing at specific times of the day. There are also battles against Randomly-Appearing Spirits, including the three mentioned above, as well as Blood Falcon, Spring Man, Min Min, Mr. L, Kafel, Ravio, Dr. Crygor, Octoling, Reporter & Wrestler, Twintelle, Bandit, Shy Guy, Slugger & Green Glove, Drake Redcrest, Wonder-Blue, Plague Knight, Eggplant Man, Little Mouse, and Cubone.
All of the Spirits mentioned above can be battled in the base game, despite what you might think from the cover artwork used on Twitter. The official artwork for the event features Joker from Persona 5, but he has to be purchased separately as a DLC character. Joker only appears in Spirits relating to Persona 5, so players don't need to worry about missing out if they don't own him. The ARMS spirits (Min Min, Spring Man, and Twintelle) can be battled on Min Min's DLC Spirit Board, but they also appear in the base game, so people who don't own Min Min can still fight them.
Next: Why Smash Ultimate's First Crash Bandicoot Character Might Not Be Crash
"The Real You" event in Super Smash Bros. Ultimate will run from November 6 to November 11, 2020.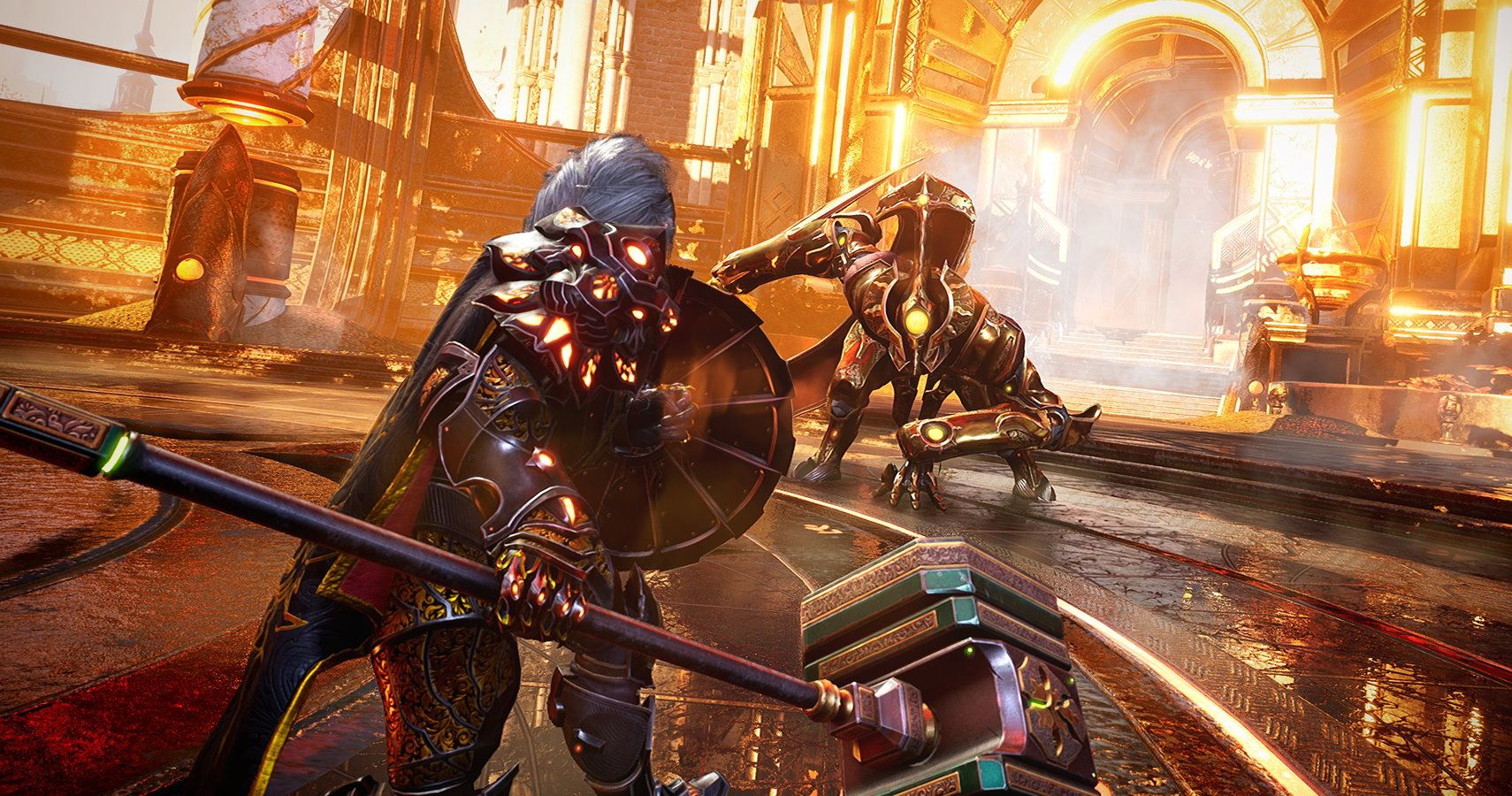 Game News
Super Smash Bros. Ultimate
Scott has been writing for The Gamer since it launched in 2017 and also regularly contributes to Screen Rant. He has previously written gaming articles for websites like Cracked, Dorkly, Topless Robot, and TopTenz. He has been gaming since the days of the ZX Spectrum, when it used to take 40 minutes to load a game from a tape cassette player to a black and white TV set.
Scott thinks Chrono Trigger is the best video game of all time, followed closely by Final Fantasy Tactics and Baldur's Gate 2. He pretends that sorcerer is his favorite Dungeons & Dragons class in public but he secretly loves bards.
Source: Read Full Article