Stop Getting Mad On Twitter And Make Your Own Nintendo Direct
Now this is being proactive.
Still angry about the lack of major Nintendo Directs lately? Make your own. Disclaimer: it won't mean that Rayman actually joins Super Smash Bros. Ultimate (as much as the fandom continues to want him), but you'll feel like he will for a rage-abating moment.
For Nintendo fans, there are three schools of thought regarding Nintendo Directs. Some are furious that it's been so long since the last Direct, some are furious because the contents of the most recent one weren't to their liking, and the third group are furious for both reasons.
All of this is understandable enough, of course. These showcases, after all, run the gamut from the utterly hype-tastic reveal of what would become Super Smash Bros. Ultimate to last week's Direct, which was about Japan's Super Nintendo World theme park and entirely game-free. There's no consistency with regards to the content or regularity of these shows.
Nintendo reveals are often controversial (take the whole Byleth situation, for instance), and with each misfire, there's a little more pressure on the next show to deliver. During long waiting periods, it's no surprise that frustration begins to build. It's been such a long time since the system's last truly major release, Animal Crossing: New Horizons, dominated the Directs.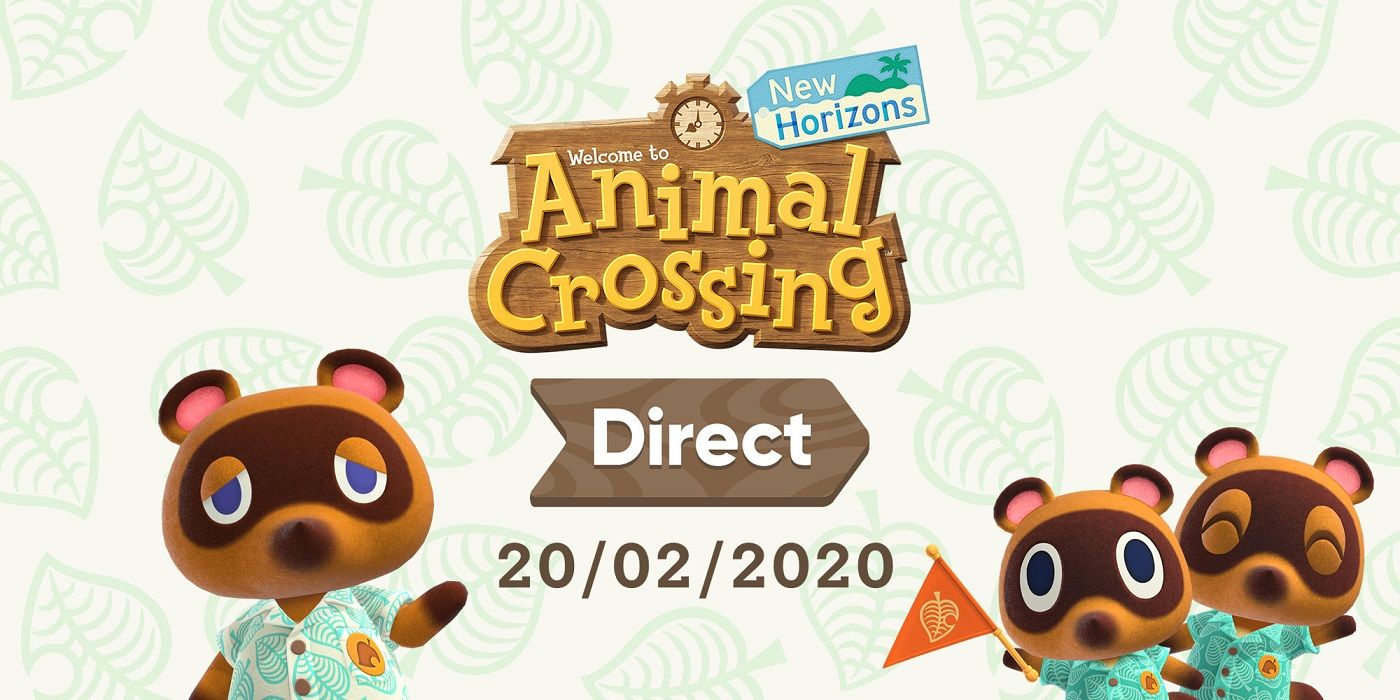 When it does, you have two options. You can rage ineffectually at Twitter, or you can darn well make the Nintendo Direct that you want to see. The former seems to be a very popular choice, but YouTube's Switch Stop are on hand with an ultimately equally useless yet probably healthier alternative.
As Twinfinite reports, the Nintendo-loving channel has created a Nintendo Direct maker allowing YouTube users to piece together trailers for the reveals THEY want to see, then scores them at the end for how good their faux Nintendo Direct was.
It's a brilliant little bit of fun that takes place entirely within YouTube itself, linking viewers from video to video depending on their choices. If you're ready to make tough decisions (starting with Rayman or Geno for Smash), here it is for your delectation:
Can you come up with an unofficial showcase worthy of more hatred online than Nintendo's own efforts? There's only one way to find out!
NEXT: Latest Nintendo Leak Shows Us A Very Different Vision For The Switch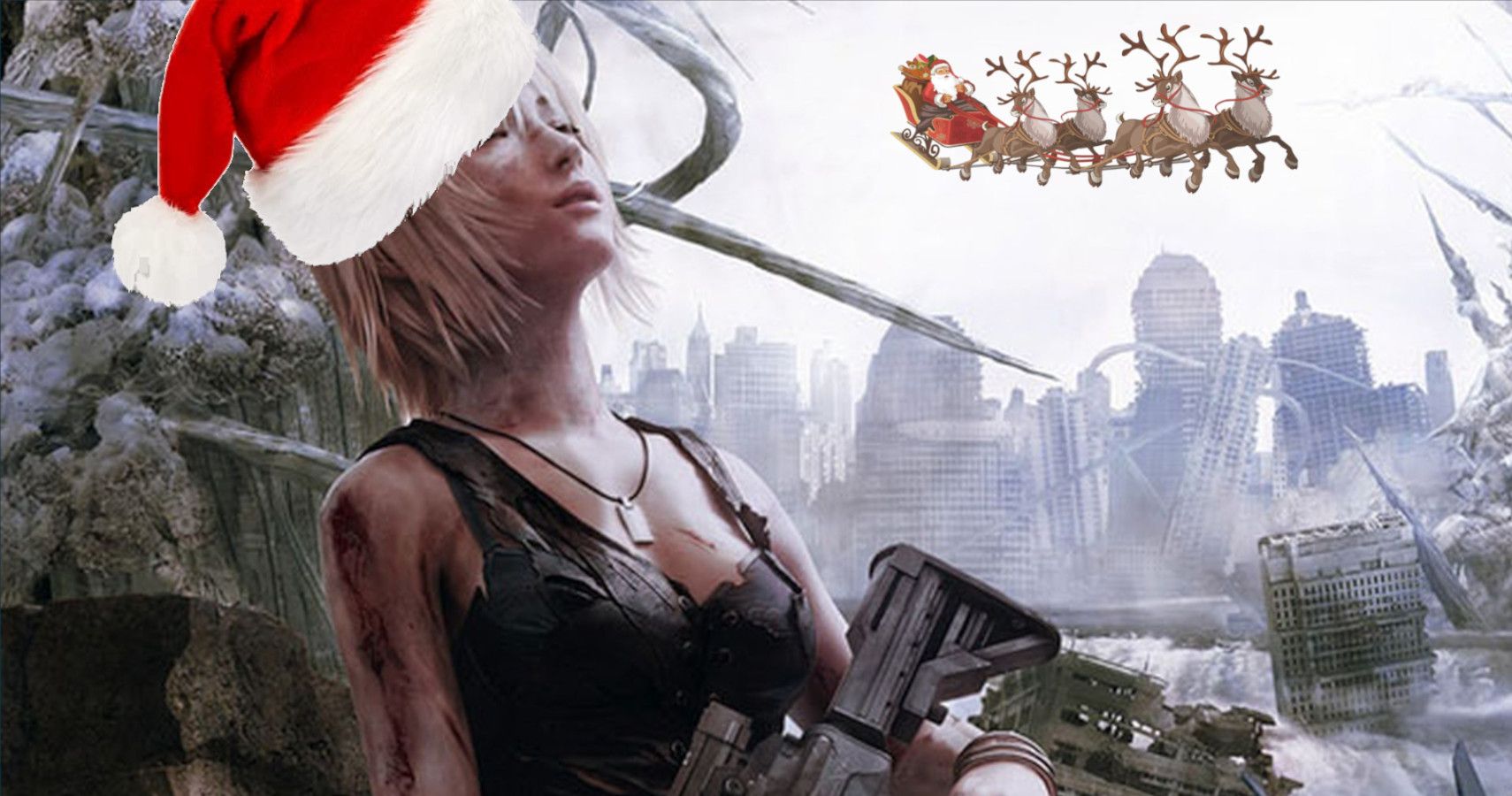 Game News
Nintendo
Nintendo Direct
Chris is a freelance video game journalist and entertainment writer from a small town in England. While he's an ardent fan of video games, regardless of platform, he specializes in retro games. His heart will always belong to the Sega Genesis. When he isn't gaming, Chris will usually be found catching up on the latest and greatest movies, whether at the theater or at home. He has sat through the Harry Potter movies more times than you have, and he doesn't care if you disagree.
Source: Read Full Article