Stealth Game Wildfire Arrives On PS4, Xbox One, Switch December 3
Developer Sneaky Bastards and publisher Humble Games have announced that stealth game Wildfire will launch on PS4, Xbox One, and Nintendo Switch on December 3. The 2D platformer first appeared back in May on PC via Steam and the Humble Store, and received favorable reviews.
Sneaky Bastard's Kickstarter for the project surpassed its goal of AU$10,000, raking in just over double that amount. It was dubbed on Metacritic as "one of the brightest indies of the year," and was praised for its charm and impressive level designs. The console release was announced through an energetic gameplay trailer that highlighted the title's array of mechanics as well as its integrated humor.
In Wildfire, you will play a hero who has been labelled a witch for using elemental powers in a medieval world. In an attempt to destroy what they fear, evil forces and armies of the Arch Duchess have been sent to hunt you throughout a range of environments, including rich forests, snowy mountains, and bottomless caverns. By using stealth and a slew of combat mechanics, you must embark on freeing the villagers from imprisonment and fight to restore the safety of your home. The ability to control fire, water, and earth makes you a formidable foe to enemies, and the further you travel – the stronger your powers will grow.
Your ability to manipulate the environment makes gameplay very interesting when strategizing enemy takedowns. Fireballs can be used to set anything and everything alight, water can be frozen to trap your enemies in an icy cocoon, and grass can be grown to hide in or climb with. As your abilities grow with progression, your fireballs can reach inferno levels in an instant, which can consume you as much as your enemies. A multiplayer mode can also be activated, where you can choose to watch your enemies burn with a friend and a healthy bowl of popcorn.
Another upcoming stealth game of a different ilk is The Lord of the Rings: Gollum, which will feature stealth-action gameplay similar to Prince of Persia. Keeping in line with Wildfire's pixel art, 2D platformer Linked Mask is charming indie fans with its GameBoy aesthetic, and its demo is free to play right now.
More: I Miss Assassin's Creed Being A Stealth Game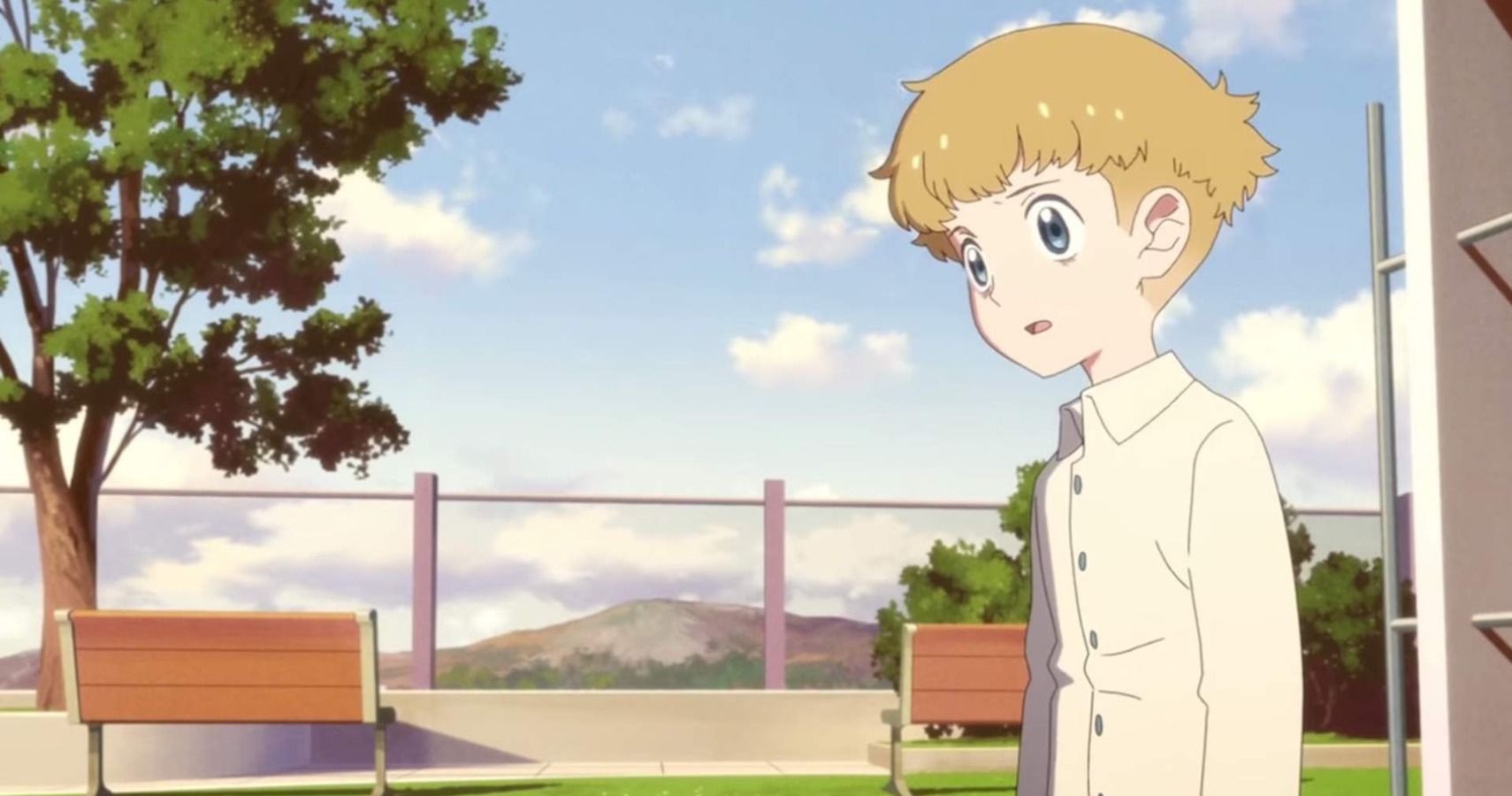 Game News
Kickstarter
Indie Games
Jo recently got served a nostalgia trip playing Sony's Spider-Man, as it brought back the exhilarating feeling of web-slinging from the PS2 days. While the giddiness of gaming still remains, Jo has put the adult brain to good use by spending the last few years dissecting the games industry and marveling at its insides.
Source: Read Full Article