Stardew Valley Mod Expands Adventurer's Guild With 30 New Story Events
Stardew Valley is filled with things to do whether that's farming, building, husbandry and more, the RPG is an open-ended adventure. But those looking for more action can find it in such places as the Adventurer's Guild, which is found east of The Mines. Players can access the guild once they've completed the 'Initiation' story quest.
Once unlocked, the home of Marlon and Gil will offer monster hunting and rewards for felling them. But for those who couldn't get enough of the Adventurer's Guild comes an expansion courtesy of a dedicated modder known as SUPERT in 'Adventurer's Guild Expanded' which offers major new additions.
The mod includes new quests, more than 30 story events, new romanceable NPCs, and even adds the ability to befriend and recruit a friendly monster to live on the farm. The expansion will kick in after players completed at least 15 in-game days and complete the Adventurer's Guild initiation, after which a new event will be triggered.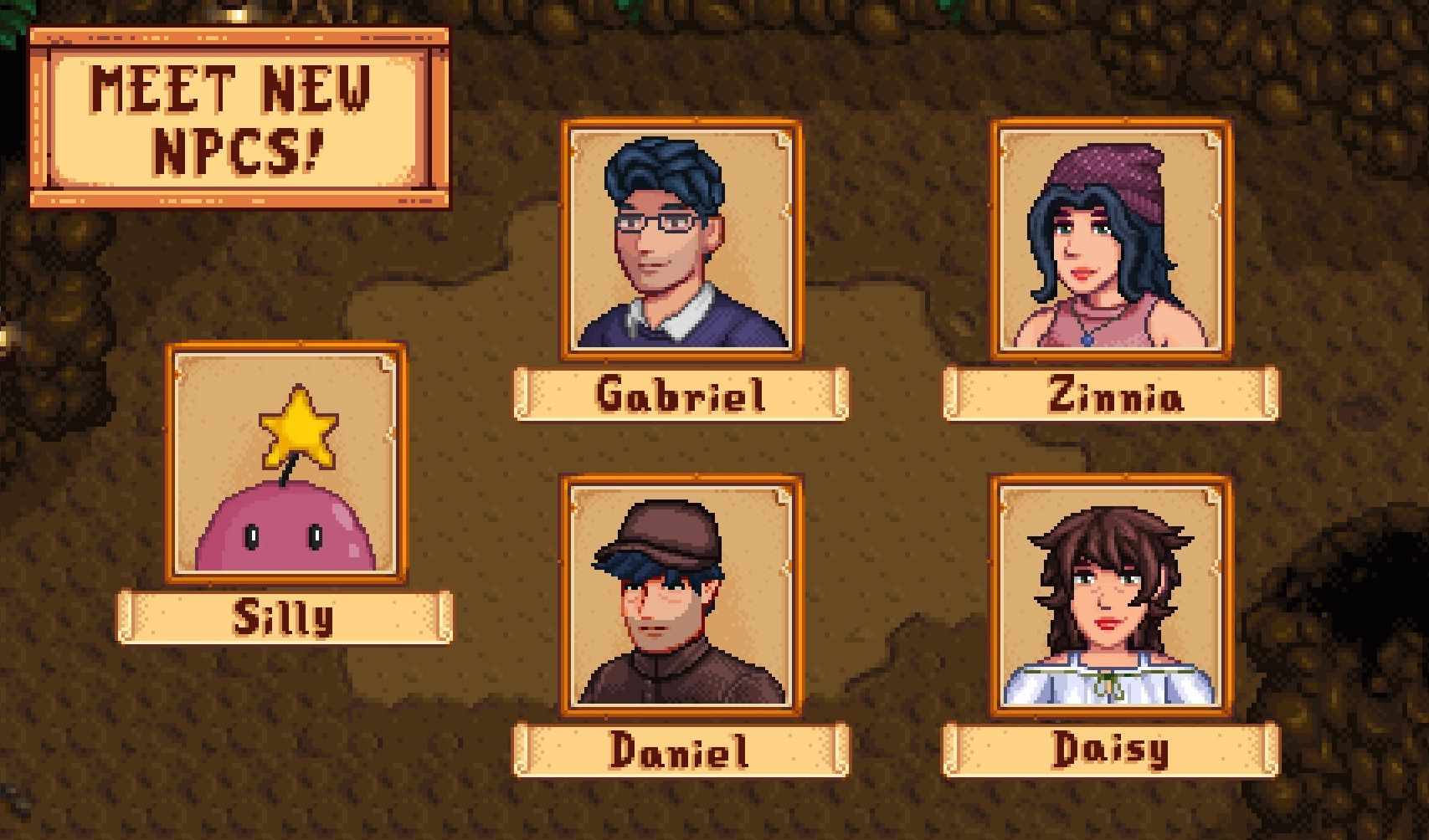 Those who finish the 'Expanding the Guild' quest will unlock the Monster Research Wing of the Adventurer's Guild which is dedicated to learning more about the local mine monsters. Marlon's niece and nephew will also move to Stardew Valley to aid the running of this facility.
There's a new questline for players to explore the history of the monsters in the mine system, that comes complete with rewards, and there are over 15 cutscenes. There are two new romanceable NPCs, with over 100 lines of dialogue. While there is a one secret monster NPC that you can invite to back to live under your farmhouse. New locations and items are also a given.
As with most mods, there is a list of requirements in order for the mod to work properly while there is handy list of recommended mods too. As for language options, only Simplified Chinese is available currently (besides English), but those who want to add a translation are welcome to do so.
Those wanting to check out the mod can find it here, while the mod creator also has a Ko-Fi page should you want to make a donation for their efforts. At the time of writing, Adventurer's Guild Expanded has had almost 12,000 downloads.
Source: Read Full Article