Star Wars Republic Commando's Poor Frame Rate On Switch Is Being Looked Into By Developer
A patch, there may be. Star Wars Republic Commando's port developers are now looking into the Switch version's frame rate issues.
Nintendo Life spotted a message by publisher, Aspyr Media, that was sent to Reddit user brokowska420. It reads:
Hello, thanks for reaching out to Aspyr Support.

We appreciate you reaching out about this issue. Our devs are currently investigating the Switch's performance and low frame rates, hopefully we'll be able to resolve them soon. We appreciate your support, and apologies for the frustration.

We'll close this issue for now, but we'll tag it, and if a fix is released we'll let you know! If you have any other questions or concerns, send us a new message and we'll get back to you as soon as we can.
We previously reported that the Switch version had issues at launch. The r/Nintendo Switch group had a PSA on the quality of the game that was upvoted 446 times. "I'm not far into the game but so far the framerate has been dropping constantly," said user NeverSleepOutside, "I have played this game many times over the years and so far this is the worst version."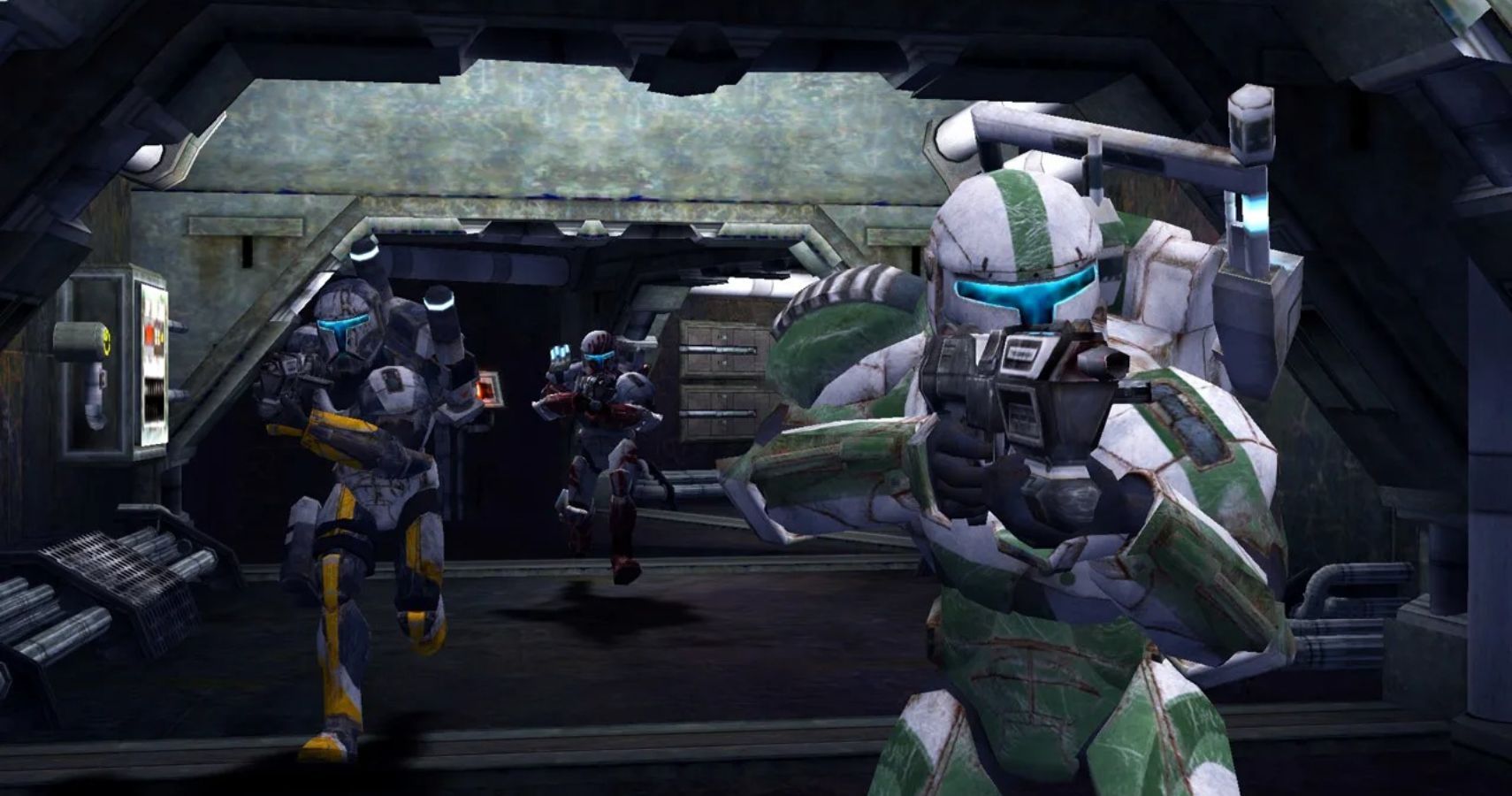 The Gaming Junior Editor of Comic Book Resources Abram Buehner also said that the game hits 15 to 20 frames per second while docked during the opening mission; we can't imagine how it's like in handheld mode.
The Force was previously strong with Aspyr Media as the developer released quality ports for Star Wars Episode 1 Racer and Jedi Outcast. This first negative strike with the Switch port comes shortly after the studio's Embracer Group (THQ Nordic) acquisition that was announced alongside Gearbox Software's purchase. Hopefully, this bad port won't be a sign of things to come and the issues will be fixed quickly, or Aspyr might find itself in the Outer Rim.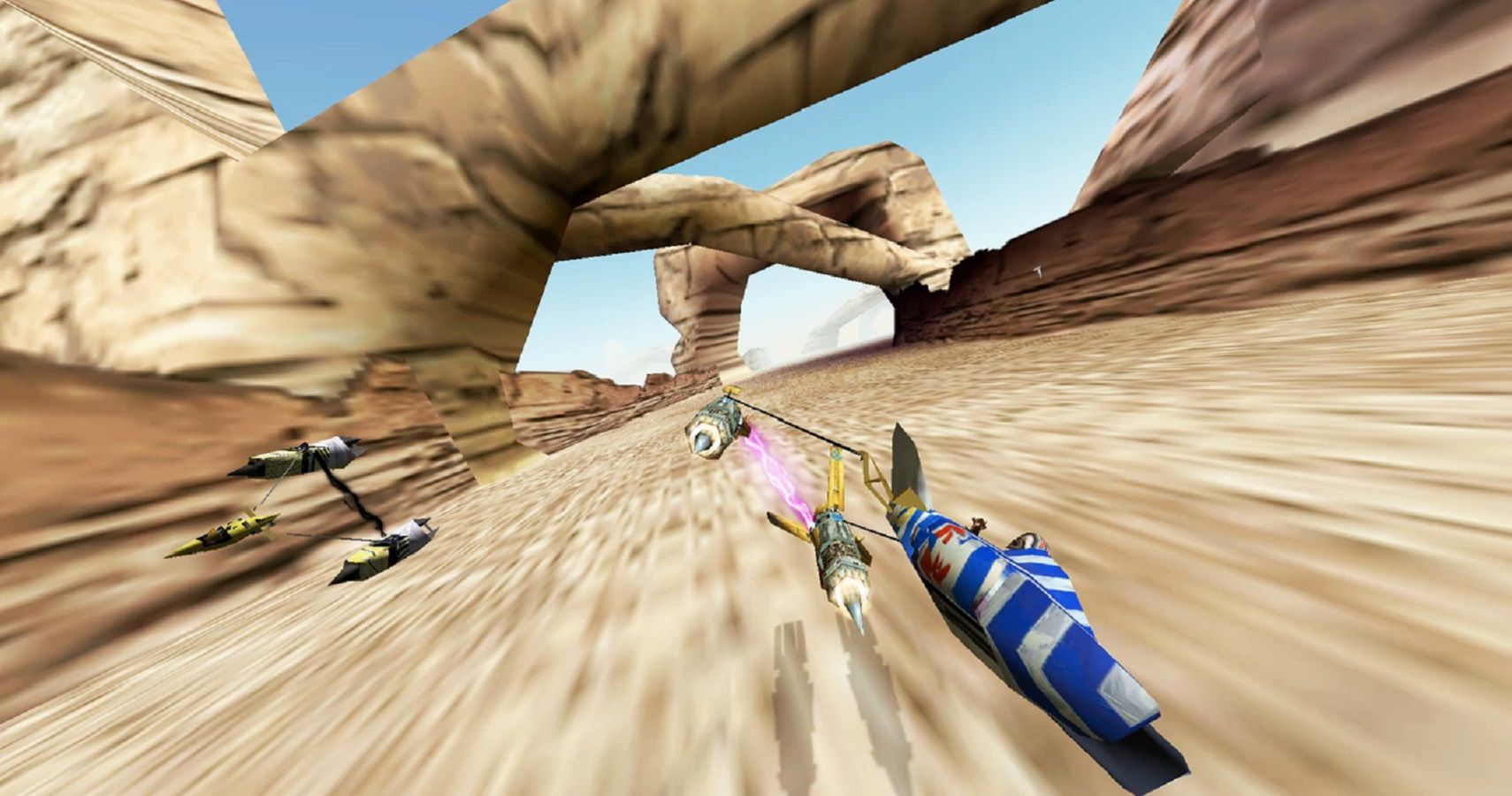 Despite these issues, the Star Wars series has a bright future ahead in the video game realm. Other studios are beginning to drop into the galaxy, far, far away. Ubisoft has The Division 2 team working on an open-world Star Wars title, while EA will continue to make more games in the franchise as well.
Next: Everything I Love About Mordin, Mass Effect's Incredible Singing Educator, And Wingman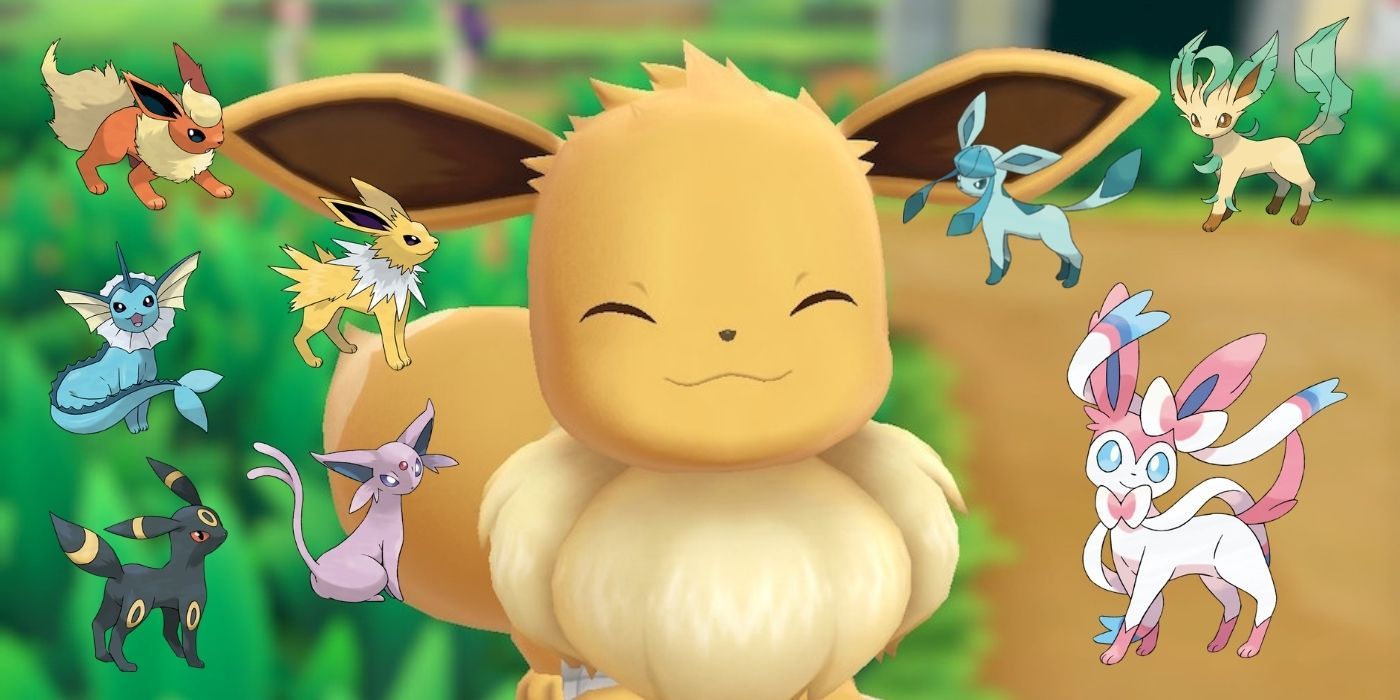 Game News
Star Wars Republic Commando
The British "Canadian" Chris Penwell has been a video game journalist since 2013 and now has a Bachelor's degree in Communications from MacEwan University. He loves to play JRPGs and games with a narrative. You can check out his podcasts Active Quest every Tuesday and Go Beyond: A My Hero Academia Podcast on Wednesdays.
Source: Read Full Article