Square Enix Had A 71 Percent Jump In Earnings From Last Year
Square Enix has had its share of ups and downs over the years, with one infamously terrible nadir coming after the commercial failure that was the Final Fantasy: The Spirits Within movie. But that is long past and the latest reports suggest the Japanese publisher is doing rather well.
Square Enix has released its financial results for this year's April to September and they show net profit earnings equal to 39.4 billion yen, which is roughly around $268 million USD. This is a 71.7 percent increase from the previous fiscal year, which represents a very substantial rise. So what explains the boost?
Over the six-month period ending September 30, Square Enix launched the likes of Live A Live and Dragon Quest 10, but these releases brought in less revenue than the previous fiscal year, which saw the release of Outriders and NieR Replicant ver.1.22474487139. Similarly, the August launch of Fullmetal Alchemist Mobile, while decent to begin with, could not compensate for the weak performance of existing games in the Smart Device/PC Browser sub-segment for the company compared to the same period last year.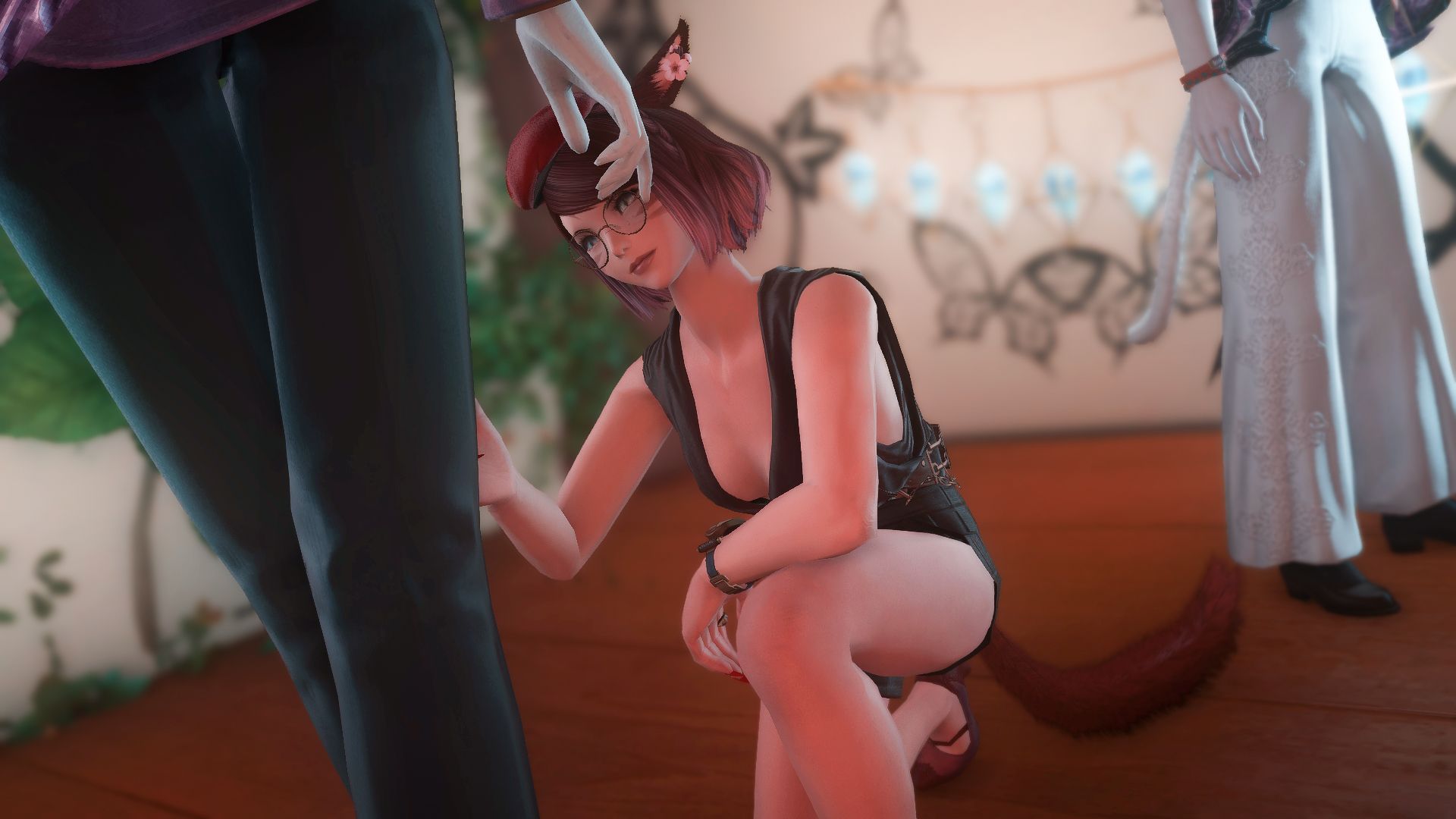 It was one title that has helped transform the fortunes of Square Enix for this fiscal year: Final Fantasy 14. The publisher's profit increase is partly attributable to the large rise in paid subscriptions for the MMO, which has steadily become one of the Japanese company's standout successes following its lacklustre launch in 2010.
Things changed after Naoki Yoshida was put in charge of the game and the original version of the MMO was shut down in November 2012, while a Version 2.0 took its place. Since then Final Fantasy 14 has become a huge success for Square Enix, and players have helped turn the MMO into a rich and diverse community, full of its own sub-cultures and niches.
While the online-focused title has done very well, Square Enix's other attempts to produce something similar has bombed. Exhibit A: Babylon's Fall. Another live service failure was the battle royale mobile title Final Fantasy 7: The Last Soldier, which is shutting down on January 11, 2023. But considering the earnings the publisher is making off of Final Fantasy 14, perhaps it is not surprising that it's willing to create new live service games.
Source: Read Full Article