Splinter Cell Remake Director To Leave Ubisoft After 11 Years
David Grivel, a veteran of Ubisoft of 11 years, has announced that he is to leave the games company. Grivel is a game director at Ubisoft Toronto and has been in charge of the Splinter Cell remake since November 2021.
Grivel joined Ubisoft in November 2007 as a junior game designer and worked on "undisclosed projects". Since then he's been a game designer on titles such as Crysis 2 and Ghost Recon Future Soldier, before becoming lead game designer on the likes of Far Cry Primal and Far Cry 6. His most recent project is the Splinter Cell remake, which Ubisoft officially announced it was working on last October.
"After more than 11 years at Ubisoft, it is now time for me to go on a new adventure," Grivel wrote on LinkedIn (thanks VGC). He made no indication what this new adventure will be, but simply wrote "stay tuned".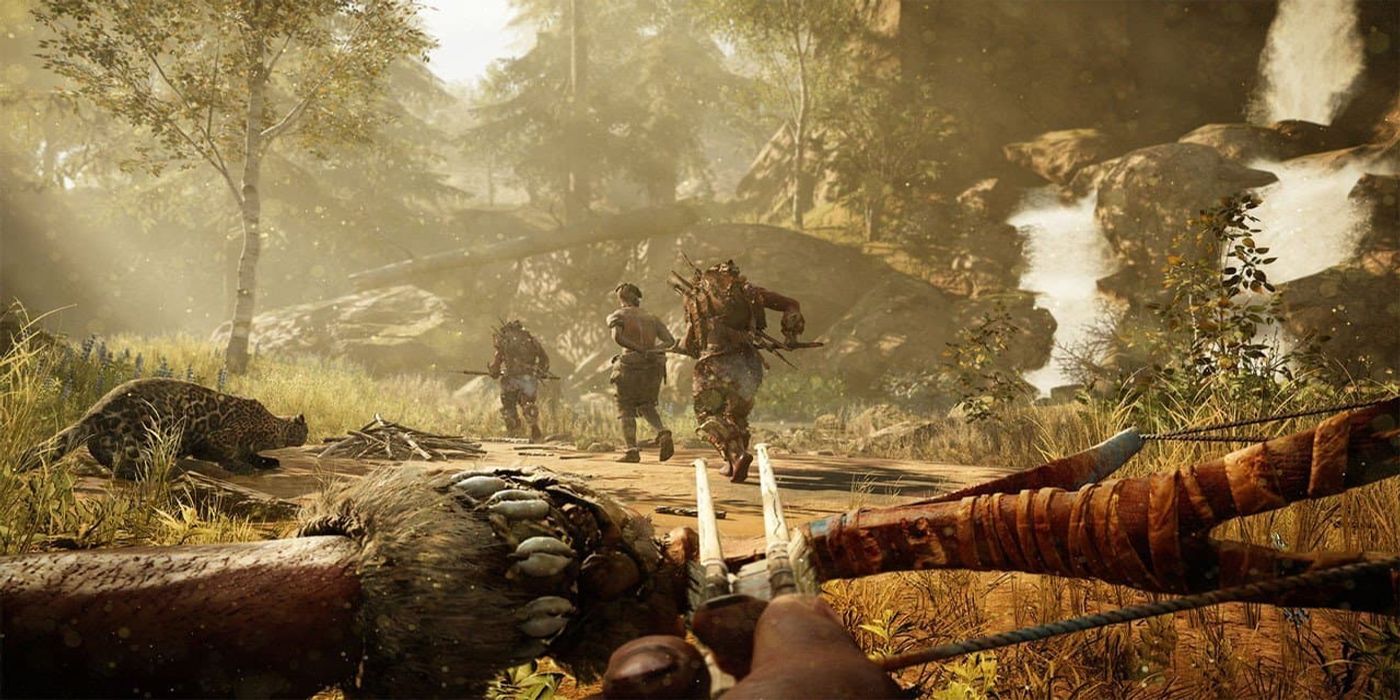 As Game Director on 'Splinter Cell Remake' Grivel was involved with design direction, management, and game mechanics for the project. Little is known about the remake, but in September a job listing revealed that Ubisoft was recruiting a scriptwriter for the game. "This is an opportunity to be part of a treasured franchise, rebuilt on Ubisoft's Snowdrop engine to deliver next-generation visuals and modernized stealth gameplay," the listing read.
Splinter Cell first appeared as an Xbox exclusive in 2002, and was one of the biggest launches for Ubisoft back in the day. Multiple entries followed with releases on the likes of the PS2 and the GameCube, but the last entry in the series, Splinter Cell: Blacklist, launched in 2013 on PS3 and Xbox 360, with ports also for the Wii U and PC. The game was built in Unreal Engine 2.5. Coincidentally, the game was the first title to be developed by Ubisoft Toronto, the studio that Grivel has spent the best part of his career.
It's unknown why Grivel is leaving as game director, and Ubisoft, after a year on the project, but it's clear he has a new gig lined up. As for the Splinter Cell remake, we will have to wait to get more concrete details about what the game will be like, while it's known that Ubisoft wants to keep to the heart of the Splinter Cell experience for the remake.
Source: Read Full Article