Spider-Man's Original Face Is Back Thanks To PC Mod
As is the case with almost any game when it eventually arrives on PC, Marvel's Spider-Man has been and continues to be modded to within an inch of its life. The latest example of that is a mod that brings the original Peter Parker back to the game for PC players who might feel like they're missing put on that authentic PS4 Spidey experience.
For those who have only played the original version of the game on PS4, or didn't play until the remastered version launched, the actor used to model Peter was changed for the latter. A decision that wasn't exactly welcomed but unlike ugly Sonic, by the time fans got wind of the change, it was too late to do anything about it.
Not until PC players got their hands on the game, that is. Available through Nexus Mods courtesy of DaigronCDM, the OG version of PS4 Peter Parker, who was modeled after actor John Bubinak, is back, or he can be if you want him to. Worth noting that this is very different from the other original Peter mod currently available which slaps an unused static model for the character over the new Peter with somewhat unnerving results.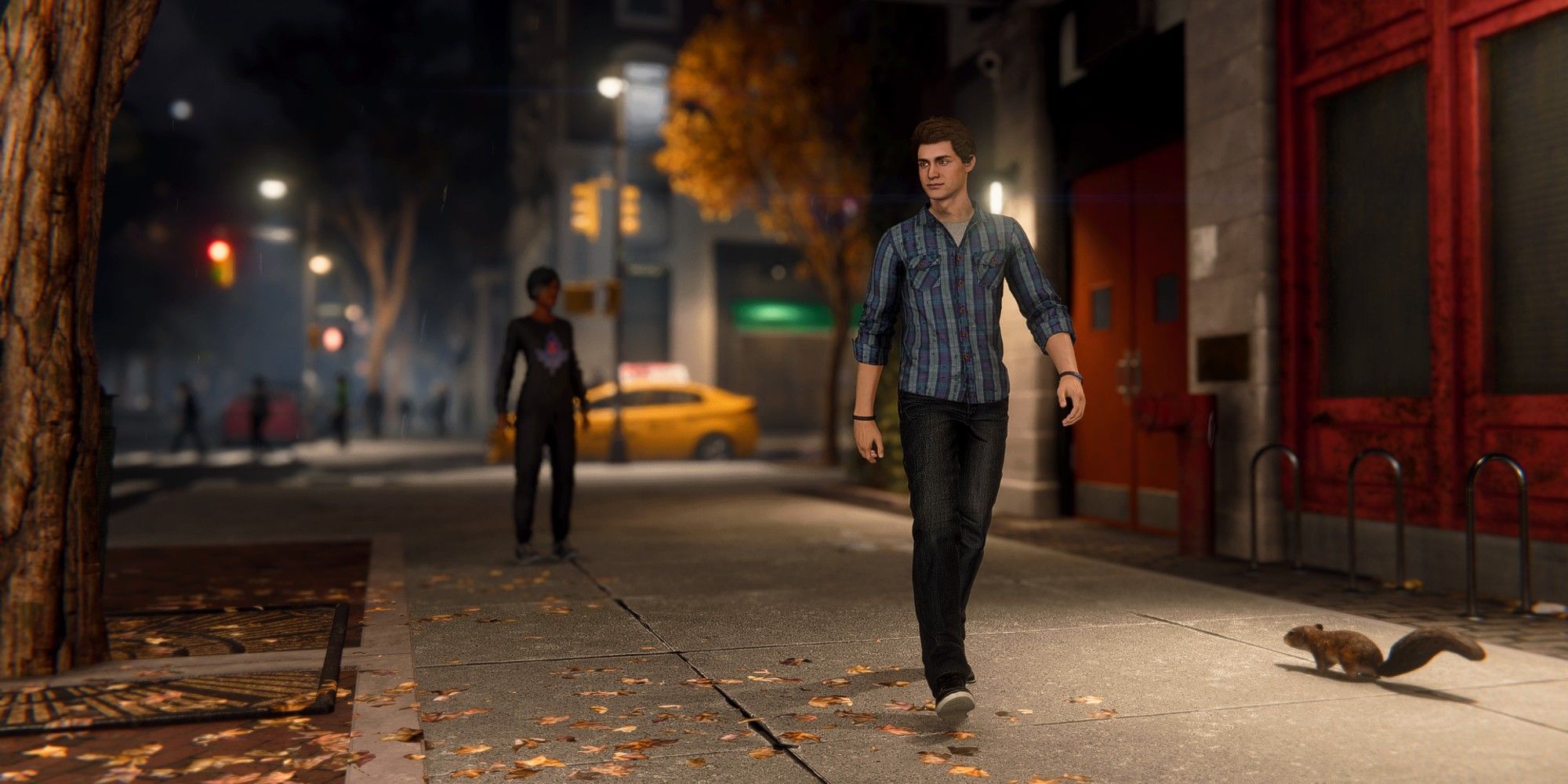 The change to Peter's face was first revealed two years ago, naturally causing an uproar as pretty much anything in gaming tends to do nowadays. Insomniac quickly reacted to the backlash, explaining that it wanted the in-game model to better match Yuri Lowenthal, the web-slinger's voice actor in the games. If this is all news to you after not playing Spider-Man since it launched, yeah, prepare yourself for a different-looking Peter in Spider-Man 2.
Speaking of the sequel, it has now been more than a year since Insomniac revealed the first and so far only teaser for it. A trailer that featured Peter and Miles Morales working together as Venom appears from the shadows. While we wait for more news on Spider-Man 2, there are plenty of other mods available for the PC version of the first game. Turn Spider-Man into Daredevil, Morbius, or of course, CJ from San Andreas.
Source: Read Full Article